Five New Wellness Options in Quebec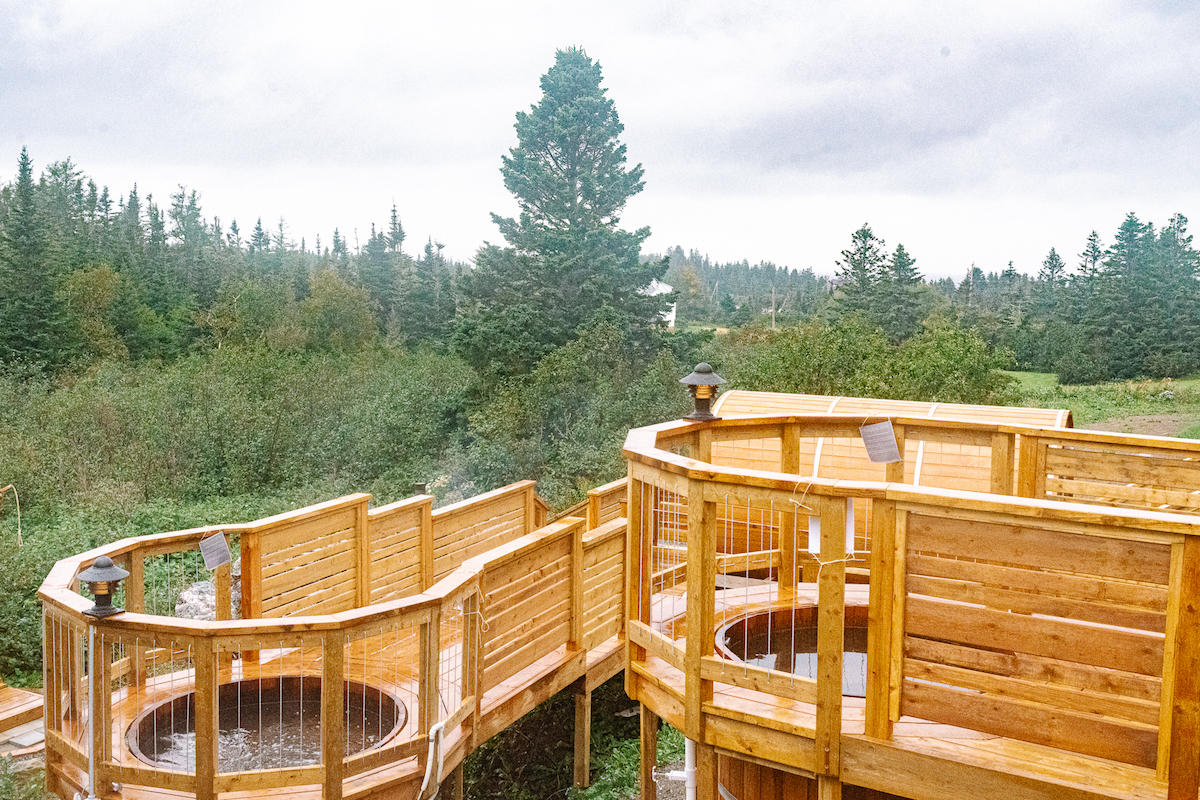 Spring is almost here—that means it's the perfect time for a dose of me-time to feel healthy, positive and energized. At these recently opened wellness options across la belle province, there's a focus on European trends such as hydrotherapy circuits, salt rooms and pressotherapy to help the body detoxify and calm the mind. Time spent at any of these spas will leave one refreshed and relaxed, Quebecois-style.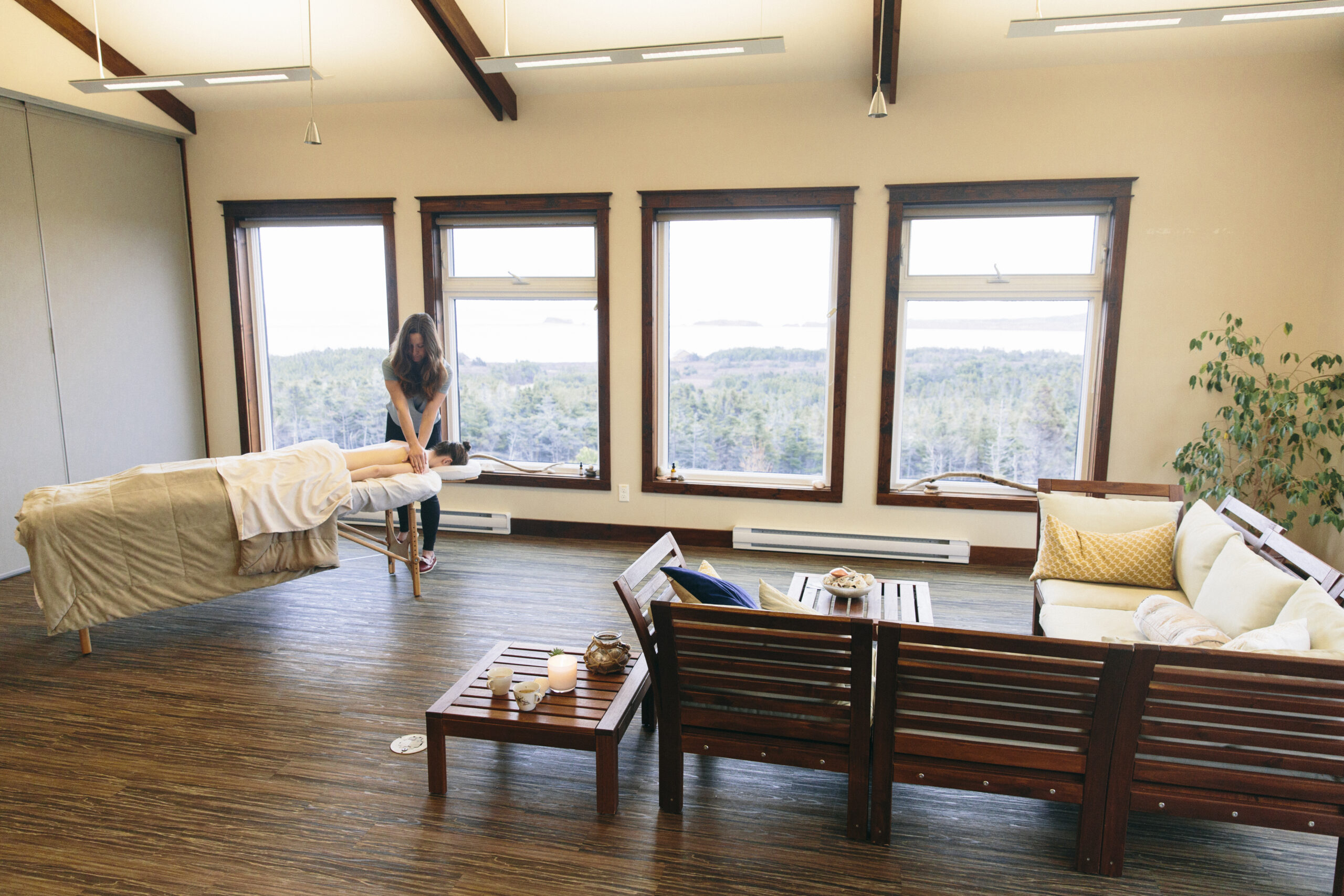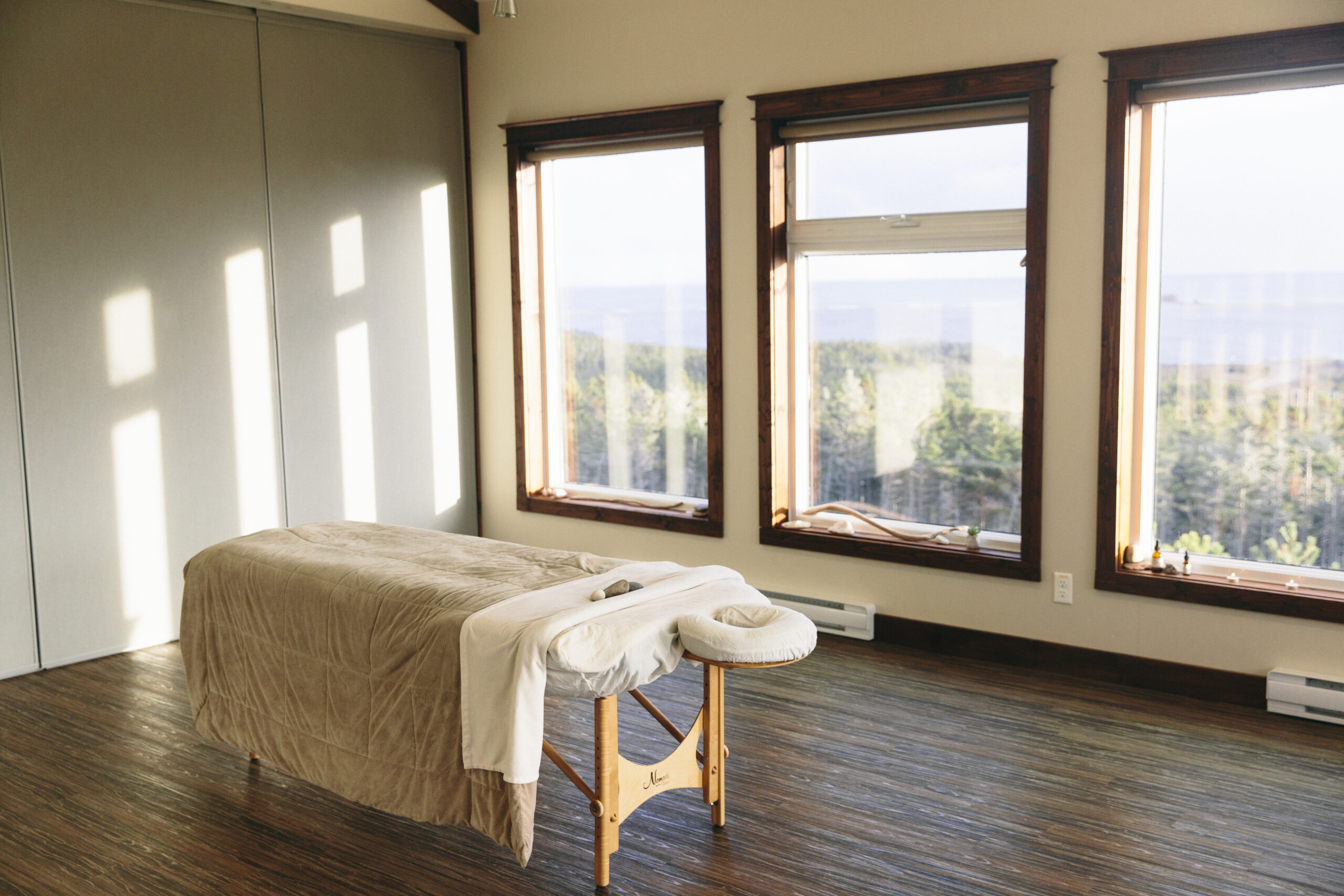 Founded by yoga teacher and massage therapist Audrey Ann B. Meloche, Bloom Experiences is found within Auberge La Salicorne in Grand-Entrée. Visitors can choose from in-studio, open air, and standup paddle board yoga while admiring nearby Boudreau Island. The signature Bloom massage treatment, which uses lomi lomi techniques and housemade rose water, is a unique way to eradicate accumulated stress. Add-ons include a foot bath or a clay face treatment and endless amounts of Bloom tea to hydrate. For those wanting a longer program and to reconnect with nature, consider a one or three day retreat.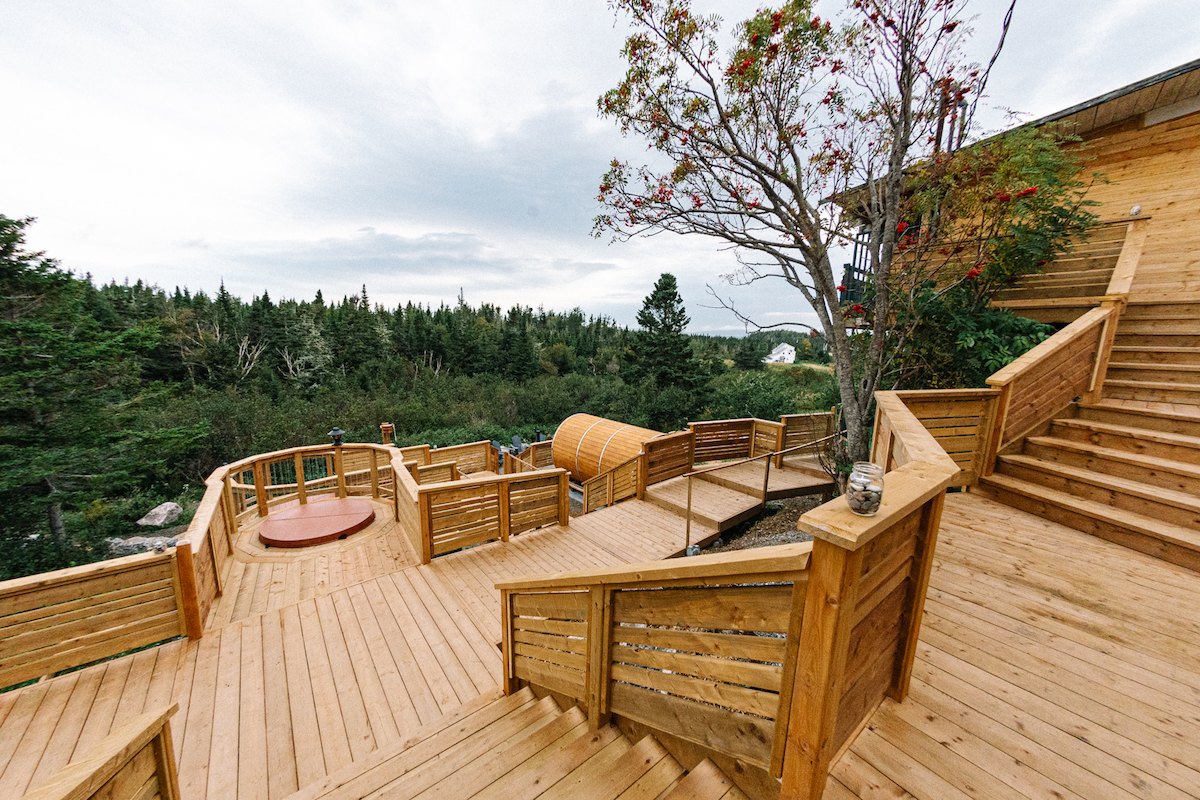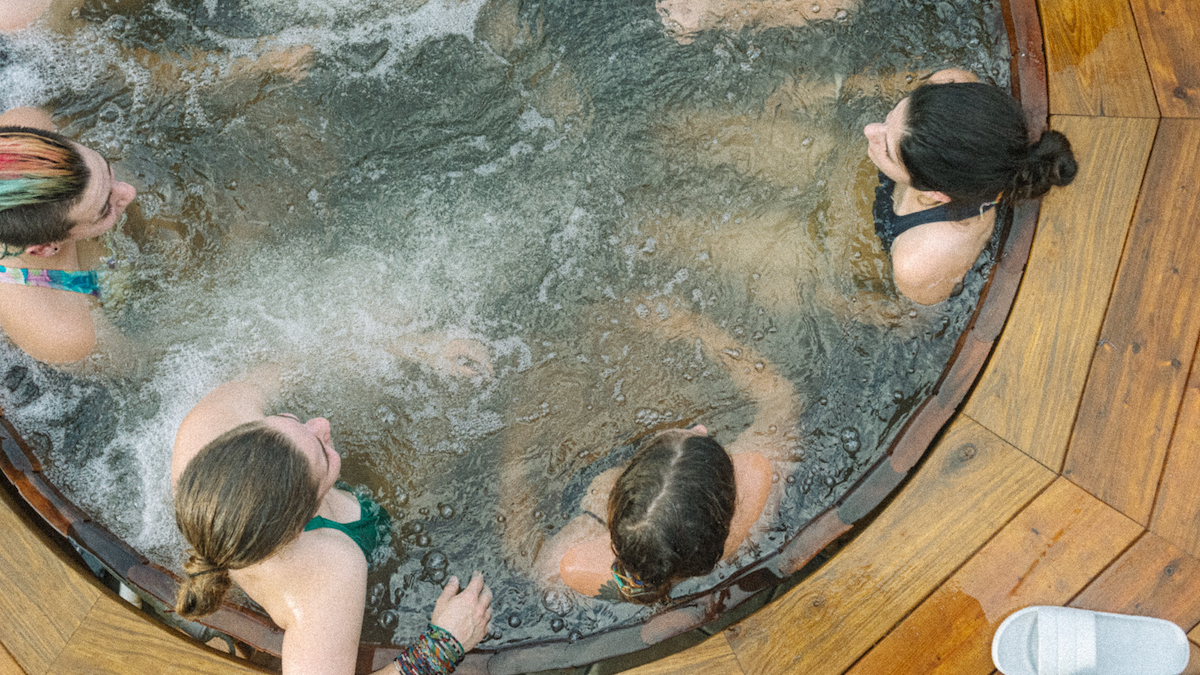 The hotel formerly known as Motel Bond has gone through renovations recently, adding a café and the first Nordic spa in picturesque Pointe-Saint-Pierre on the Gaspé Peninsula. Home to the Forillon National Park and nearby Bonaventure Island, the eastern tip of the peninsula is a popular choice for hiking and sea kayaking far from touristy areas. Make a reservation for the thermotherapy, open weekly from Thursday to Sunday: the circuit includes hot pools, wood sauna, a cold plunge and fireside relaxation. Guests can relax on the spacious wood deck gazing out at the surrounding forest. Massage is also on offer, for 60 or 90 minutes for an ultimate me-time reward after a day of adventuring. And for families, there are special days to reserve time for adults with kids aged 6+.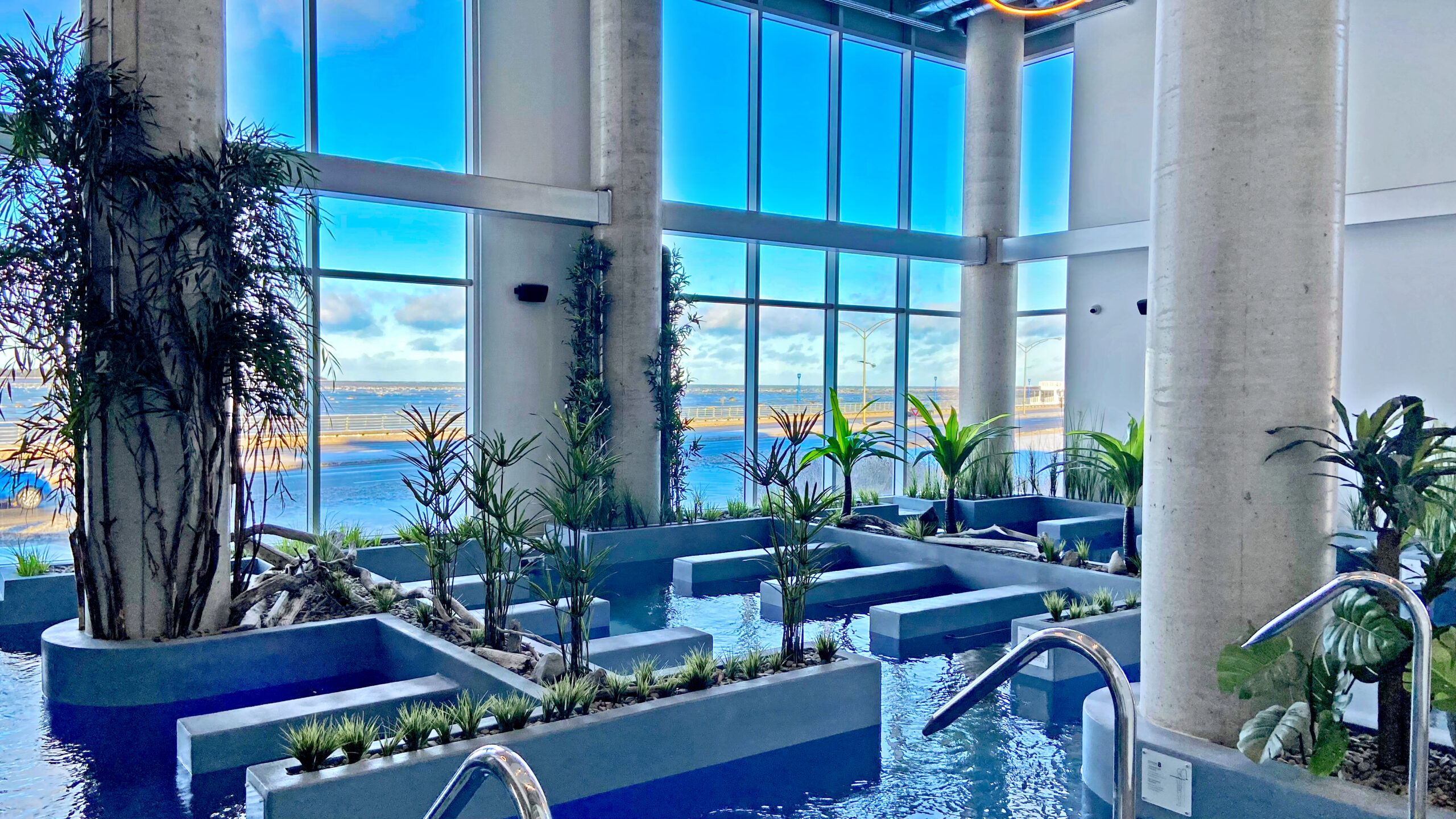 The third Noah Spa opened in December 2021 in Rimouski, featuring a circuit of pools, each with jets that target different points of the body. Each of the 10 stations focus on a different area – neck, back, arms, legs and feet – to gradually relax your whole body. For an all over therapy, the water massage bed uses the feeling of weightlessness to relieve joint pain and pressure on muscles, while walking the counter current corridor helps tone muscles and slowly increases heart rate. A quick dip in the cold pool helps blood vessels constrict and release endorphins for an all-over feeling of well-being. You can also make a day of it with a Swedish or hot stone massage or pressotherapy, which aids lymphatic drainage, detoxifying the body and boosting natural immunity.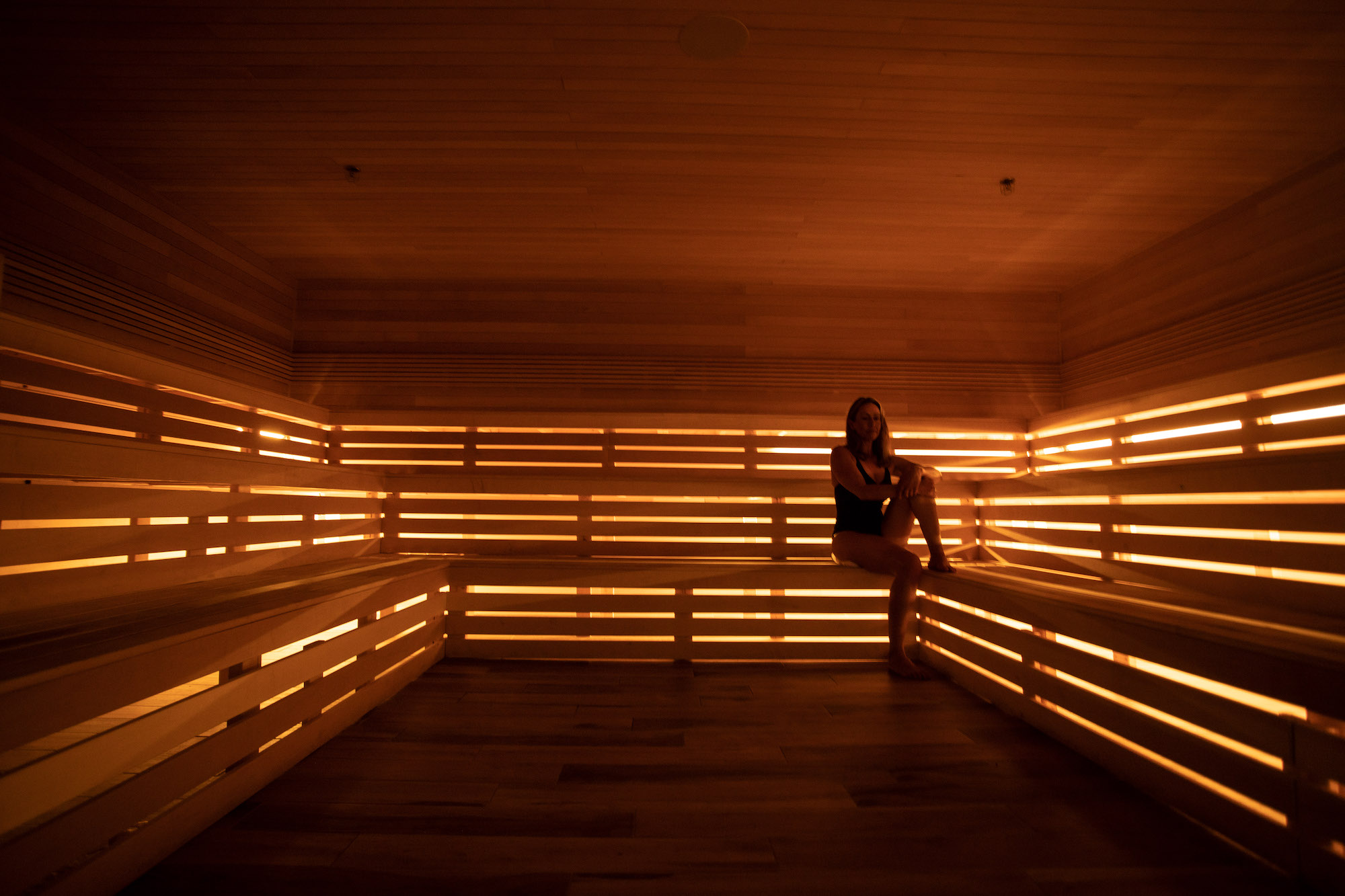 Combining east and west, Kōena (which translates to balance in Hawaiian) Spa is 40,000 square feet devoted to the four elements: air, fire, earth and water. The 'A.pona room uses sea salt to exfoliate the skin, while the Pa'aki room's Himalayan salt wall makes you feel like you're on the seaside. You can also choose from three hot pools or get a hydromassage in the Pohina bath cave before a quick dip in the cold Kêhau pool. Lay back in one of five in and outdoor relaxation rooms and then enjoy a meal at the Bistro Kōena. Afterwards, take time in the Ho'o.la room with the colour and light therapy to finish the relaxation circuit.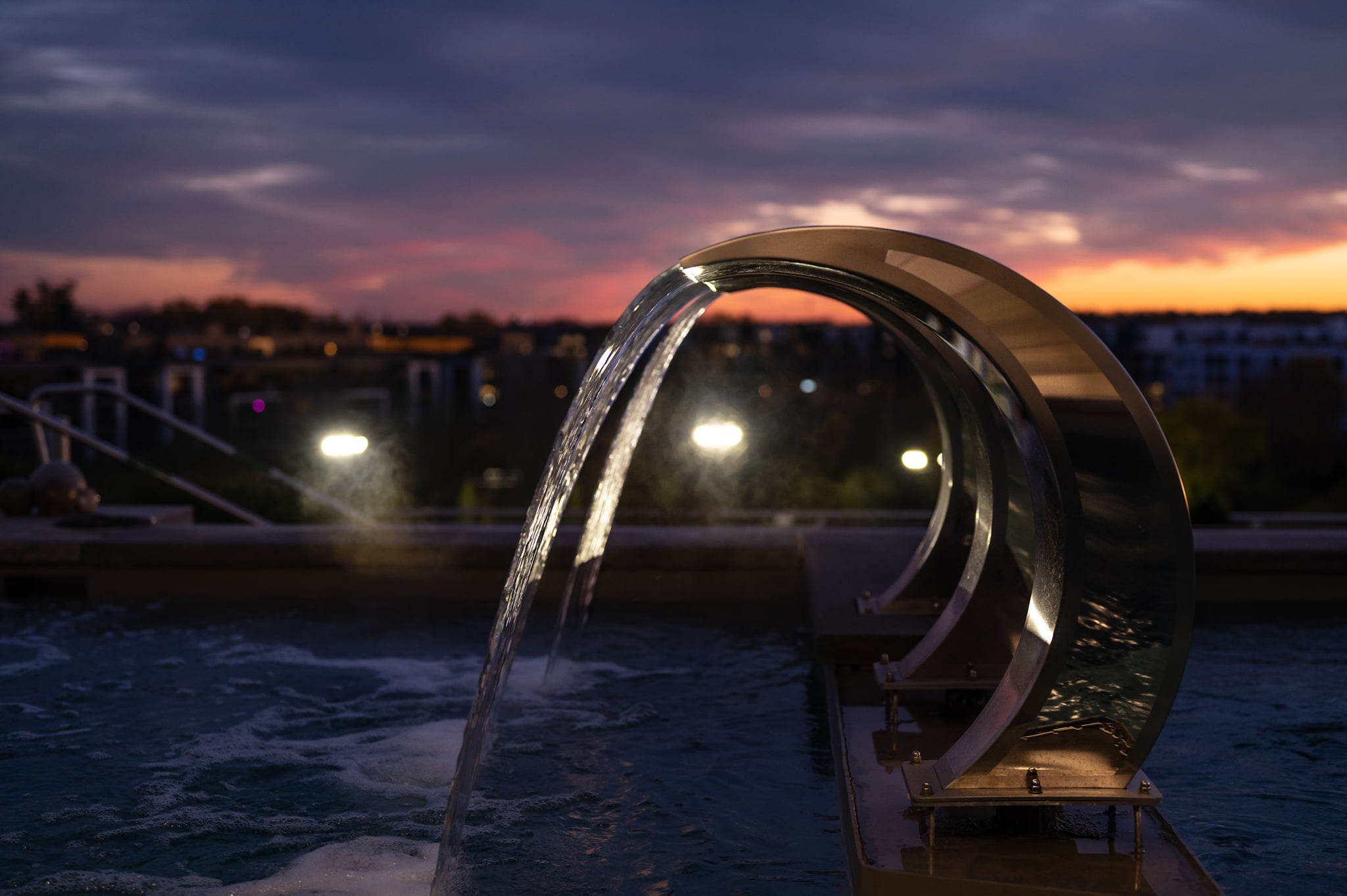 Choose your own adventure at this rooftop spa boasting three thermotherapy "journeys" – vitality, therapeutic, or relaxation. Five questions help to determine physical or mental fatigue, body aches, sleep patterns and wellness goals to find the right combination of water and physical therapies for a half or full day spent alleviating stress. Getting into the spa state of mind is easy thanks to aromatherapy and fresh fruit.  Guided meditation and deep breathing, Epsom salt floating baths, a hydrotherapy circuit, hot pools, a steam bath, pressotherapy, aerial relaxation chairs, and refreshing polar mists are also at your disposal. Bonus – if that's not enough to calm mind and body, there's five massage options as well as variety of facial and body treatments.