The Gifts That Keep on Giving
The holiday season is a time to give back to our communities. As a result of the pandemic, the last few years have been a struggle for many businesses and people trying to stay afloat so it's more important than ever to support one another, whether by shopping locally or seeking out charitable organizations that deserve your hard-earned dollars. We have rounded up some thoughtful businesses you can support and cross those final names off your shopping list.
Millie is a social enterprise that amplifies women's voices by supporting initiatives that increase access to education and expand global perspective. Featured in its marketplace is the Pin Project, which provides employment opportunities to artisans and Syrian refugees. Designed by Jenny Bird and handcrafted by Turquoise Mountain artisans in Jordan, each pin is sent in an undyed-Afghan-fabric pouch with a card signed by the person who made it. The kite motif symbolizes optimism and hope—something we all need more of.
Started by a team of sommeliers, Gargoyle Wine Club allows customers to explore a curated selection of wines from the comfort of their home. There is no need to browse hundreds of bottles at the store—this subscription service delivers sommelier-chosen bottles to your door. With subscription options ranging from two to 12 bottles a month, there is something for everyone on your list. And with every purchase, Gargoyle's Drink Better initiative provides one person with clean, safe water through Water.org.
Founded by Shain Niniwum Selápem Jackson (shishálh First Nation), this Indigenous-owned and -operated business produces and distributes traditional and functional First Nations products, as well as beautiful West Coast Indigenous artworks. Part of its studio, located on Squamish First Nation lands, is set aside for community purposes such as workshops, youth forums, and local artists' creative endeavours. Spirit Works also provides employment and training opportunities to Aboriginal youth and works closely with Aboriginal Community Career Employment Services Society (ACCESS).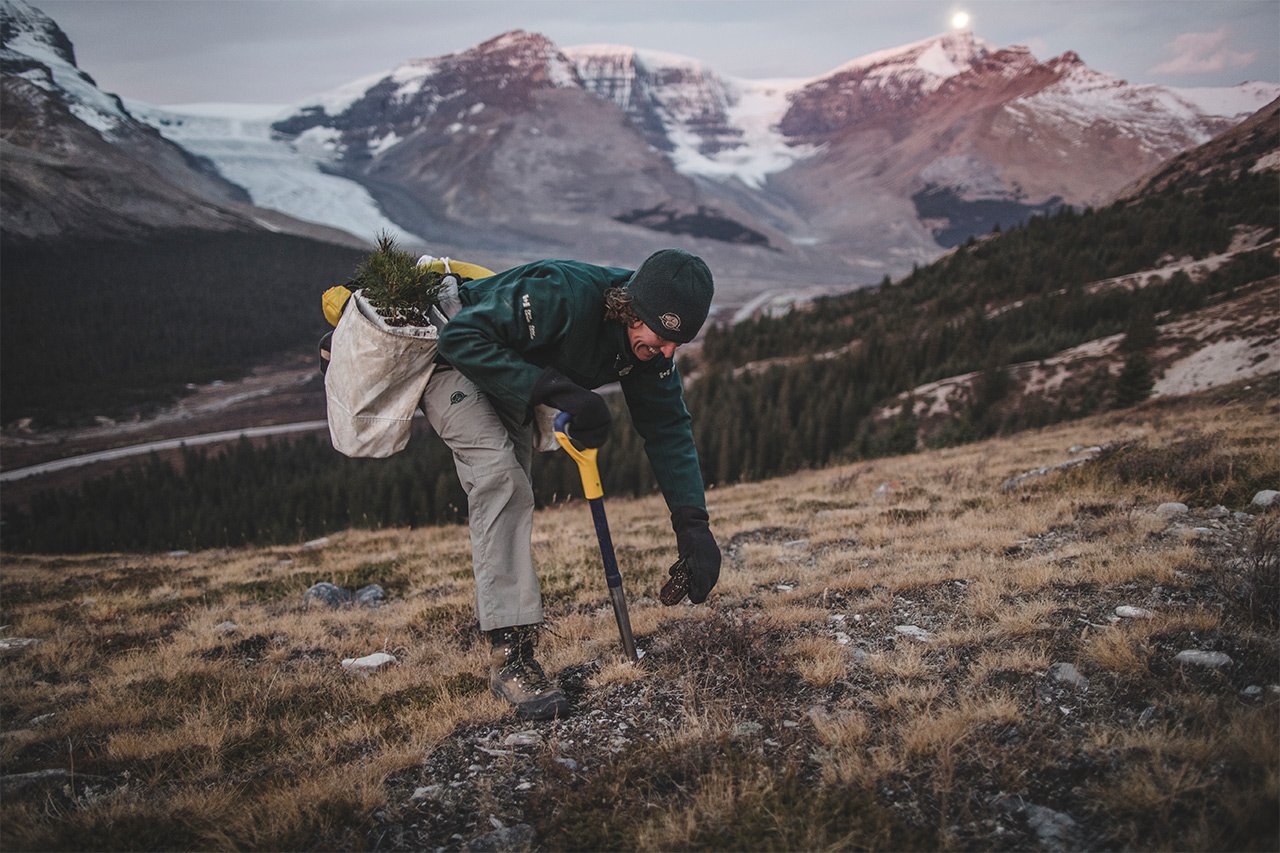 This B-Corp-certified apparel brand is an ode to Mother Nature by virtue of its sustainable and ethically produced essentials that don't compromise on quality. For its comfortable basics from outerwear to accessories, TenTree uses sustainable materials such as Tencel, made from wood pulp fibre, as well as hemp, organic cotton, and recycled polyester. With every item purchased, the company plants 10 trees, with a goal of one billion planted by 2030.
Robin Costello and Anna Conway, Brooklyn-based dog lovers with a profound sense of purpose, create pet products and accessories that allow your pet to wear your values. With the intention of amplifying the "adopt don't shop" movement, every Found My Animal leash has a unique numbered brass tag that says "FOUND," symbolizing the union of owners and their adopted pets. Part of the proceeds from sales go toward animal welfare and rescue organizations.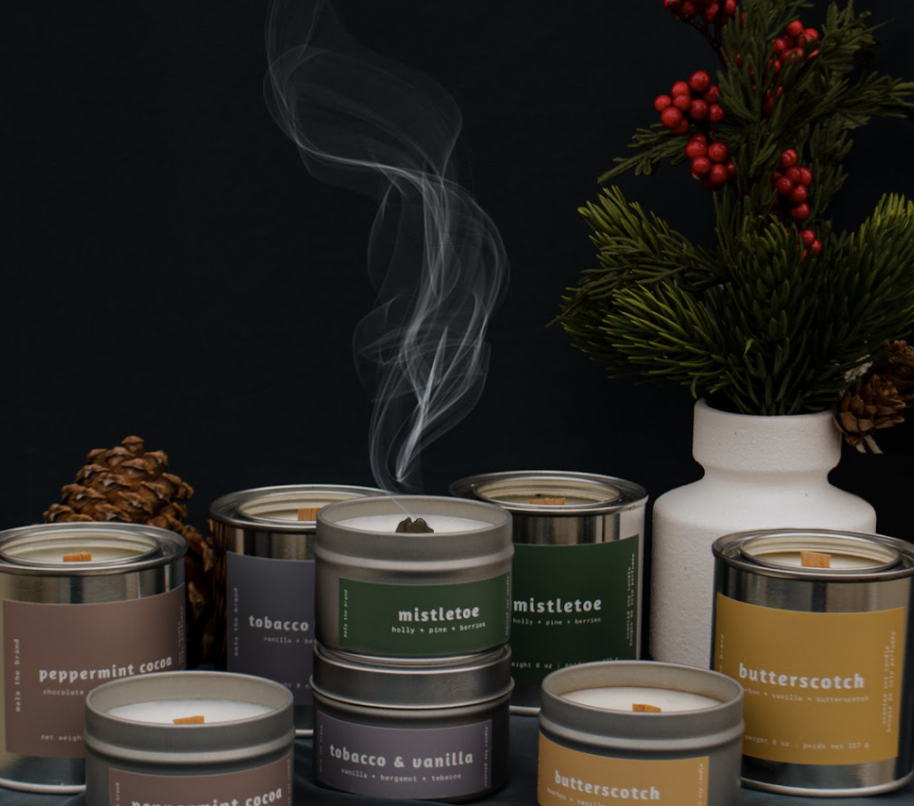 Mala is a Vancouver-based candle company that promotes relaxation and brings comfort into the home. Each candle, made with 100 per cent natural soy wax and wood or lead-free cotton wicks, is scented with essential oils. In addition to the regular candle collections, there is a selection of holiday candles that are perfect for gifts. Mala has partnered with Trees for the Future, so for every purchase made, a tree will be planted somewhere in the world.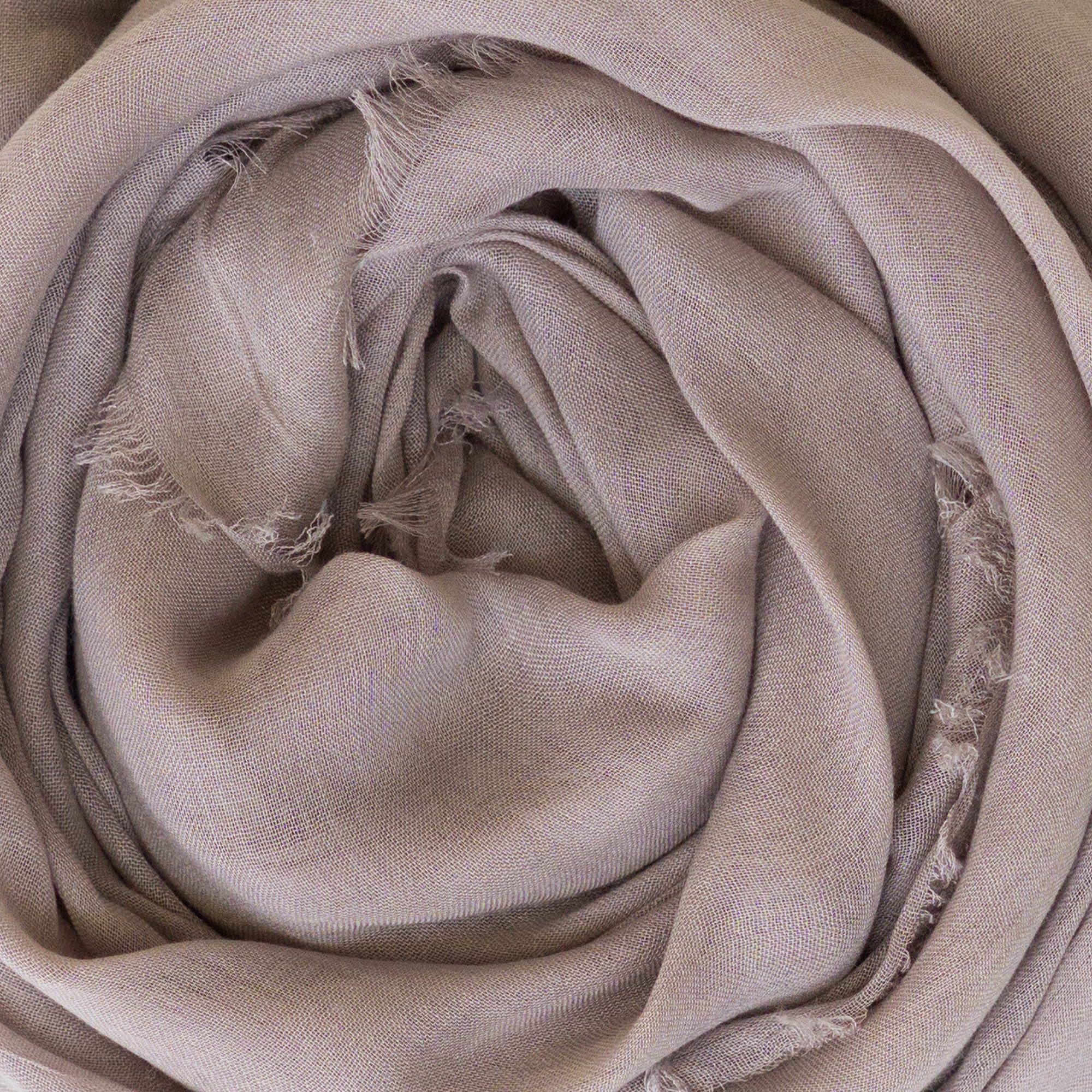 Obakki is a purpose-led lifestyle brand that curates handcrafted products from a network of global artisans. Obakki has put together a variety of gifts that connect meaning to modern home design. Each gift comes with a story, such as the Dolce Scarf—every purchase of this scarf benefits the community of Coloc Gak in South Sudan, where families have lost access to safe drinking water after a water well collapsed in the area. Once Obakki sells five hundred of these scarves, they will put 100 percent of net proceeds toward building a new well.
Discover more holiday gift guides here.