Courtney Barnett Talks New Album Ahead of North American Tour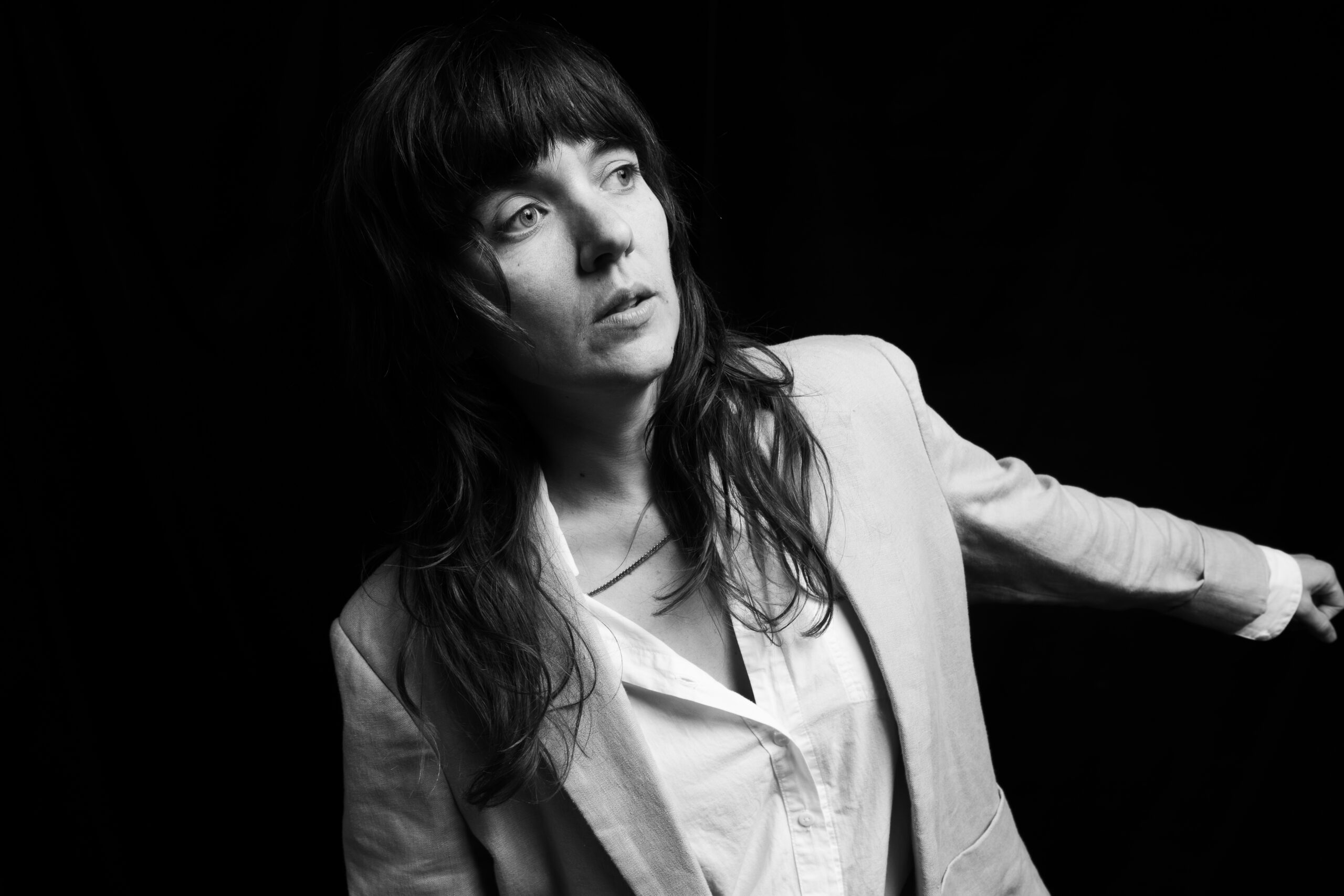 Courtney Barnett has, since her first full-length album in 2015, come to typify a millennial malaise that elevates the mundane and self-conscious as worthy of aesthetic speculation. Her laid-back, droning style presents the listener with an opportunity to identify with the musician whose everyday fears combine with finely crafted rhymes and metaphors layered over casual and intimate guitar stylings.
During the pandemic, Barnett returned to the studio, working on the songs that fill the newly released album Things Take Time, Take Time. Written in a sunny Melbourne apartment during lockdown, the album reflects conversations Barnett had with friends when the world came to a stop, and the album's themes reflect a conciliatory tone.
"It's a conversation of me changing things in my brain to a till-you-make-it mentality," says the musician, who also notes that the time alone let her come face-to-face with herself.
The result of the introspection is a joyous addition to Barnett's body of work. With an added sense of surety and sharper instrumentals that take on aspects of North American country, the indie stylings of the new album are brought to a new level. The song "Rae Street" is a meditation on life, working, and loving that in reverent, assured vocal stylings asks the listener not to worry while cautioning that "time is money, and money is no man's friend."
Bouncy tracks like "Sunfair Sundown" and "Write a List of Things to Look Forward To" mix well with emotional ballads like "Oh the Night," which closes the album. Adding a sense of surety to the heart of her project—the singer/songwriter dynamic—are bigger productions, welling synths, and deep, resonant guitar playing that give a sense of resonant luxury to the folk stylings.
Barnett insists that the album takes into account both the cycle of life and death as well as the need to move forward. Life is so often about missing someone or missed opportunities "instead of just celebrating the fact, celebrating the moment that you did have, or the friendship that does exist, even if it's even if it's via a distance."
Now, Barnett is looking forward to a North American tour, which starts this month, with a date set for the Commodore in Vancouver on December 15.