COS Taps Reece Yeboah for a Collection of Street-Luxe Menswear
The emerging British designer's Ghanian heritage informs this collaborative collection.
Owned by Sweden's H&M but headquartered in London, fashion giant COS has tapped rising British designer Reece Yeboah for an ebullient collection that rethinks the brand's classic aesthetic, marking the launch of his brand YEBOAH. The collection's name, Metamorphosis, draws on Yeboah's heritage. Being sent to Ghana for a period at the age of 11 changed him, giving him the drive to make his mark on the world. The collaboration was also metamorphic for the design team at COS. "Others always inspire us—collaborating with YEBOAH allowed us to explore Reece's inspirations and encouraged us to imagine our designs with a fresh perspective," says Karin Gustafsson, COS's design director.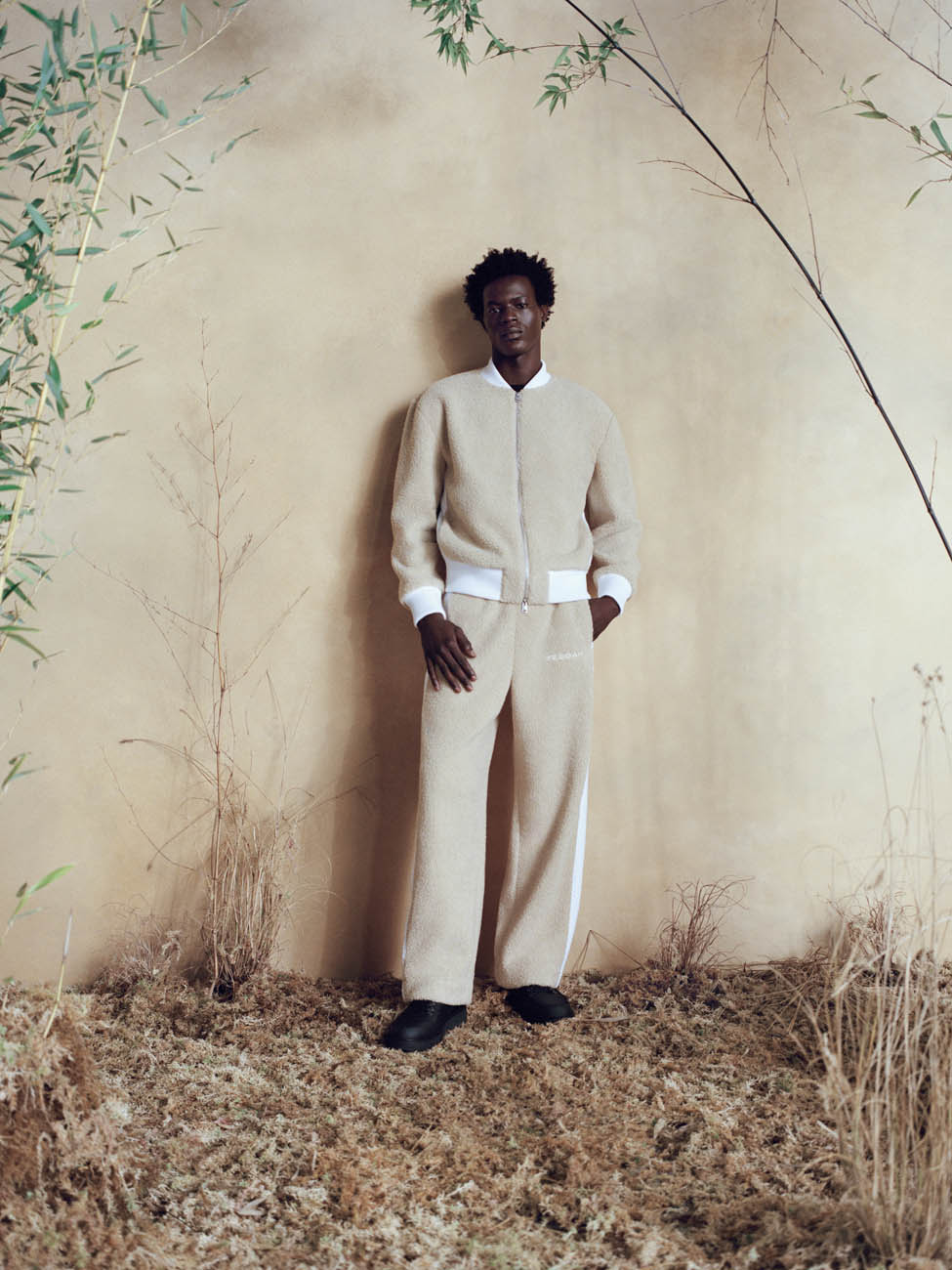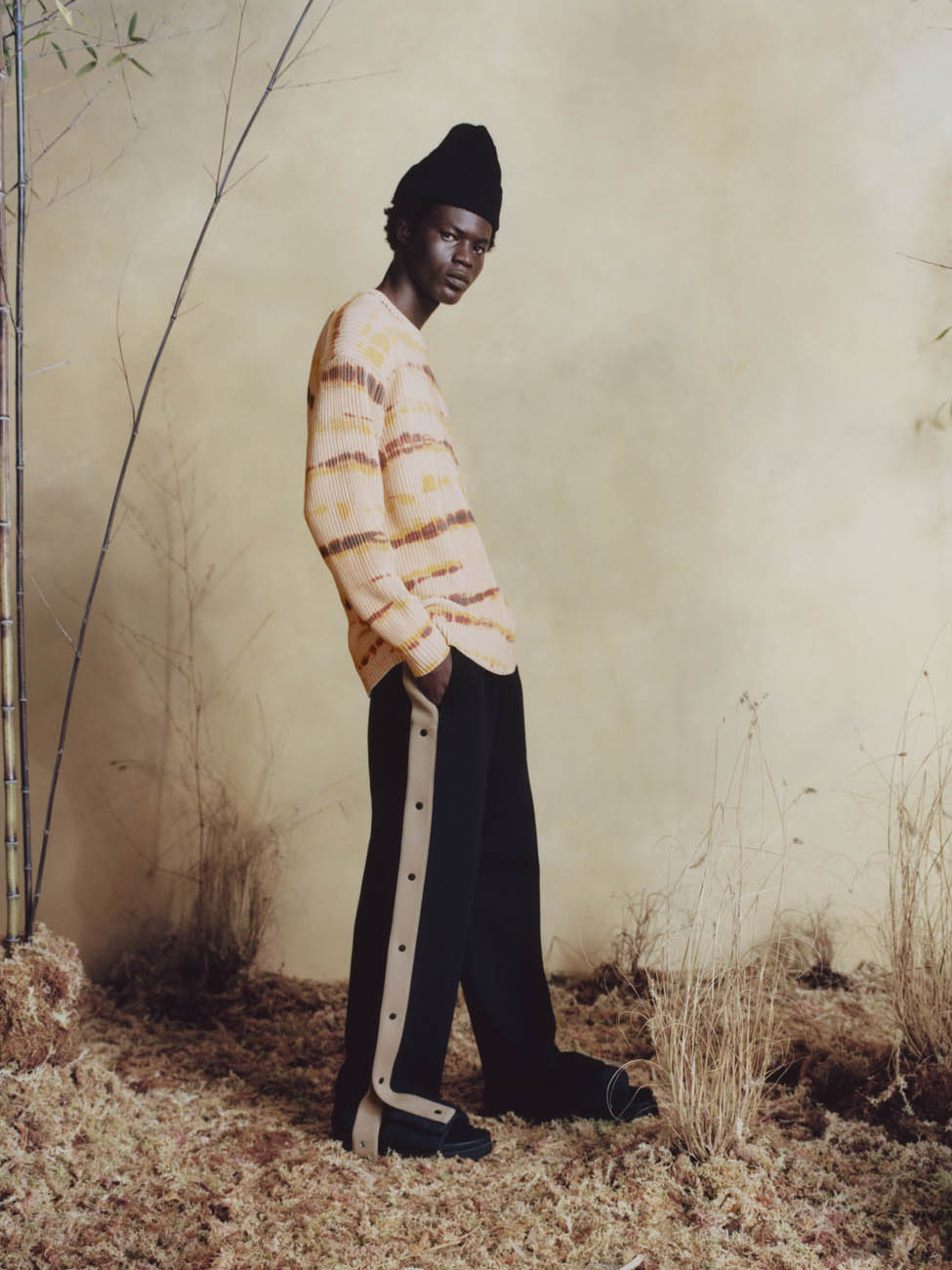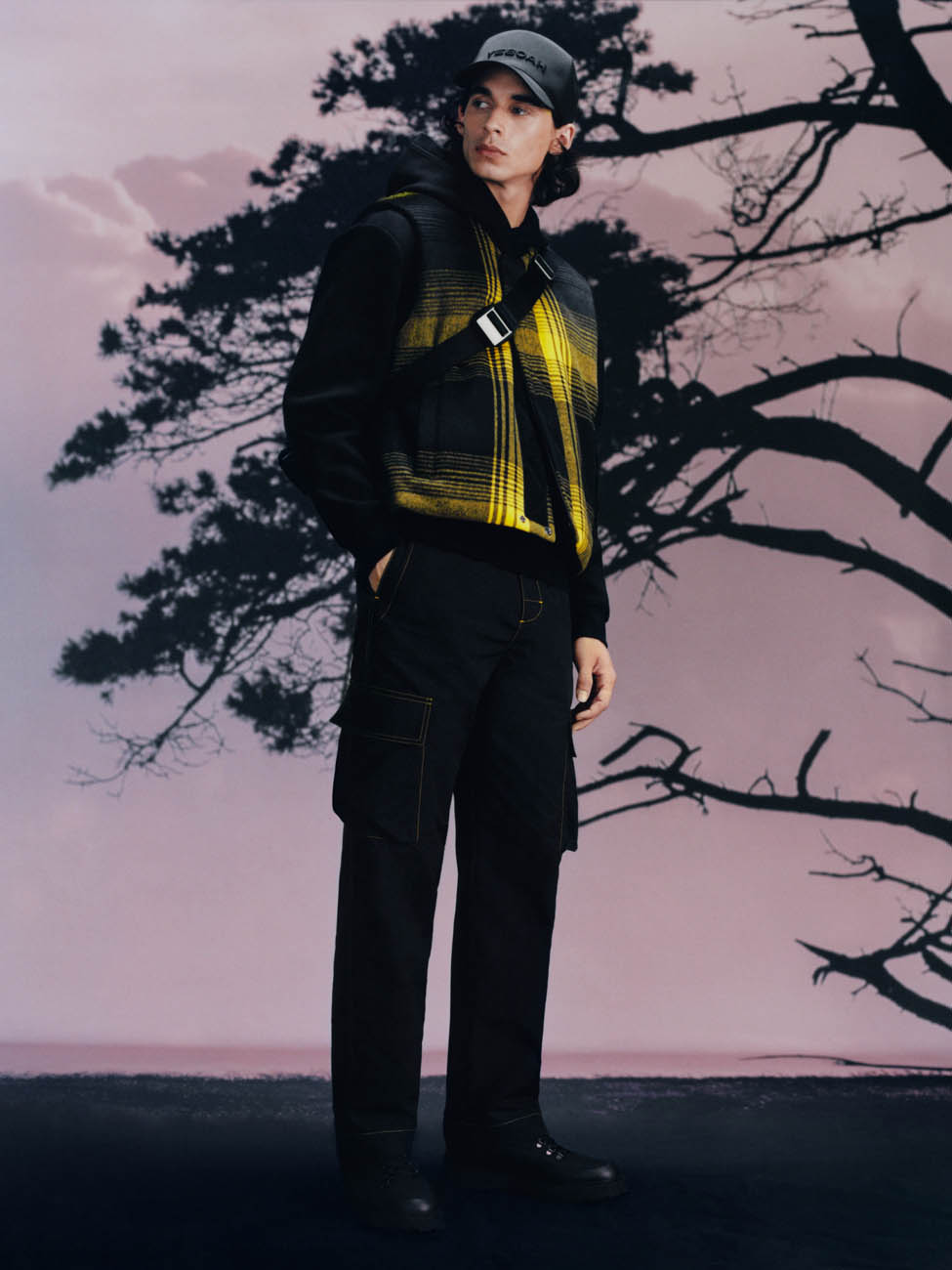 The collection of over 40 menswear-inspired pieces and unisex accessories features blacks, beiges, and creams accented by pops of sunshine yellow. Rugged, utilitarian items such as the reversible body warmer resembling a bulletproof vest contrast with playful designs such as the plain T-shirts emblazoned with whimsical suns and the long-sleeved sweatshirt featuring an explosion motif emerging upward from its hemline.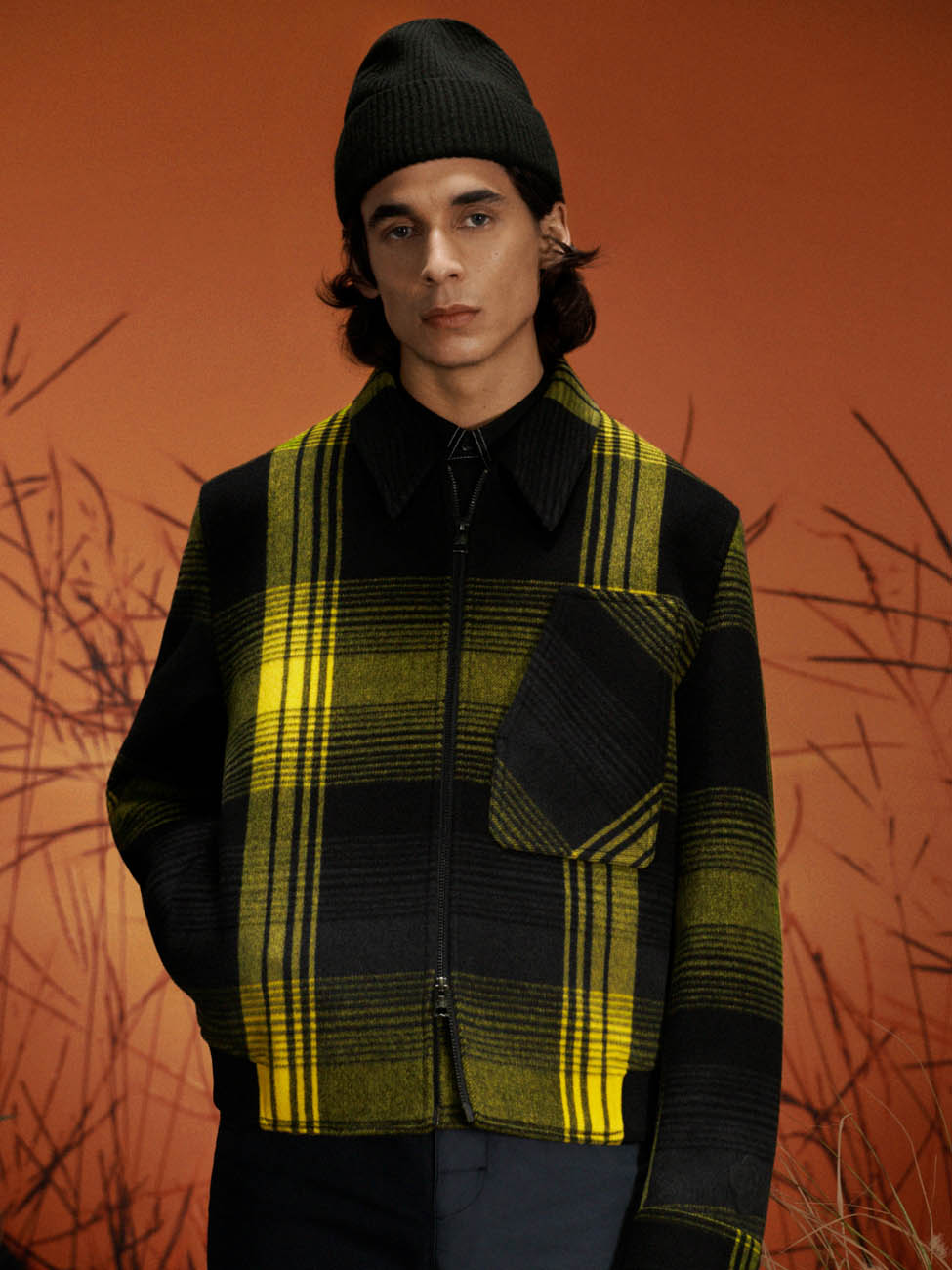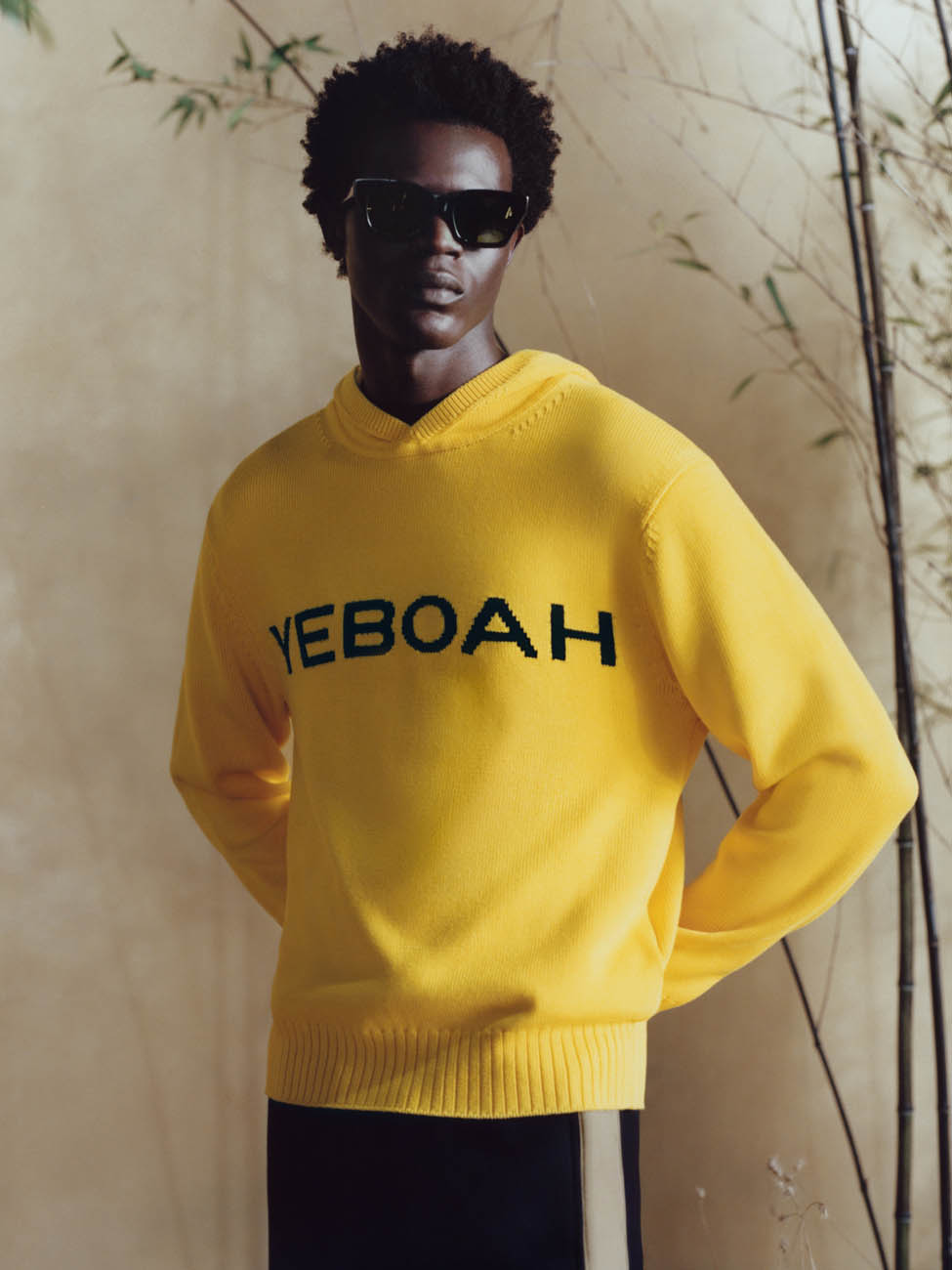 Metamorphosis brings COS's high-quality, sustainable production to Yeboah's designs—the collection uses organic and recycled materials, and responsibly sourced RWS wool. "I believe COS is the best regarding accessible quality, and we saw an opportunity to combine quality and innovative creativity," Yeboah says. "Together we can reach new audiences by bringing the brands together."
Metamorphosis is available globally online and in select COS stores from January 26, 2023.