Bar Cart: Road 13 Vineyards Select Harvest GSM 2020
An Okanagan spin on the classic southern Rhône blend of grapes.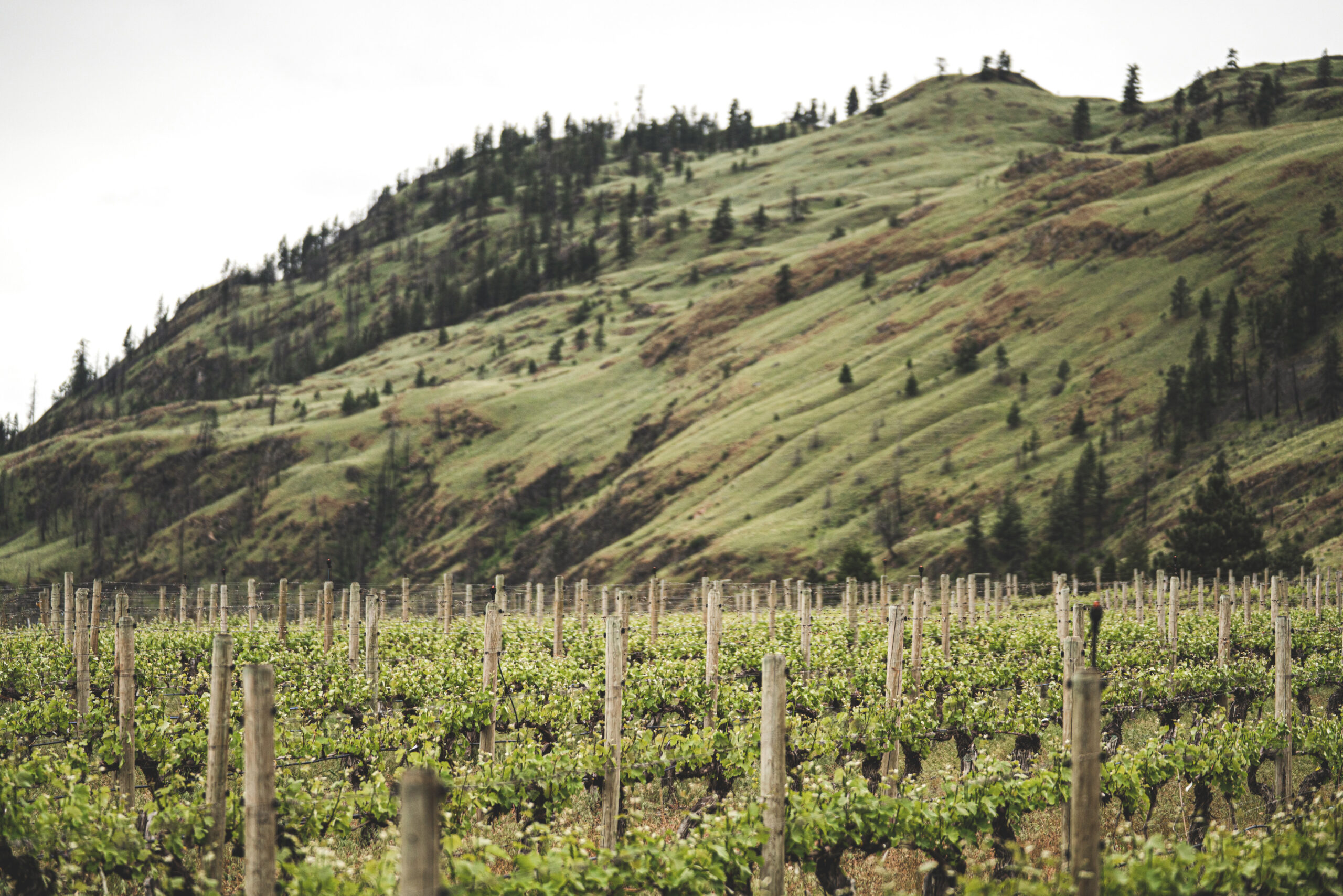 In the southern Rhône region of France, grenache, syrah, and mourvèdre are the three main varietals blended to make the excellent wines of Châteauneuf-du-Pape and its neighbours, Gigondas and Vacqueyras, as well as other villages in the Côtes du Rhône appellation. Commonly referred to as a GSM blend, this style has become popular in many of the world's wine regions, especially warm and dry ones such as Australia's Barossa Valley and Paso Robles in California. Canada's warm, dry Okanagan Valley, already highly regarded for the quality of its syrah, doesn't produce many GSM wines, but those that it does showcase the blend's viability for the future.
Road 13 Vineyards, in Oliver, B.C., is one of the few Canadian wineries regularly crafting a GSM blend. The current release of its Select Harvest GSM from the 2020 vintage puts an Okanagan spin on the grenache-dominant template established in the southern Rhône, blending 78 per cent syrah with 13 per cent mourvèdre and 9 per cent grenache, demonstrating the Okanagan's ability to produce syrah of the highest quality.
Leading with syrah rather than grenache means pepper, winter spice, and leather flavours predominate upon first blush. The grenache and mourvèdre add depth on the palate and to the mouthfeel with plump red fruit from the former and a wild tannic structure from the latter. As with many good GSM blends, this is a wine meant to be aged, and while it is drinking beautifully now, it won't reach its peak for at least another 10 years. Here's hoping GSM blends will abound in the Okanagan by then.