Locally Produced Premium Paint Brand A. Gallo Opens Its Flagship Store in Assisi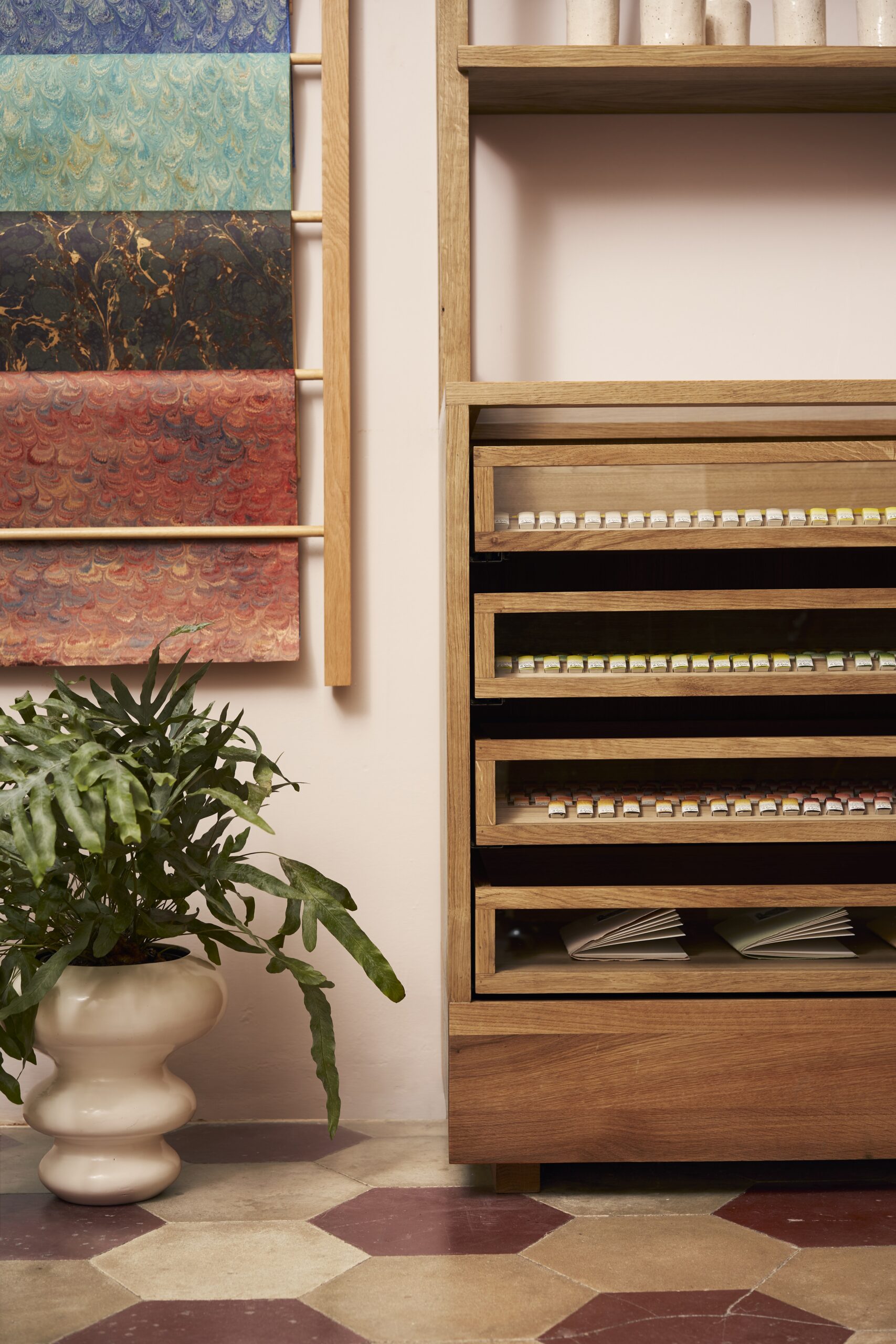 Home to St. Francis and the poet Sextus Propertius, the Italian town of Assisi now also houses a beautifully designed retail space for A. Gallo, the luxury paint brand known for combining rich raw pigments with honey, rosemary, and gum arabic to create environmentally friendly watercolour paints. And while the paints are clearly the star of the show, the new showroom's design also vies for attention.
Based in Milan and London, interior design firm Duelle Studio, co-founded by Canadian Melanie Liaw (who has collaborated with Toronto's Studio Munge and Giannone Petricone Associates) and Italian Micaela Nardella, was commissioned to create a serene yet captivating interior for the brand's first retail store in the heart of Assisi. Showcasing the complete collection of paints, locally made palettes, brushes, and sketchbooks was made possible by the expertise of local craftspeople and sourcing predominantly Italian materials.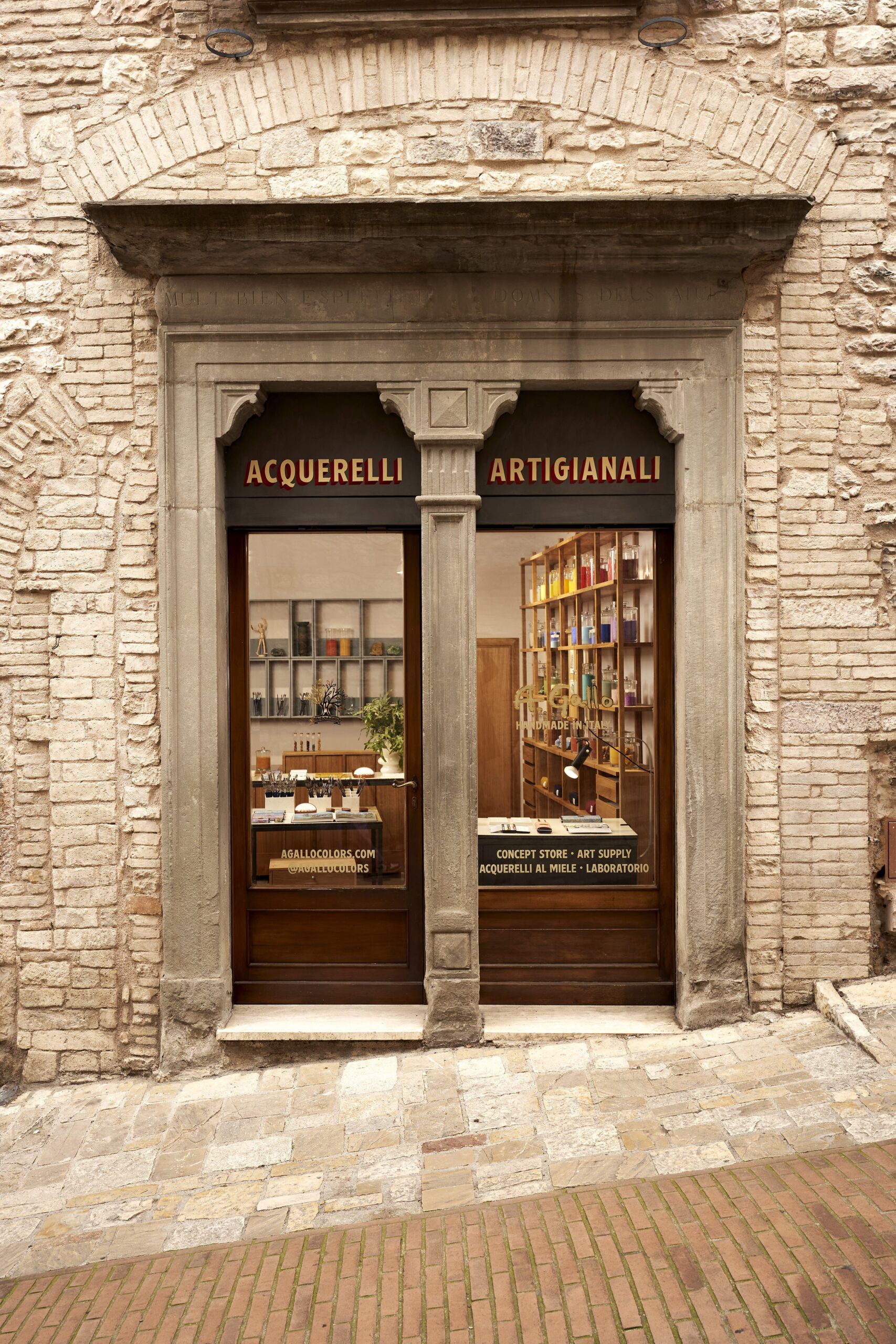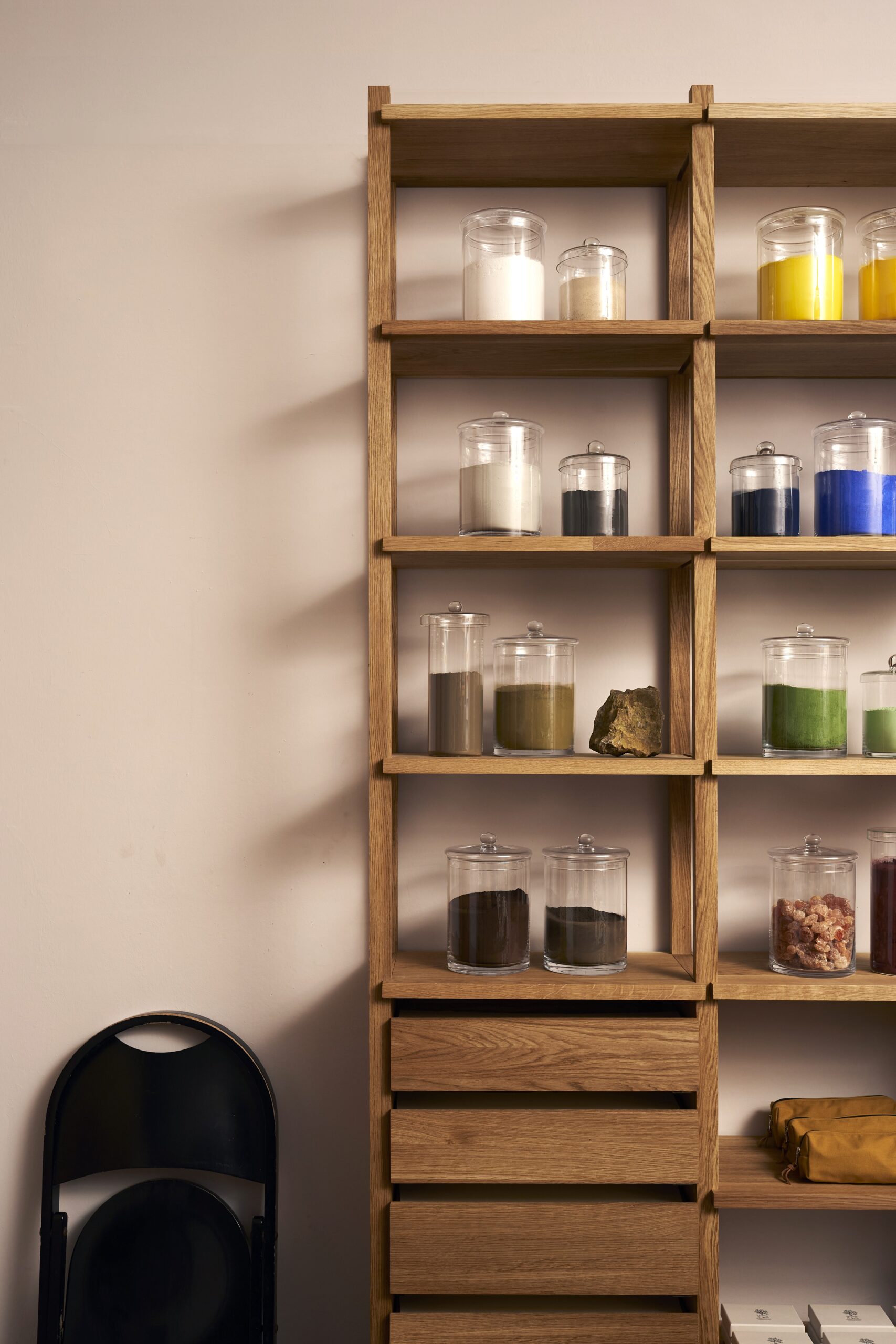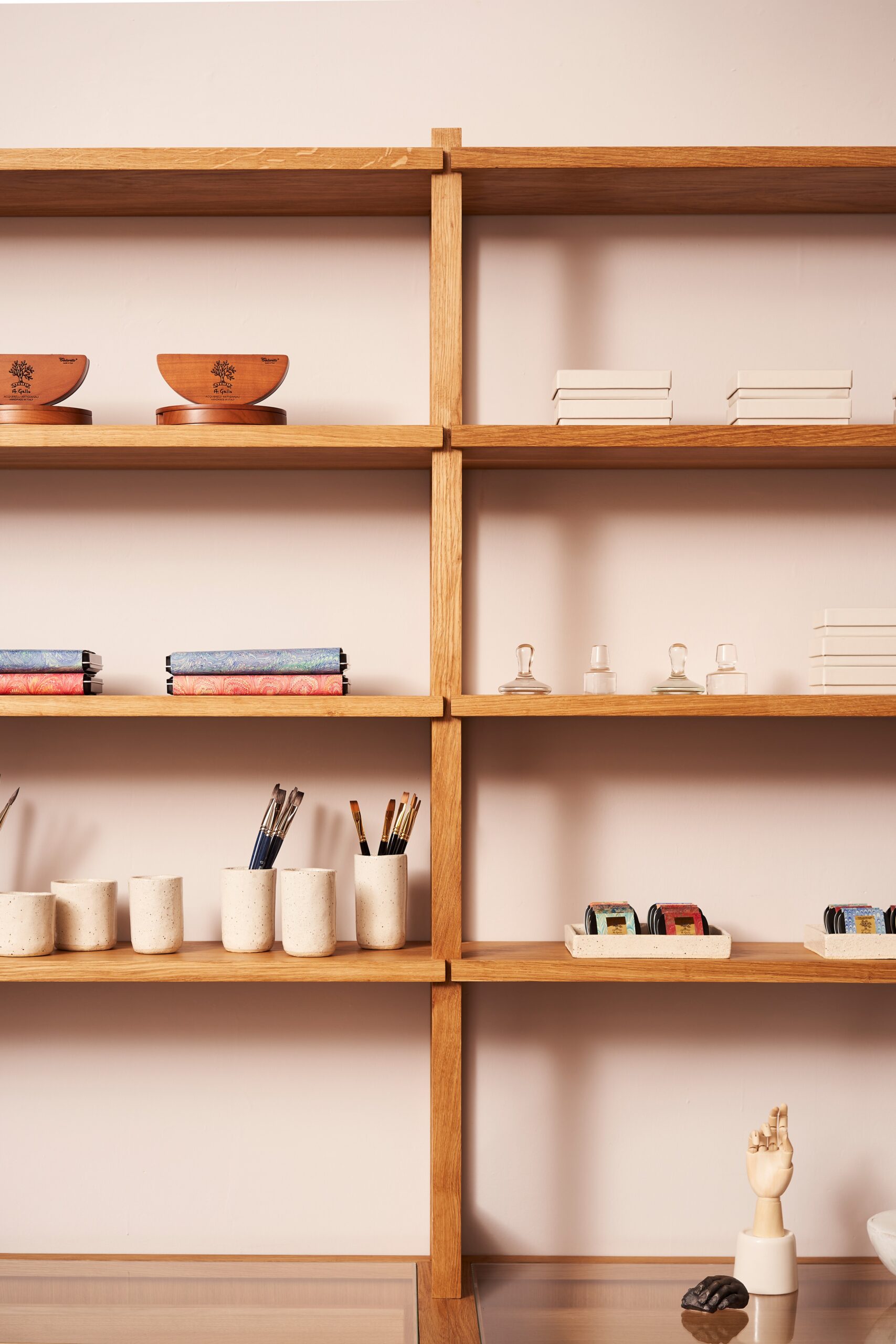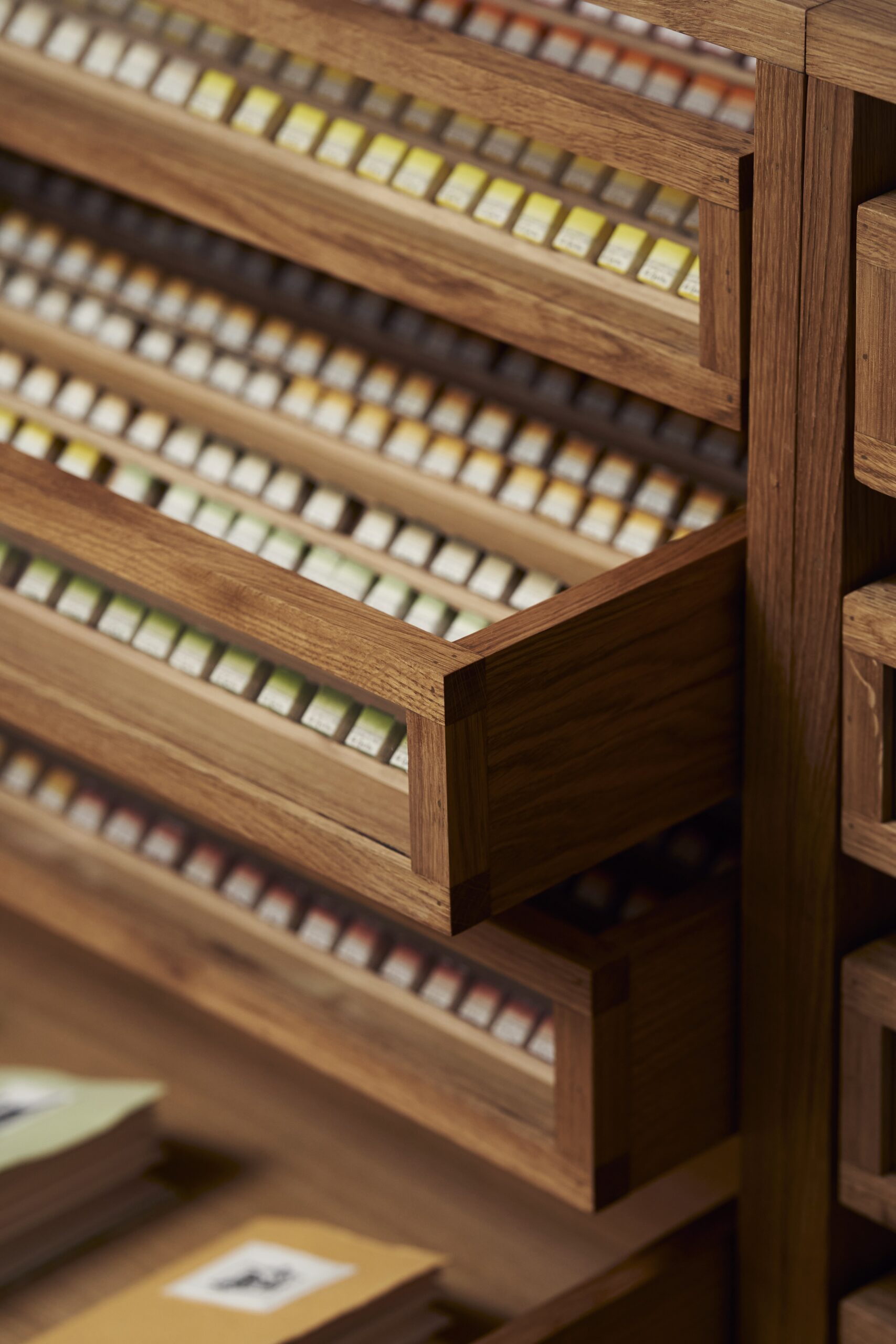 "Designing the A. Gallo boutique was an opportunity for us to bring together influences born of Italian contemporary art, traditional paint-making processes, and local materiality," Liaw says. You'll find solid oak, lava stone vases by Domiziani, and paint by Kerakoll adorning the space. "A. Gallo's founder, Alina Gallo, is a fine artist herself and was open to our suggestion that we work with Italian ceramic artist Enrico Donadello to commission a series of bespoke glazed ceramic pendant lights, and a series of vessels and planters."
The team, she says, asked Donadello to base his forms on the silhouettes of the traditional cast-glass muller, which Gallo and her team use to pulverize and mix their pigmented watercolour paints. "It's exactly this type of cultural curiosity, where we are able to learn from our clients and work collaboratively with local makers and artists, that we strive for," Liaw says.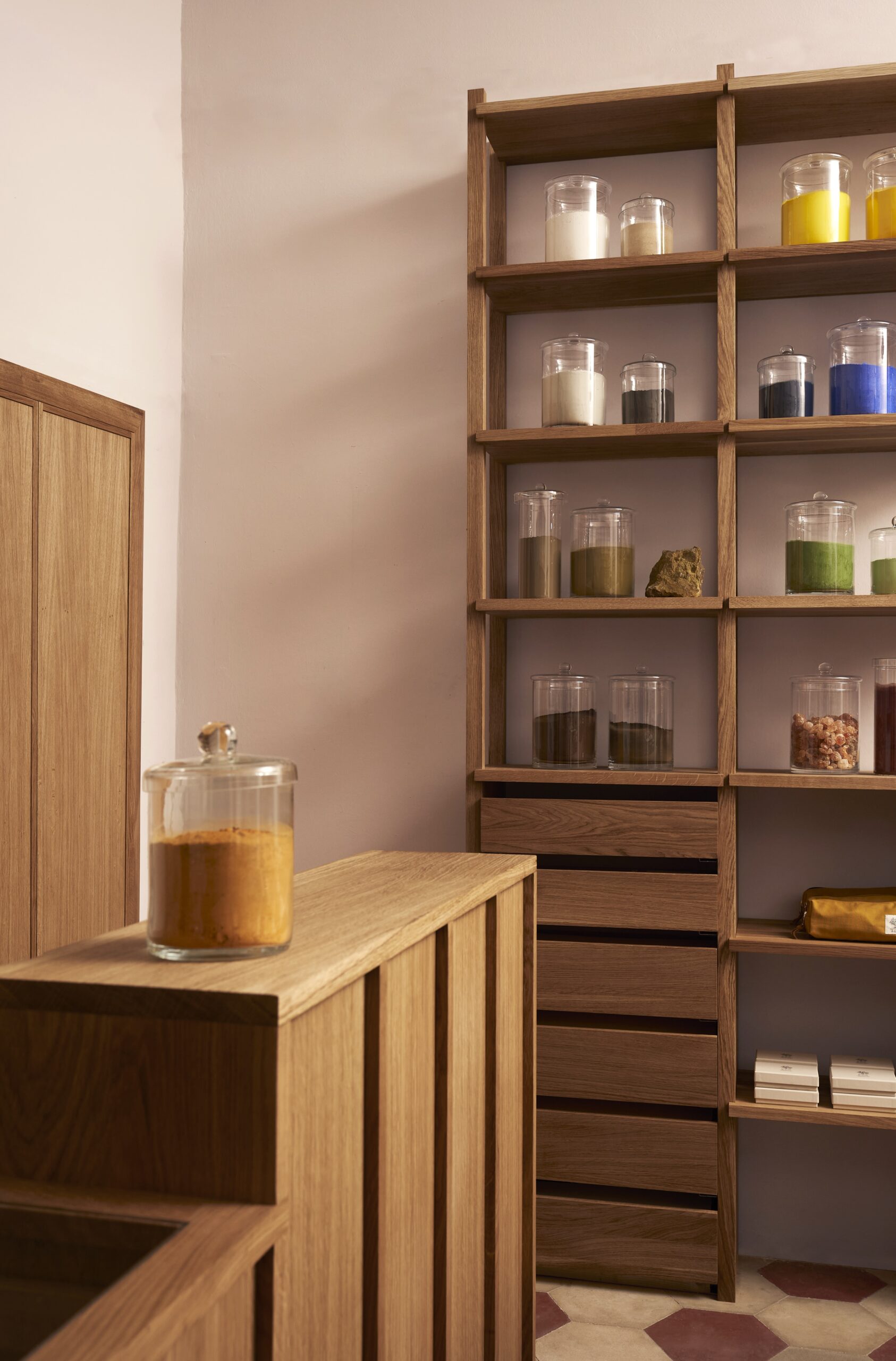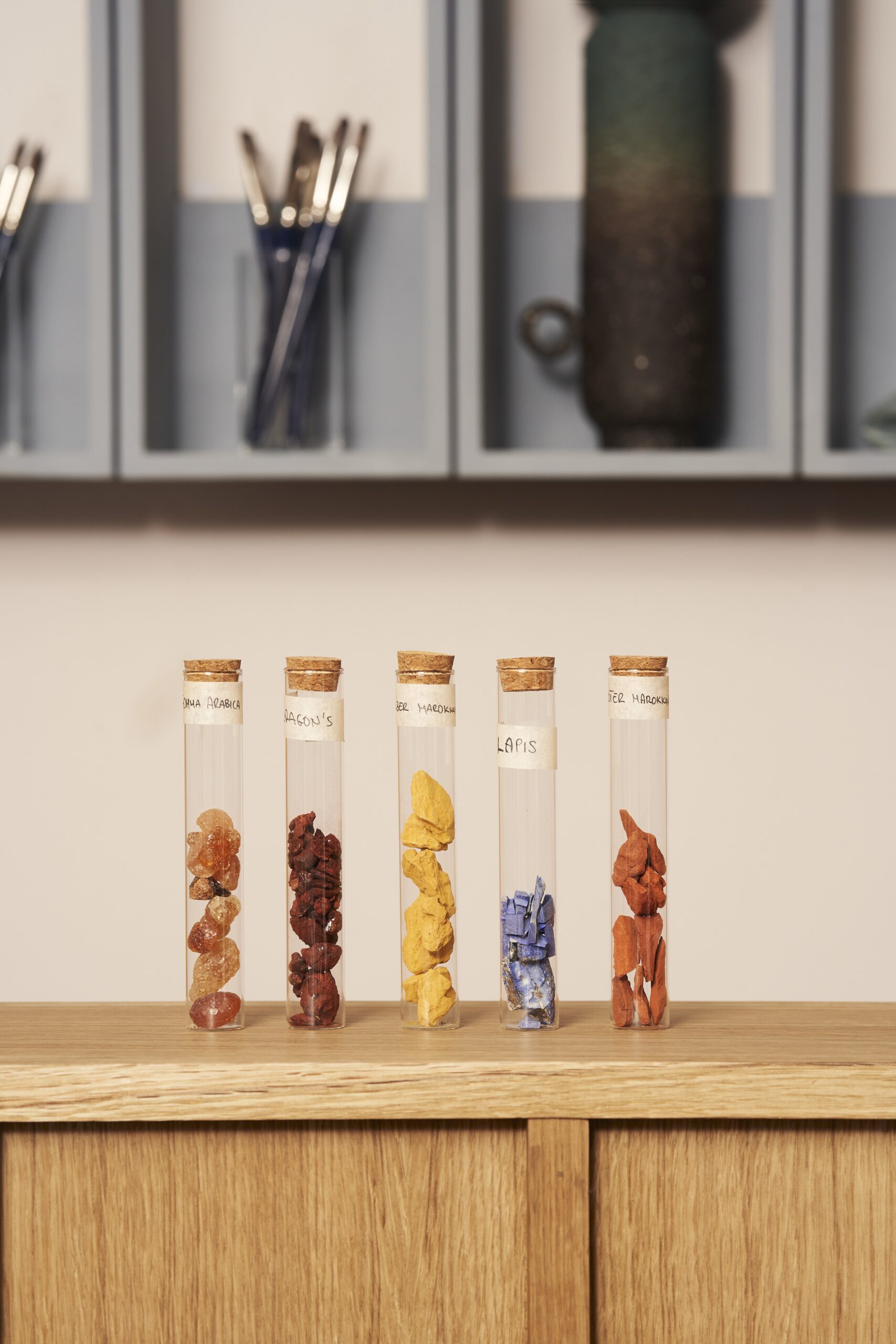 In honour of Gallo, who, with her husband, researched and developed a formula to produce enviro-friendly pigments based on Byzantine, Ottoman, and other ancient techniques, Duelle Studio studied Italian paint supply shops in Italy for inspiration. "For A. Gallo, Micaela and I were inspired by traditional Italian stationery shops, the types of interiors with long histories and densely packed shelves brimming with artists' materials upon simple timber displays. We loved this romantic idea of 'the art shop of the past' presented in a more minimal, gallery-like way," Liaw explains. "To contrast the historical features of the location, we designed shop fittings with contemporary crisp lines, using solid European oak, where we worked with one maker who handcrafted timber units, expressing their connection to details."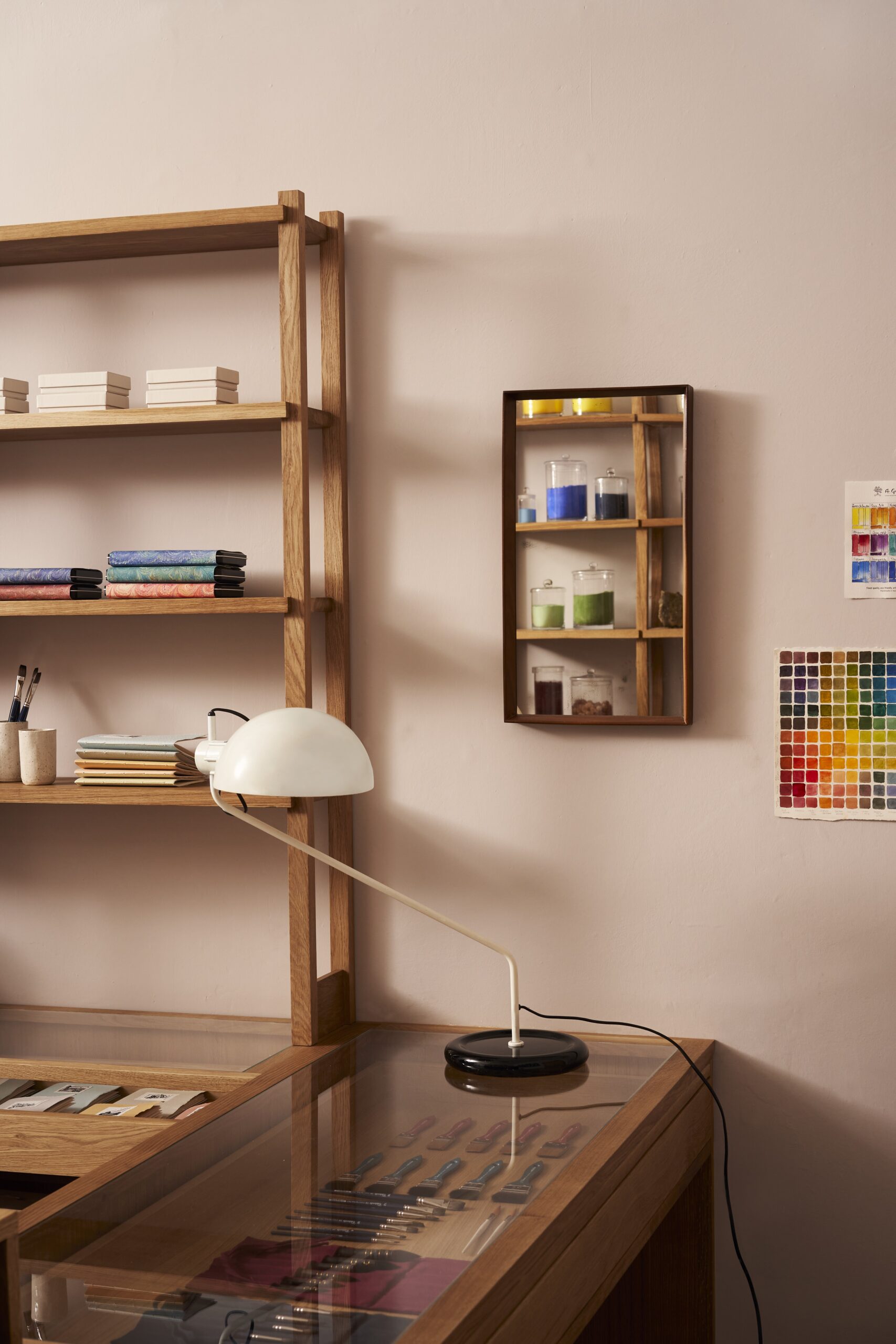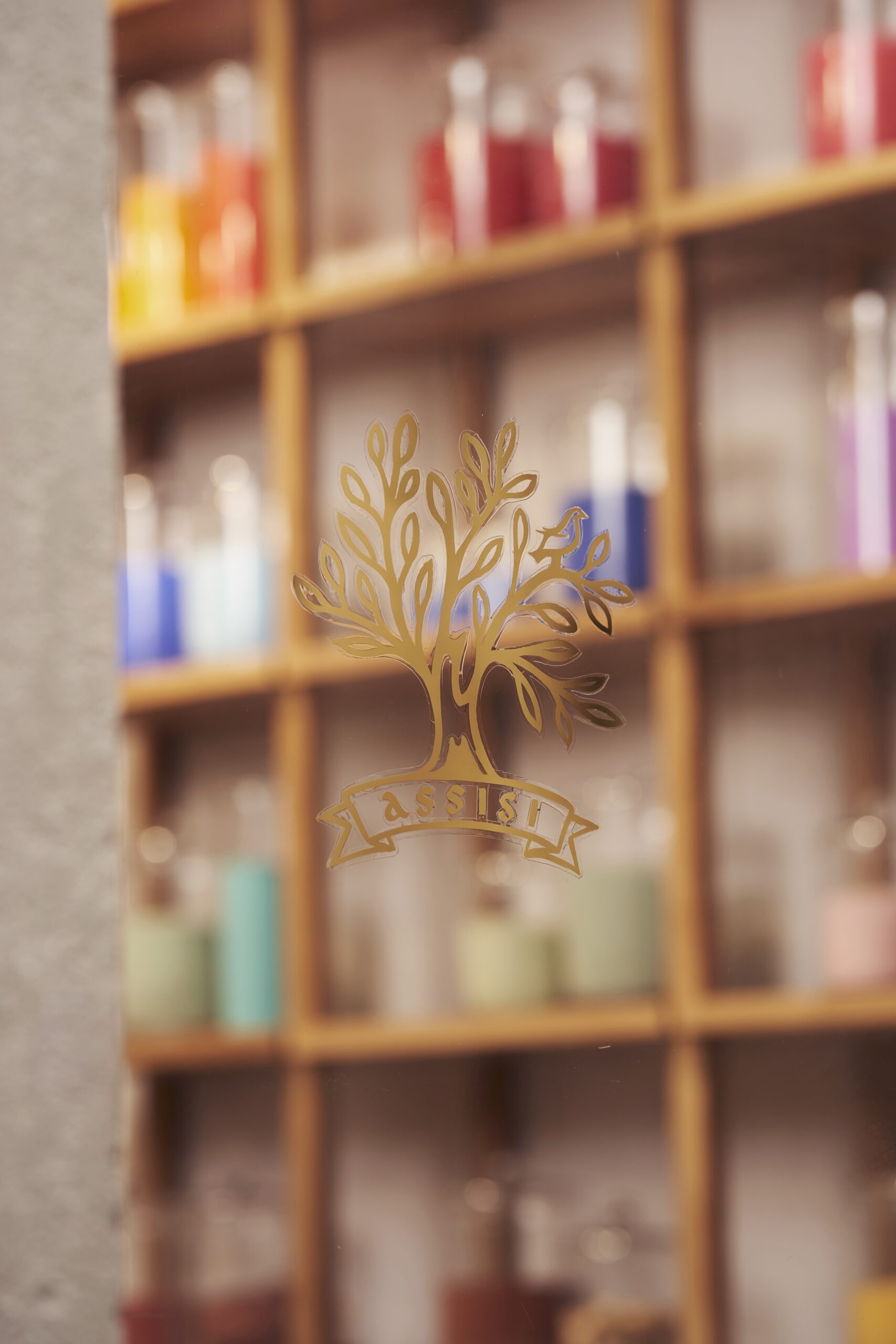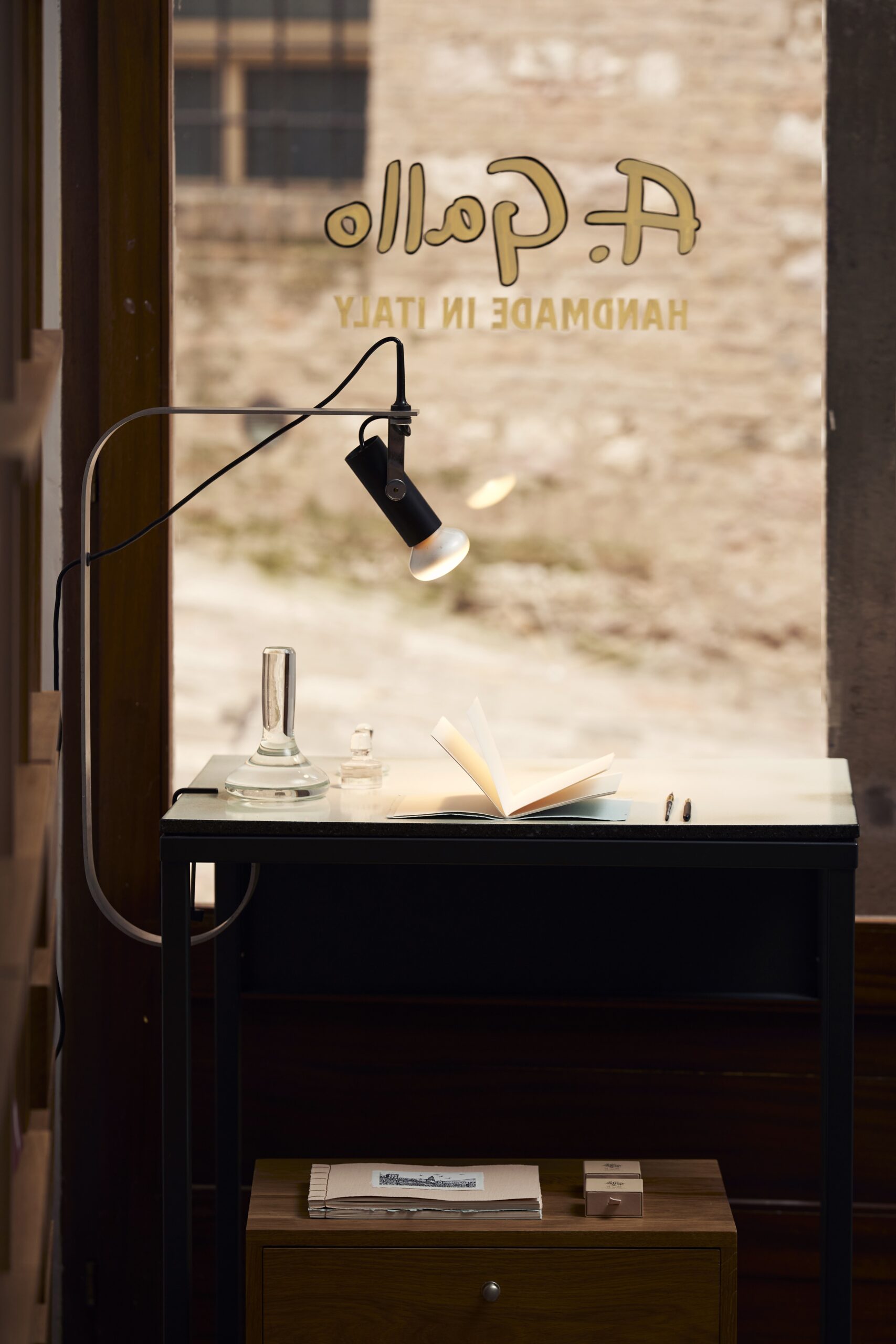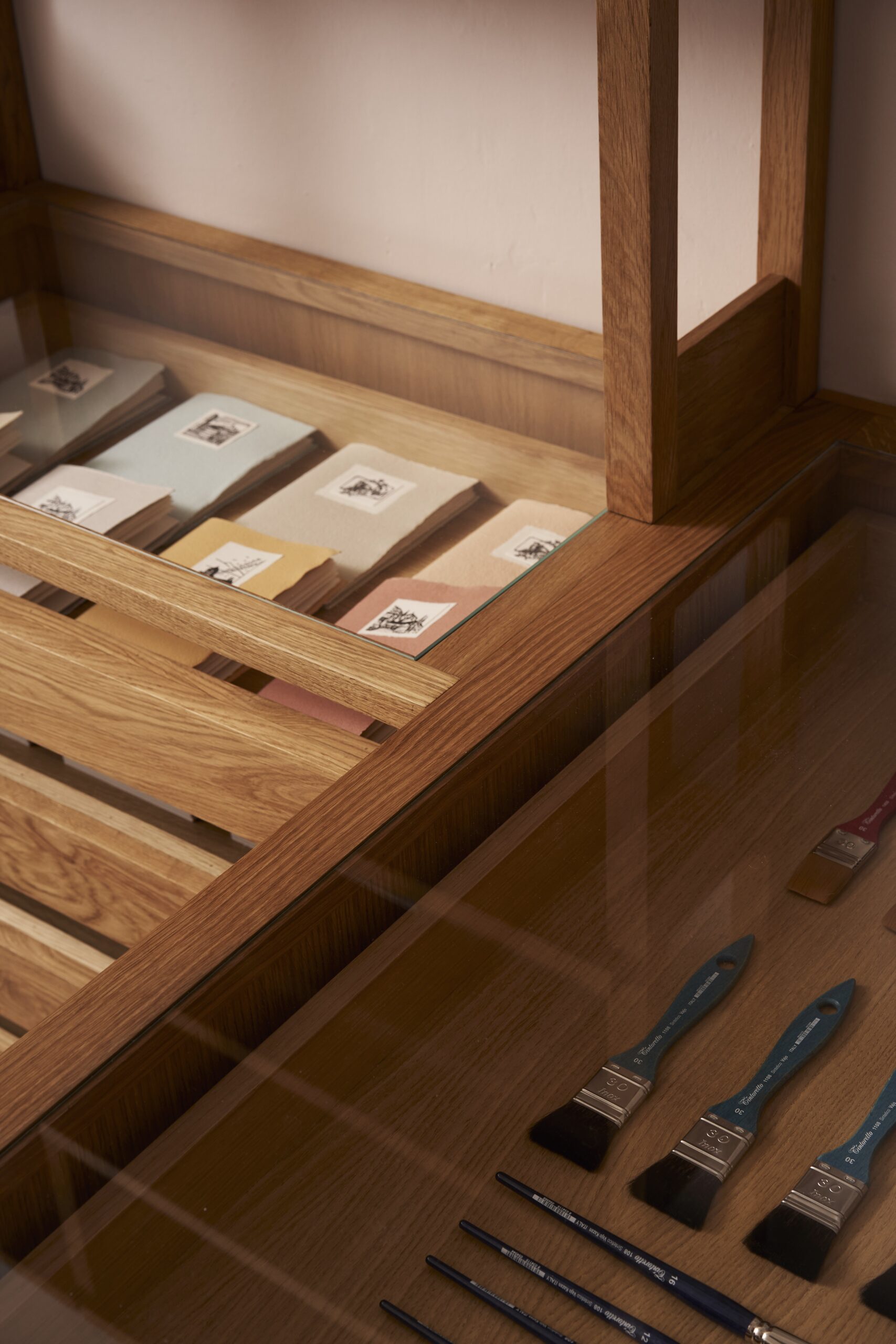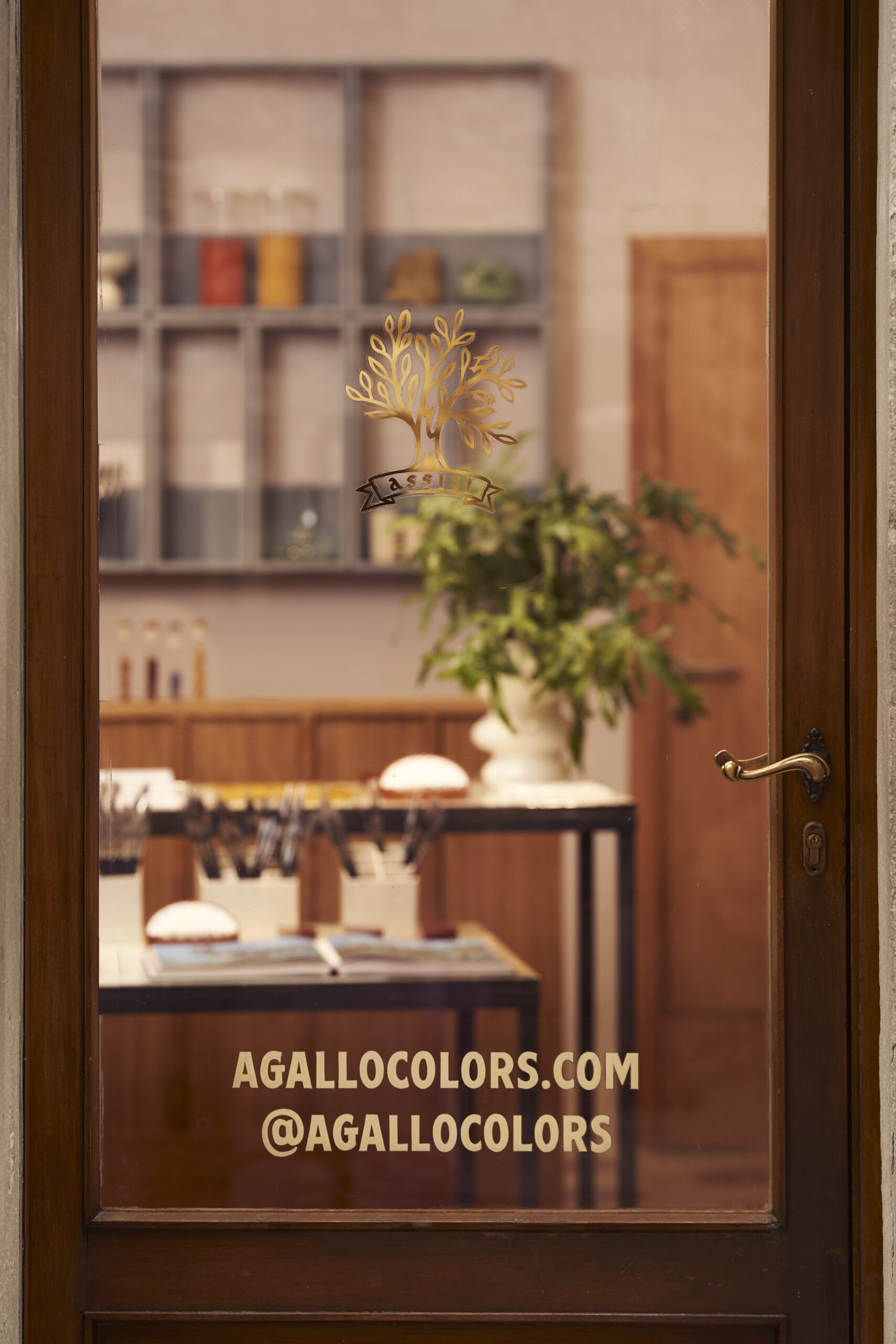 The duo chose a soft lavender for the showroom's walls, an homage to Umbria's lush lavender fields. The neutral palette lets the collection of vibrant paints shine like jewels on the shelves. If you're a fine artist, hobbyist, illustrator, creative, art restorer, or lover of bespoke architectural interior design, you might want to put Assisi and A. Gallo on your must-visit list.
Photography by Jacopo Bille.