Plastic-Free Beauty Products
Plastic, not so fantastic.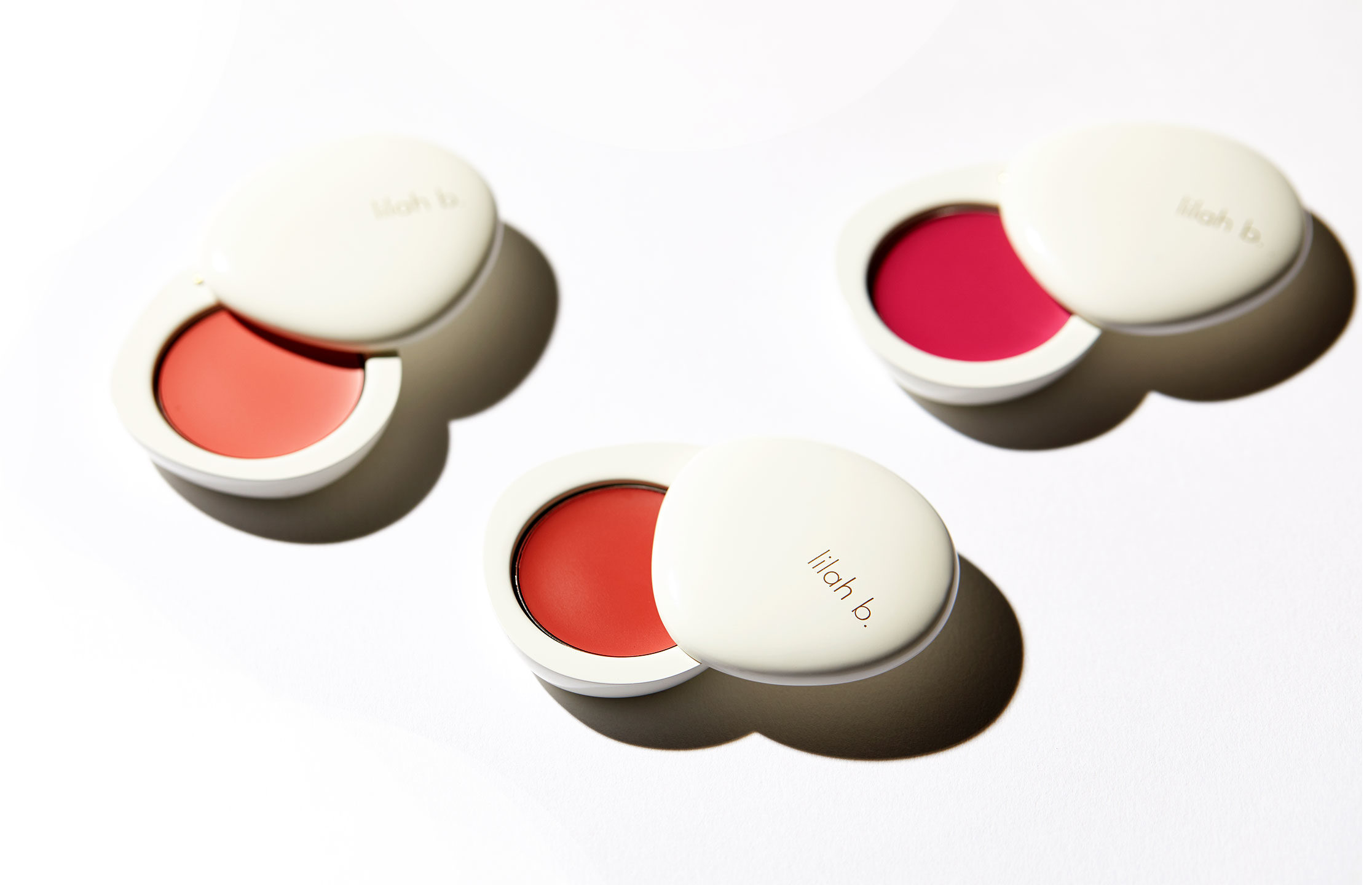 We're all familiar with the smell of Lush: that olfactory kaleidoscope—patchouli, then mint, then citrus—that hits when you're within a block of the brand's stores. It's not, as some think, a ploy to lure you through the doors. Instead, it comes from a rather more principled place: the commitment to reduce packaging, leaving fragrances free to roam the streets. "Approximately 35 per cent of our range comes completely without packaging and the rest is wrapped in recycled, reusable or biodegradable materials," says brand PR specialist Eva Cook.
Lush has been driving the low-waste train for years, with campaigns and product innovations such as solid shower gels. Now, other beauty brands, established and new, are jumping on board, thanks to our increased awareness about the environmental harm plastic can do—from petrochemical use to hormone disruption in animals. Arden Teasdale, Founder & CEO, of Calgary-based beauty brand Unwrapped Life, says it's also down to society's rebellion against over-consumption. "Excessive packaging is so passé. Products and the results they produce should stand on their own, period," she says.
Here, six brands that are working to reduce how much plastic we use, and what we do with it.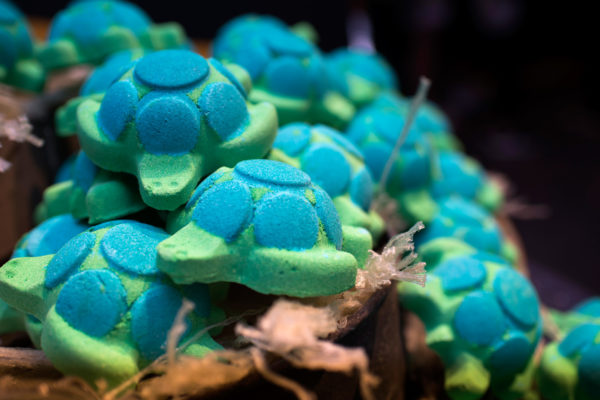 Lush Turtle Jelly Bomb
In addition to its low-waste packaging, Lush's ocean-friendly initiatives extend to its Charity Pot program, which helps raise funds for organizations like the Ocean Legacy Foundation. It also helps to raise awareness of marine pollution with clever products like the Turtle Jelly Bomb. This skin-softening bath bomb, scented with invigorating pine and sandalwood, contains strings of opaque agar seaweed to represent the ocean plastic that poses a threat to marine life.

Kjaer Weis Cream Foundation
This makeup brand from New York–based makeup artist Kirsten Kjær makes beautiful makeup in metal cases that can be refilled as many times as you like. Most of the ingredients are certified natural or organic and the brand is transparent about what goes into products. The cream foundation is a best-seller—with buildable medium/full coverage, it can be used as concealer or lid primer and gives a flawless semi-matte finish.

Eventide Restorative Face Oil
Rather than opting for single-use plastic packaging, Vancouver brand Eventide Botanic Alchemy uses only recycled glass to house its facial oil. This product contains carrot seed extract, known for its skin regenerating properties, as well as a concoction of nourishing, moisturizing, and soothing oils. The addition of aromatic rose and lavender make this a relaxing bedtime treat.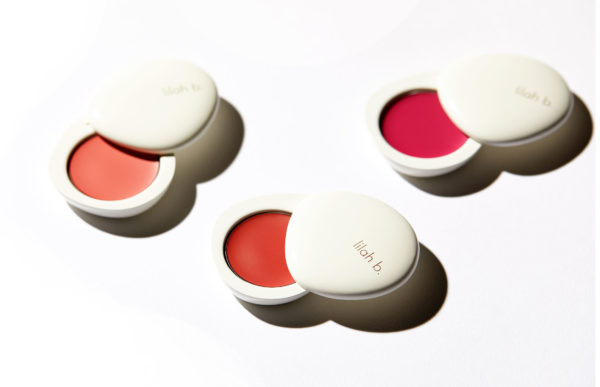 Lilah B. Divine Lip & Cheek
Minimalism is in the DNA of this California-based brand, which encourages you to use as few products as possible, thanks to multipurpose items like this creamy lip-and-cheek duo. All Lilah B. products are made from natural ingredients and all but one come in plastic-free metal packaging. If you live in the U.S., you'll receive a shipping envelope when you make an online order, which allows you to return any brand's beauty products for recycling.
Ilia Lipstick in Perfect Day
In lieu of plastic, Ilia's lipsticks are housed in sleek, recycled aluminium tubes. This moisturizing lippie, made with 85 per cent organic ingredients, is the perfect coral shade for summer—and with 11 more colours to choose from, you can find a favourite for every season.
Unwrapped Life The Fixer Duo
This brand goes the extra mile in plastic reduction. In addition to its line of unwrapped soap, shave, shampoo, and conditioner bars, Unwrapped Life also makes reusable facial pads as an alternative to cotton wool. Even the packing tape is recyclable, and if products need stronger wrapping than paper, they're packaged in compostable cellulose bags. These shampoo and conditioner bars contain essential oils and plant extracts designed to soothe the scalp, neutralize free radicals, and even reduce hair loss.