The Best Way to Nourish Your Skin's Moisture Barrier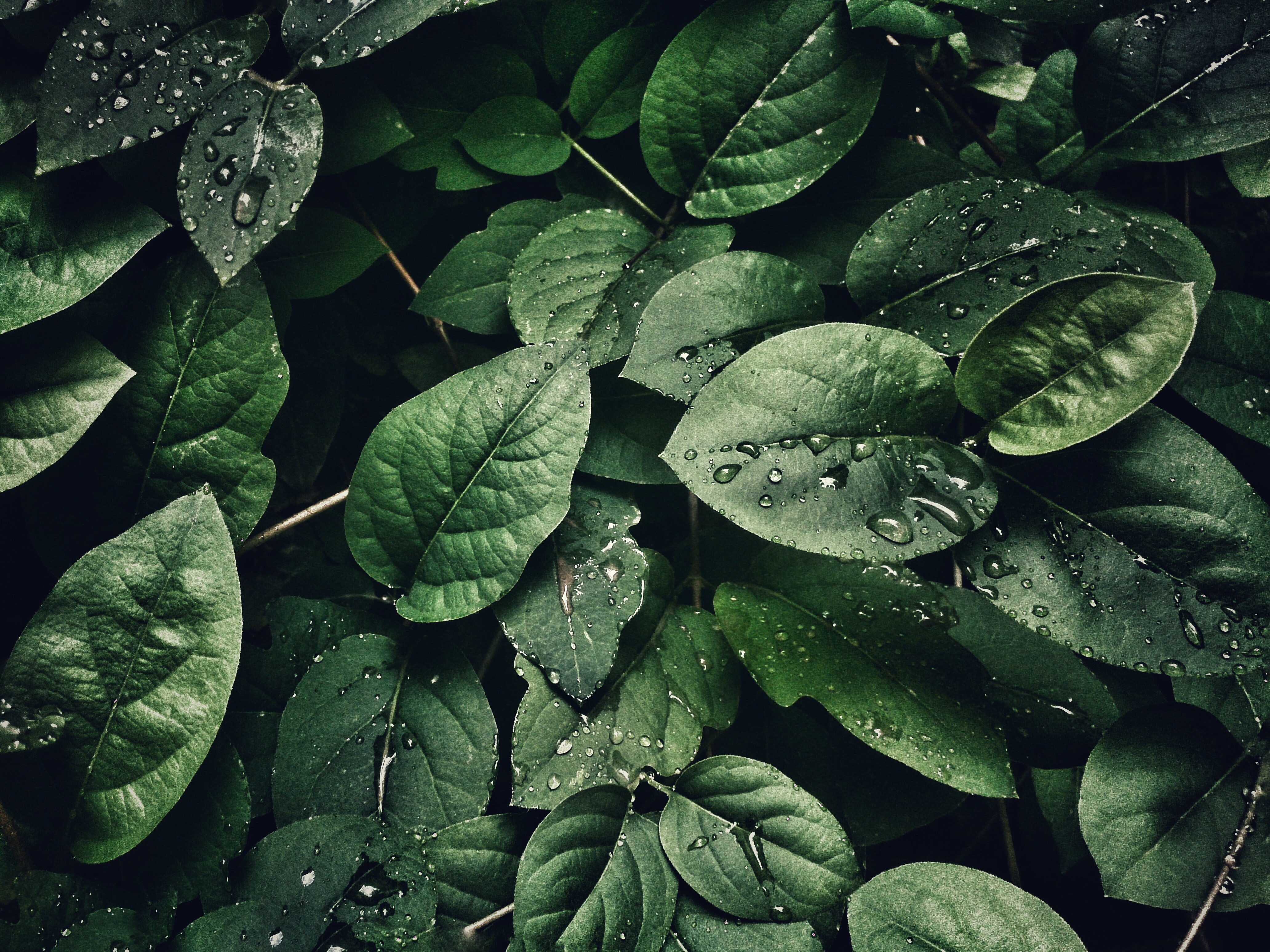 As our skin-care regimens become increasingly complicated and aesthetic procedures like peels and laser treatments seem more popular than ever, it surely follows that our skin should be getting better—prettier, healthier, happier. Yet multiple studies by dermatologists have indicated that it's actually becoming harder to handle—sensitive, reactive, and prone to conditions like eczema, dermatitis, and rosacea.
Dermatologist Dr. Angela Law of SkinSense Dermatology in Saskatoon says that the root cause of those conditions is likely to be damage to our moisture barrier, the outermost layer of skin, which is made of dead cells stuck together with lipids. "Think of it as the gatekeeper. It keeps the essentials such as water and electrolytes in, and the toxins, pathogens, and allergens out," says Law. "The keratinocytes (or skin cells) are like bricks, and the lipids, such as ceramides and fatty acids, act as the mortar that holds the bricks together."
Some people are genetically predisposed to have weaker moisture barriers, but UV rays and cold weather can also damage the layer. "The change in weather and especially the colder climates in the prairies, where I practice, seem to be the worst time of year for the skin barrier," says Law, who attributes that to decreased humidity in the air.
Ironically, the other major culprit for impaired barrier function, and the reason it's on the rise, is the skin care we use. Products and ingredients like exfoliants, acids including some forms of vitamin C, retinol, fragrances, preservatives, sulfates (the detergents that make cleansing products bubbly), chemical sunscreens, and procedures like lasers and peels can strip the barrier of lipids or damage the barrier cells. "It's basically creating holes that allow water to leave and bacteria and free radicals to get in," says Ashley O'Hara, educator for UK dermatological brand Alumier MD.
Law says that if you think your barrier function is impaired, the first thing to do is strip back your regimen completely to what she calls a paleo diet for skin: cleansing with just water, moisturizing with a simple, un-fragranced product like Cetaphil, Cerave or Spectro, and finishing with mineral-based sunscreen. "We as a society are obsessed with grooming and cleanliness. We cleanse, exfoliate, buff, tone, moisturize, and repeat the cycle much too frequently," she says. "In respect to maintaining a healthy and balanced skin barrier, I live by and promote the phrase, 'Less is more'."
For long-term moisture-barrier care, choose cleansers that are sulfate-free. Cetaphil is a reliable choice, or for those who prefer something with more top-shelf-appeal, there's Biossance Squalane + Antioxidant Cleansing Oil—the star ingredient squalane is said to help restore the moisture barrier. If you like a foaming cleanser, Consonant Skincare Natural Foaming Face Wash is sulfate-free, yet still bubbles nicely thanks to a pump that aerates the cleanser.
"In respect to maintaining a healthy and balanced skin barrier, I live by and promote the phrase, 'Less is more'."
Law is a big fan of ceramides. "They theoretically restore the barrier in individuals that have a skin-barrier problem by supplying the 'mortar' part of the layer," she explains. Each Elizabeth Arden Advanced Ceramide Capsule provides a single dose of serum that contains ceramides and also dimethicone, another of Law's favourite ingredients. "It works like a waxy coating on your skin but is not overly greasy," she says. Dimethicone also features in the fragrance- and paraben-free La Roche Posay Toleriane Ultra Moisturizer for Very Sensitive Skin, alongside squalane and shea butter. It's rich and comforting, yet won't make makeup slip around. If your skin is rosacea prone, there's AlumierMD Calm R Serum, which has niacinamide (Law says this is good for keeping skin soft), honey and aloe vera.
Mineral-based sunscreens are preferable to chemical ones, which might be more irritating. Beautycounter Countersun Mineral Sunscreen Lotion protects, and unlike some mineral sunscreens, won't leave skin white as a mime. If you're experiencing a particular flare, Law says you should cut out makeup completely. However, she says, "I recognize this may not be ideal or practical especially if you have a special event. In that case, I would limit the amount of time the makeup is on your skin. Mineral-based makeup products, much like mineral sunscreens, often contain fewer chemicals, so they may be a better option when your skin is more reactive." Nude By Nature Radiant Loose Powder Foundation provides sheer, buildable coverage and comes in 21 shades.  If you prefer a liquid product, Bare Minerals BarePro Performance Wear is also mineral-based and comes in 30 shades. Its complementary concealer, Bare Minerals BarePro Full Coverage Concealer is available in 15 shades.
Law says that once the barrier has been damaged, a person might always have sensitive skin and therefore need to be careful what they apply. However, stronger ingredients and more aggressive procedures aren't necessarily off the table. Once rashes have cleared and skin is feeling calmed, moisturized and comfortable, Law says you can start to introduce active ingredients, slowly, so you can identify if something is irritating your skin.
A gentler way of trying a product with actives is with a formulation that's designed to be kind to the moisture barrier. In Elizabeth Arden Retinol Ceramide Capsules, the potentially harsh effects of retinol are mitigated by the inclusion of ceramides, while Neostrata's Restore range contains PHAs, a type of chemical exfoliant that is suitable even for skin with active eczema, says Neena Tierney, the brand's director of scientific and clinical affairs. Then there's Functionalab Pro Collagen Serum, which combines vitamin C and retinol with ceramides, lipids, and hyaluronic acid. Ultimately, says O'Hara, "When your barrier is healthy, it's strong, so it's able to tolerate more, and that's when you can bring on the actives."