10 Canadian Musicians to Add to Your Spotify Playlists
Beat from the Great White North.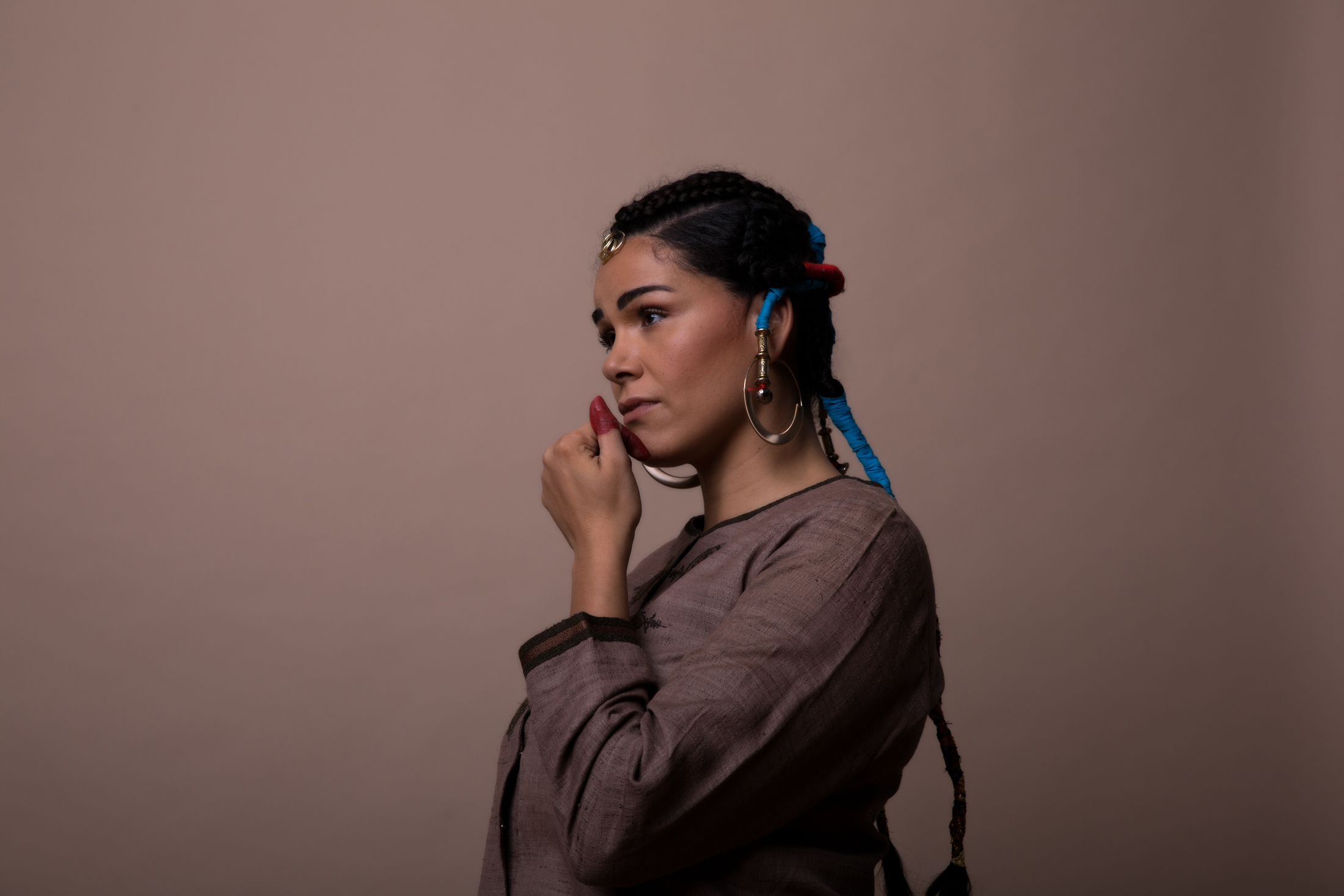 Over the years, NUVO has put the spotlight on a host of Canadian artists, each exceptional in their musicality, lyricism, and message. Here, we've selected 10 musicians from across the Canadian cultural and geographical landscape for a touch of the North to your playlists. From the electro-pop meets throat singing of Inuit singer Riit to the fast-paced flow of Polaris-Prize winner Haviah Mighty, each artist tells their story through an individualized sound and perspective.
Ibrahim employs vintage drum machines and analogue synthesizers, and these old sounds arouse a deep musical sense memory, whether it's of disco-rooted innovators like Prince or the jazz-inflected pop of early Sade. The layered harmonies of Ibrahim's backing vocalists and the keyboard playing of Casey MQ (who also co-wrote several songs and co-produced the album) conjure early '90s R&B vibes, but also contain echoes of Aaliyah's final album and the Neptunes-produced hits that dominated dance floors in the early aughts.
Amaal's vocals on Black Dove are reminiscent of the airy inflections heard in '90s-era R&B. Her expansive voice seems to flutter through you, soothing and swaying as it passes.
The urge to define Bahamas' music has plagued the industry since his debut album, Pink Strat, 10 years ago. He labels it folk music, but there are rock and country elements present too. Not to mention a wicked rhythm guitar hook in almost every song that calls to mind blues and roots.
The Toronto-based rapper has been making strides in the Canadian hip hop scene since 2016, first as part of an all-female rap group called the Sorority and later as a solo artist, landing a featured song on HBO's Insecure along the way. Her debut album, 13th Floor, won the Polaris Prize last year—an award given to Canadian artists on the basis of pure merit, as opposed to sales.
The Montreal-born singer signed onto the Weeknd's record label XO in 2017 and has since been mentored by the whole XO family. It's been a full-circle experience for Fleming, who was heavily inspired by House of Balloons and Trilogy in high school, where he began releasing his own music under the name Black Atlass.
Electronic trip-hop singer-songwriter Iskwé (pronounced "iss-kway") is finding her music is sparking conversation. The Winnipeg-raised artist is inspired by her Indigenous heritage and her politically charged sophomore album, The Fight Within includes songs "Will I See" and "Nobody Knows" about Canada's missing and murdered women; "Soldier," addressing land and environmental protection; and "Healers", which opens with the line, "This one is written for my people. They're still hurting."
Watson is concerned with focusing on folk music without being weighed down by genre. "'Melody Noir' sounds like a Venezuelan folk song," he notes, "while 'Turn Out the Light' sounds inspired by R&B." His audience is as varied in age as it is in interest, and this seems to be a result of his dedication to variation and experimentation with style.
Listening to Rhye is an act of introspection. The airiness of Milosh's vocals flows into the ambience of his beats and instrumentals, evoking an almost meditative experience. "Every single song is its own particular universe," he says.
Riit sings in Inuktitut, accompanied by a synthesizer. Her music, which she describes as electro-pop, incorporates throat singing, an Inuit traditional art that mimics the sounds of nature.
Over the years, Bulat has made a name for herself incorporating unusual instruments into her music, though she would never call an instrument odd. Bulat comes from a very musical family: her mother was a piano teacher and her brother played drums on her first three albums. She plays the autoharp, hammered dulcimer, and charango, as well as guitar and piano.
________
Never miss a story. Sign up for NUVO's weekly newsletter here.