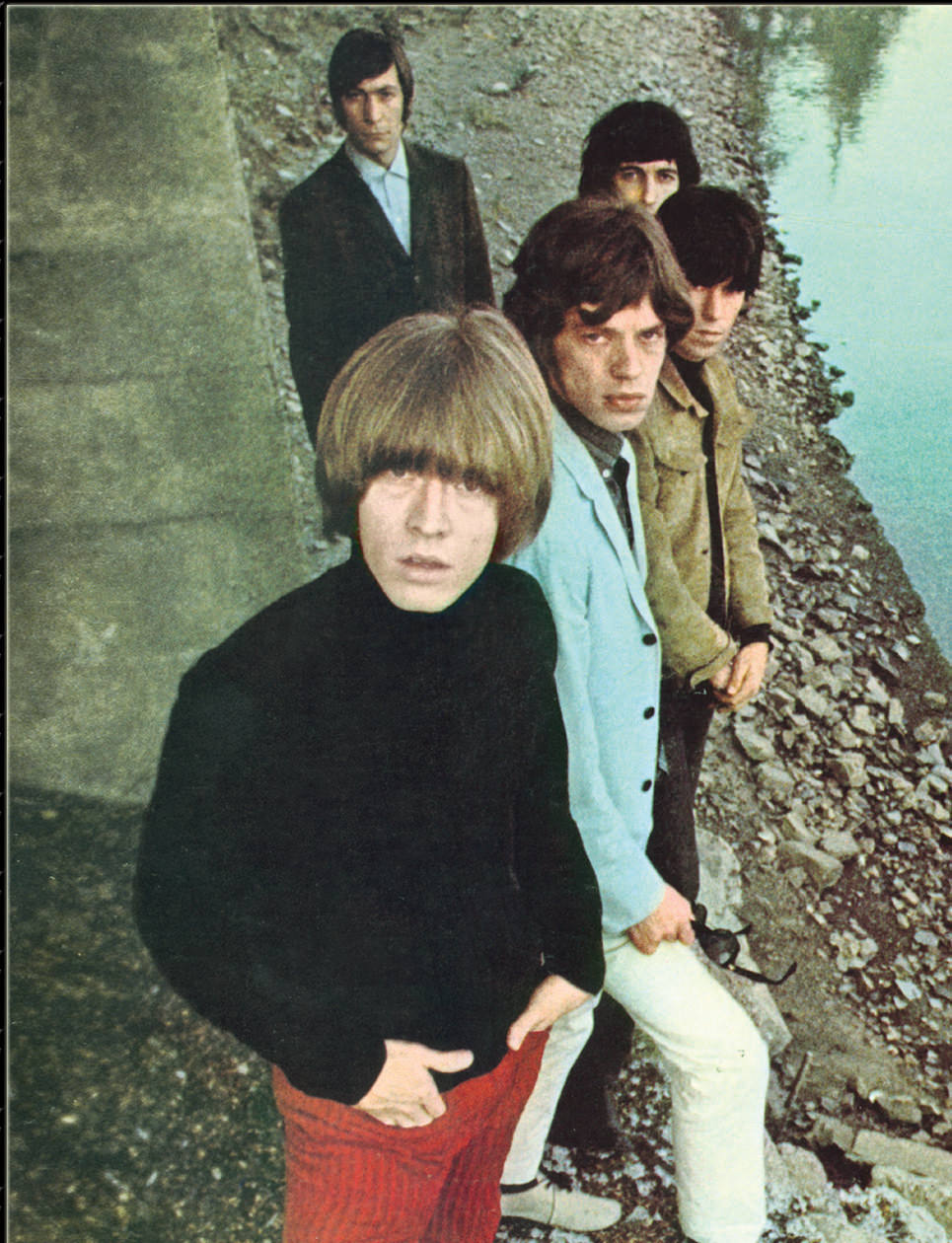 This year, Paul McCartney will turn 71. Mick Jagger is going to be 70. Pete Townsend will reach a relatively young 68 years of age. Time is catching up with the rockers of old—but so too is technology. YouTube, iTunes, Songza, and the myriad other music-streaming websites have given today's youth the opportunity to listen to—and see performances of—some of the best music of the last 60 years, instead of being held in thrall to pop and only pop.
Music stars of both past and present aligned in December for 12-12-12: The Concert for Sandy Relief at Madison Square Garden. The huge show included many current popular artists (Kanye West, Alicia Keys, and Coldplay's Chris Martin among them), but it was the classic legends of decades gone by who were the main event. The Stones. Springsteen. The Who. Roger Waters and Eddie Vedder doing "Comfortably Numb" was sensational, and the sight of Paul McCartney with Dave Grohl, Krist Novoselic, and Pat Smear of Nirvana (who were performing together for the first time in 18 years) was surreal. "Recently, some guys asked me to go and jam with them," said Sir Paul. "So I showed up like you do, ready to jam." Then they blew the roof off MSG with a new song called "Cut Me Some Slack".
The recording of the 12-12-12 concert captures a number of the musically historic moments; YouTube supplies many of the rest. What's key is that it's available, and being listened to by a generation of new fans. The kids are alright.
Photo provided by Universal Music Canada.