The Ethereal Sound of Rhye
In conversation with the man behind Rhye, Toronto-born Michael Milosh.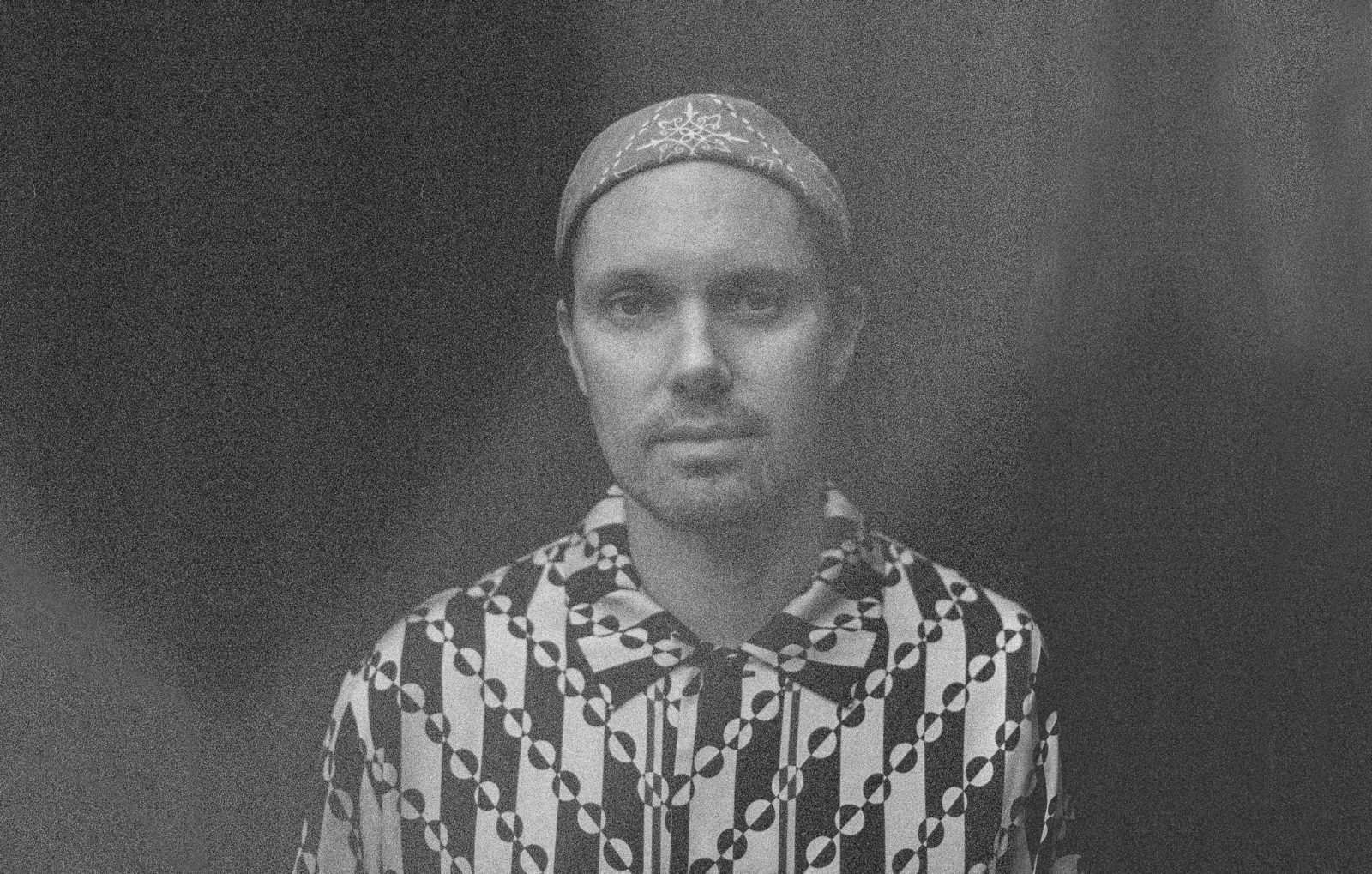 In the fall of 2012, Rhye was born in mystery with the anonymous release of the group's first single, "Open", sung in the softly androgynous voice of Toronto-born Michael Milosh and accompanied by Danish producer Robin Hannibal. The stark intimacy of the lyrics stood in contrast to the anonymity, sparking waves of online intrigue. Yet, in time, the fog cleared around the project, and Rhye's debut album, Woman, was released the following spring. An ethereal exploration of electronic and ambient sounds, the music defies categorization: elements of R&B, synth pop, and folk can be heard in the subtleties of Milosh's gentle vocals.
Today, Rhye is a one-man operation led by Milosh, now based in L.A, since a parting of ways with Hannibal after Woman. No longer quite so anonymous, he has given in to the inevitability of his fame. "There's no mystery to the project, but I just haven't led with myself," he says. "The point is the music, to just be heard. You're not supposed to care who makes it." Yet, Rhye managed to hold on to one element of elusiveness: Milosh won't divulge the meaning behind his project's name. "I've actually never told anyone, not even my girlfriend," he says, laughing. But still, he confesses, you can't separate the artist from the art "if you are the art."
Indeed, Milosh's artistic sensibility permeates every aspect of Rhye, from the lyrics to the album artwork, which he often shoots himself. "I divulge a lot of personal feelings into the songs," he says. "They're very journalistic." "Song for You", from Blood, Rhye's second album released last year, for example, is a vulnerable arrangement about accepting the person you're in love with: "All my lives I've seen/I'm thankful for this/'Cause you're my favourite place to bleed."
Listening to Rhye is an act of introspection. The airiness of Milosh's vocals flows into the ambience of his beats and instrumentals, evoking an almost meditative experience. "Every single song is its own particular universe," he says.
Rhye's third album, Spirit, released this past May, ventures into new territory, stepping away from synthesizers and paying homage to the grand piano: "There's so much energy in the piano, so much perfection in the creation of a beautiful piano," he says. Made as a reaction to the "mildly sterile" sonics of computer-generated sound, Spirit is a "return to the beautiful history of instruments." In the eight-track record, Milosh's voice and the keys of his piano dance together. He performs each song live by himself (apart from "Patience", which features Icelandic multi-instrumentalist Olafur Arnalds), and the album intentionally includes organic sounds: pedals, strings, and even the creaking of the piano bench—giving it a sort of authenticity that software simply cannot emulate. "[We] had like six microphones on the piano just to record all those different elements," he recalls.
While Spirit is a tribute to the piano, Rhye's future will see a return to the synthesizer, but with new sounds Milosh has yet to discover. A fourth album, expected in November, will include a lot of live drums, according to Milosh. "Each record has its own sonic quality," he says. "It's an internal evolution."
Rhye performs at the Vogue Theatre in Vancouver on September 23, 2019.
_________
Never miss a story. Sign up for NUVO's weekly newsletter, here.