9 Scenic Waterfront Restaurants Open Across Canada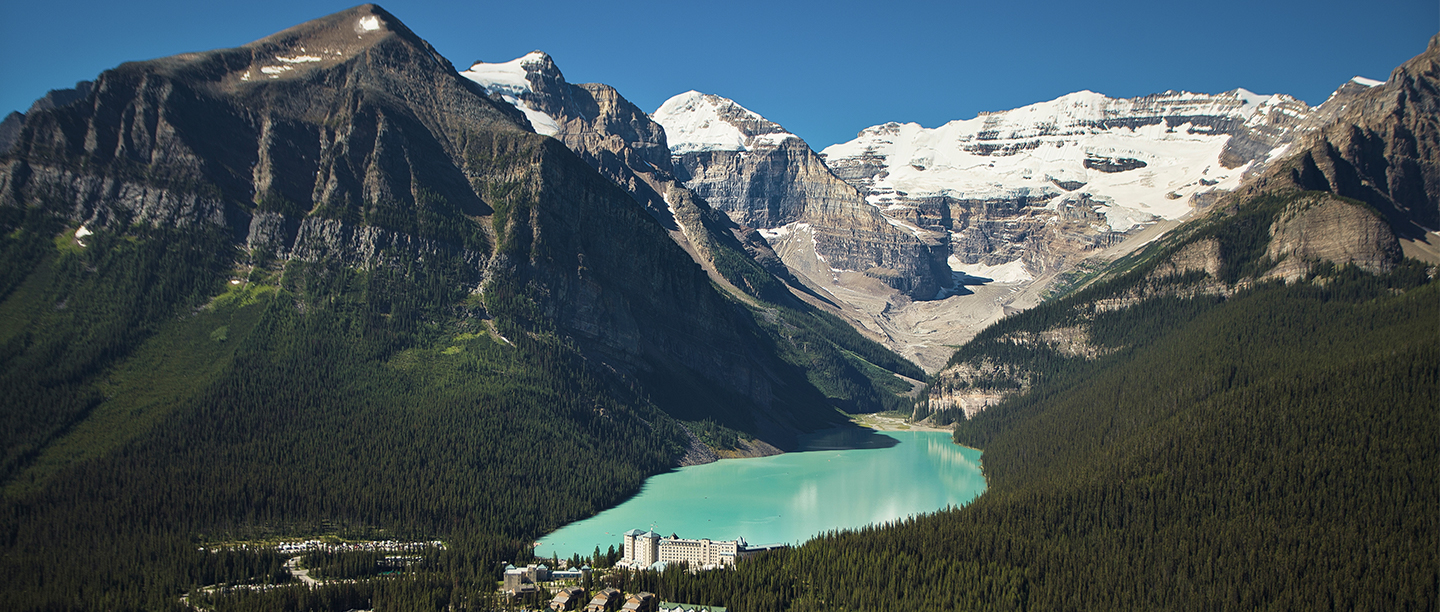 Strange summer. COVID restrictions still grip many cities and businesses, and a heat wave is tearing across the eastern seaboard. Trying to enjoy life while staying considerate can be difficult, but there is no better way to relax than to watch the water while enjoying a fine meal. These waterfront restaurants in Canada provide great views and great flavours.
From cottage country to the sea, we've selected a list of restaurants based on status (they're open in some capacity), location (by the water), and the quality of food. Some are part of a hotel and others are standalone with deep roots in the locale. Many have different requirements based on government restrictions, so please be sure to check each's website for up to date information regarding your meal.
And remember, it's great to support these businesses and enjoy yourself, but if you do not feel well, stay at home!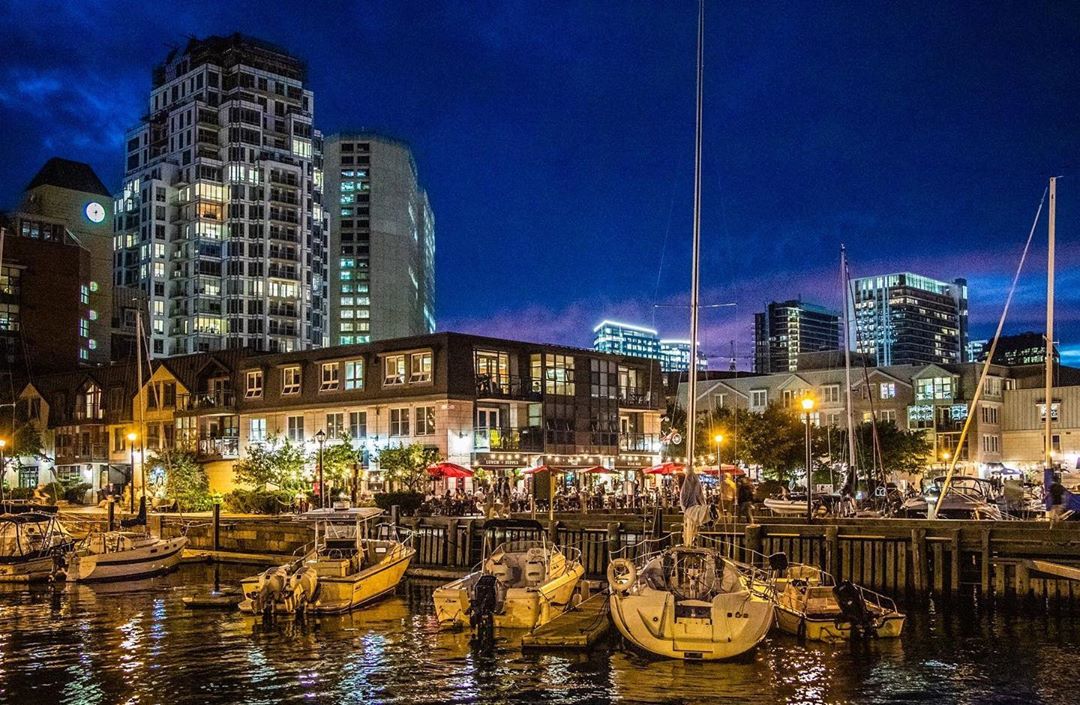 Bicycle Thief, Halifax
Italian cuisine from this Bertossi Group restaurant can be enjoyed while overlooking the Atlantic Ocean.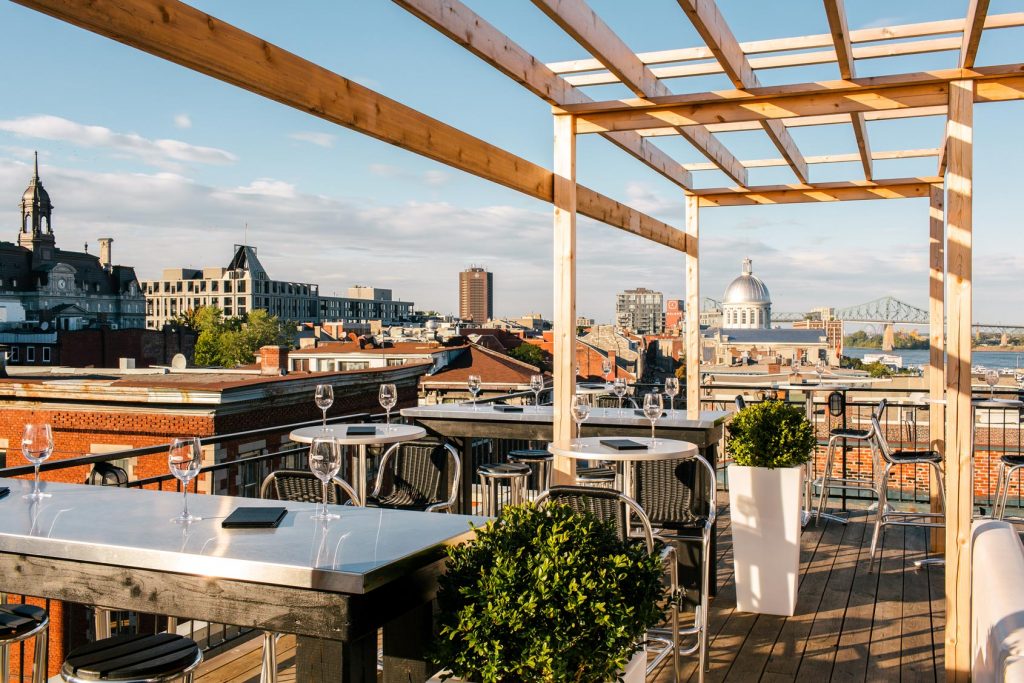 Terrasse sur l'Auberge, Montreal
The Old Port restaurant has a stunning patio that overlooks the city and the St. Lawrence. You can even rent out the whole terrace.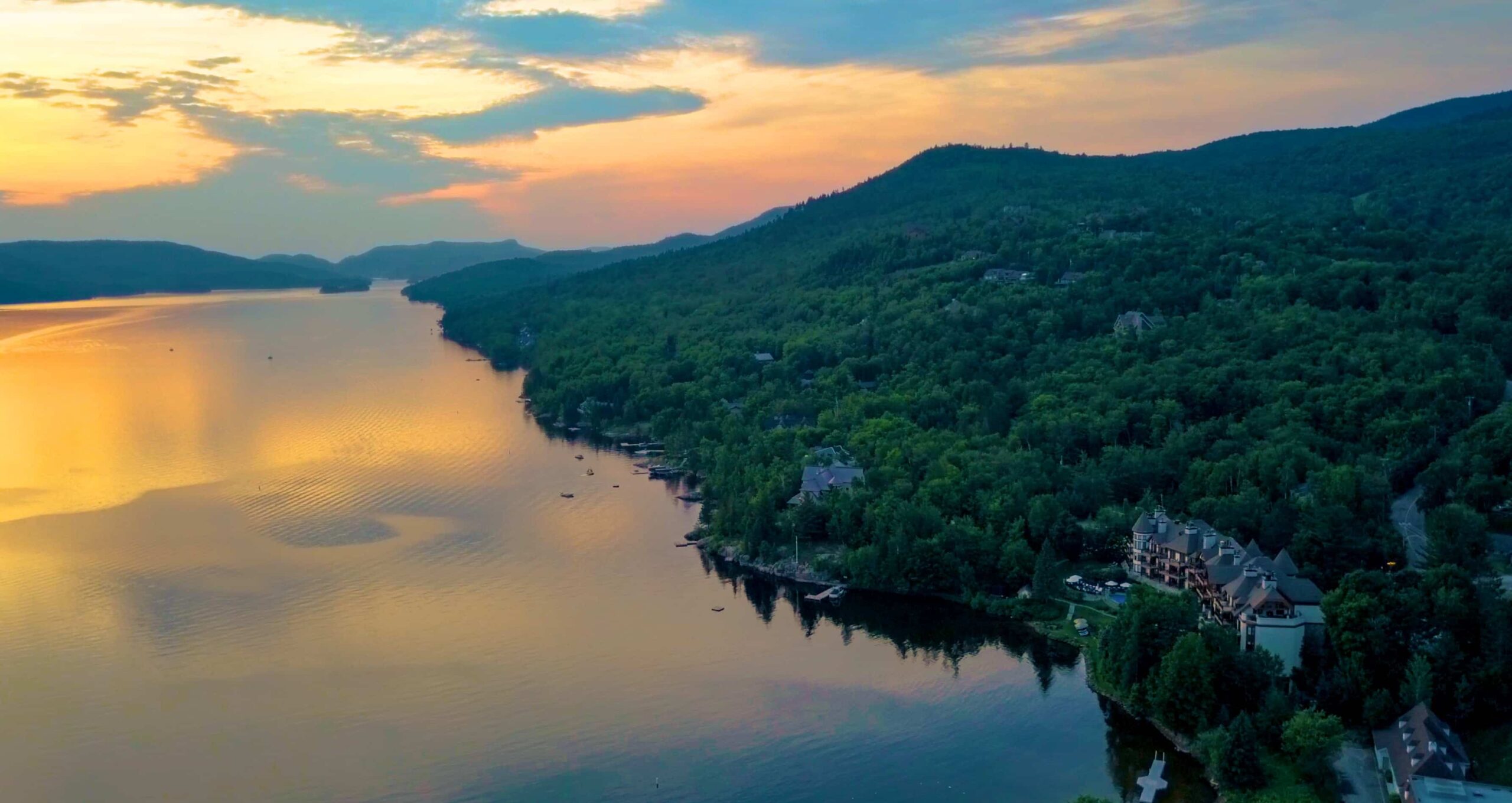 Restaurant La Quintessence, Mont-Tremblant
A part of boutique Hotel Quintessence on the shores of Lake Tremblant, this restaurant offers fine dining in a 5 star environment almost 200 kilometres from the bustle of Montreal.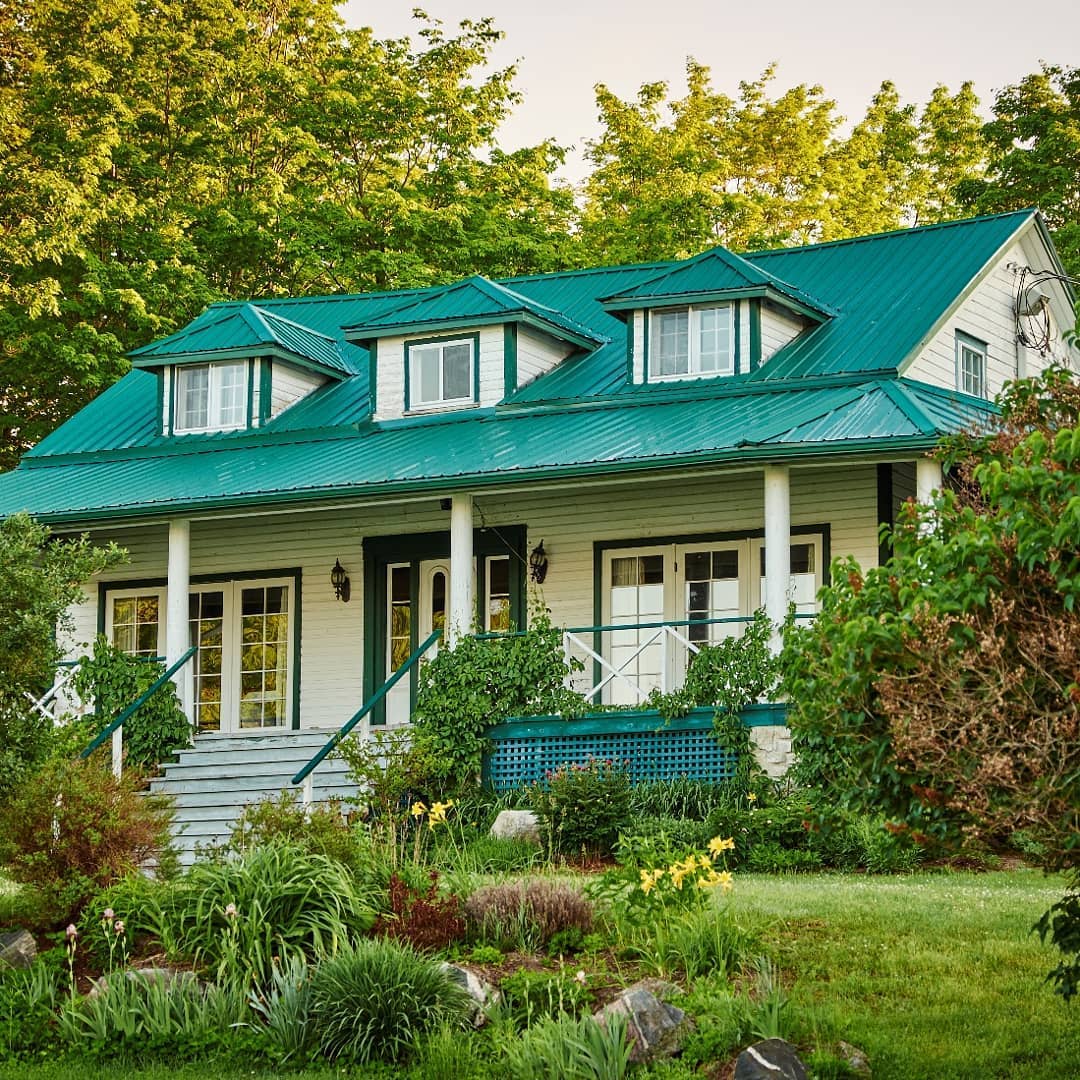 Mount Julian at Viamede Resort, Woodview, Ontario
A charming and intimate space for local and rustic fare in Ontario's cabin country. View of Stoney Lake accompany multi-course meals from a distinguished tasting menu on a reservation-only basis.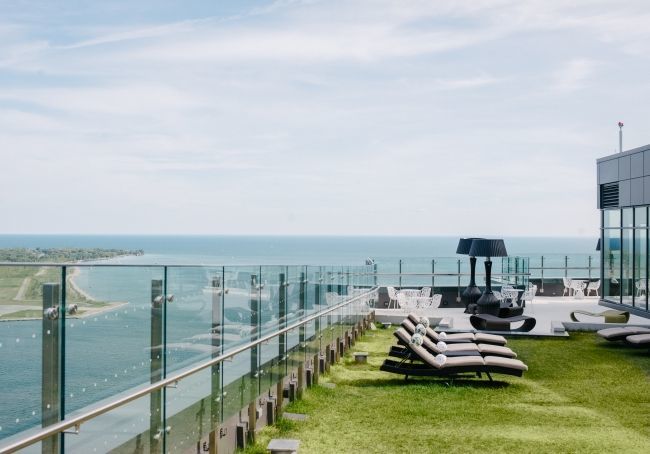 Falcon Sky Bar at Hotel X, Toronto
Hotel X is an urban resort in the heart of Ontario. The various lounges on the upper levels allow you to relax, eat, and sea the water (and much, much more).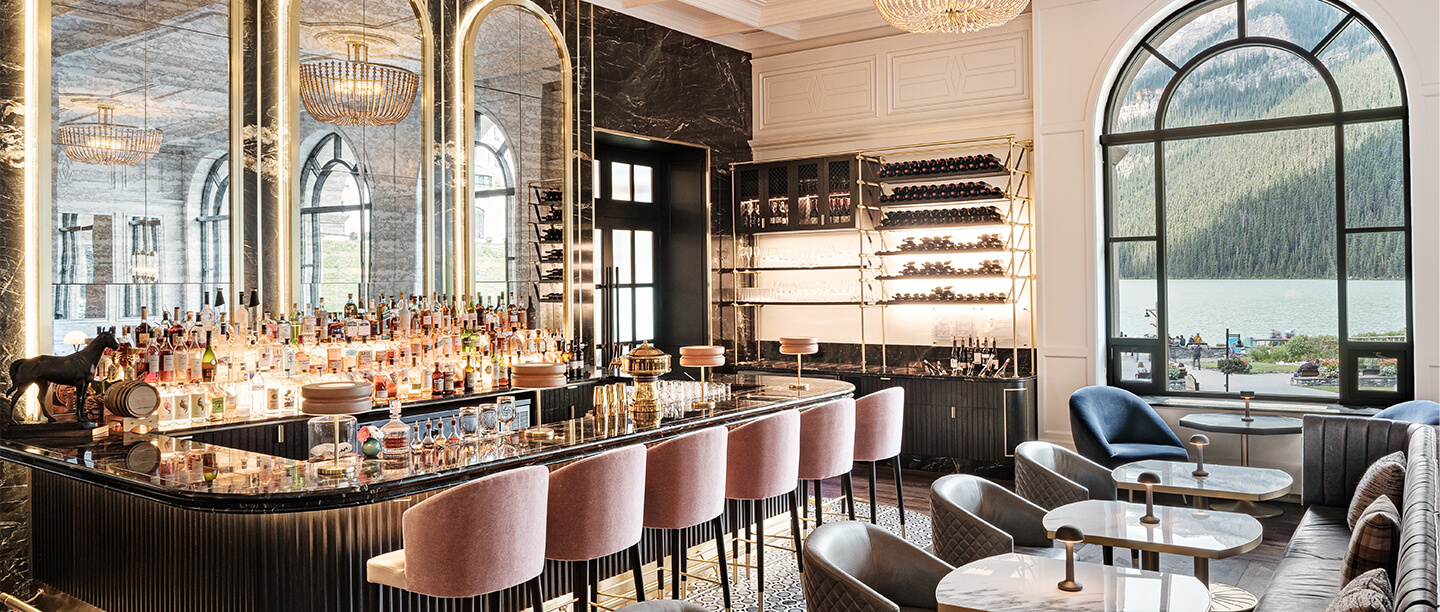 Fairview Bar & Restaurant at Fairmont Chateau Lake Louise, Alberta
This glacier-adjacent Fairmont is nothing less than epic. Take in the sights of Banff National Park while enjoying Quebec-inspired cuisine by chef Jean-Francois Fortin.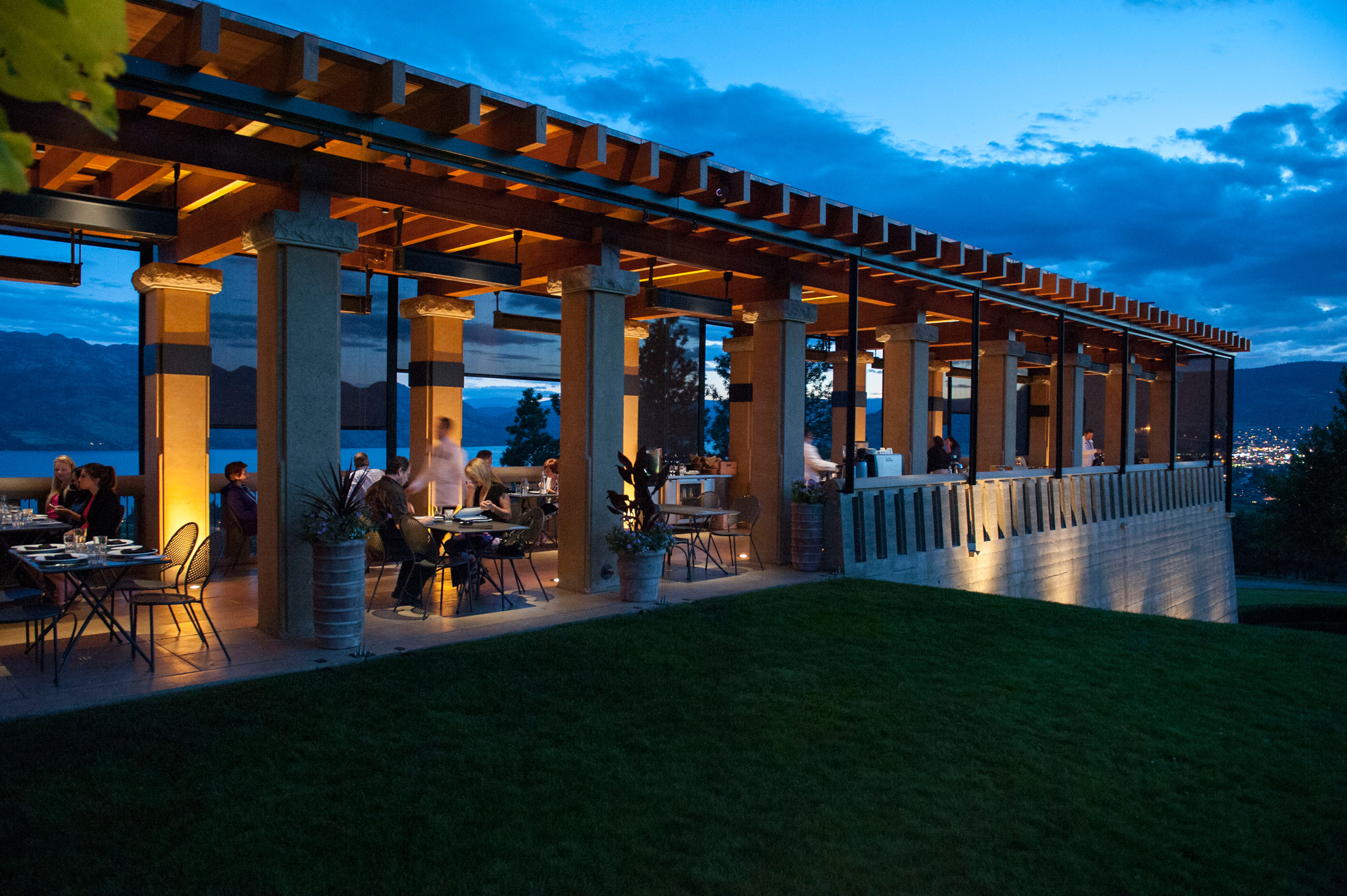 Terrace Restaurant at Mission Hill Family Estate, Kelowna
From the farms to the table and the fields to the cellar, Mission Hill Family Estate is as grand as a food-and-wine experience gets with a splendid view of the lake on top it all off.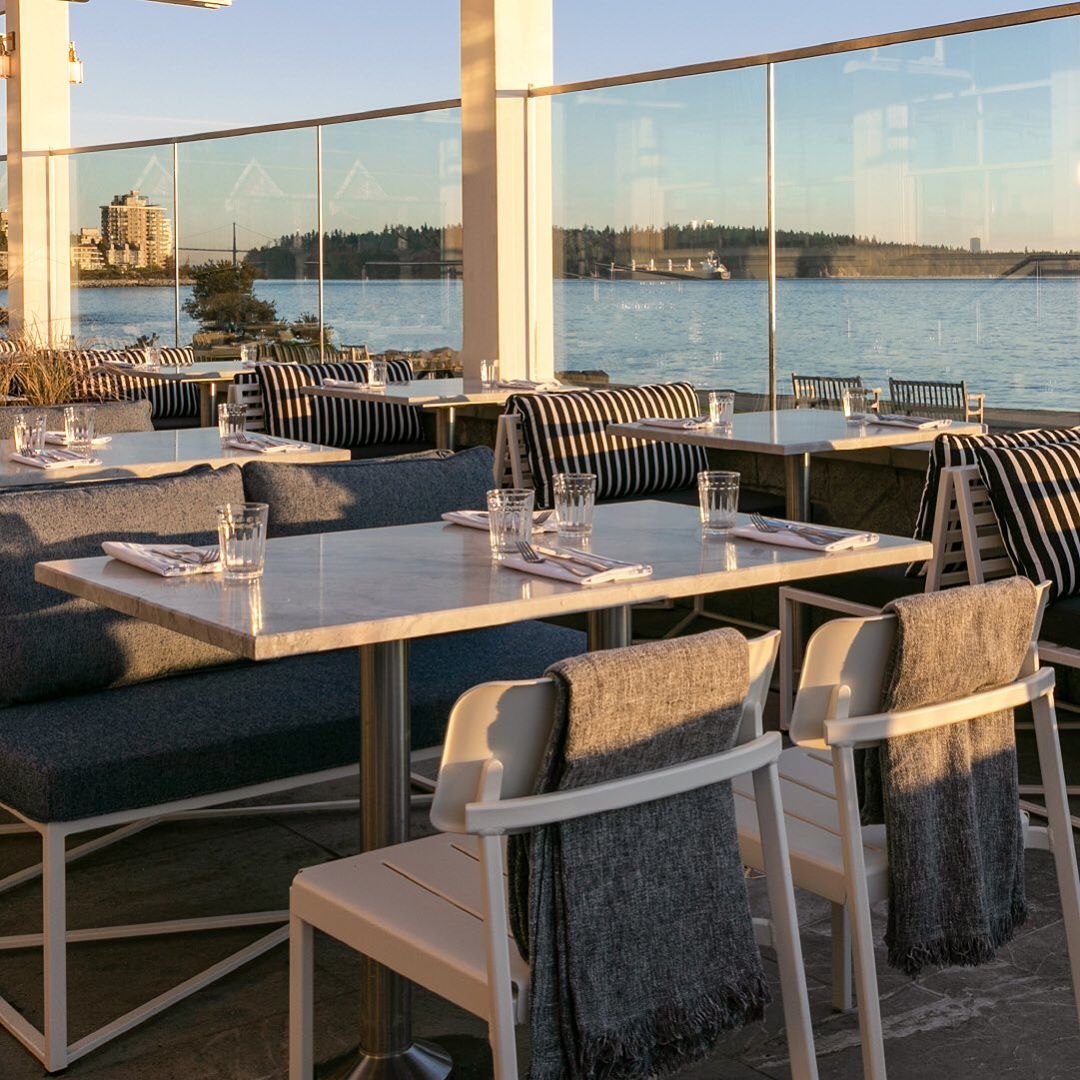 The Beach House, West Vancouver
This classic West Coast restaurant has been re-imagined with a new building and menu that fit its stunning views of the Burrard Inlet.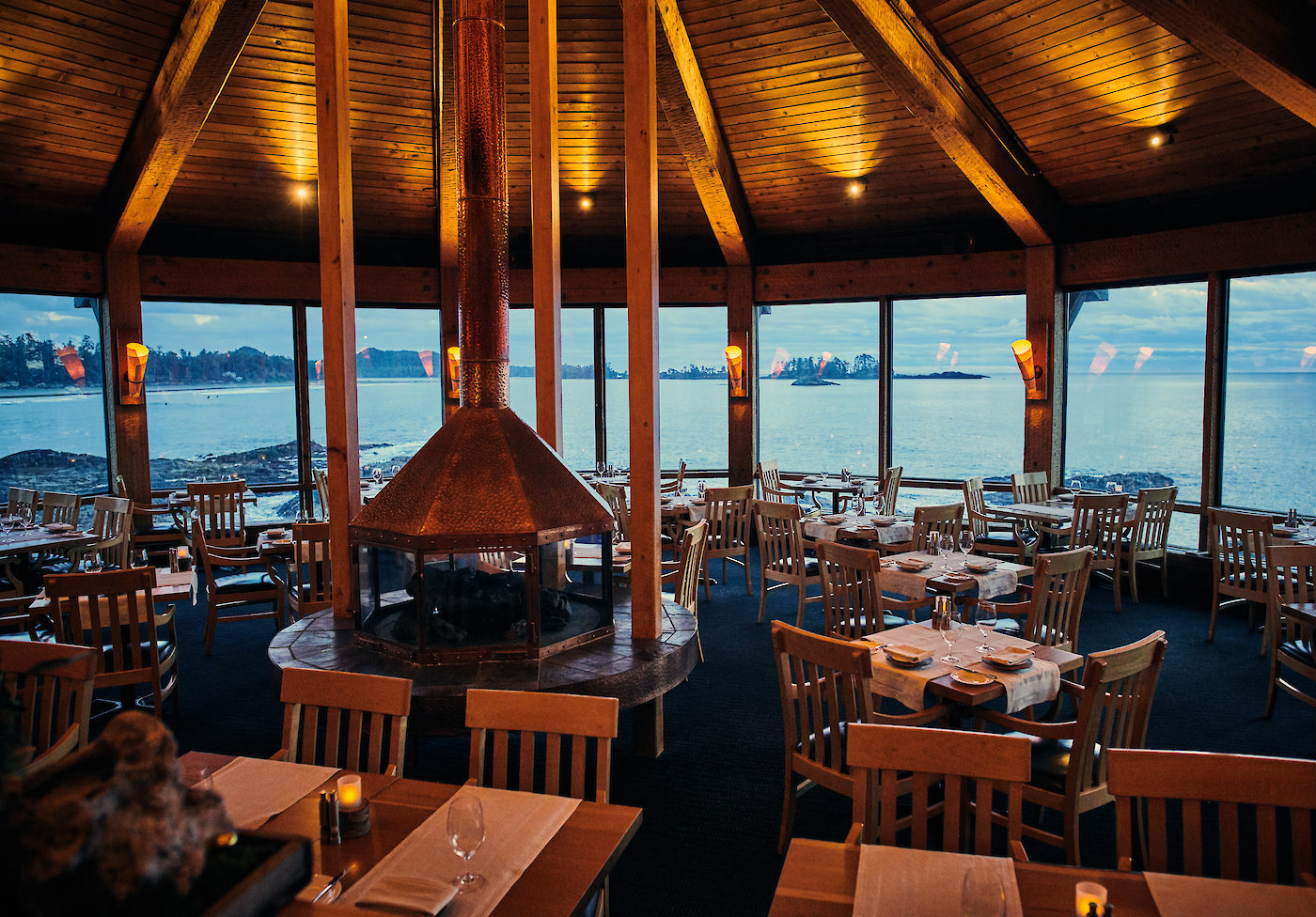 The Wickaninnish Inn, Tofino, British Columbia
With its lauded Pointe Restaurant offering breathtaking views of the Pacific, the Inn is reopening its doors on June 26th 2020 for dining. The restaurant offers a magical menu inspired by Vancouver Island.
For our picks of some quintessential Canadian outings, click here.
_________
Never miss a story. Sign up for NUVO's weekly newsletter, here.