5 Hair-Repair Treatments for Winter Air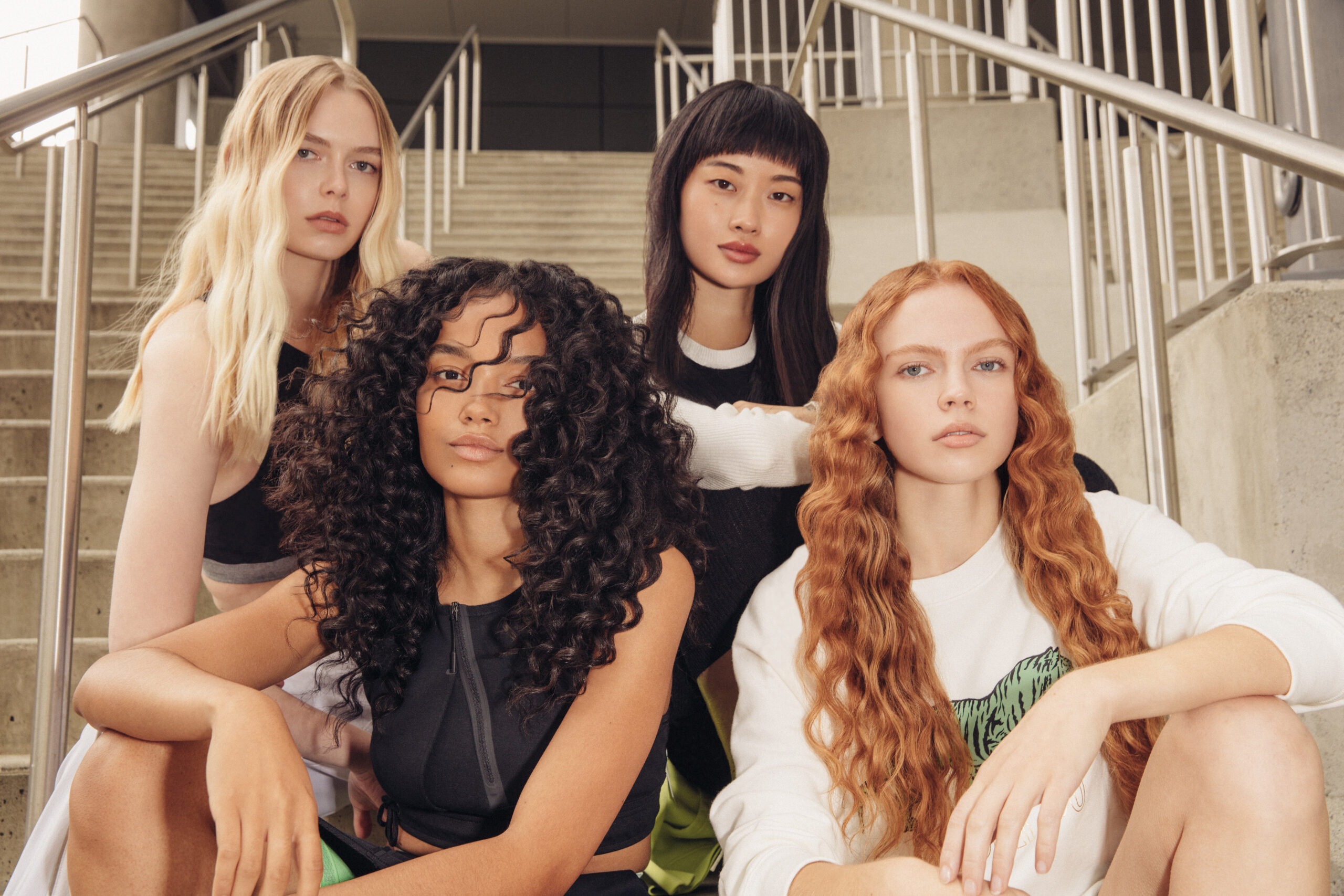 Just as with our skin, winter air can be unforgiving to our hair. The harsh elements and increased heat exposure dry out our strands, leaving hair looking brittle and dull. Here, we recommend five hair-repair treatments for an extra dose of TLC during the winter months.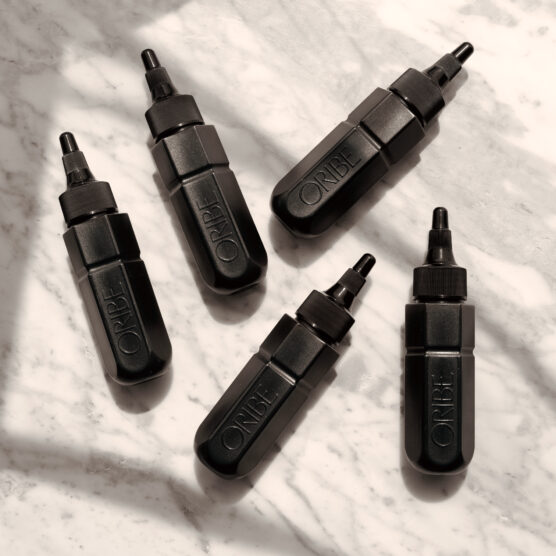 Oribe Renewal Remedies Treatment
Oribe's first salon service, the Renewal Remedies Treatment, is a customized experience tailored to individual hair needs, including dryness. Available at select Oribe salons across the country—including Vanilla Loft in North Vancouver, Borg & Boutros in Toronto, and J'aime Coiffure in Montreal—the treatment addresses smoothness, strength, and colour retention. Stylists create a custom blend of Oribe's Foundations and Amplifiers products, which are made up of restorative sugar proteins, peptides, and protective UV filters, and leave on freshly shampooed hair for five minutes. The treatment, which can be added onto your regular salon services, strengthens the hair's inner structure while also addressing the outer lipid layer for an immediate difference.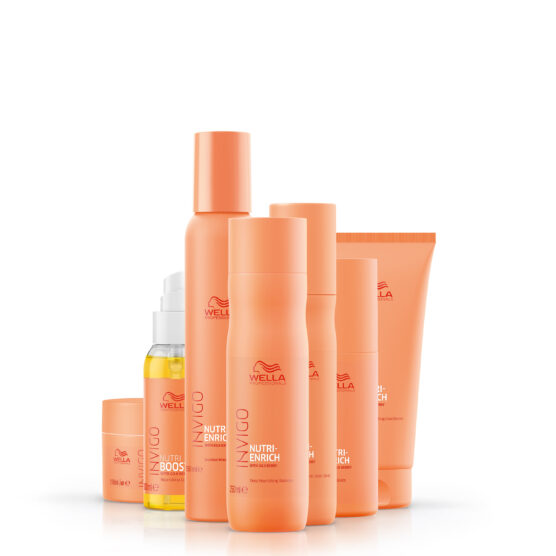 Nutri-Enrich from Wella
Nourishment is an essential part of keeping hair healthy in the winter. Wella's Nutri-Enrich line, which includes shampoo, conditioner, balm, mask, booster, and spray, contains oleic acid—an omega-9 fatty acid that controls water loss to create softer hair—and panthenol—pro-vitamin B5 that helps retain moisture in hair. Vitamin E and goji berry also add an extra boost of nourishing power.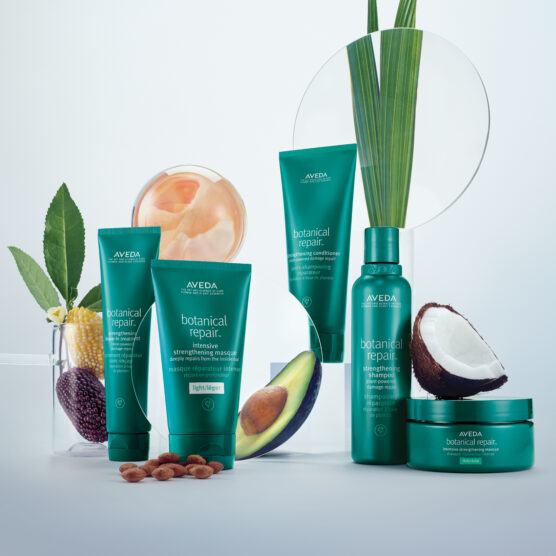 Aveda's Botanical Repair collection
The new vegan repair collection from Aveda took six years of research to perfect. The Botanical Repair collection uses plant repair technology to strengthen damaged hair, using plant-based molecules and a macro green blend to boost repairing bonds and smooth hair cuticles. Working from the core of the hair strand outward, the treatment takes a three-layer approach from the cortex to the cuticle, and finishes by creating an invisible protective F-layer of fatty acids to seal the cuticle's surface. Like all of Aveda's products, the line is sulfate-free and uses the brand's patent-pending recipe made with candelilla wax and olive-derived conditioners.
Nioxin's Deep Protect Density Hair Mask
Dry and damaged hair can lead to increased breakage, and as if pandemic anxiety and 5 p.m. sunsets weren't enough of a strain on our mental health, losing hair can be a traumatic experience. Nioxin is a U.S.-based brand, owned by Wella, that specifically targets thinning and fine hair. For worrisome breakage, hair loss, and dry hair, the brand's Deep Protect Density Hair Mask deep conditions shampooed hair and can be used on all hair types, even curly.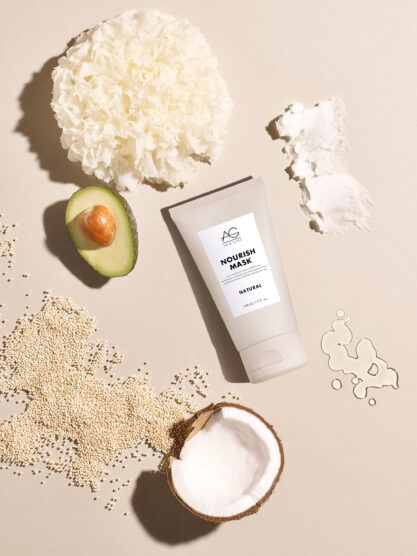 AG Hair's Nourish Mask
Vancouver-based AG Hair expanded its natural line with the Nourish Mask, a deep conditioning treatment made with snow mushroom extract, one of the over 98 per cent plant-based and naturally derived ingredients. With a rich shea butter base, the "superfood" mask is a blend of mango butter; avocado oil; carrot, pumpkin, and chia seed oils; and coconut oil. The standout ingredient, however, is the snow mushroom, which has been used in traditional Chinese medicine and holds up to 500 times its weight in water.