A Canadian recipe for good hair days.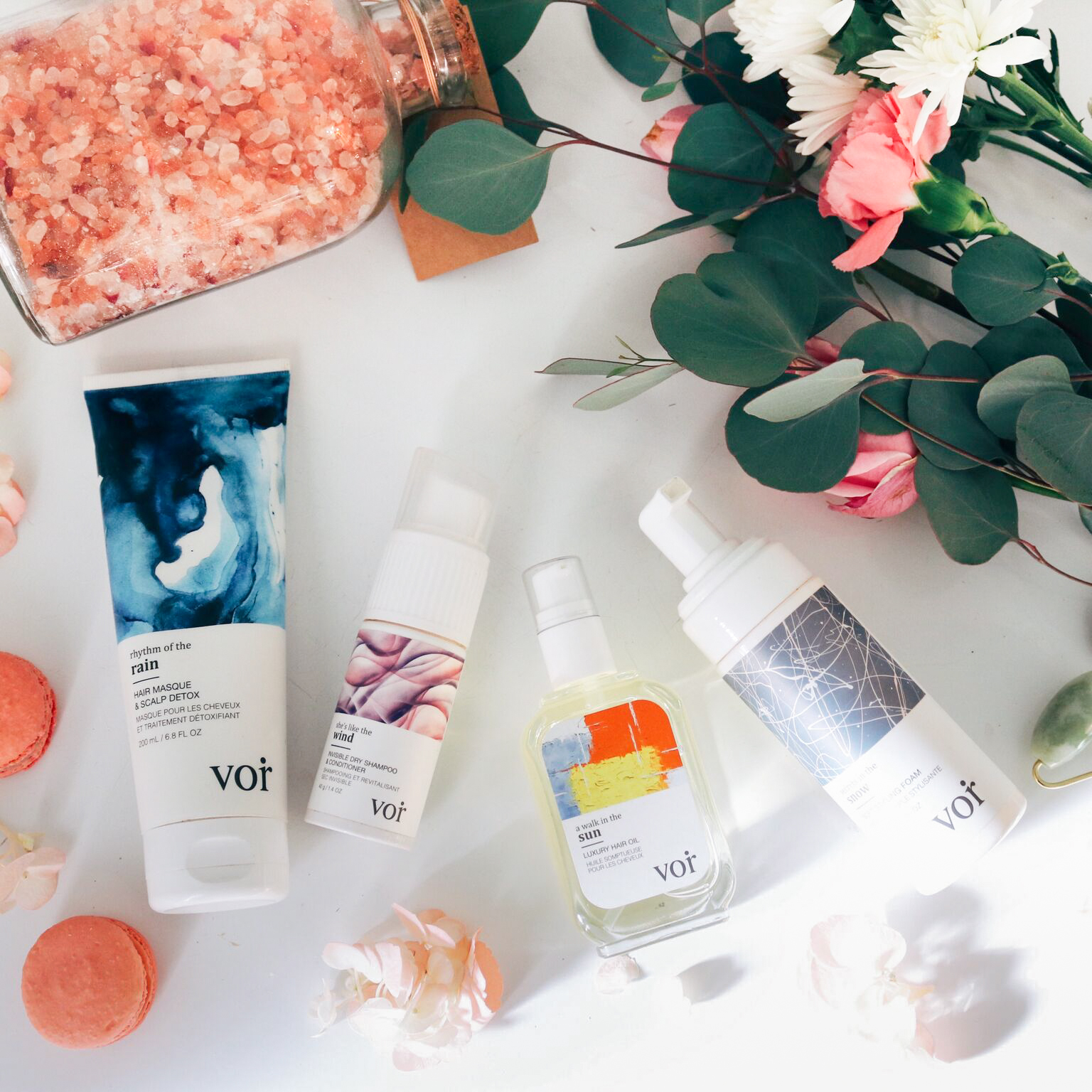 They say the scalp is the most sensitive absorbent part of the body—and so it follows that you should be considerate of what products you lather into yours. Voir Haircare offers a tightly-edited, Canadian-made line of products made with naturally-sourced ingredients and free of silicones, parabens, phthalates, and any other additive you don't want in your body. With only four products—a styling foam, a dry shampoo, a hair oil, and a masque—Voir's products have been developed to deliver results and leave no residue behind.
Their Rhythm of the Rain Hair Masque & Scalp Detox is a particular favourite. Imbued with red clover and rosebay (you may know the magenta wildflower by its more common name: fireweed) the masque reduces dryness on scalp and hair alike and creates the appearance of thicker hair. Beautiful packaging (designed in-house) makes the line as lovely to look at as to use.
_________
Never miss a story. Sign up for NUVO's weekly newsletter, here.