A Guide to Travel-Friendly Beauty Essentials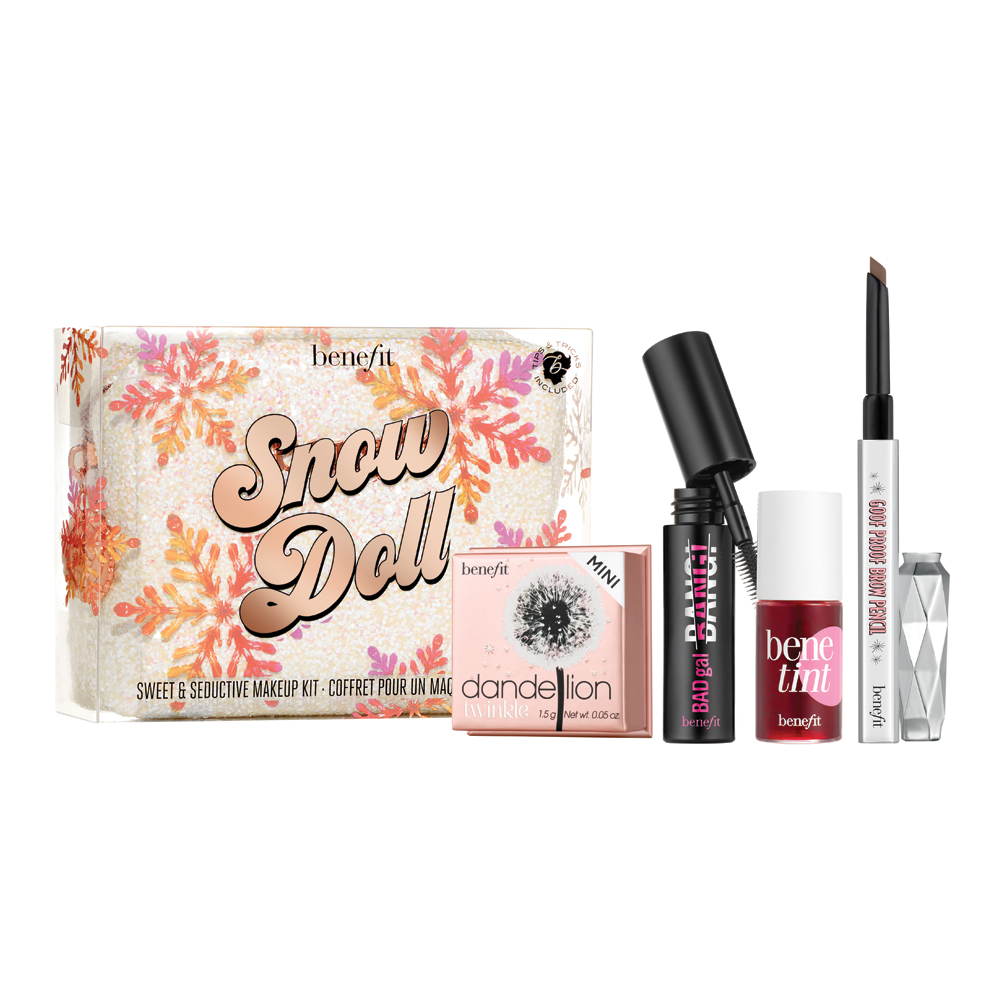 Be it a quick short-haul or a red-eye journey, airplane travel is notorious for wreaking havoc on skin, makeup, and hair, leaving most of us looking rather worse-for-wear upon touchdown. Though the thought of a carry-on beauty routine can leave us feeling limited, the key is, as they say, quality over quantity. A well-edited selection of products can go a long way in ensuring you arrive at your destination looking and feeling fresh.
Here, we share a selection of skin-care, makeup, and hair essentials that target traveller's woes (think dehydrated skin, undereye bags, and frizzy hair), come in solid form instead of liquid (goodbye, spillage), and are multipurpose and compact (to free up space in your luggage). In-flight fabulous, here we come.
Skin Care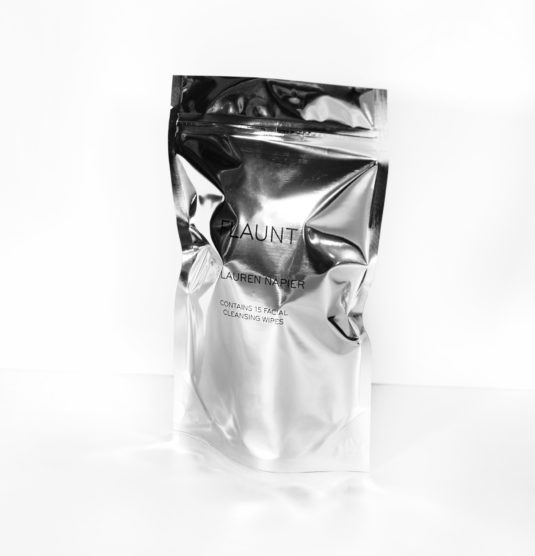 Flaunt By Lauren Napier Wipes
While it's not ideal to use wipes for daily makeup removal—they just aren't as thorough as face wash, oil, cream, or balm—on a flight, they make perfect sense. These come individually wrapped, so you can throw as few or as many as you need into your bag. They are hypoallergenic, safe for contact lens-wearers, and contain four antioxidant extracts to help protect against free radical and pollution damage.
 At Net-a-porter.com and Laurennapier.com.
Charlotte Tilbury Instant Magic Facial Dry Sheet Mask
Conventional wet sheet masks offer an instant dose of hydration—essential to combat the arid airplane environment—but they can be a little messy on-the-go. This one is completely dry: ingredients like mango seed butter, niacinamide, avocado oil, and peptides are infused in the cloth mask. Upon application (it hooks over your ears), the ingredients heat up and are released into the skin. Each mask can be used for 15 minutes up to three times and though you may look a little strange, the effects are worth it.
At Holt Renfrew and Charlottetilbury.com.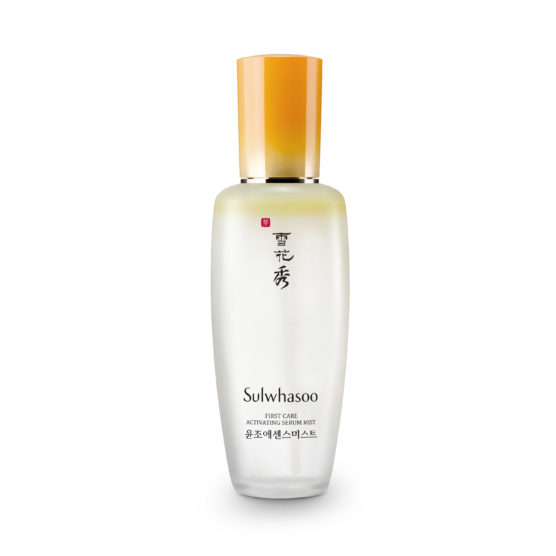 Sulwhasoo First Care Activating Serum Mist
Hydrating facial sprays have been around for a while, but serum mists are a newer evolution. This one delivers a fine burst of Korean brand Sulwhasoo's proprietary herbal blend to skin, in an oil/water mix that's easily absorbed and refreshing.
At Holt Renfrew, Nordstrom, and Sulswhasoo.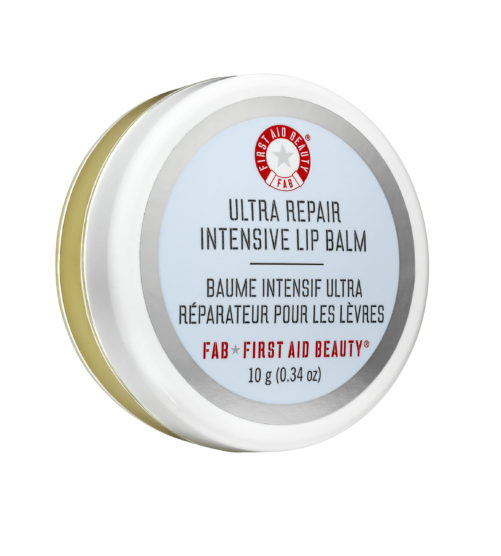 First Aid Beauty Ultra Repair Intensive Lip Balm
It's hard to beat this lip balm—highly rich and emollient, it will keep your lips moisturized for the long-haul. The only possible drawback is that it comes in a pot—the soft, balmy consistency is too thick for a tube and not solid enough for a stick.
At Sephora.
Indie Lee I-Waken Eye Serum
The thin skin around the eyes is the first to betray tiredness. Teabags and cucumber slices may work brilliantly, but this is undeniably more practical for when you're on the move. It has horse chestnut and witch hazel to depuff, chamomile and arnica to reduce dark circles, and hyaluronic acid to hydrate.
At Sephora.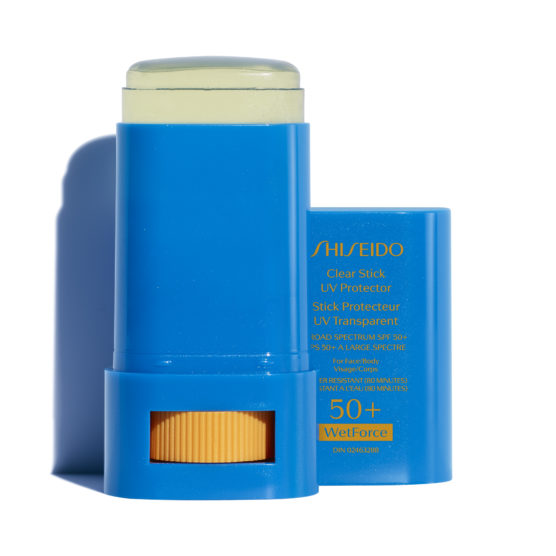 Shiseido Clear Stick UV Protector WetForce Broad Spectrum

If you love the window seat, it's a good idea to wear sunscreen during daytime flights—you're closer to the sun and the UV rays can penetrate the window. This sunscreen with SPF 50+ comes in stick format so you can easily reapply when you're on the go. It's especially handy for easily forgotten spots like the backs of hands and tops of ears.
At Shiseido and Shiseido counters.
Makeup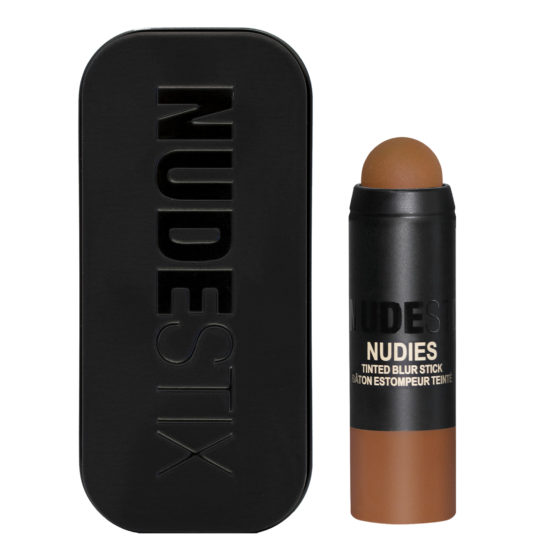 Nudestix Nudies Tinted Blur Stick

Stick foundations are practical, and this one delivers that perfect you-but-better, coverage that's ideal for travelling, blurring imperfections with a semi-matte finish. While the 10-shade range might look meagre in comparison to the huge selections offered by some brands, these are fairly sheer and forgiving, so they cater to even the lightest and darkest of skin tones.
At Sephora and Nudestix.ca
Clé de Peau Beauté Radiant Corrector for Eyes

The Nudestix stick softly evens out the complexion, while this undereye concealer does the heavy (bag) lifting. It colour-corrects, brightens and conceals, and also contains hydrating and anti-aging skin-care ingredients.
At Nordstrom.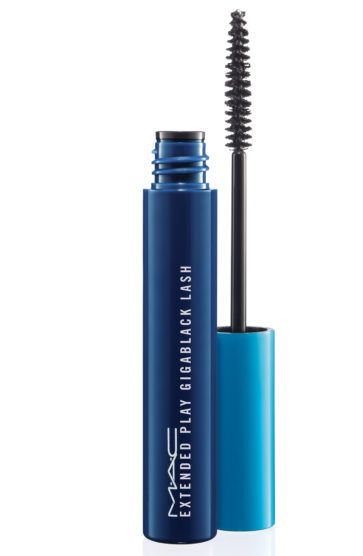 M.A.C Extended Play Gigablack Mascara
Mascara goes a long way in helping to fake awake after a flight. M.A.C.'s is smudge-proof and lasts for 16 hours—an important factor for the inevitable airplane nap—making it an excellent travel companion.
At Maccosmetics.ca, M.A.C stores, and Sephora.
Ilia Multistick in At Last
This three-in-one dusty rose shade provides a natural glow and can be used in place of lipstick, eyeshadow, and blush. At 72 per cent organic, it's loaded with moisturizing skin-care ingredients like avocado oil and shea butter.
See Ilia.com for stockists.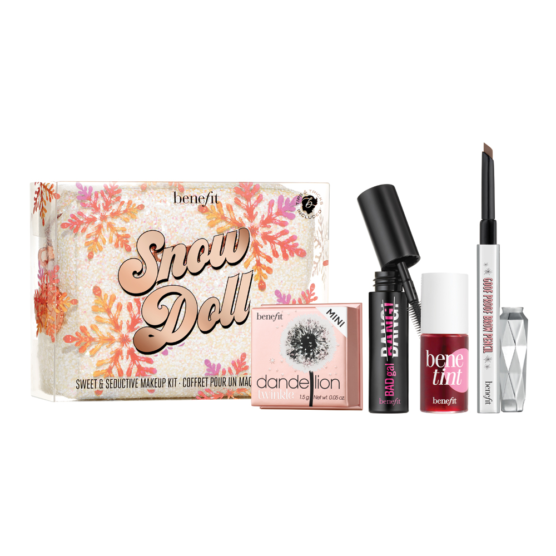 Benefit Snow Doll Brow, Face & Mascara Mini Kit
If you really want to pack light, ditch all other colour makeup and pick up this kit. It has mini versions of the brand's BADgal BANG! mascara, Goof Proof Brow Pencil, Dandelion Twinkle highlighter, and Benetint lip and cheek tint, and comes in a cheery makeup bag.
At Sephora.
Hair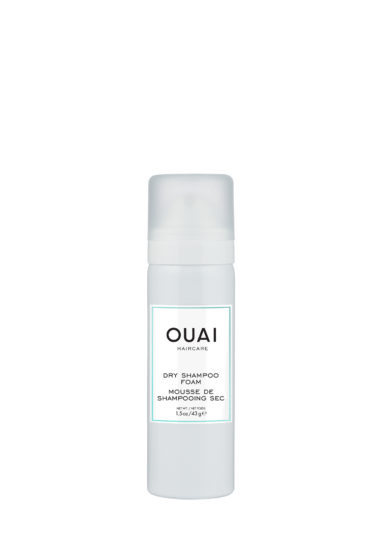 Ouai Dry Shampoo Foam

Airplane hair can be a law unto itself—both flat and frizzy, oily yet dry. Thankfully, this product from Ouai both cleanses and conditions, and doesn't leave a powdery residue like some dry shampoos.
At Sephora.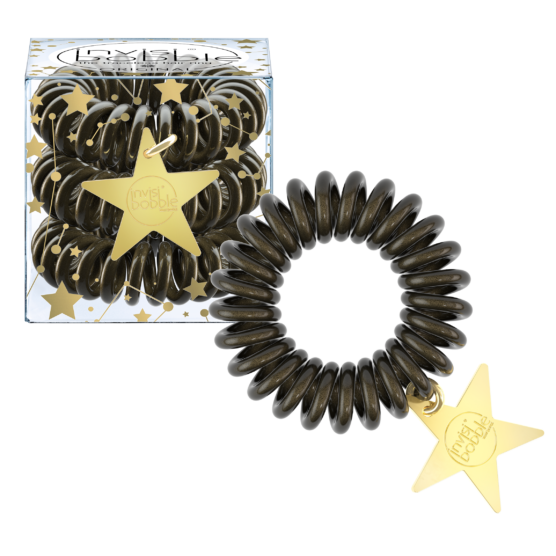 Invisibobble Traceless Hair Ring
Who knew the everyday hair elastic needed disruption? With Invisibobble's hair ring, you can keep your ponytail in place all flight long without headache or tangles. It also won't leave a dent in your hair, so you can feel free to let your mane loose upon arrival.
At Well.ca and Shoppers Drug Mart.