6 Best Canadian Men's Puffer Jackets to Wear Into 2021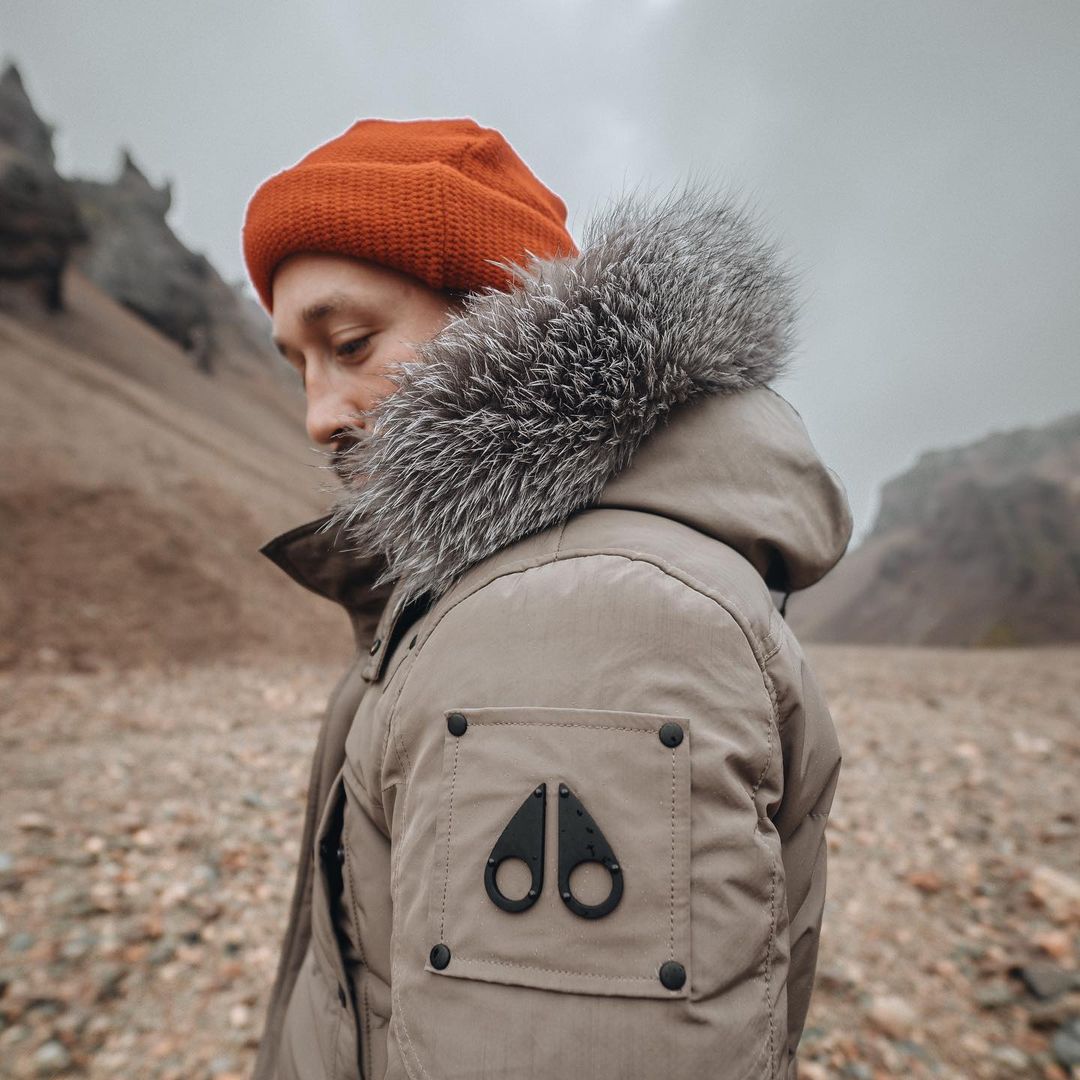 This time of year, we take stock of how our jackets are working out. Sometimes that coat you've been thinking about all summer doesn't keep you quite as warm as you thought through the deep Canadian cold. Now that December is here, many are eyeing the jacket market, hoping to pick up some new styles for the holiday season—whether for themselves or as gifts—to weather the season ahead.
The puffer-style jacket is distinguished by its stiches that make the insulation appear to "puff." However, there are some important differences among puffers, even though many appear to look the same. Perhaps the most important lesson is that the filling matters: the two most typical filling types are down and synthetic; the former is incredibly warm but performs poorly when wet and can be restrictive for movement.
Not all puffers are made equal, but all of these puffers are made by Canadian companies. Some work best in the city streets of light and snow, and some in the backcountry, but all carry a particularly Canadian spirit of fashion.

Moose Knuckles – 3Q Jacket
With new stores openings in Vancouver and Calgary this year, Moose Knuckles is proving itself to be one of the most durable brands in Canadian outerwear. With big, ostentatious hoods and a love for rivets and luxury finishes, these jackets are great for wearing around the city streets in the dead of winter. Moose Knuckles 3Q jacket has a water-repellant outer shell and an 80/20 down mixture.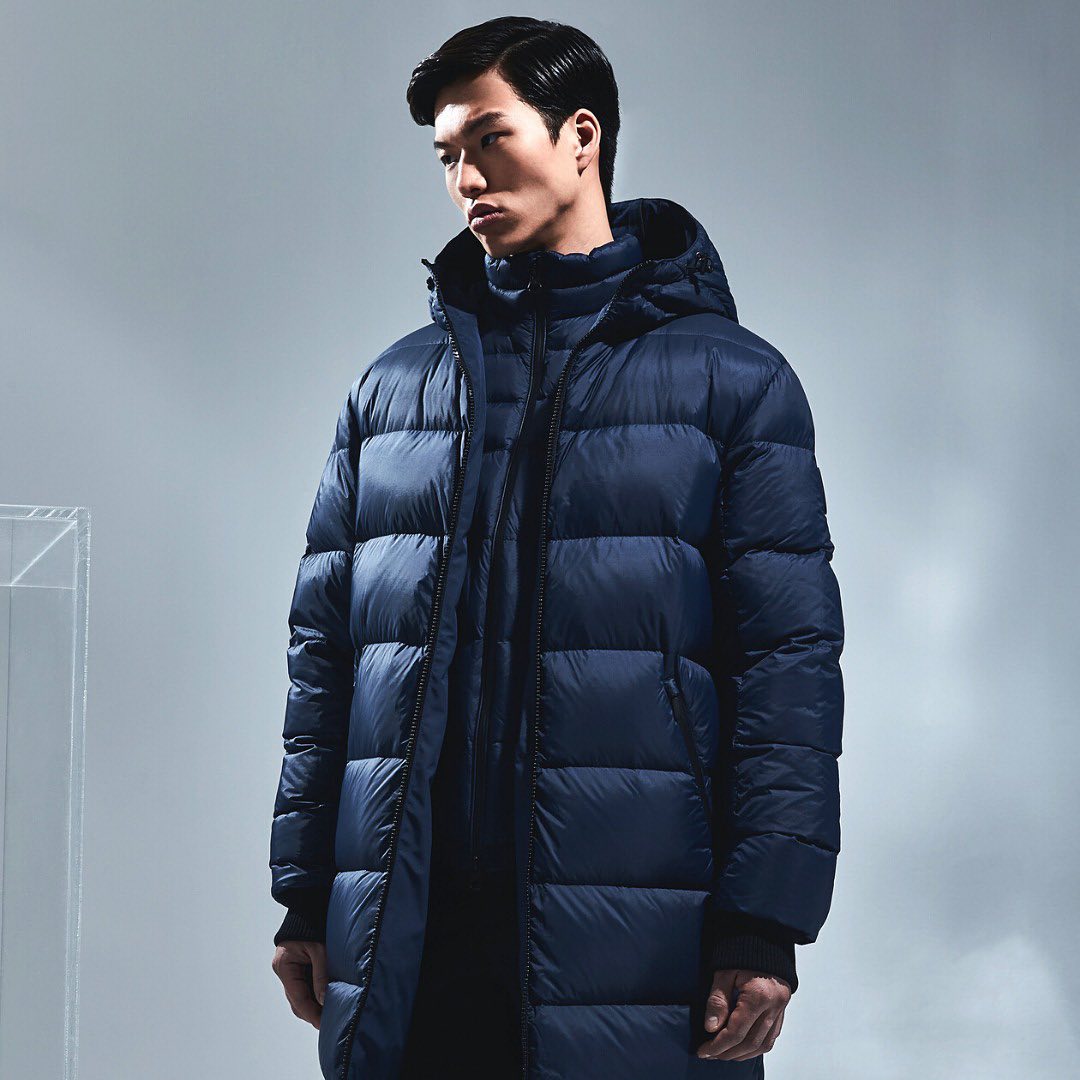 Nobis – Reversible Puffer
Creating a buzz with the recent collaboration with NBA star Serge Ibaka, Nobis has done indecisive men anywhere a huge favour with its new Reversible Puffer design. This waterproof jacket shows as either a parka or a puffer, is made with Canadian premium-origin down, and is rated to as low as -30°C. The machine-washable garment also has six pockets, making it both one of the most aesthetically flexible and most practical jackets on the market.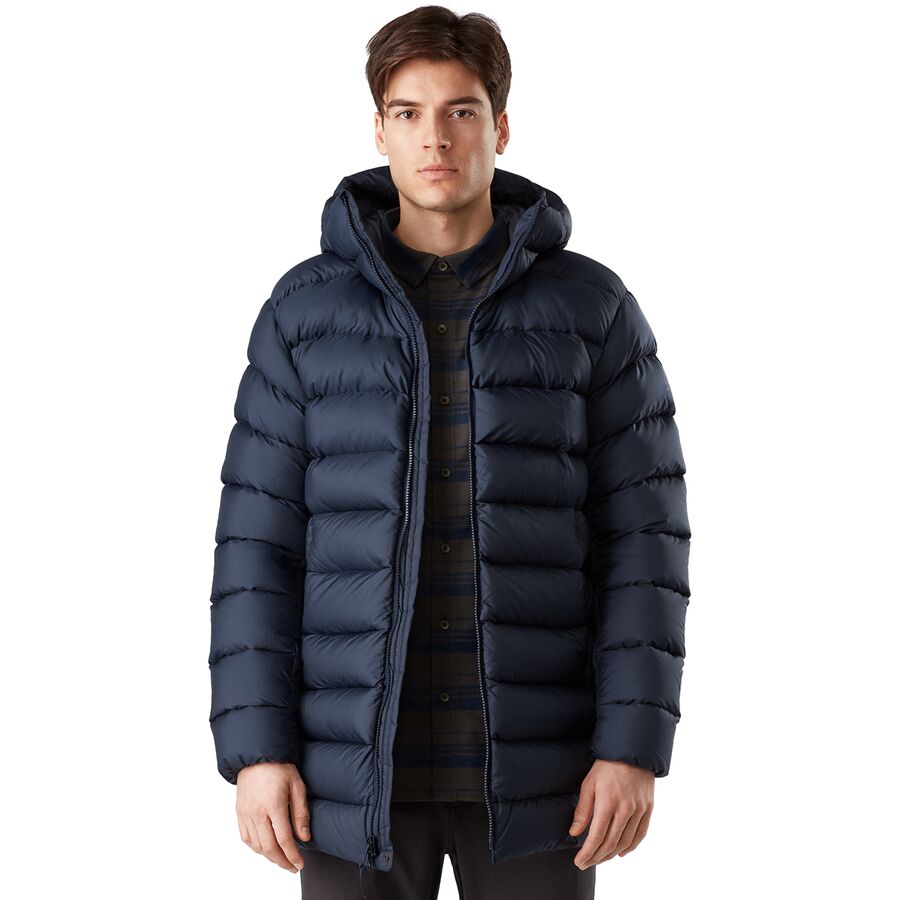 Arc'teryx – Piedmont Coat
This new style from the Vancouver outerwear brand is great for cold, dry temperatures. The sleek coat is made with a nylon shell and European grey goose down. Water-resistant, this coat will get you around the city in the coldest months, looking good as you go about your day.
Olmsted – The Full Shield
This made-in-Montreal, sustainably sourced jacket manufacturer is named after Frederick Law Olmsted, the famed designer of Central Park in New York. The Full Shield is filled with Canadian eiderdown, and the shell is organic waxed cotton. This jacket has less of the classic puffer horizontal stitching, making it a great option for the urban minimalist.
Canada Goose – Wyndham Parka
From the brand that put Canadian down on the map, the Wyndham Parka is a slim version of the classic puffer. The 625 fill power and white duck down keep the wearer warm down to -20°. Water-resistant and durable, this is the classic puffer build with a look that never goes out of style.
Vallier – Corktown Down
The Corktown Down from Vallier is by far the lightest jacket on this list. Windproof, water-resistant, and made from 800-fill-power goose down, this jacket is perfect for people who are constantly ducking in and out of heated spaces into the cold down to -10°. Made in Montreal, it is ideal for coastal cities that don't get as cold as more northern or inland locations.