Where to Drink Natural Wine in Mexico City
When one thinks of imbibing in Mexico, the mind usually goes directly to the classics: tequila, mezcal, beer. These are staple sips for a reason, but the country has also been producing great wine for years, and more specifically, excellent vinos naturales. Less interference, no additives, organic farming methods—these factors all contribute to the natural wine movement slowly making its way into Mexican vineyards, with the resulting tastes being exquisite and exclusive to the region. With its warm mornings, cool evenings, and proximity to the ocean, Mexico's climate makes for an ideal environment for minimally-fussed-with vino.
Baja California certainly has standout wineries—look to low-intervention Bichi in the mountainous north, which has piqued the interest of Joe Beef, Vin Papillon, and the like. Then there's Vena Cava in Valle de Guadalupe, best known for their blends of premier grapes from vineyards around different Mexican valleys, including their own pesticide-free crops. However, one need not travel to the far ends of the country in order to sample its bounty of natural wines. In Mexico City, the biodynamic boom has carved a path for myriad natural wine bars, offering atmosphere and impressive dishes alongside a range of natural wine options.
Here, we share some of the best places to sip natural wine in Mexico City.
Amaya
Amaya was Mexico's first-ever exclusively natural wine bar. Star chef (and the winemaker behind Bichi) Jair Téllez pairs natural wine with various fresh seafood dishes, resulting in a casual but decadent and refreshing experience. The atmosphere is relaxed and airy while drawing in crowds that consist of the city's best chefs, artists, and hipsters.
Loup Bar
Venture past a picturesque patio and set of stairs for a cozy dining experience like no other. Located in the hip Roma Norte district, Loup Bar specializes in an extensive low-intervention wine list from across Mexico and beyond. Their seasonal dining options range from the likes of classic risottos and tartars to more playful dishes like pollito de leche and grilled avocado.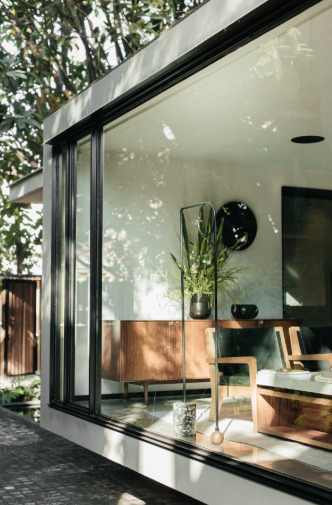 Pujol
Not just a wine bar,  gastronomy has won high praise from The Wall Street Journal, and earned a ranking on the S.Pellegrino World's 50 Best Restaurants list. Chef Enrique Olvera opened Pujol in 2000 and while the menu and inspiration is always changing—think anything from elevated street food to reinvented Mexican classics—the signature Mole Madre, Mole Nuevo dish featuring a 1,000-day-aged mole sauce will always remain.
Le Tachinomi Desu
Not quite a speakeasy, not quite a wine bar, Le Tachinomi Desu is a popular after-work spot for both neighbourhood chefs and those visiting from around the world. It's standing room only, which makes for a casual, intimate environment, especially great for grabbing a quick drink and bite while starting the evening. The full natural wine list is complemented by a slew of Japanese fare—choose from a three-course omakase meal (the chef's suggestions) or the dish of the day, like pork and Japanese radish curry or fusion tacos.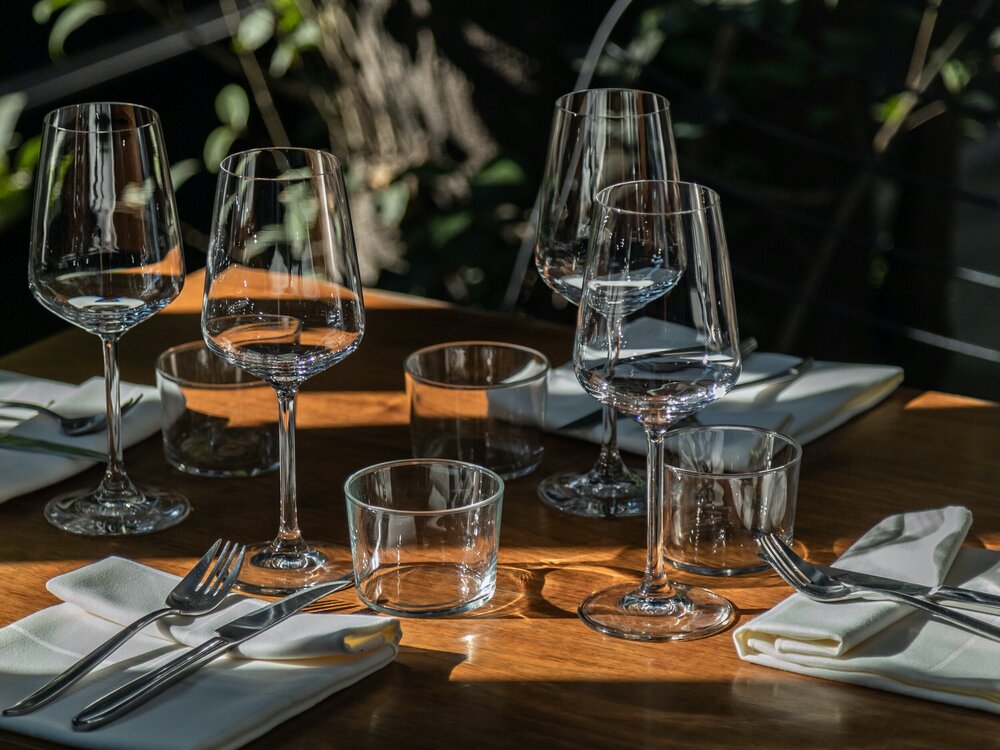 Alelí
Run by two-Michelin-starred chef, Osvaldo Oliva, Alelí prides itself on its distinctly Mexican cuisine. The kitchen staff comes from all across the country, each bringing their unique experiences to the table. Unpretentious yet elevated nonetheless, this is the place to come for sweet and savoury dishes with avant-garde flare and a carefully tailored wine list.
_________
Never miss a story. Sign up for NUVO's weekly newsletter.