South Africa's Mont Rochelle
A historic vineyard resort.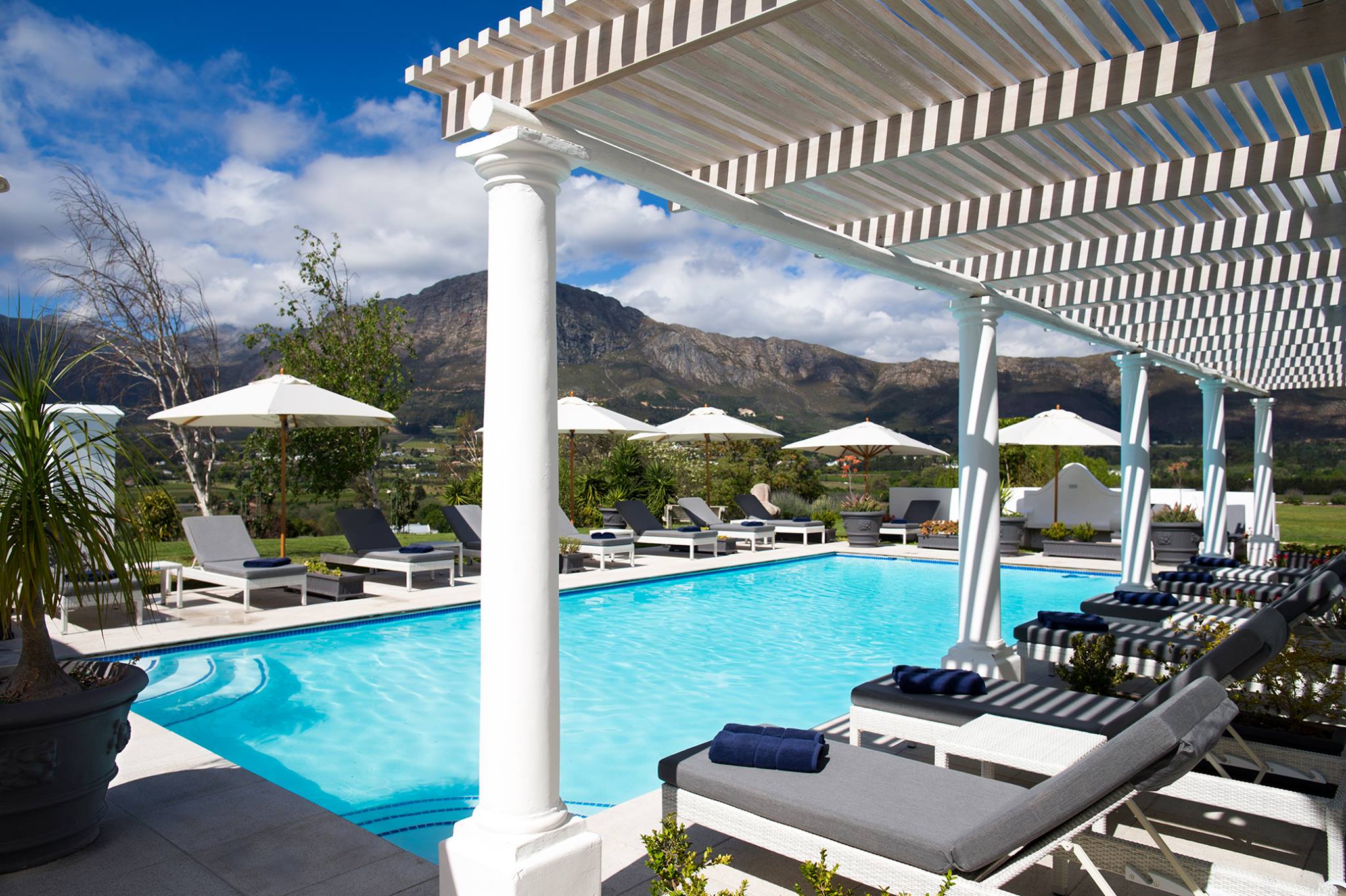 Situated on South Africa's Western Cape, Franschhoek feels as close to perfect as one can get: tucked into a picturesque corner of wine country, the town's compact main drag is home to a disproportionate number of South Africa's best restaurants and an utterly kitsch-free Saturday craft fair with guest chefs, live music, and local beer and bubbles on tap. Of course, perfect places demand perfect accommodations, and Mont Rochelle, part of Richard Branson's Virgin Limited Edition hotel collection, feels like just the match for this idyllic location. Though they're low key about it, make no mistake: this boutique hotel is all about living the good life.
Ringed by the Drakenstein and Wemmershoek mountains, the 22-room resort is set on a historic working vineyard—sauvignon blanc, chardonnay, merlot, shiraz, and cabernet sauvignon are all cultivated and produced on the grounds. With vines dating back to the last Boer War, Mont Rochelle's winery once called South Africa's first black vineyard owner, Miko Rwayitare, its master (both the hotel's main restaurant and flagship wine label are named Miko in his honour). The views are, of course, splendid in all directions.
While Mont Rochelle's vibe is relaxed and rural, playful yet sophisticated decor makes clear that this isn't your grandmother's country manor.
With rooms named after grape varieties, from the starter shiraz level up to two cap classique suites, each with its own private plunge pool, each guestroom and suite is unique. But common design threads running throughout: some call to mind a classic country aesthetic, but floral-printed headboards are modern and colourful homages to African flora; handmade crafts and other touches, including felt sheep made from traditional local wire and beadwork, and outdoor lounge chairs made of Astroturf, are fresh, fun, and quirky.
The hotel offers free shuttles into town, but the walk—a gentle 20 minutes through fields of lavender against a soundtrack of birdsong—is as perfect as everything else around here. Do make sure you save plenty of time to soak in Richard Branson's little nook of paradise: from complimentary wine tastings and a gratis minibar stocked with Mont Rochelle's namesake sauvignon blanc and syrah and other thoughtful goodies, plus an onsite spa and heated pool, this is a stay meant to be savoured.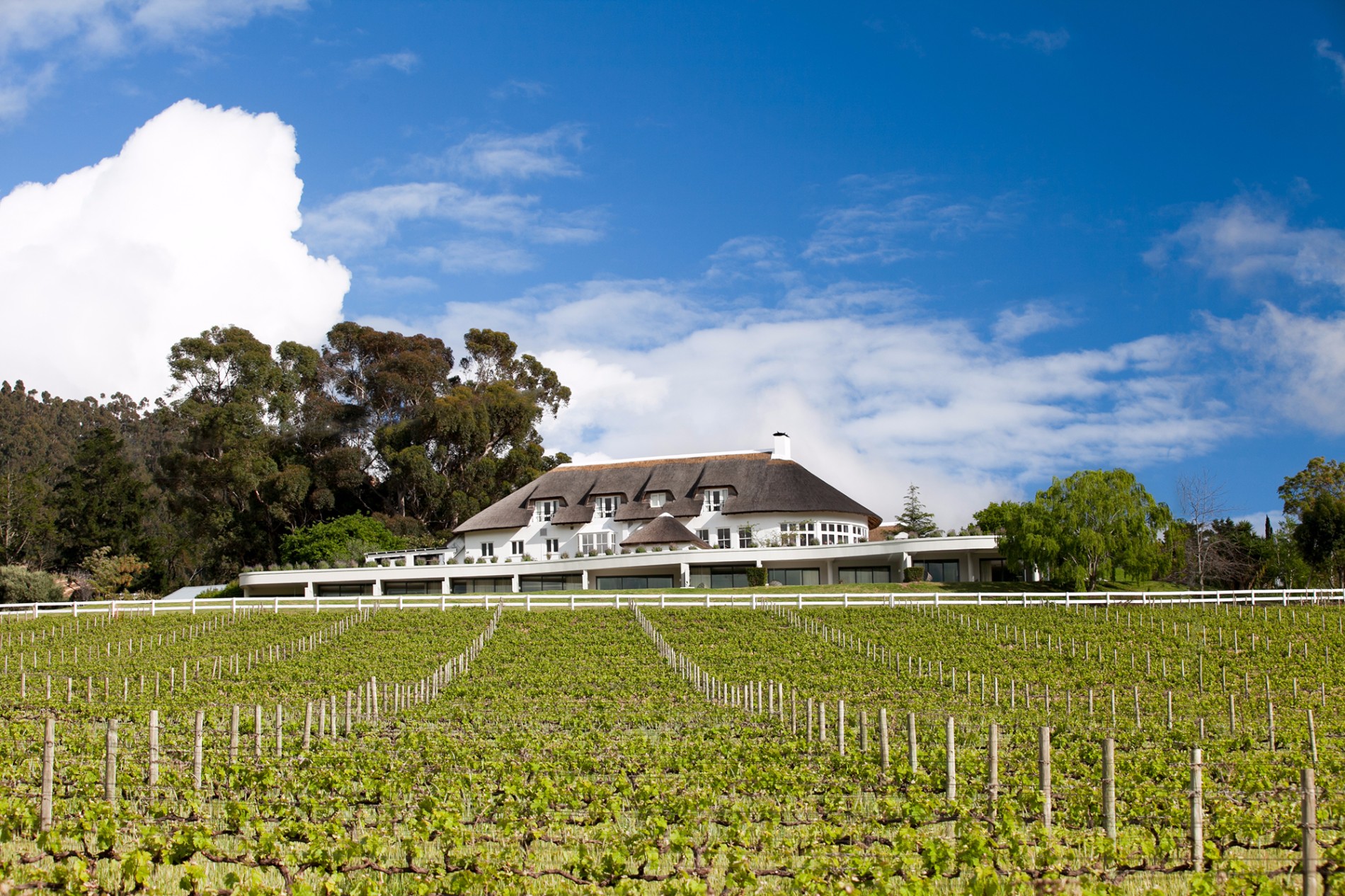 Mont Rochelle, Dassenberg Rd, Franschhoek, 7690, South Africa, +27 21 876 2770.
_________
Never miss a story. Sign up for NUVO's weekly newsletter.