Rosewood Hotel Georgia, Vancouver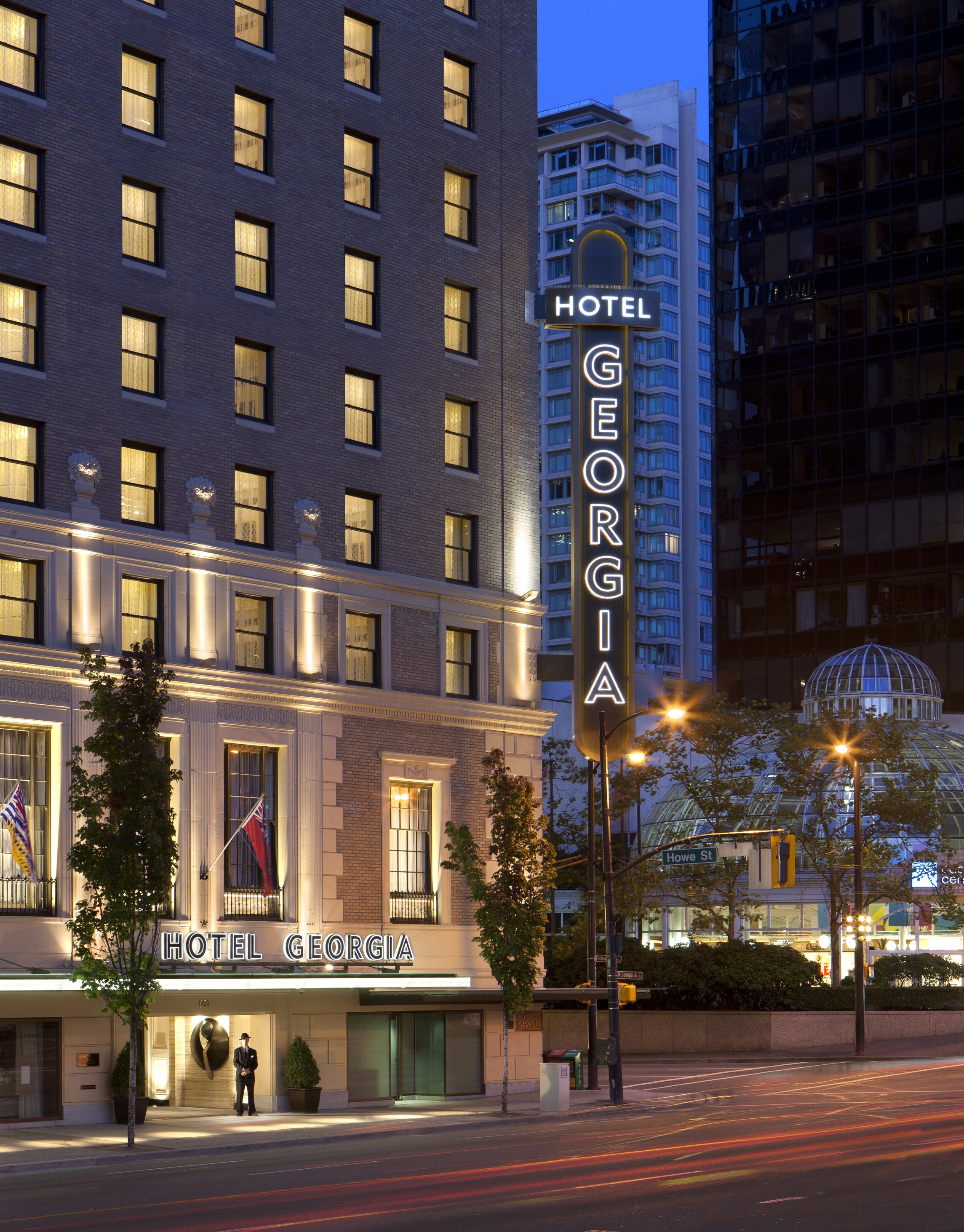 When Katharine Hepburn stayed at the Hotel Georgia in 1950 and requested supper in her room, the manager at the time graciously complied even though room service was not offered into the evening—the guest is always right, after all. Then, he went on to alter the hotel's rulebook for all, ostensibly making Hotel Georgia a pioneer in late-night hotel room service. Such is the way at the Hotel Georgia: never a property to conform, always one to accommodate.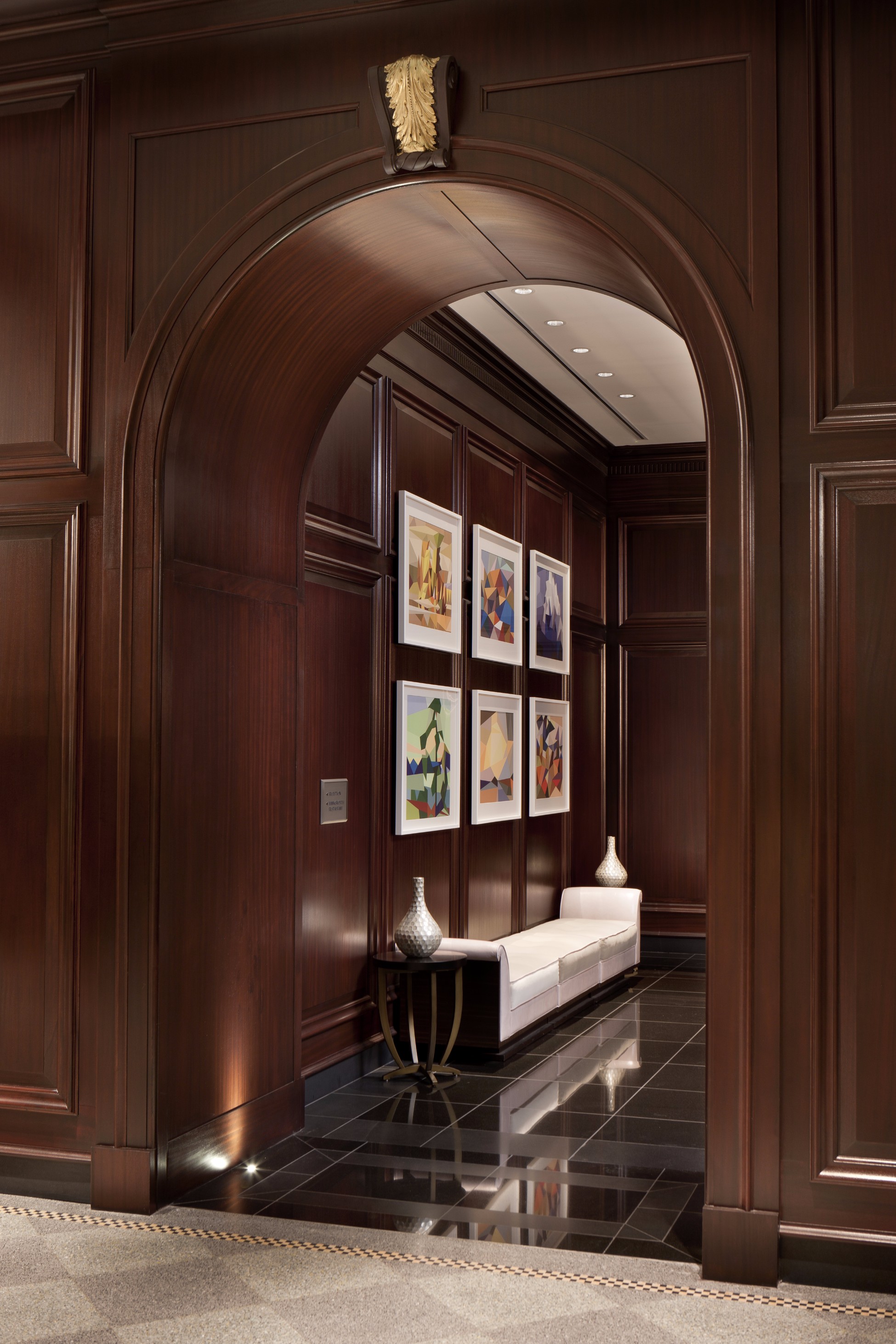 The feet of many illustrious guests have graced the original marble floors of the Hotel Georgia's lobby over its 90-year existence. The royal pedigree was bestowed upon the corner of West Georgia and Howe Streets when, in 1927, HRH Edward, Prince of Wales, and his brother George, the Duke of Kent, stayed at the hotel while in town for a ball. As the decades rolled on, entertainment royalty followed suit: Elvis Presley had a penchant for the penthouse suite; Bing Crosby used the hotel as a pit-stop in the city before heading north to fish salmon; and Marlene Dietrich once showed up with 40 pieces of luggage in tow.
The property, a registered historic landmark with the City of Vancouver, re-opened in 2011 as a Rosewood Hotel after an extensive renovation and is still favoured as a celeb haunt—recent music royalty has counted Justin Bieber as a guest, though a small group of "in the know" fans outside the hotel's valet desk was the only hint to the outside world. In true Hollywood North fashion, the grandiose space is also frequently used as a filming location (productions such as Arrow, Legends of Tomorrow, and Man in the High Castle, to name just a few.)
The feet of many illustrious guests have graced the original marble floors of the Hotel Georgia's lobby over its 90-year existence.
The design aesthetic preserves the building's heritage amidst modern refinements, a conscious move by Toronto-based interior design team Studio Munge. It meant keeping many original elements, ranging from the crown moulding and statement clock in the lobby, to the mahogany walls, which were stripped of decades worth of paint to reveal the original wood underneath. But an infusion of contemporary chic was a must, of course, so Canadian art was hung, a warm-water swimming pool and fitness centre installed, and refined jewel-box-like rooms and suites (156 in all) were designed with supreme comfort in mind. The pinnacle suites are the epitome of grandeur: the Lord Stanley and the Rosewood, which boast extravagant 1,000-square-foot balconies overlooking the city with private plunge pools.
This winter, the hotel offers a one-night Ski Bunny Recovery and Relaxation package that includes a spa and facial at on-site Sense, a Rosewood Spa; a cocktail to warm up; and breakfast in bed. And for dinner? Choose to book into David Hawksworth's eponymous fine dining restaurant for West Coast fare amidst finery (you can dine under an original Damien Hirst artwork). There's 1927 Lobby Lounge, for casual fare and retro drinks, as well as Prohibition cocktail bar, an underground, dimly-lit ode to the Roaring Twenties that's ideal for a sultry date night (try the Al "Scarface" Capone with whisky, Grand Marnier, pomegranate, and Pernod, finished with an egg white layer and edible decoration of Capone's portrait). At Reflections, the see-and-be-seen rooftop terrace, a warm covered patio pop-up opens on November 16 for wintery drinks, bites, and mingling in the natural light.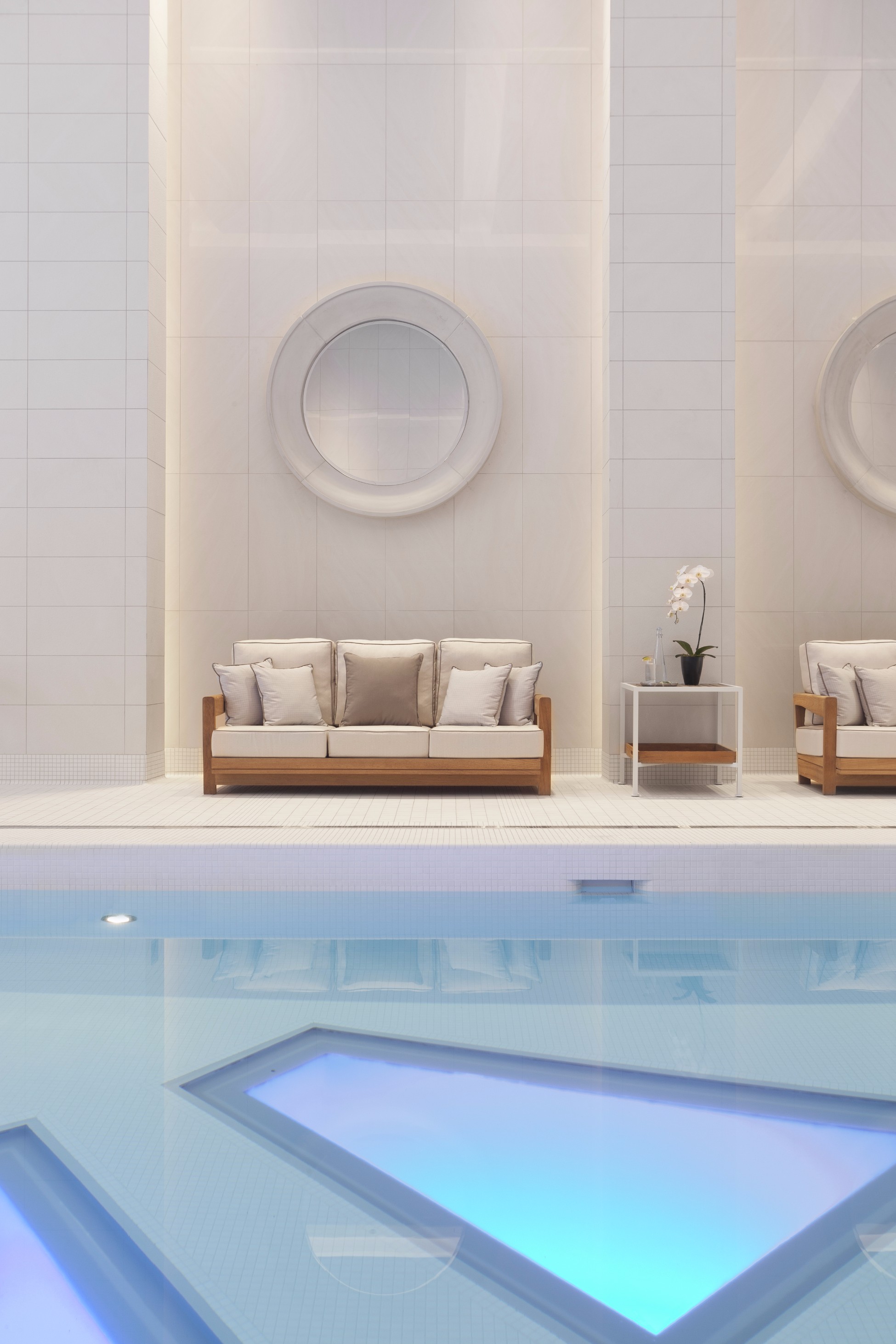 If you do book in to stay, of course, you may simply want to dine like Hepburn—in a plush robe, amidst the comfort of your luxurious room.
Rosewood Hotel Georgia, 801 W Georgia St, Vancouver, BC V6C 1P7.
_________
Never miss a story. Sign up for NUVO's weekly newsletter.