An eco-cultural luxury lodge.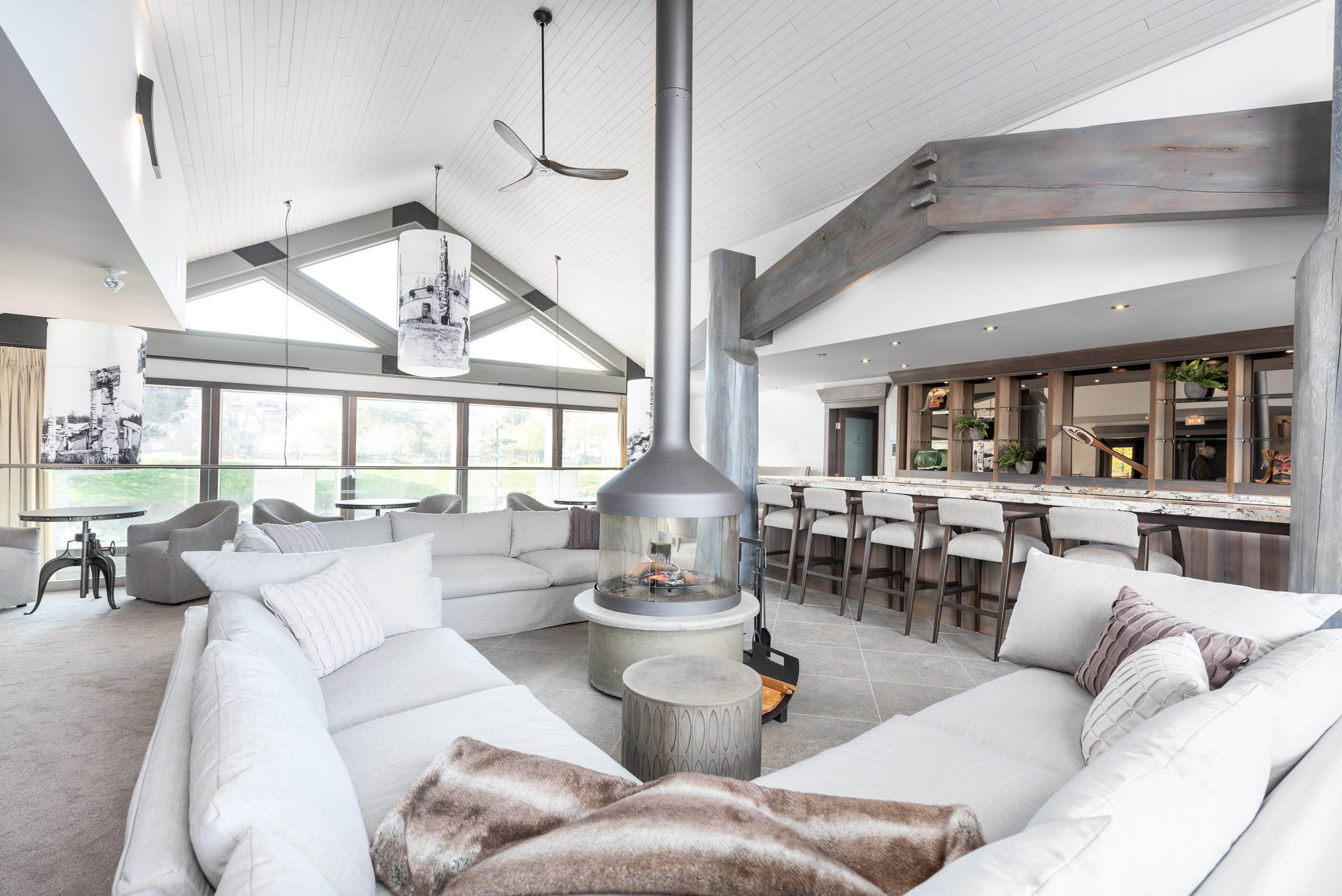 As part of an effort to increase Indigenous eco-tourism in the remote and endlessly enthralling archipelago of Haida Gwaii, British Columbia, Haida Enterprise Corporation (HaiCo) debuts its newest accommodation: Ocean House.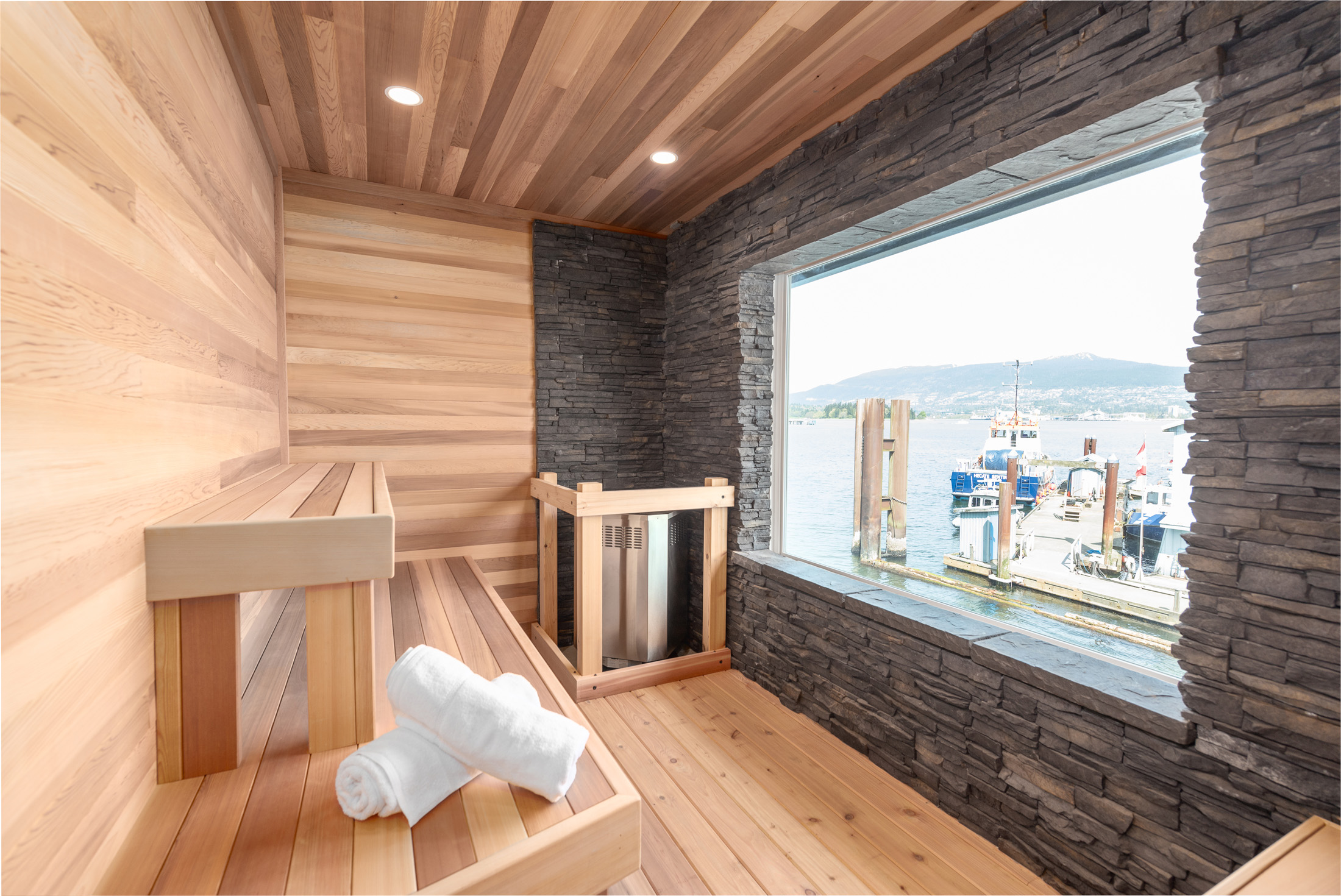 Formerly a HaiCo-owned fishing lodge, the 16,000-square-foot floating all-inclusive eco-hotel underwent 18 months of renovation, and an elegant redesign by Haida interior designer Gina Mae Schubert. Featuring cedar wood detailing, the ovoid shapes of Haida art, and plush Pacific Northwestern touches throughout, Ocean House accommodates up to 24 guests at a time in its 12 rooms, along with shared amenities including a library, deck, spa, media room, and a communal living room with a bar. The space also features a studio for artists in residence, who will rotate weekly. "It might be a carver, it might be a weaver, it might be a storyteller…" says HaiCo's Victor Wong of the diverse program, "the Haida punch well above their weight in terms of artists of note so we're certainly happy and proud that they'll be sharing their culture with our guests."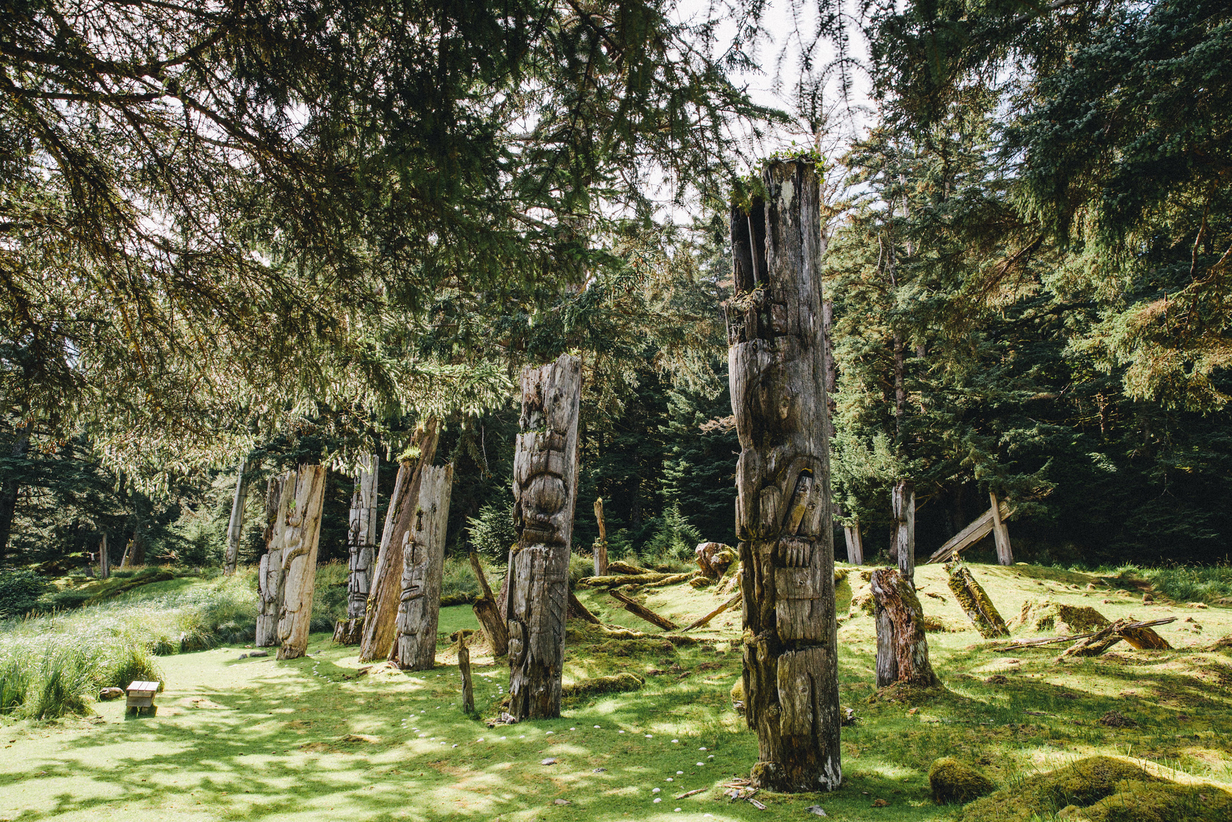 To reach Ocean House from Vancouver, guests board a 70-minute charter flight to the town of Sandspit, then take a 15-minute helicopter to the pristine head of Stads K'uns Gawga on the west coast of Moresby Island where the hotel will permanently dock, flanked by estuaries and with a view of Mount Moresby, the archipelago's highest peak. This remote location not only provides complete wilderness immersion (perhaps nowhere else can one spot deer and bears from the window panel of their cedar sauna) but access to several ancient village sites which guests may explore as part of a guided cultural tour.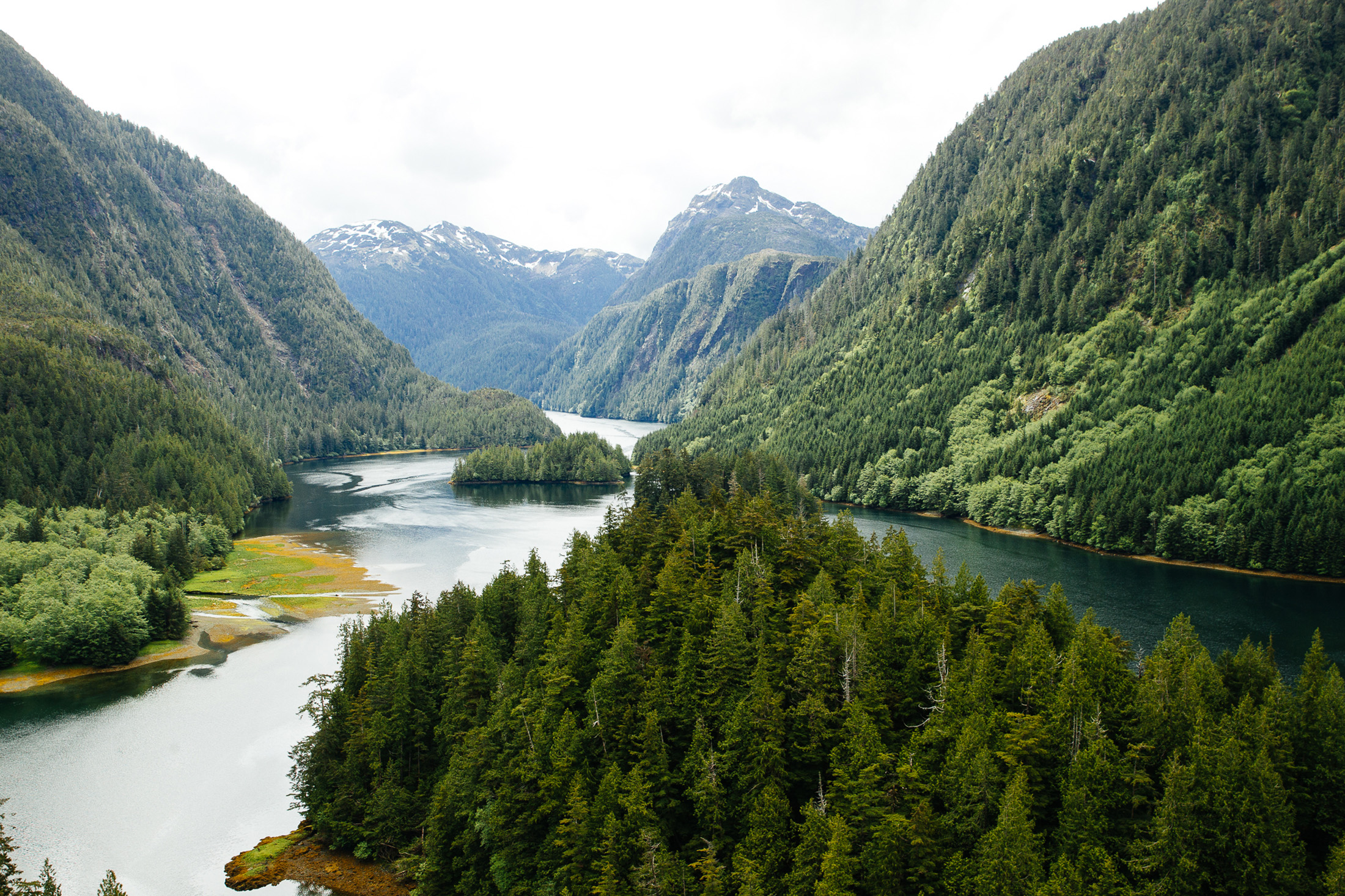 Meals at Ocean House are the domain of chef Brodie Swanson, known for creating traditional Haida dishes with modern flair. Ocean House's sister company, Haida Wild Seafoods, is set to provide guests with fresh local halibut, salmon, uni, and more.
A cultural experience, wilderness retreat, and luxury vacation at once, to stay at Ocean House is to be a guest in a mystically beautiful world.
_________
Never miss a story. Sign up for NUVO's weekly newsletter.