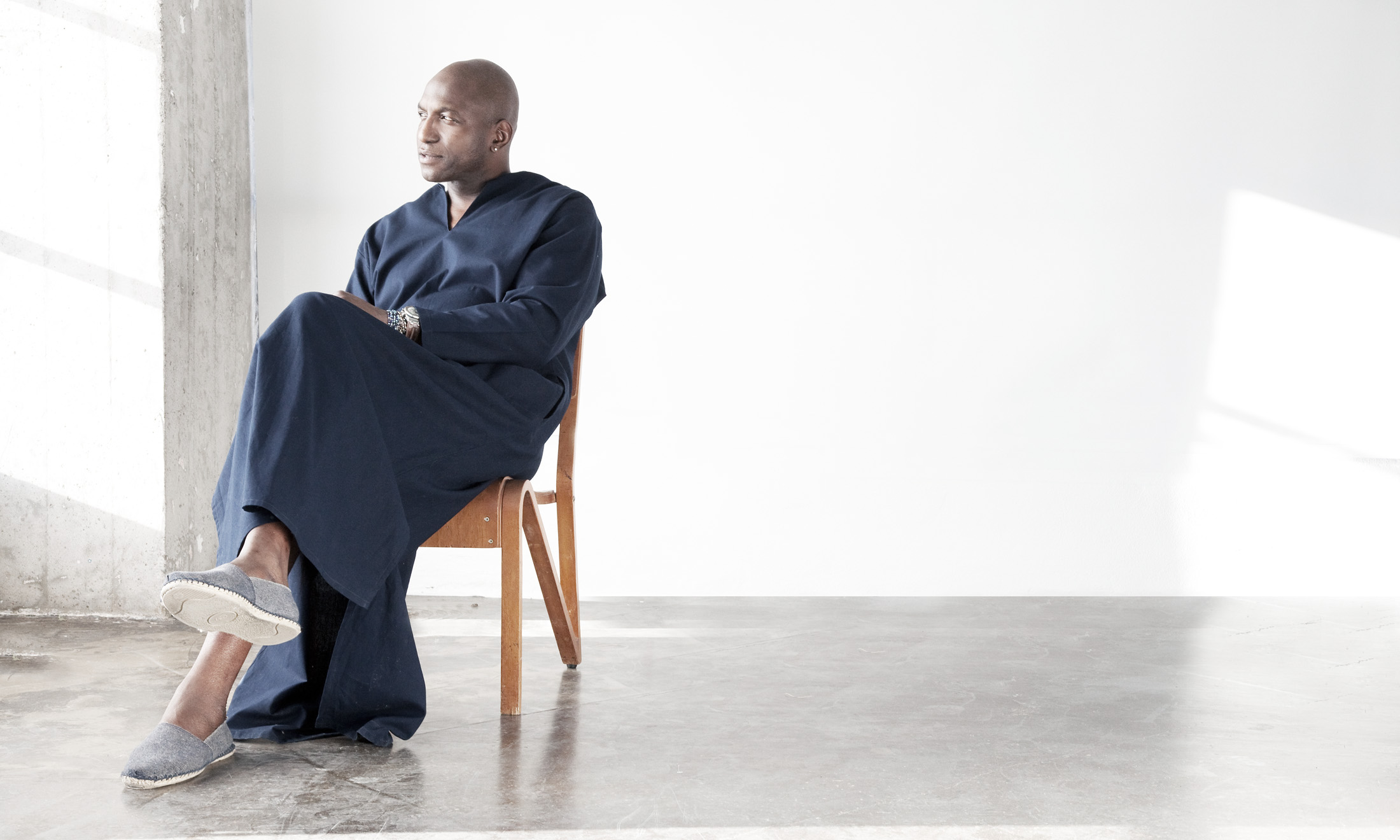 Summer is the season to fling off the constraints of skinny jeans and pack up waist-suturing pencil skirts. The annual influx of heat begs for stylish clothes with one key characteristic—room to breathe. Enter Whitney Linen, a Toronto-based linen company specializing in Côte D'Azur–inspired pieces for men and women that would look right at home swanning down the boardwalk of Cannes, strolling through the gardens of Lake Como, or at a Muskoka cottage dinner party with rosé in hand.
Designer Whitney Westwood released her first collection in 2012 and has produced seven more since, all manufactured in Toronto out of Lithuania-made linen and encompassing everything from flowy tunics and dresses to summer staples like wide-legged trousers and tank tops. An eye for aesthetics runs in the family: the daughter of an art therapist and literary agent, Westwood was raised in Toronto but spent summers in Italy and France soaking up European culture and modelled internationally throughout her teens and twenties.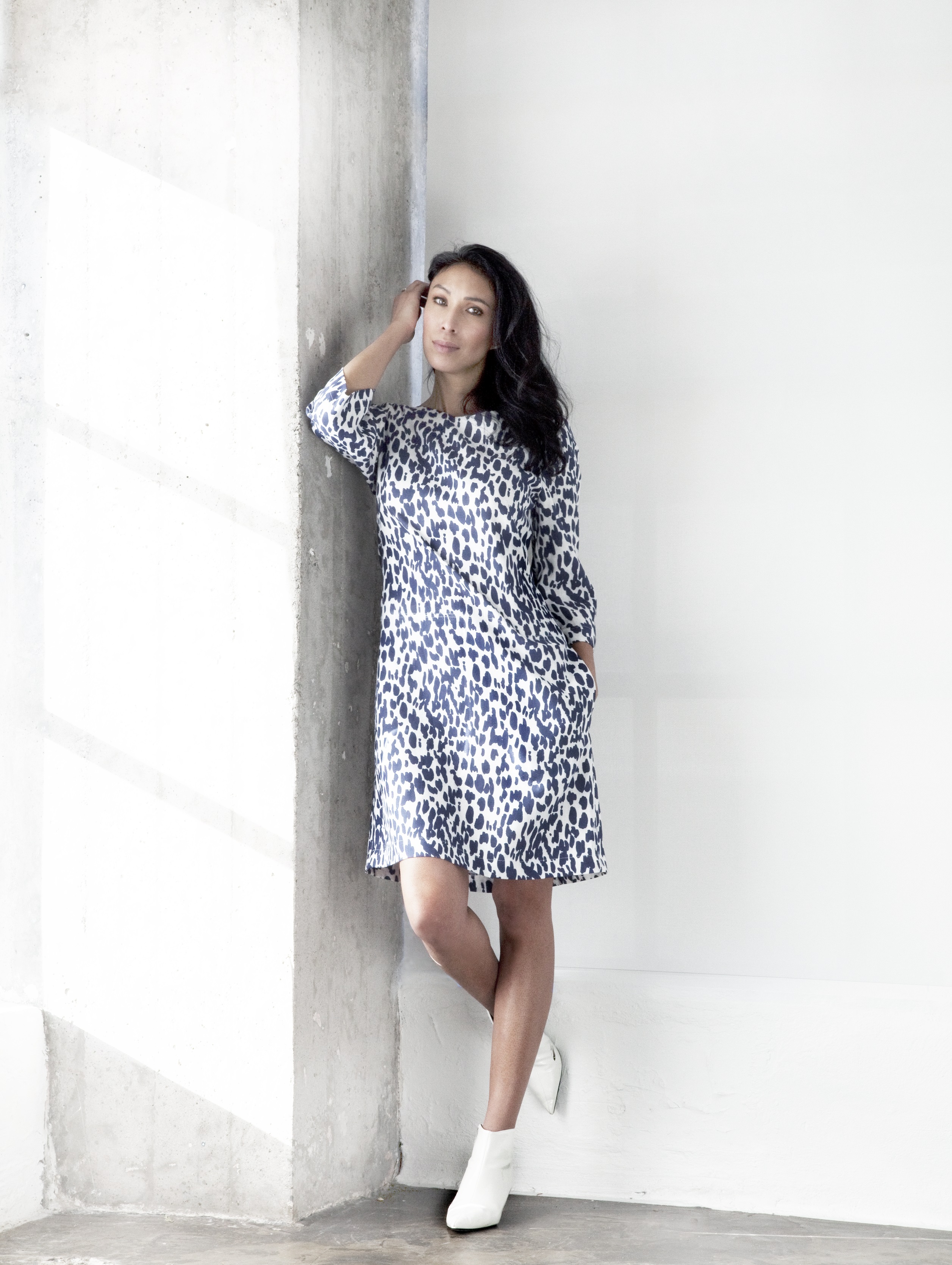 Westwood's travel schedule is still busy, but these days she's sporting her own linen designs on the road. "My family villa in the south of France is [still] my go-to vacation place," says Westwood. "It has always been a home away from home for me growing up. I carry so many memories with me from my youth that will stay with me forever, and it is reflective in my most recent collaborative collection by Virginia Johnson." This spring, Westwood augmented her offerings with a departure from her classic, monotone linen colours for a capsule collection with textile designer Johnson, awash in patterns and varying shades of blue. "The uniqueness and colours of the print are indescribably stunning and appealing to all eyes— a stand out piece in this collection would be the ikat print on the Sorrento dress."
Europeans have long admired the history, durability, and effortless beauty of linen fabric, and it is well-known that ancient Egyptian swore by the cool material. Still, Westwood admits it was a challenge to educate consumers at home. "I overcame this bias by creating products that are contrary to the popular opinion that North American markets perceive about linen fabric," she says. Her favourite piece from the spring/summer 2018 collection? The men's kaftan, which reaches down to the wearer's ankles. "There's nothing more appealing than a man who can effortlessly and confidently wear a kaftan." And, bien sûr, we concur.
_________
Never miss a story. Sign up for NUVO's weekly newsletter, here.