Virgil Abloh Channels Le Corbusier for Louis Vuitton Pre-Fall 2022
Among the late Louis Vuitton Artistic Director Virgil Abloh's many inspirations, was the Swiss architect Charles-Édouard Jeanneret, otherwise known as Le Corbusier. Trained as an architect, the much-mourned Abloh had an affinity for showcasing his transcendental designs amongst Modernist masterpieces such as the aforementioned Le Corbusier's Villa Savoye.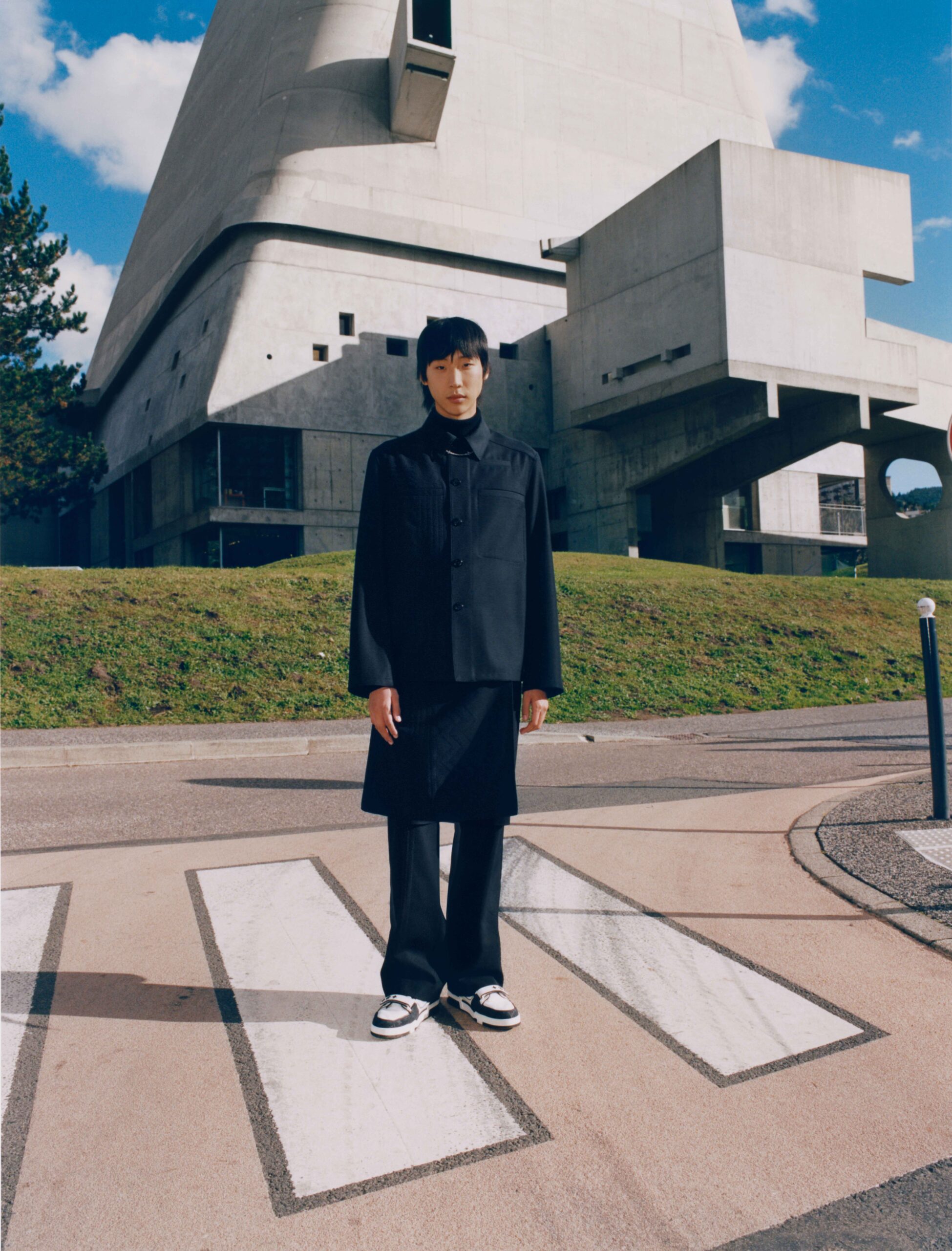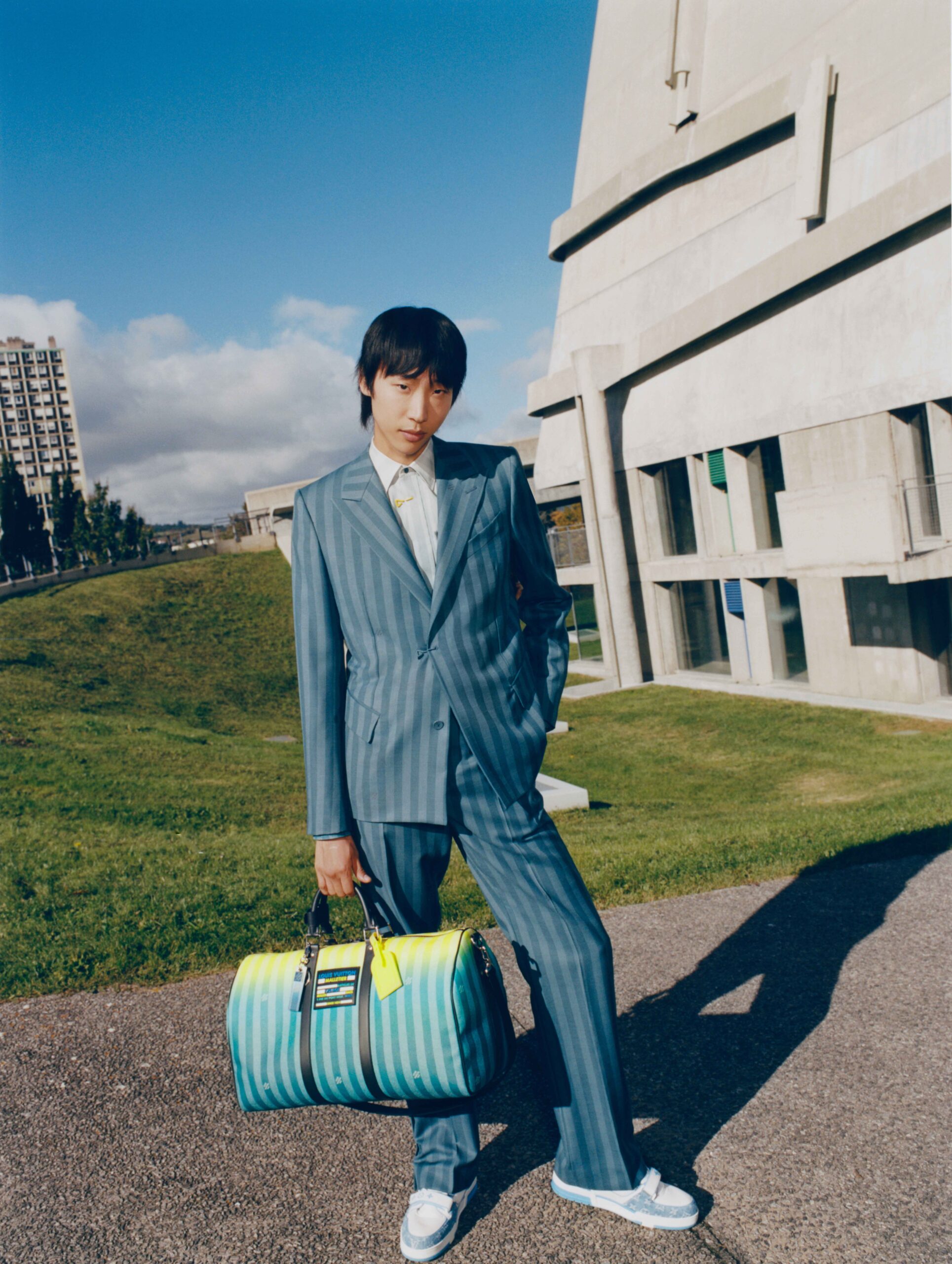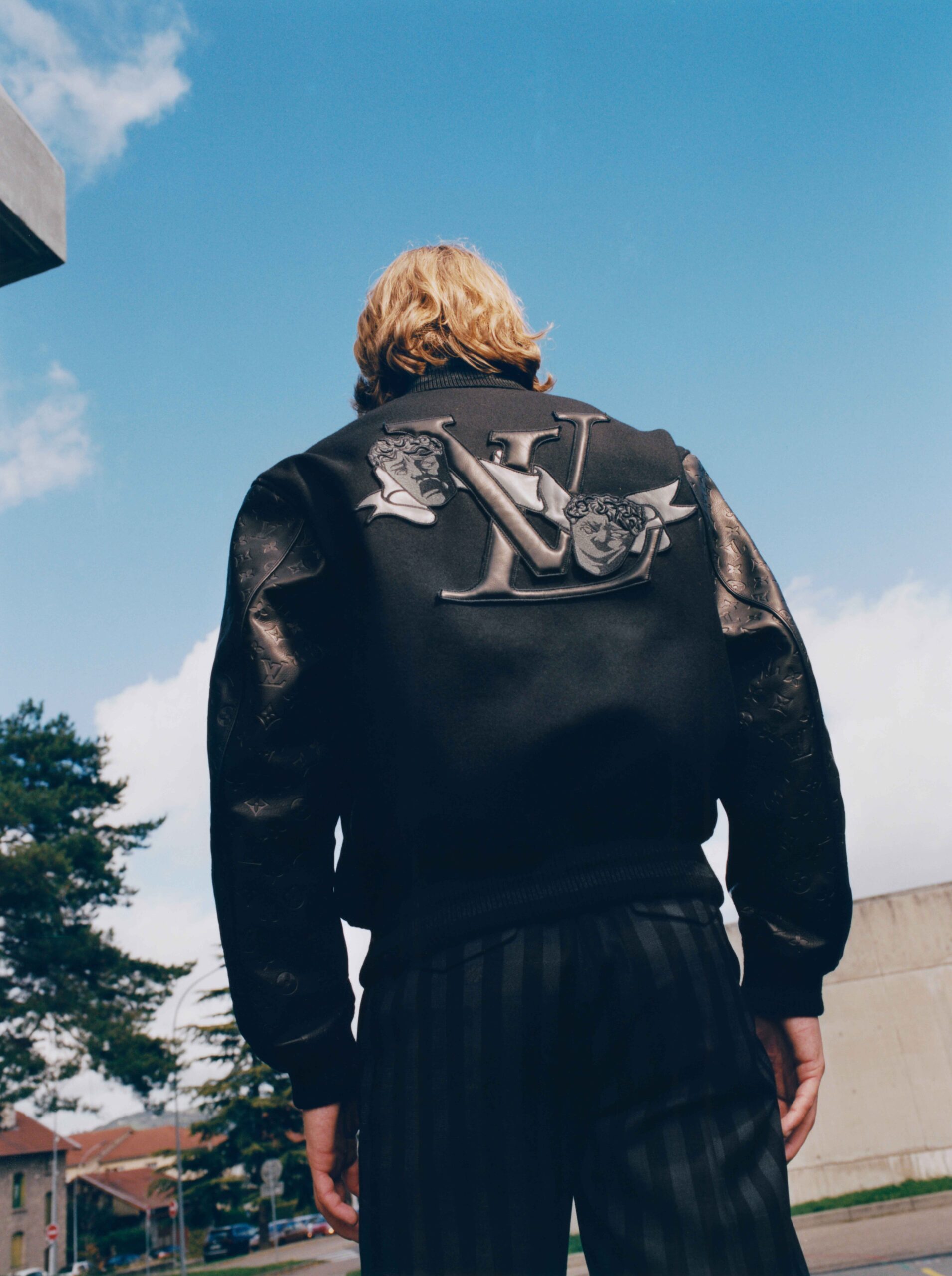 For his Pre-Fall 2022 collection, "Daybreak," the second to last he designed before his premature death, Abloh has gone back to his roots, setting the lookbook for his playful, denim-laden collection in the exteriors of another Le Corbusier masterpiece: the Firminy complex in Lyon. The latent radicalism of Le Corbusier's otherwise grey washed pseudo-brutalist designs–their curvilinear protrusions, sweeping gangways, and surrealist interlude–is mirrored by the high-low ethics of Abloh's work with Louis Vuitton, which is on significant display in this Pre-Fall swan song.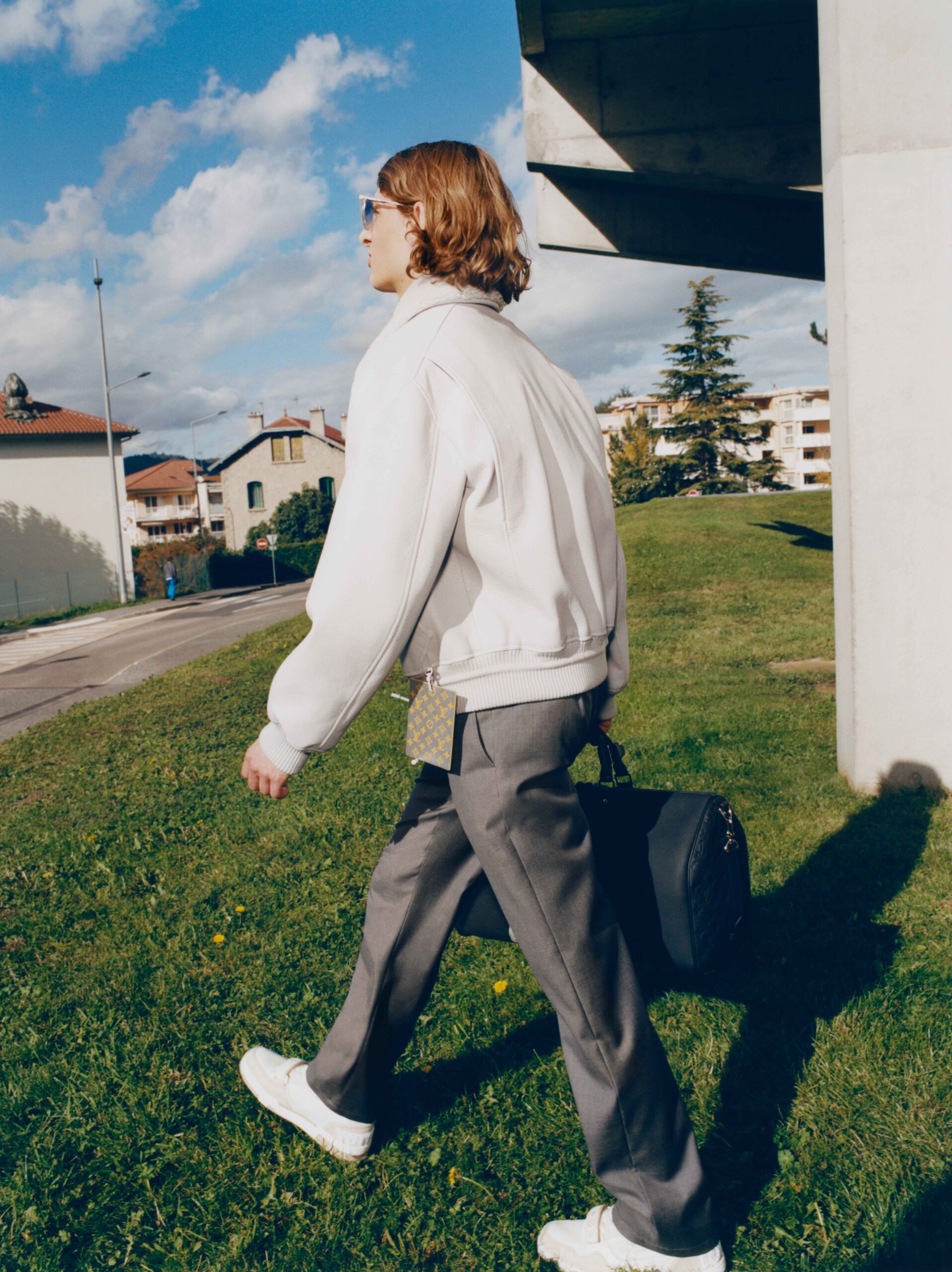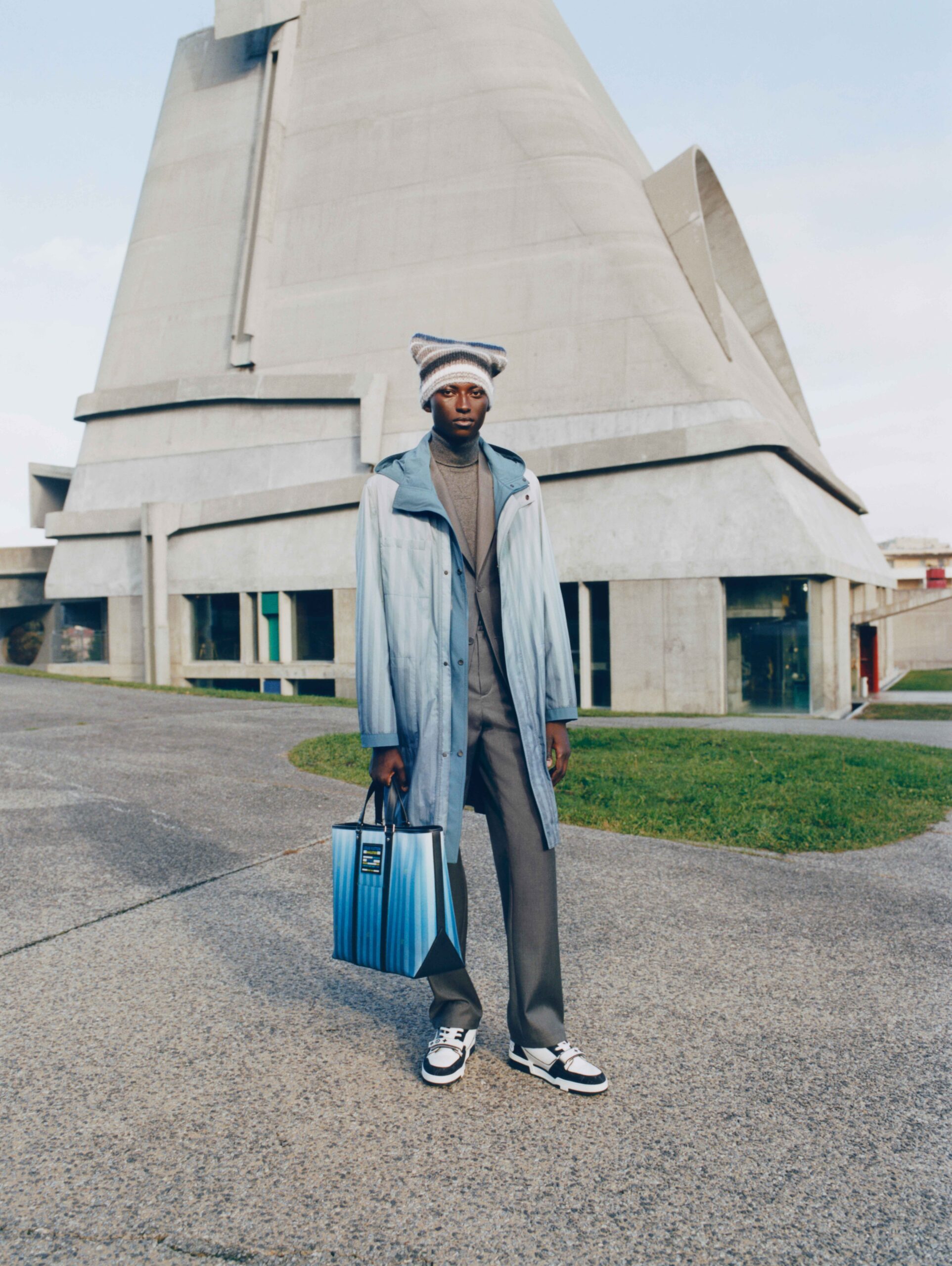 "My philosophy is very much informed by the clothes that people actually wear," Abloh said of his pre-collection procedure. "What I do is an analysis of a generation: what do people buy and why do they wear it? That question naturally creates an equal interest in tradition as it does in changing tradition."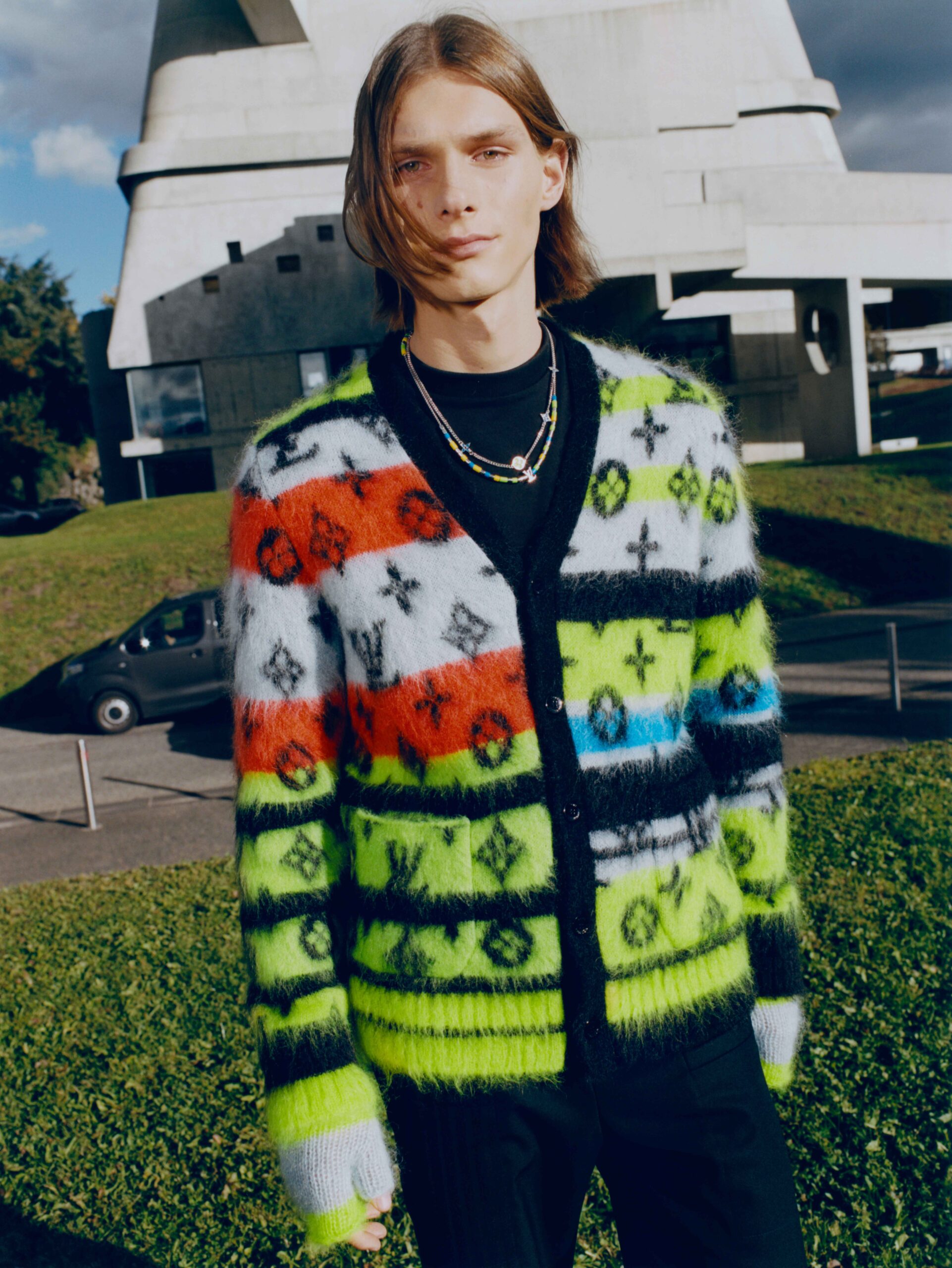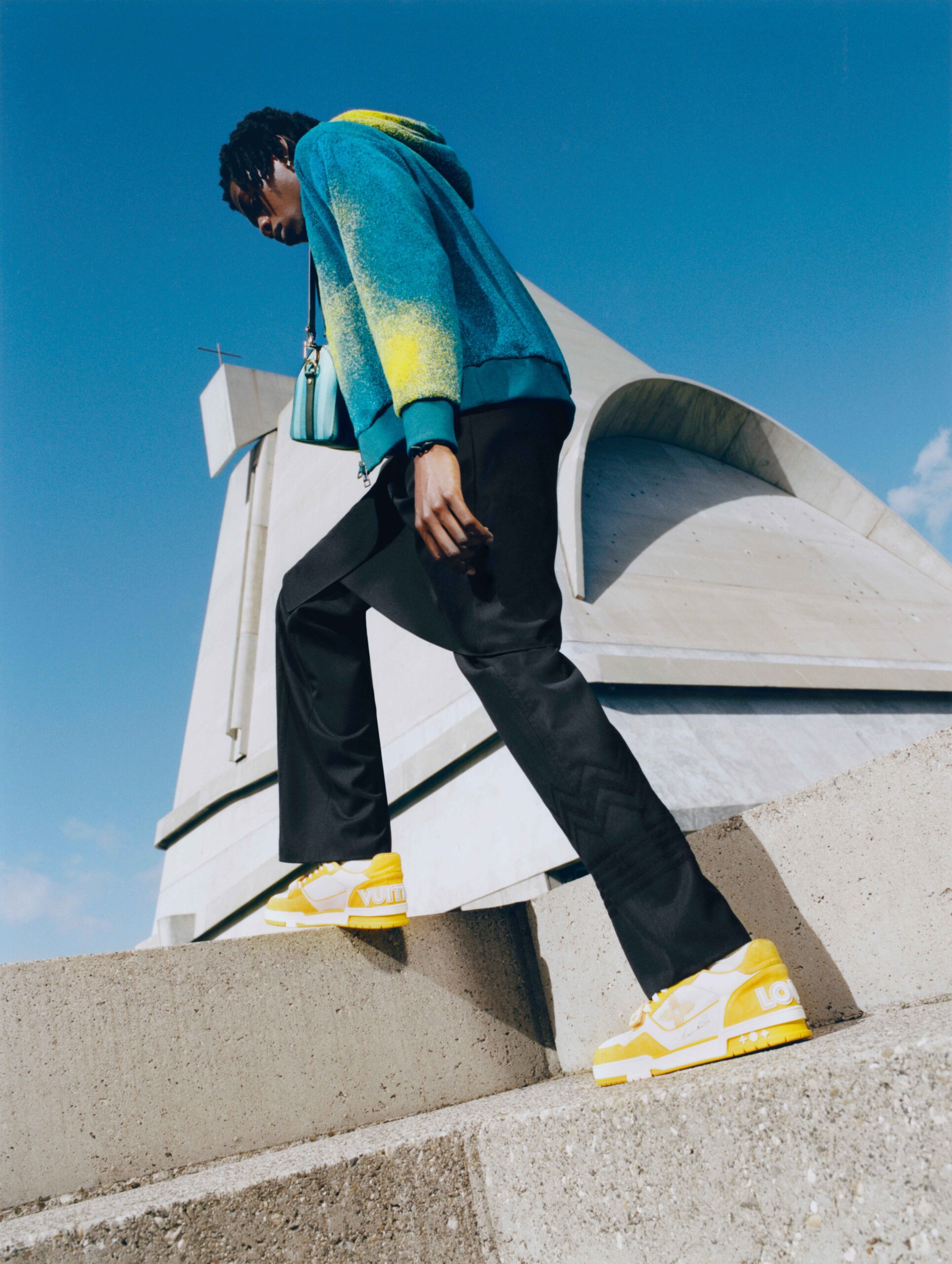 The standout look from his Pre-Fall 2022 collection, an elevated Canadian Tuxedo, is one that clearly draws upon Abloh's desire to simultaneously embrace and advance tradition. Via the layered patchwork that runs down the fronts and sides of both the pants and the jacket, as well as the elegant asymmetrical bow-work that adorns opposite sides of the individual items, Abloh gestures to the stark and fanciful twists that were a hallmark of Le Corbusier's work.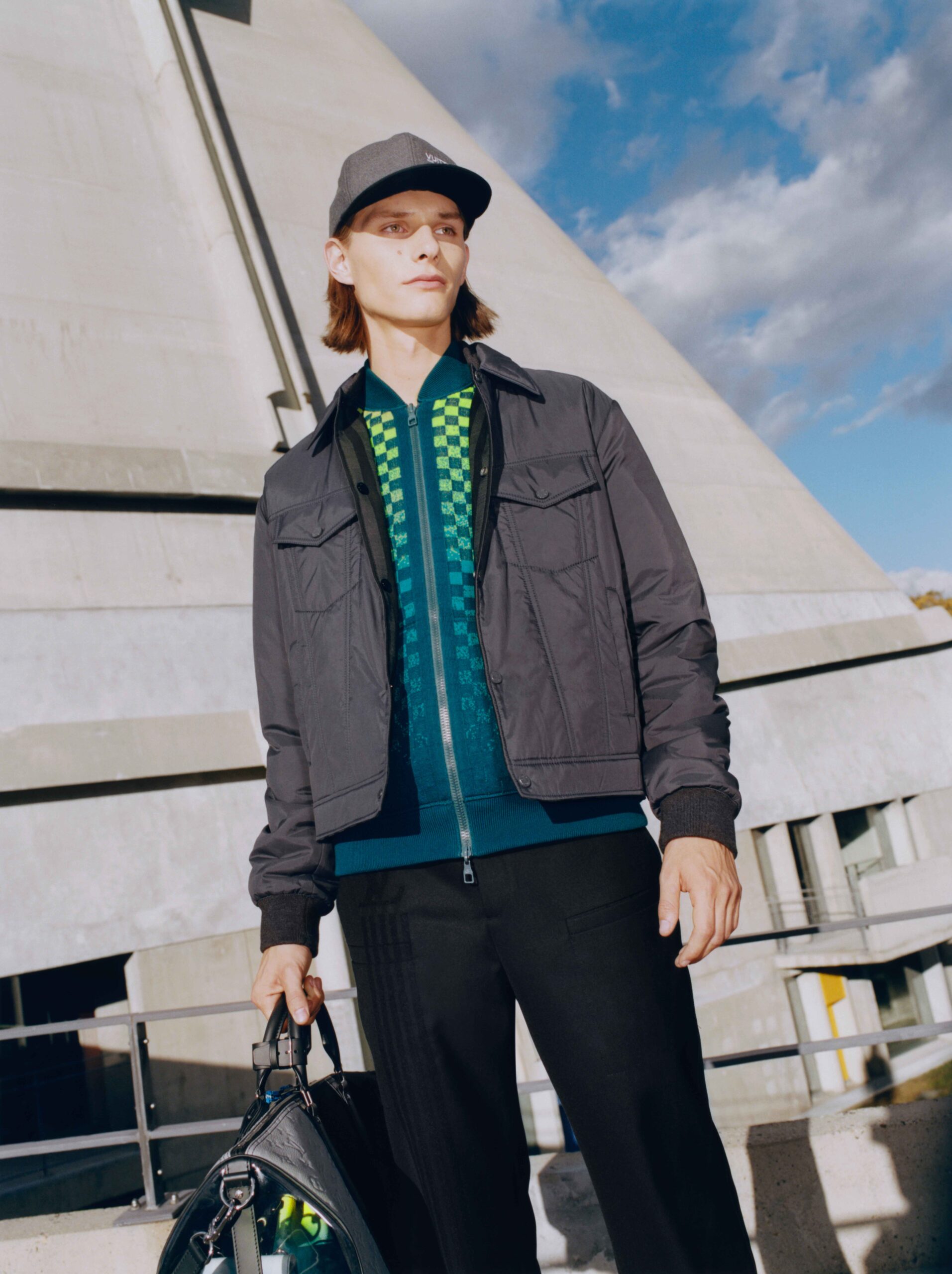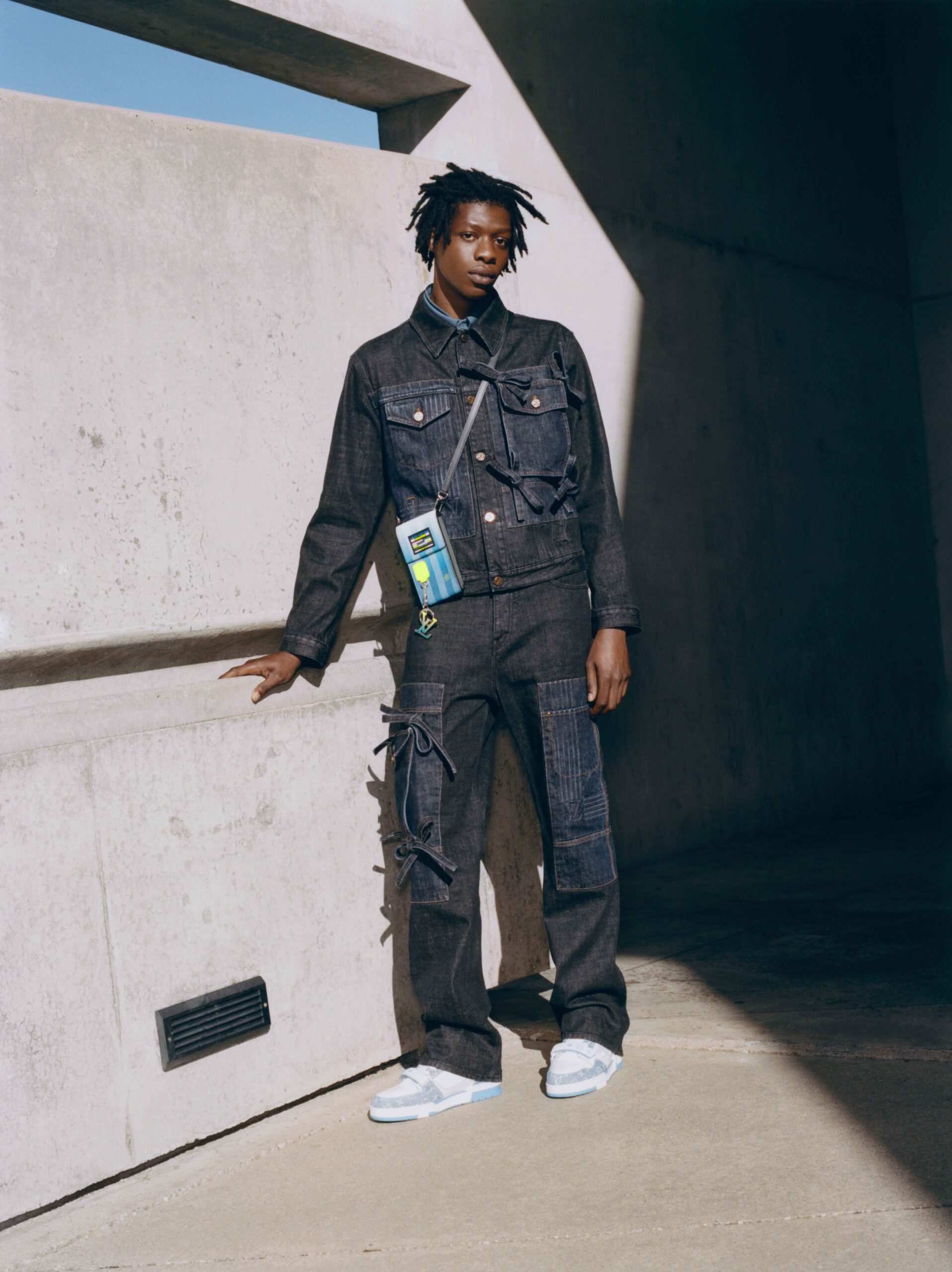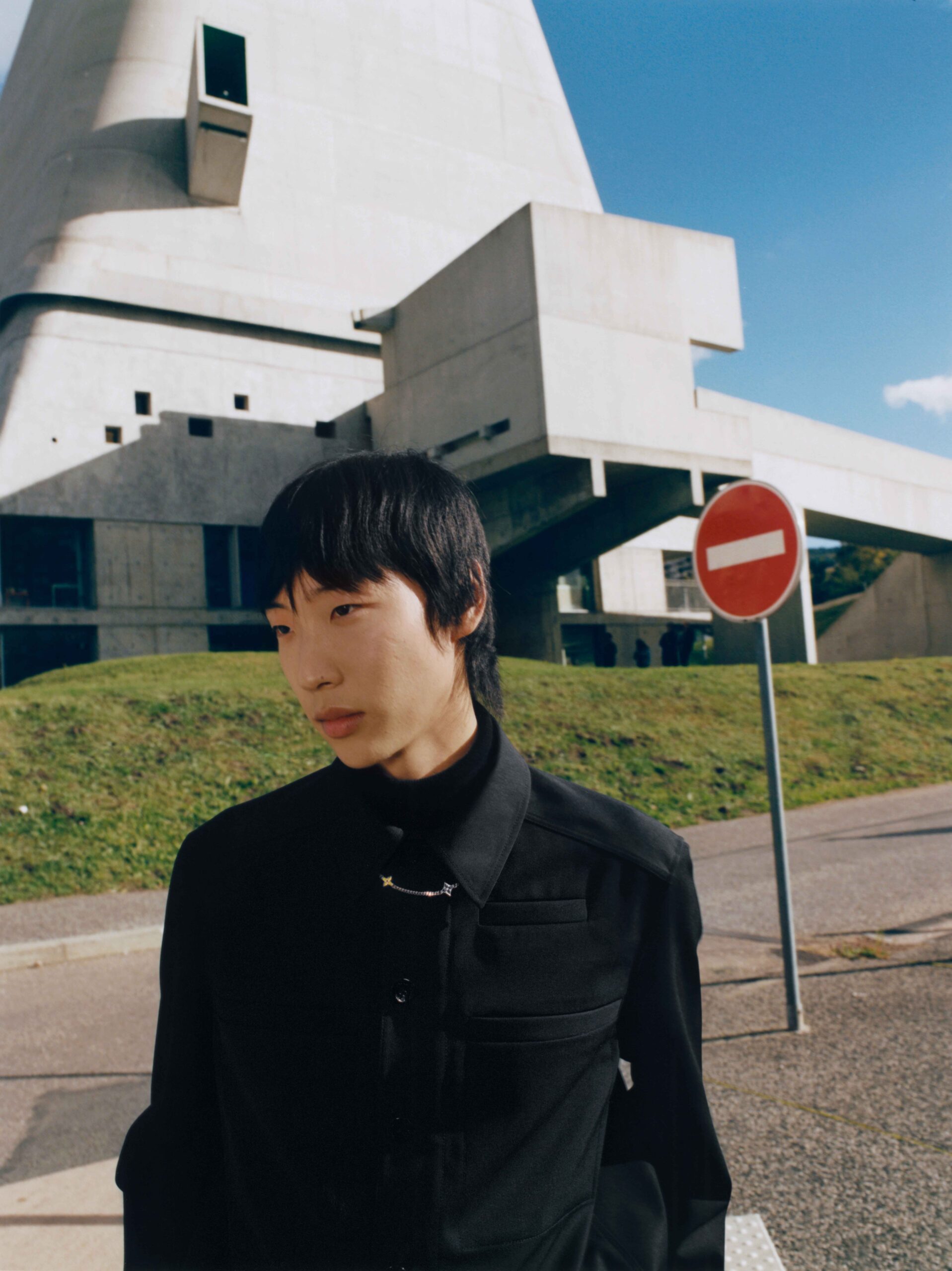 The next and, tragically, second-to-last chapter of Abloh's genius turn as Artistic Director at Louis Vuitton will be hitting stores this March. The pieces are looking to have the same staying power as the work of Abloh's many influences, Le Corbusier's not the least of which.