Toronto's buzziest design duo.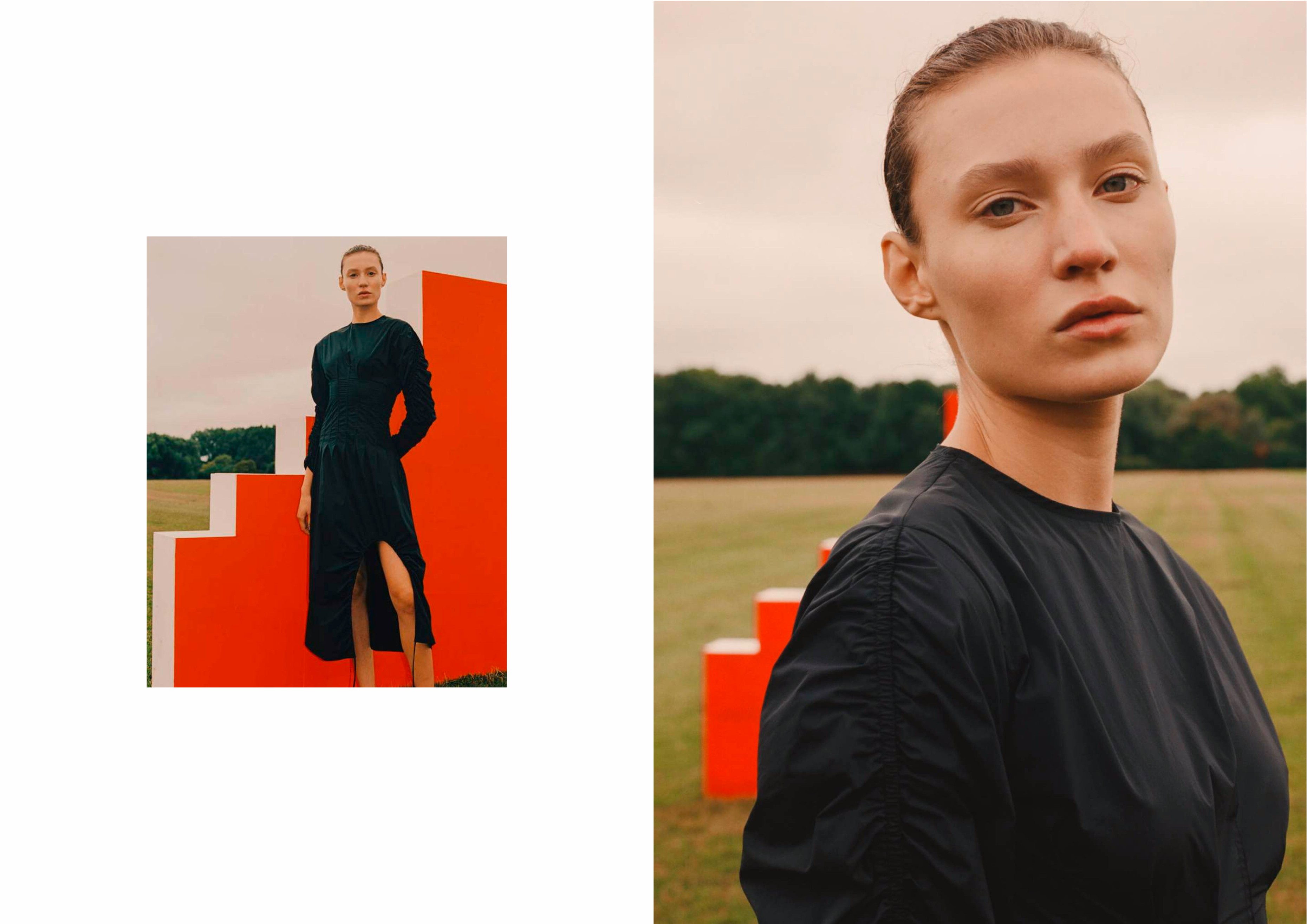 Since launching Markoo just over four years ago, designers Tania Martins and Mona Koochek have gradually won over shoppers and fashion insiders alike with their well-edited collections of cool-girl staples. The Toronto-based womenswear label's supple moto jackets, relaxed shirting, and tailored separates are carried by influential international retailers such as Assembly New York and Need Supply Co., as well as by Ease in Toronto.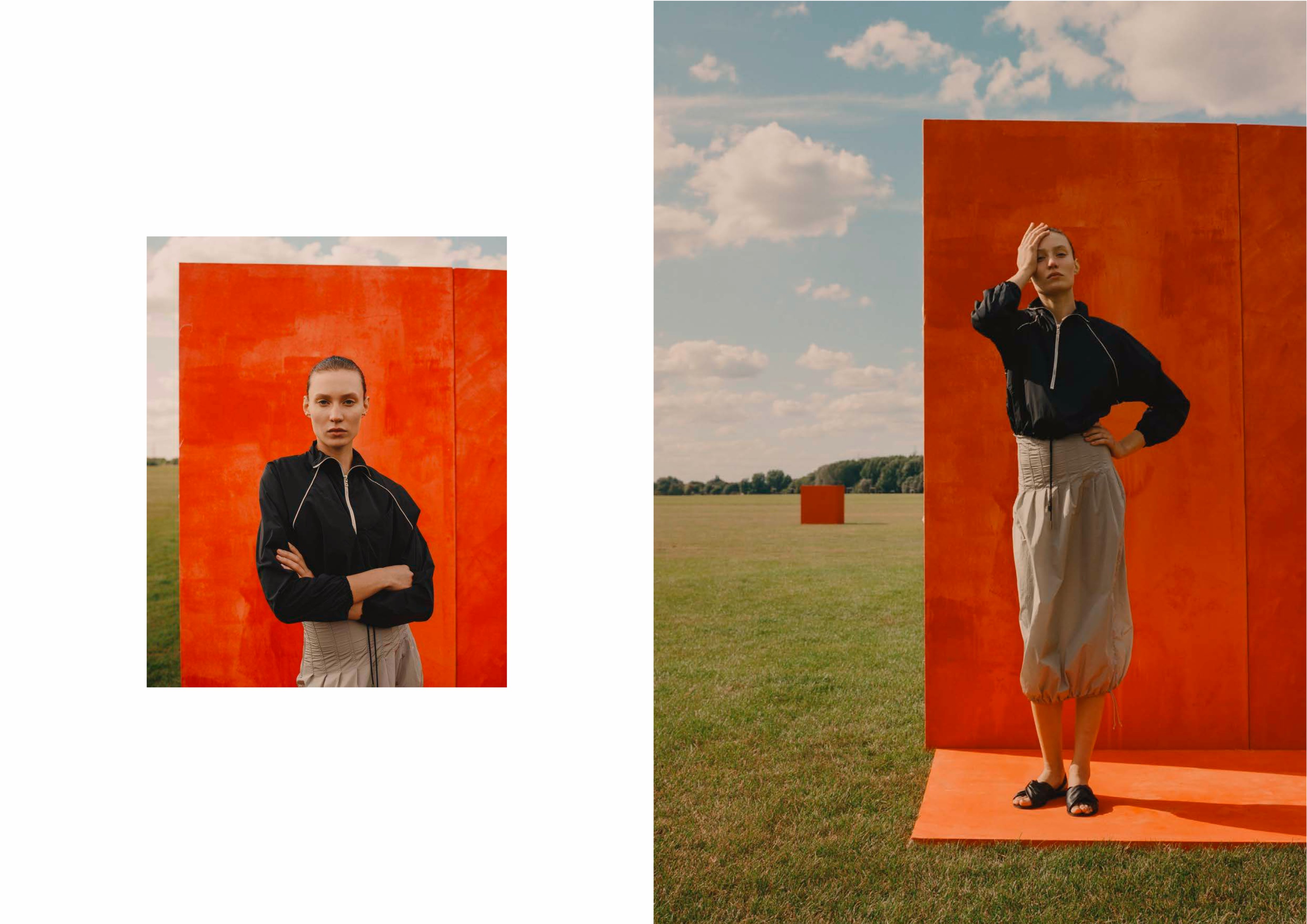 "Someone daring," answers Koochek, when asked about the archetypal "Markoo woman" they design for. Aside from being fashionably adventurous, their customers also probably appreciate that the duo's fashion-forward, locally-made clothing ranges in scope from sexy silk tops to everyday leather jackets, reflecting Koochek and Martins's modern, pragmatic design outlook.
So far, 2017 is shaping out to be a banner year for Markoo: this summer the emerging label released a collaboration with Nike and was heralded as a "brand to know" by The New York Times, and the designers are planning to move to London later this fall to further grow and develop. "The London move is really both creative and about strategy," explains Koochek. "It's a city that inspires and covets creativity, and after four years of chipping away in this industry, it's very clear that being in a city with a strong fashion focus is crucial to getting the support and exposure a brand needs to grow and become sustainable." Still, the designers expect to be back in Toronto often and hope to maintain a connection to the fashion culture of the city, and part of the line will continue to be made in Canada.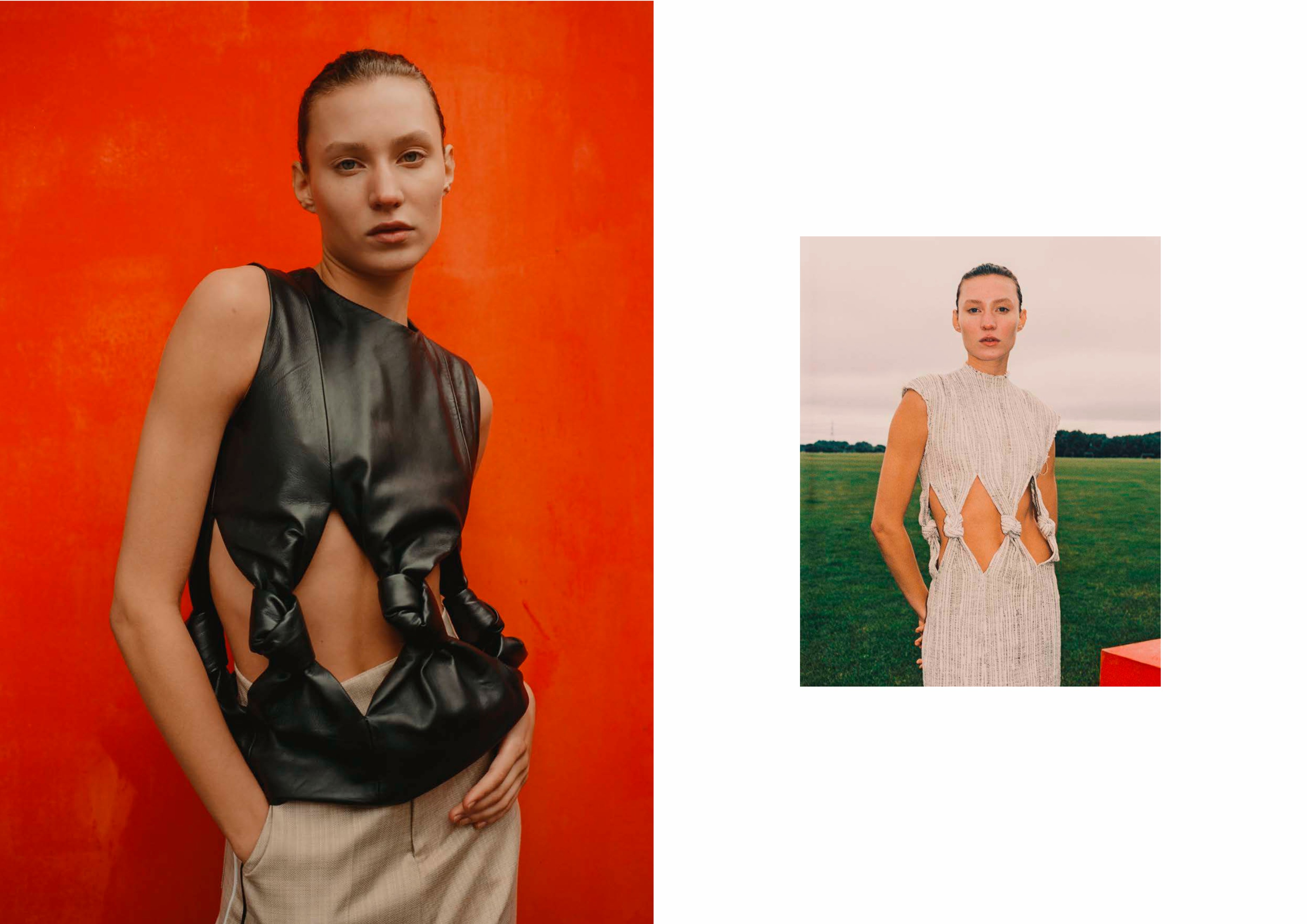 For spring 2018, the first Markoo season that will be partially manufactured in Europe, Martins and Koochek highlight their international ambitions with a striking lookbook art directed by Becky Smith and styled by Aurelia Donaldson. From body-conscious, knotted dresses to classic workwear pieces to go-anywhere jackets, the collection appears eminently covetable. "We're just really coming into our own," says Koochek. "We're more confident designing what we want and how we see the brand culture."
_________
Never miss a story. Sign up for NUVO's weekly newsletter.