Eccentric and Stylish Menswear for Holiday Wearing and Gifting
The holiday season is defined by gift-giving, social events, and of course, less forgiving weather. With all of those in mind, we've curated 10 exceptional winter-ready menswear items to equip you for the array of festive dinners, workplace parties, and gift exchanges on the horizon.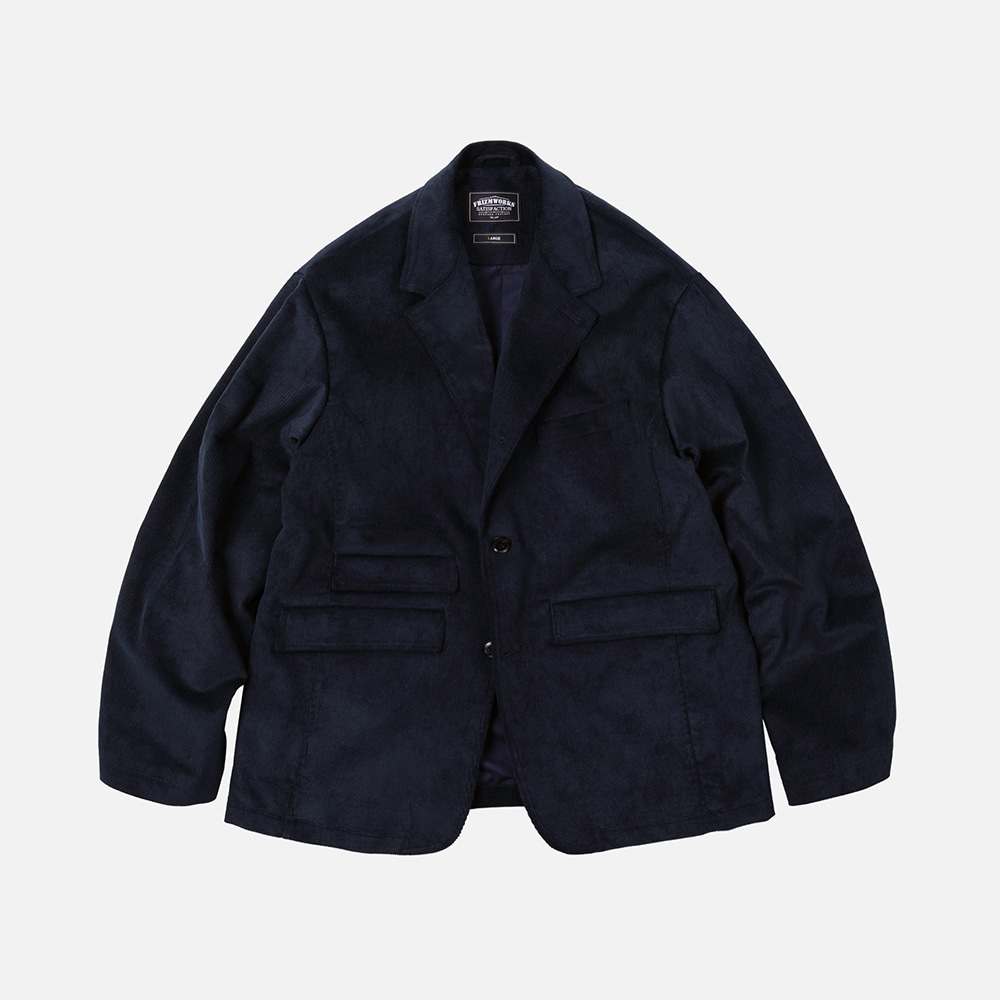 The comfort-driven, corduroy blazer has seen a major comeback this season, with the Korean brand Frizmworks perfecting this classic via a contemporary, casual fit. With practical features such as an inside drawstring and lowered ticket pocket, this beautifully constructed piece can be dressed up or down, worn with its matching pants, or accessorized with lively colours. Defined by its versatility and comfort, this blazer will have you covered wherever your evening takes you.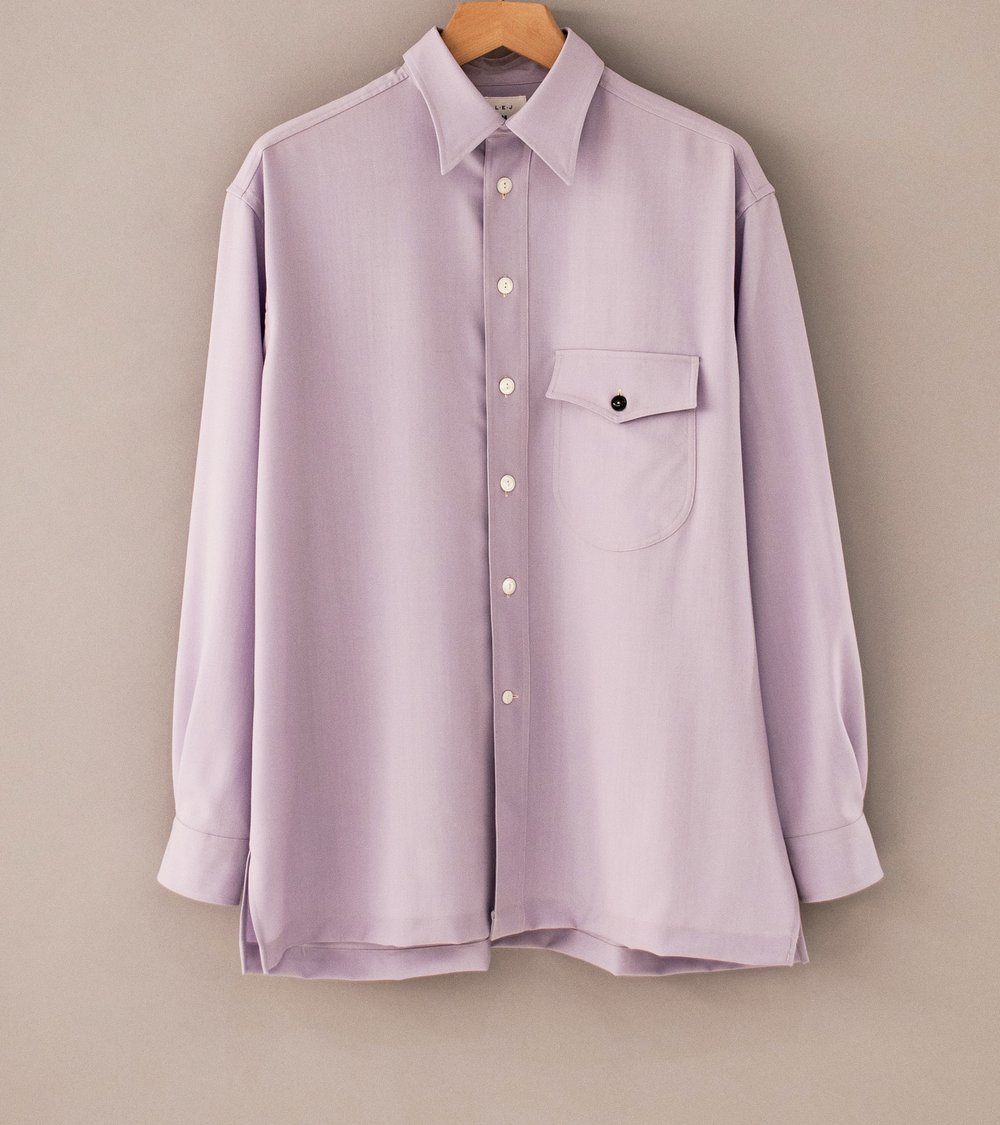 Using high-quality Japanese wool, L.E.J offers a sophisticated, modern take on a typical dress shirt. A classic casual shirt with a long-point loose-lined collar, extended throat-latch collar stand, and a roomy fit with extended shoulders, it can easily serve as an outfit's centrepiece or be tastefully paired with a jacket and tie at more buttoned-up affairs.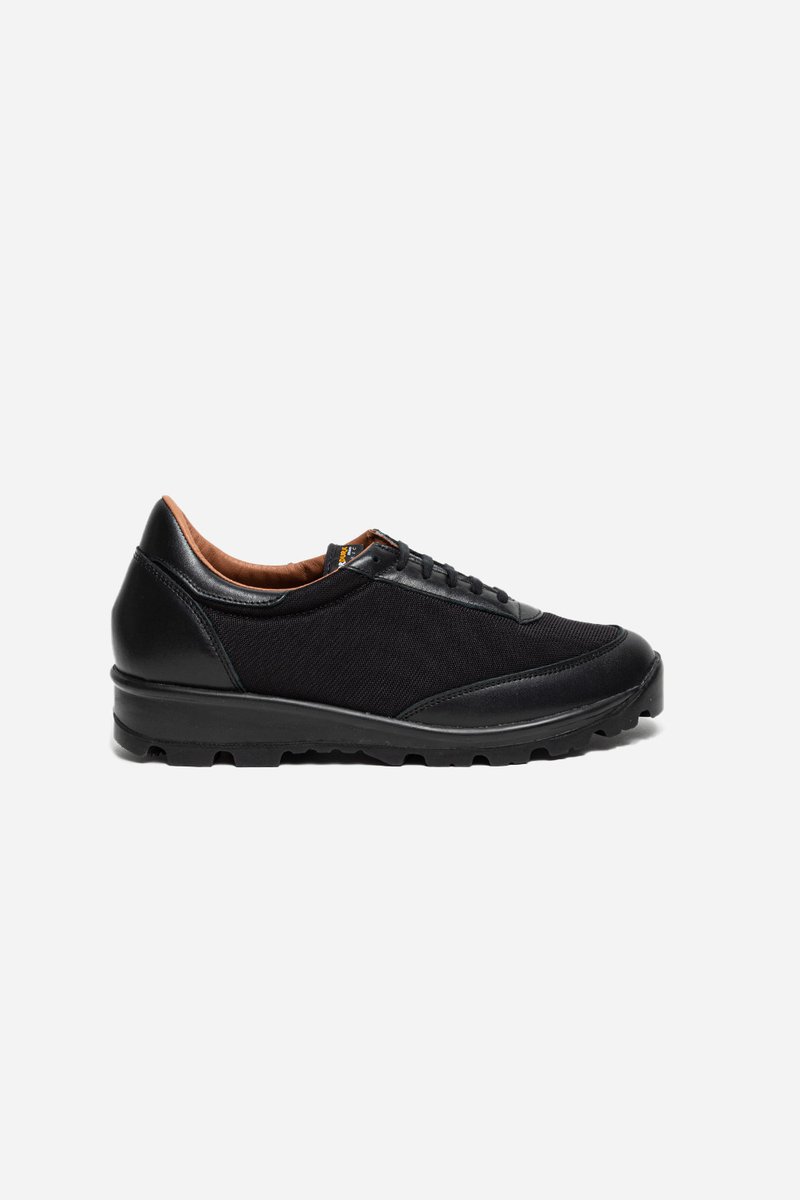 Reproduction of Found has made its name by reviving old-school sneakers with contemporary, elevating twists. This season, the Japanese brand shifted its focus toward a lesser known silhouette, reimagining the traditional Canadian military trainer by introducing a durable lug sole  and a refined black colourway. The upper is primarily Cordura nylon mesh that, combined with full-grain Italian leather accents, lends a luxurious yet rugged air to the normcore style.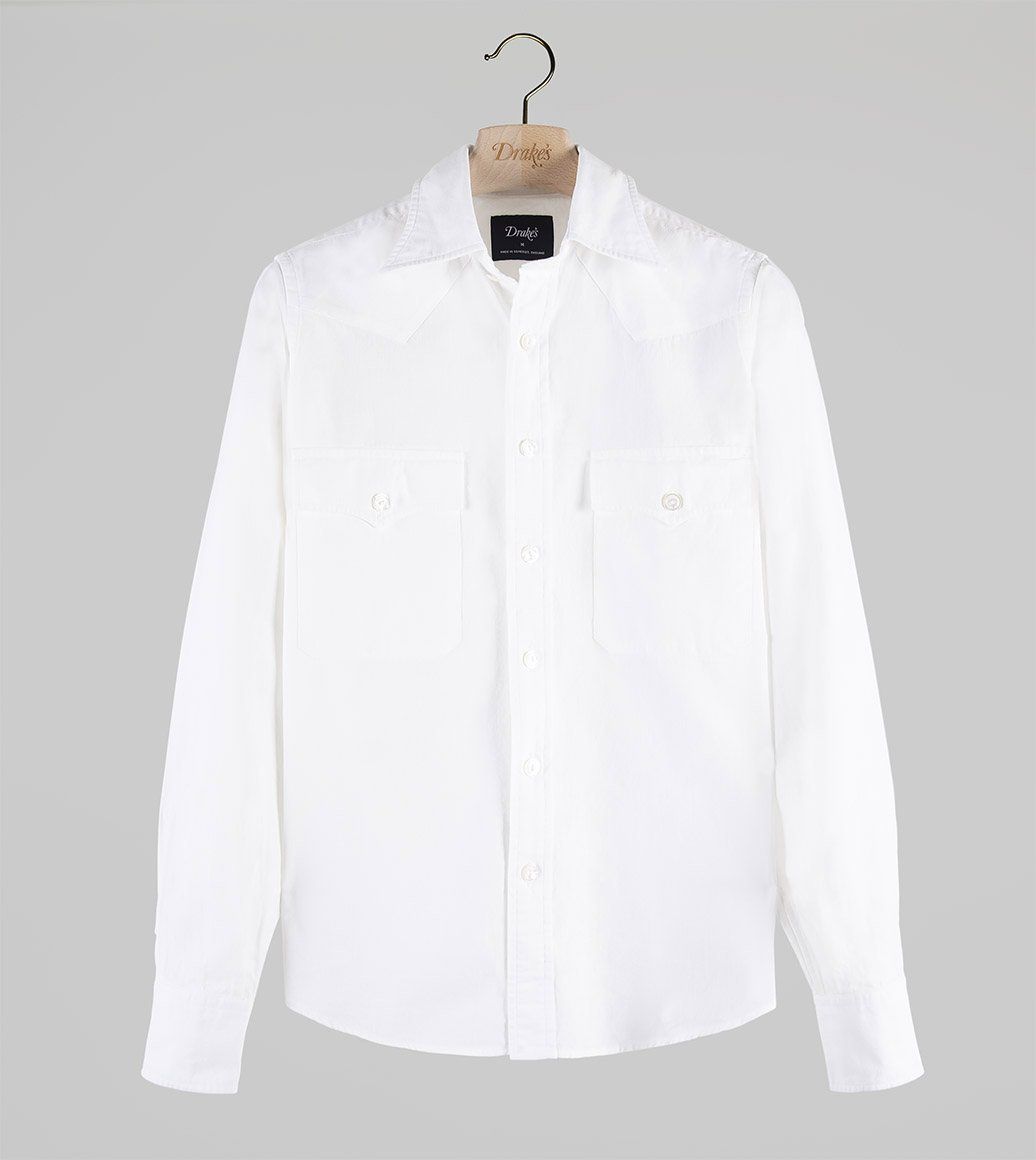 Living up to its motto "Relaxed elegance since 1977," Drake's crafts this menswear staple in Somerset, England, from 100 per cent cotton, adding mother of pearl buttons to subtly elevate it. The ubiquitous Western shirt receives Drake's signature single-needle construction and, when combined with the traditional twin single-point flap pockets, is the perfect canvas on which to build your formal holiday aesthetic.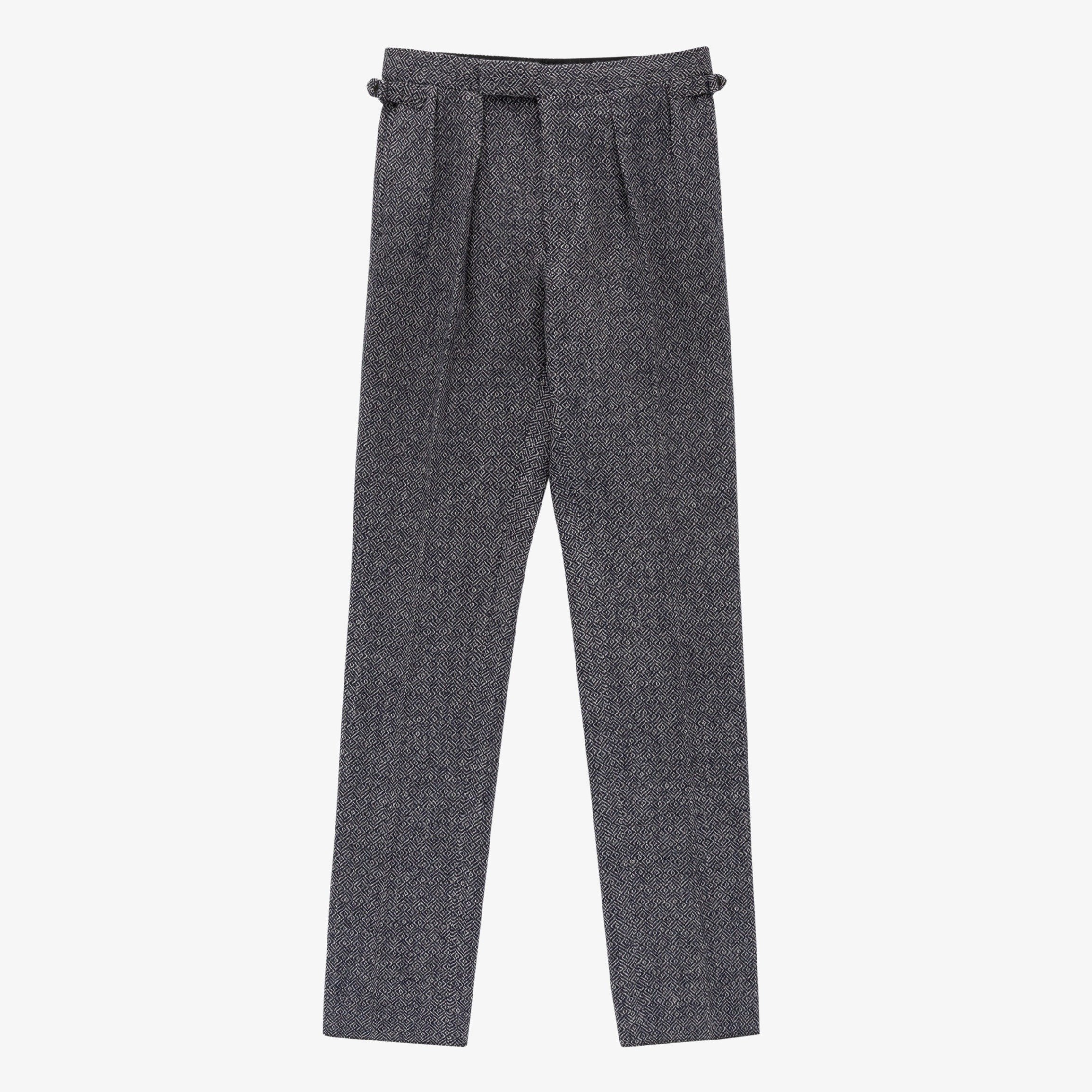 This Aimé Leon Dore x Martin Greenfield collaboration is stylish, sophisticated, and versatile. Together, the two understated New York–based labels have produced a classic navy diamond Donegal suit pant made of 100 per cent wool that feels surprisingly fresh. With a double-pleated waistline, these pants have an enduring but singular style that will impress at both a raucous holiday party and a dinner with the in-laws.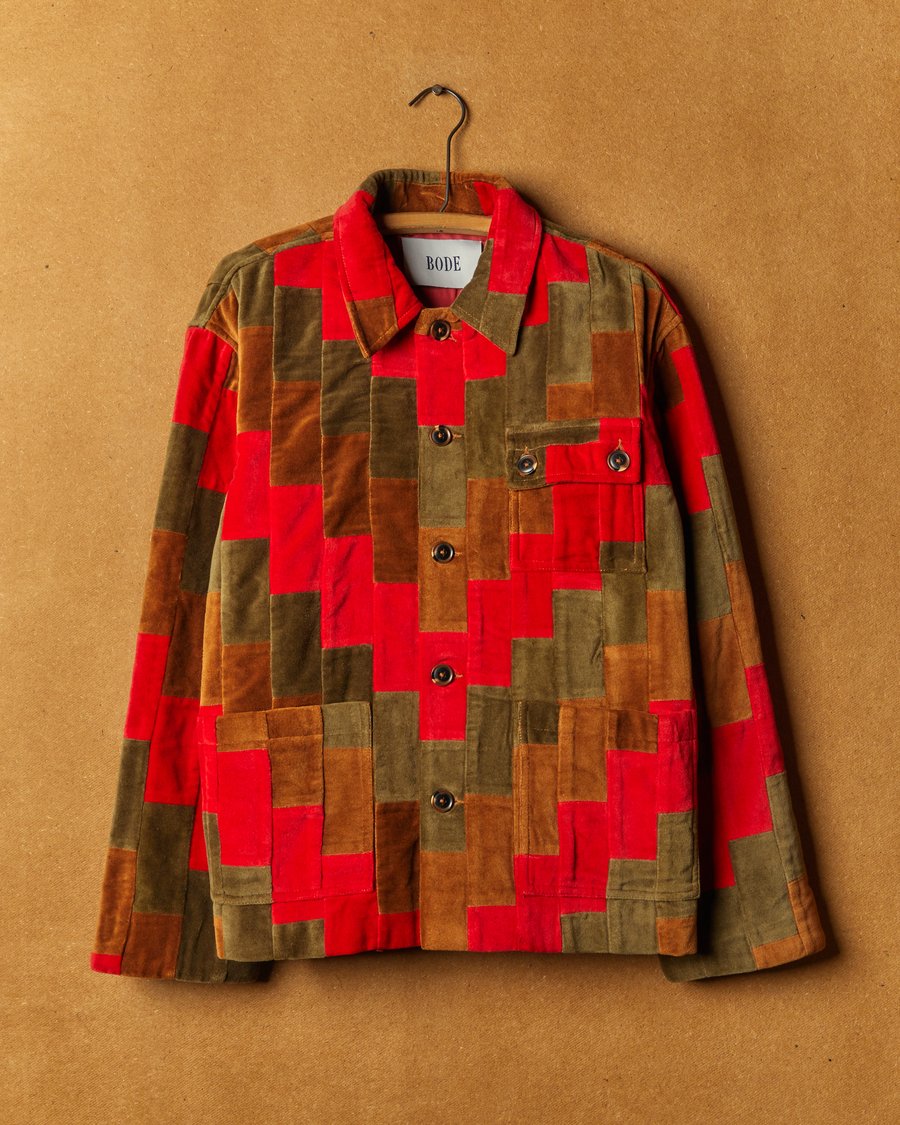 This workwear jacket from New York–based Bode is the epitome of rugged, modern menswear. Its red and green tones feel appropriate for the season without being overtly holiday-centric, while its boxy fit and quilted construction stay true to the folksy artistic designs Bode patrons adore. Inspired by a patchwork quilt from the 1930s–1940s, the label's latest reinvention of historical craftsmanship amounts to a jacket sure to inject some much-needed colour into your winter wardrobe.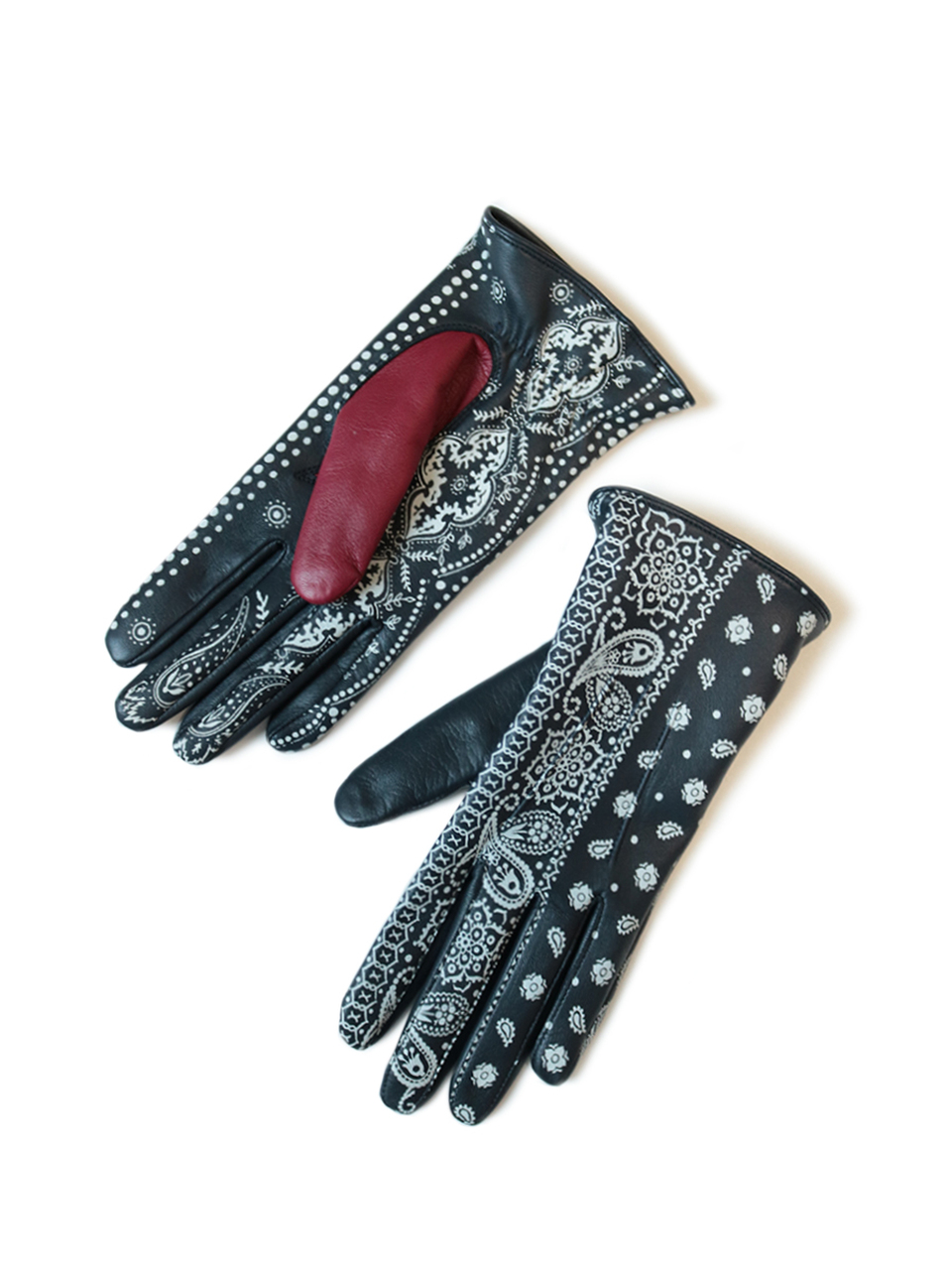 Made with supple lamb leather adorned with a traditional bandana pattern, these gloves will help you stand out at any social function. Emphasizing the attention to detail consumers have come to expect from the label, they feature mismatched colour-blocked thumbs. Kapital has designed the perfect gloves for a thoughtful, stunning gift, sure to take your loved ones' breath away.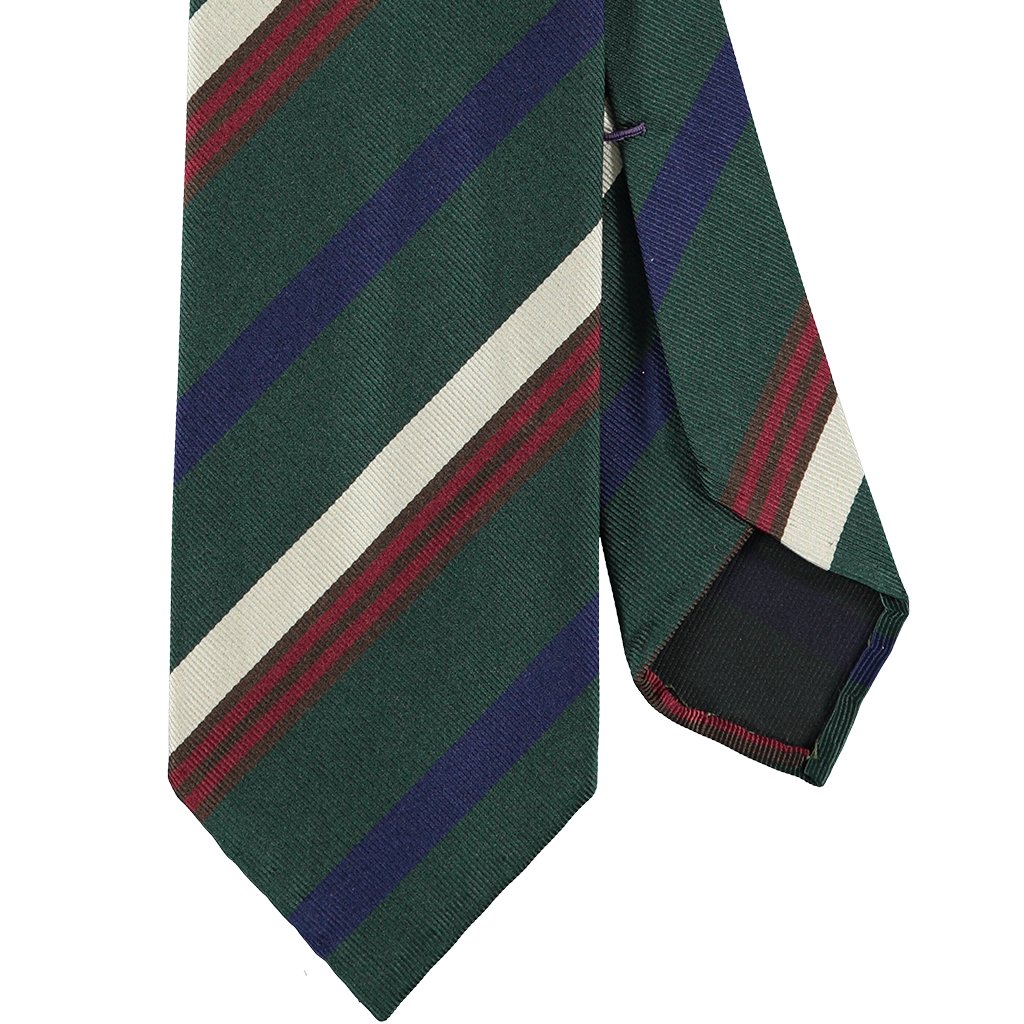 In an era of internet consumerism, where the array of gift options can be almost dizzying, the good folks at J.Mueser remind us that when it comes to quality craftsmanship and timeless design, there's no sense in reinventing the wheel. Handmade in a third-generation workshop in Naples, Italy, this lightly lined, untipped, hand-rolled silk tie is the perfect accessory.
An assertive take on a menswear classic, these Saturdays loafers are grounded by a natural-leather storm welt and a 100 per cent rubber outsole to offer durability seldom seen in a traditional loafer. Made from full-grain vegetable-dyed Italian leather, Saturdays reimagined this year's Idris with fresh details such as a colour-blocked heel tab and leather piping, while retaining classic penny loafer features like moc-toe stitching and a penny hole.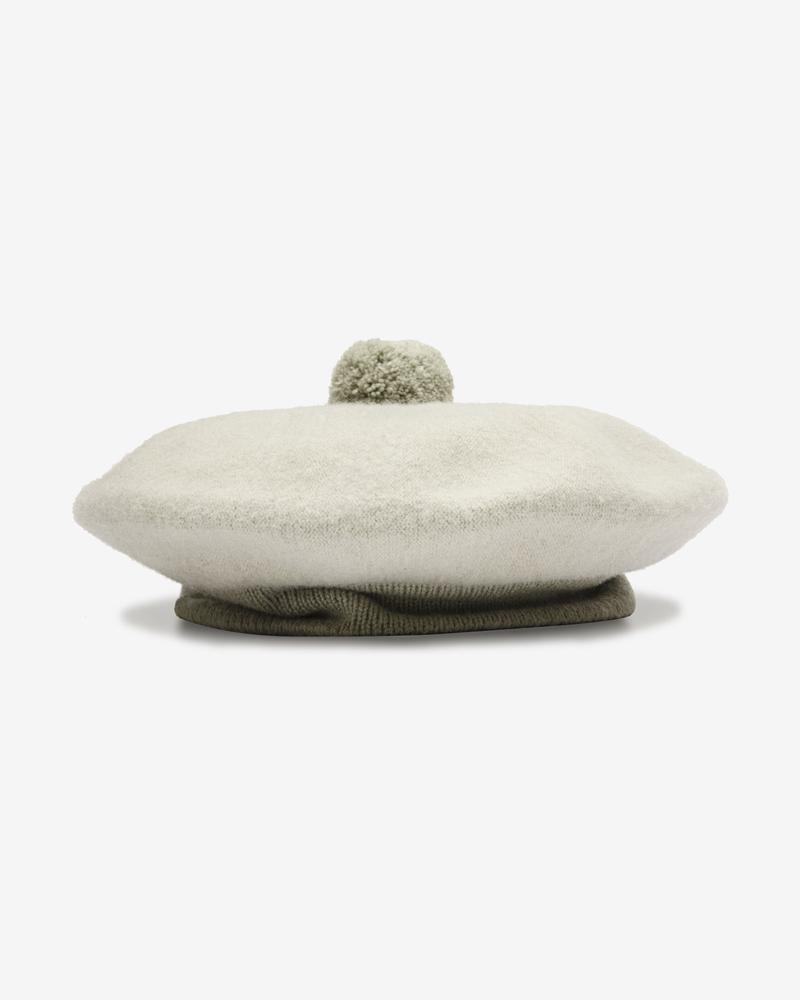 Although berets are not typical winter headwear, ever since Noah introduced its flagship accessory, it has struggled to keep the item in stock. Now, this elegant piece is available to purchase as either an unusual gift or a standout seasonal item for yourself. Inspired by traditional tam-o'-shanters, this revamped classic is handmade in Scotland.