Behind Whispers, the Rolls-Royce Network of Exclusive Opportunity
Everyone recognizes the majesty of a Rolls-Royce, from the beautifully sculpted Spirit of Ecstasy on the hood to the 6.75-litre twin-turbo V12 under it—not to mention the luxurious interior accommodations and the attention to details within the cabin.
Of late, with the Cullinan SUV and the new Ghost, the number of Rolls-Royce customers has increased, and the automaker has learned a lot about its growing clientele.
"The average age of owners has gone down, and we don't have a homogeneous client base," says Gerry Spahn, head of corporate communications for Rolls-Royce. "These are wealthy, successful, and demanding customers."
The new Rolls-Royce owners are a different audience, and many have that entrepreneur-like energy. He notes that they live a different lifestyle from the Rolls-Royce customer of yesteryear. "We found that these owners use their vehicles for business and on the weekend," Spahn says.
The Rolls-Royce of Social Networks?
With a more energetic and connected set of customers, Rolls-Royce is finding a new way to stay in touch with them.
The automaker developed its own app, Whispers, just for Rolls-Royce owners, allowing them to engage with each other, get exclusive offers from brand partners, and receive the latest updates about upcoming vehicles. "They got to see the new Ghost a whole three days before everyone else," Spahn exclaims. Users can use an Android or iOS device and need their vehicle's VIN to log in.
The network was in development for several years but finally launched last year. "It started off with the imperative that we had to have a digital relationship with our clients," Spahn says. The automaker sought to connect with the increasingly mobile, international lifestyles lived by the typical client, and Whispers was the way to do that.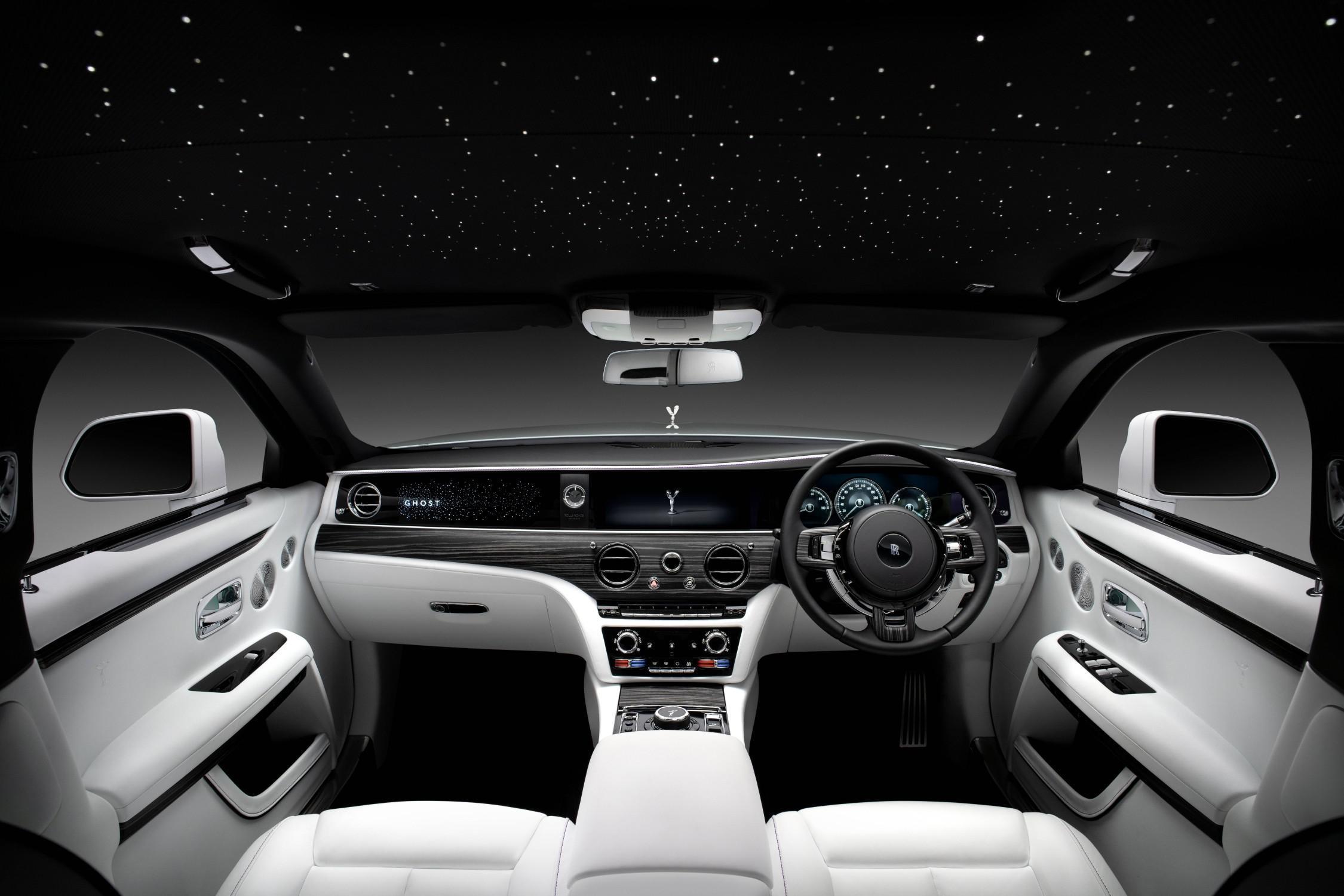 Beyond a Concierge
It's important to note that Whispers isn't just a concierge service, something that's becoming so commonplace within the automotive industry even Hyundai offers it. It goes beyond and makes the company more accessible to its customers. "It's a portal into Rolls-Royce," Spahn notes. "Users can speak with a concierge, but also Rolls-Royce designers and executives."
That portal also allows for some pretty generous and unique offers. "Sometimes the offers are with friends that are brands, like bespoke Louis Vuitton bags or Daniel Marshall cigars," Spahn says. "We've had bespoke pool tables, handbags, and we make the acquisition of these items very simple."
When it launched last year, Whispers used bespoke Monopoly board games with properties and game pieces resembling the owner's portfolio and collection in its interface. The company even suggested a private performance by the New York Philharmonic. Culinary experiences, from truffles to caviar or even crafting your own brandy, are all facilitated by the app.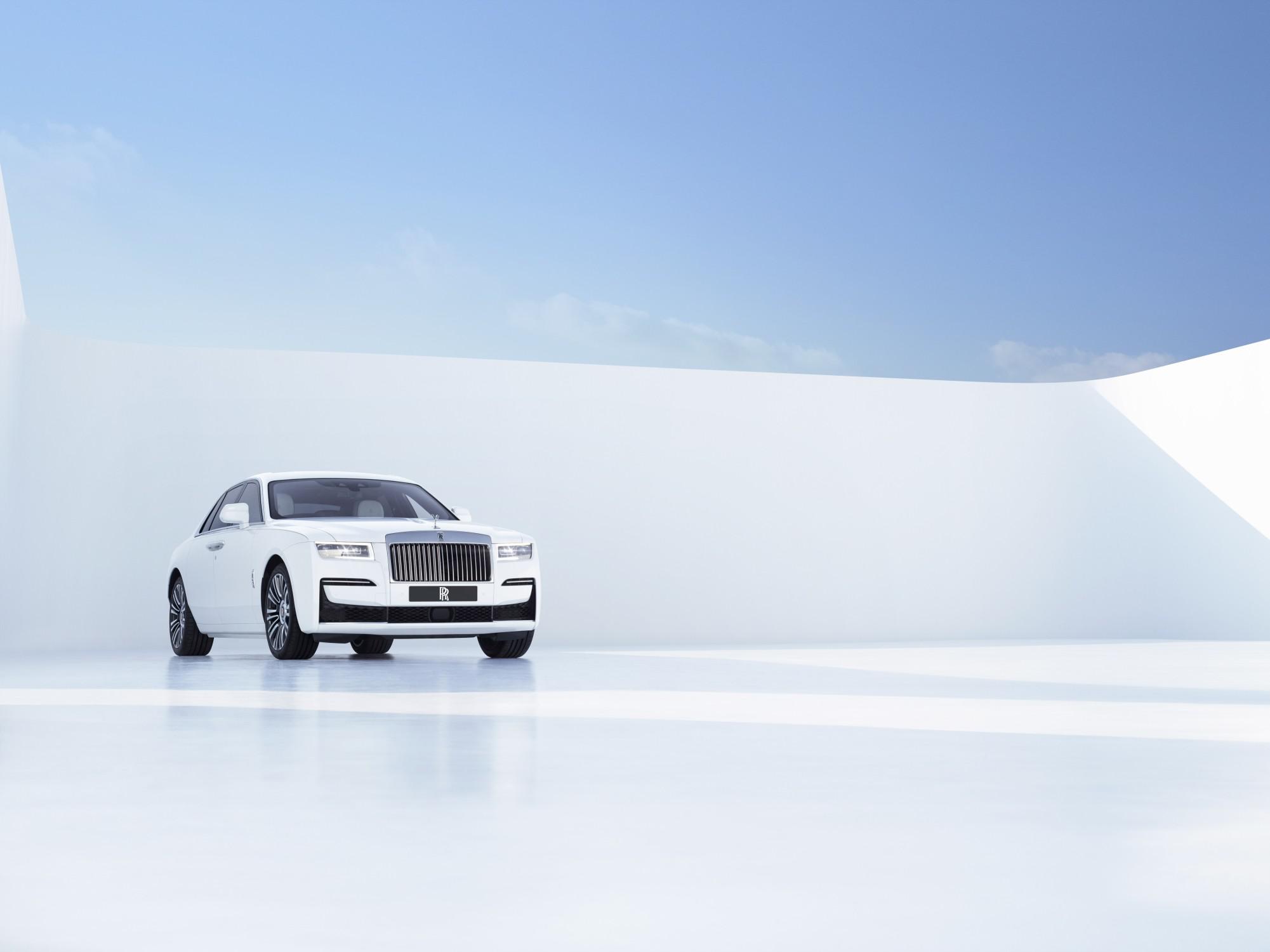 "It's also a community for business and social interactions," Spahn says. A special curation team known as the Rolls-Royce Luxury Intelligence Unit gathers creative, inspiring, and thought-provoking content to share on Whispers. This draws like-minded users, and, of course, they can connect and continue their relationship in any way they see fit.
"Our audience is evolving," Spahn says. "It's clearly becoming younger (both age and in mindset) and more contemporary. And in addition to being more digital, our audience is international." Whispers helps the automaker connect to its clients in a whole new way and is set to become an asset for both the company and its customers.