South African Sauvignon Blanc, An Overlooked Delight
A distinctive take on a popular variety.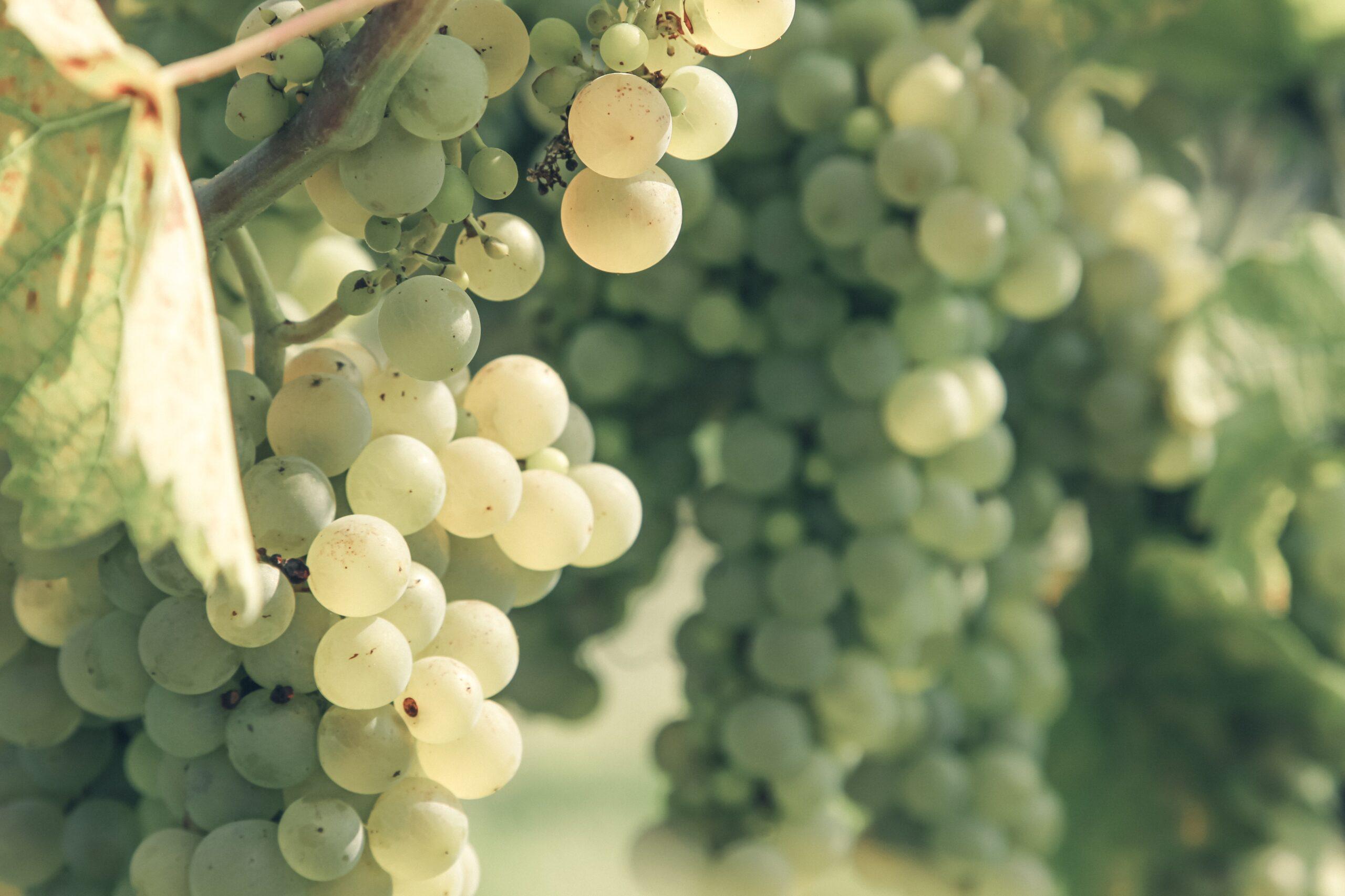 If there's one superior white wine that has sprung to greater attention than all others in the last two decades, it's sauvignon blanc. Other popular high-quality white wines, such as riesling and chardonnay, have been well known forever, it seems, and although pinot grigio is everywhere, it is often bland and far from the excellence it is capable of.
What catapulted sauvignon blanc onto the world's wine stage was its appearance as the signature grape of New Zealand's Marlborough region in the 1990s. Producers such as Cloudy Bay made bright, fruit-forward versions the likes of which had not been seen before, and in very short order "Marlborough sauvignon blanc" rolled off wine-lovers' tongues as easily as "Mosel riesling" and "Napa cab."
It was not as if there was no sauvignon blanc to that point, but the best was hidden behind the names Bordeaux and Sancerre—the latter the appellation in the east end of the Loire Valley that is a benchmark for sauvignon blanc. But Marlborough sauvignon blanc crashed through the idea of benchmark regions and the notion of varietal typicity—that all wines made from a specific grape variety ought to have the style and flavour profile of wines made in a benchmark region.
Now there are several benchmarks for sauvignon blanc—Sancerre and Marlborough are the obvious ones—but fine sauvignon blancs are made in many other places. In the New World, they include regions in Chile, California, Australia (where sauvignon blanc is often blended with sémillon), and South Africa.
South African sauvignon blanc is often overlooked, but it represents a take of its own, neither the more restrained style of Sancerre nor the ebullience of Marlborough. It's a fitting position, in a way, because grapes were first planted by the Dutch at the Cape of Good Hope (now in South Africa) in the mid-1600s to provide wine for sailors of the Dutch East India Company on the months-long voyage from Europe to the highly valued spices of what is now Indonesia. The Cape was a midway point, just as the style of South Africa's sauvignon blanc is midway between Europe and the New World.
It's not so surprising that South Africa should produce fine sauvignon blancs, because the country's signature grape is chenin blanc, another white variety of the Loire Valley. Sauvignon blanc has taken longer to catch on, but it now occupies a 10th of South Africa's vineyard land and is growing slowly, year by year. Its success is shown by its being the third-most-planted white variety in South Africa (after chenin blanc and colombard) but the top-selling white variety.
Although South Africa is generally a warm region, there are a number of districts where cool-climate sauvignon blanc flourishes. Many parts of the country are cooled by ocean winds, and producers have also planted at higher elevations and on southern and eastern slopes that avoid the most intense heat of the day. In the cellar, South Africa's winemakers generally make and age sauvignon blanc in stainless steel, but there is growing interest in oak barrels (to make the style sometimes known as fumé blanc) and in terra cotta amphoras.
As a rule, South African sauvignon blancs deliver well-defined flavours backed by bright, sometimes vibrant acidity. Some, such as Cape of Good Hope Altima and Wild Air sauvignon blancs, start with quite pungent, aromatic aromas. Others, such as The Fishwives Club and Neil Ellis sauvignon blancs, give off fresh, herbaceous aromatics. And there's a range of forwardness in the fruit, from the relative restraint of Van Loveren Christina to the more straightforward fruitiness of Nederburg's The Winemasters sauvignon blanc. South Africa's winemakers, then, produce distinctive wines within the country's broader style, and all are worth investigating.
Some South African sauvignon blancs
The Fishwives Club Sauvignon Blanc 2020 (Western Cape)
Wild Air Sauvignon Blanc 2019 (Hemel-en-Aarde Valley)
Cape of Good Hope Altima Sauvignon Blanc 2018 (Elandskloof)
Van Loveren Christina The Heritage Collection Sauvignon Blanc 2019 (Robertson)
Neil Ellis Groenekloof Sauvignon Blanc 2019 (Darling)
Nederburg The Winemasters Sauvignon Blanc 2019 (Western Cape)