Dwayne "The Rock" Johnson Launches His Ultrapremium Teremana Tequila in Canada
In recent years, the number of celebrity liquor brands has skyrocketed. Endorsements and side businesses are two of the simplest ways for celebrities to diversify their revenue streams and earn passive income, and you may be surprised to learn how many celebrities choose the spirits industry as their business venture.
The latest to join this lucrative side hustle is Dwayne "The Rock" Johnson, who announced in early March the Canadian launch of his Teremana Tequila, an ultrapremium, small-batch tequila. Founded by Johnson alongside his co-founders Dany Garcia, Jenna Fagnan, and Ken Austin (Fagnan and Austin are former Tequila Avión executives), Teremana debuted in March 2020.
Made with 100 per cent Weber Blue agave from Mexico's Jalisco Highlands, which is roasted in traditional brick ovens and distilled in handmade copper pot stills, the tequila is offered in Blanco and Reposado expressions.
The brand-new product is already available online and at select LCBO locations, and will also be rolled out in British Columbia, Manitoba, Saskatchewan, and Nova Scotia. Johnson has noted that tequila has been part of his family for many years, and about a decade ago, he started to imagine his own tequila brand.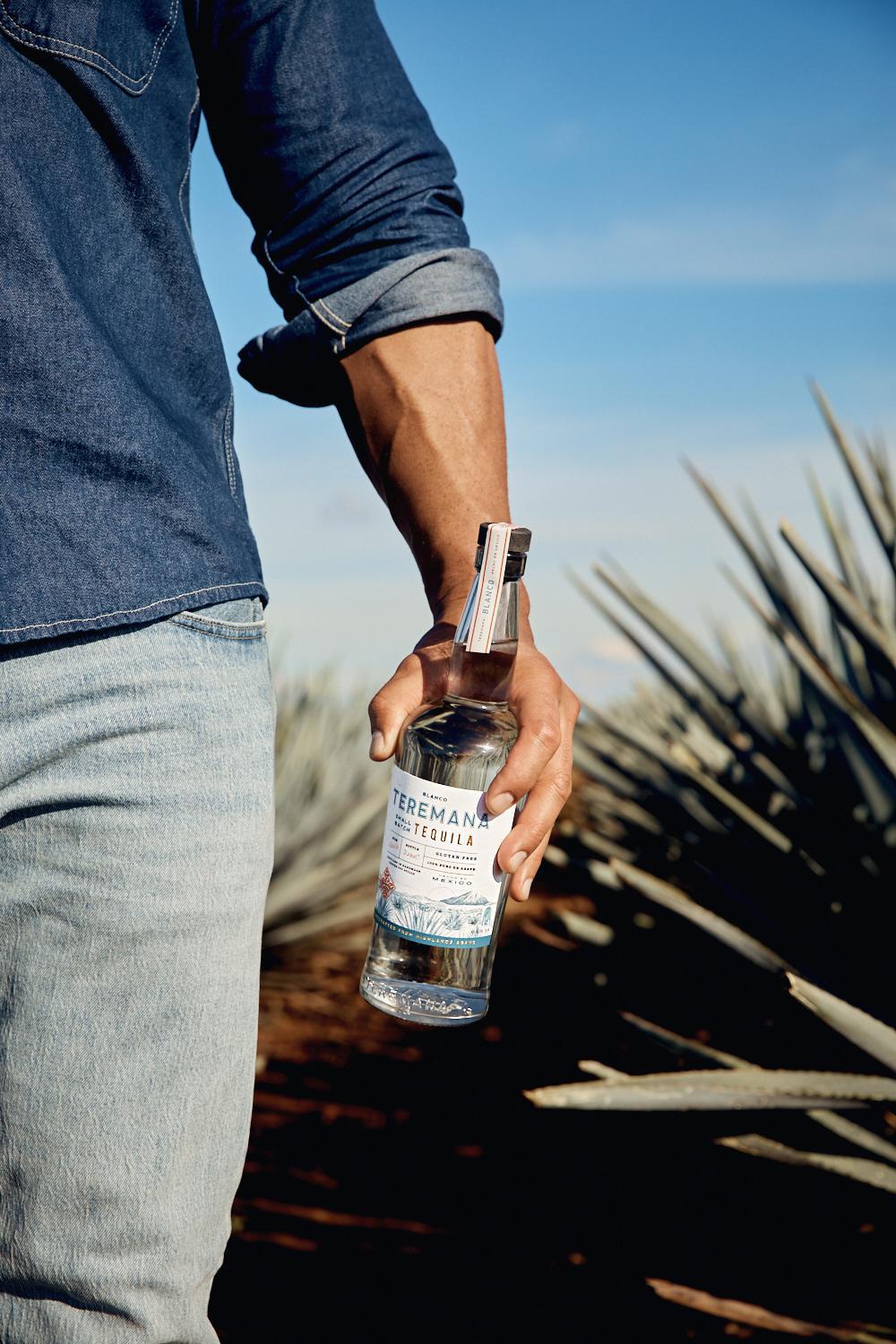 With his dream now a reality, he announced in December 2020 that Teremana was on track to sell 300,000 cases in its first year. Co-founder Fagnan unveiled the brand's aspirations to become a million-case-selling tequila in an interview with The Spirits Business earlier this year.
To announce the arrival of Teremana in Canada, the WWE-wrestler-turned-actor promoted the launch in a social media video Tuesday, saying, "Canada, Oh Canada, I've got some big awesome news. We're ecstatic to finally be able to deliver!"