Tre de Tutto by Studiotamat Is a Dose of Panache in Rome's Garbatella Neighbourhood
The spirit of Tre de Tutto begins with the name. The literal translation is "three of everything" but its intention is "don't skimp on the food," per Roman dialect. The bar/restaurant recently opened in Garbatella in the space of a former bakery. The design team at Studiotamat was tasked by Tre de Tutto's owners Mirko Tommasi and Daniele Notte to "take inspiration from one of the most authentic neighbourhoods in Rome," explains Matteo Soddu, co-founder of Studiotamat.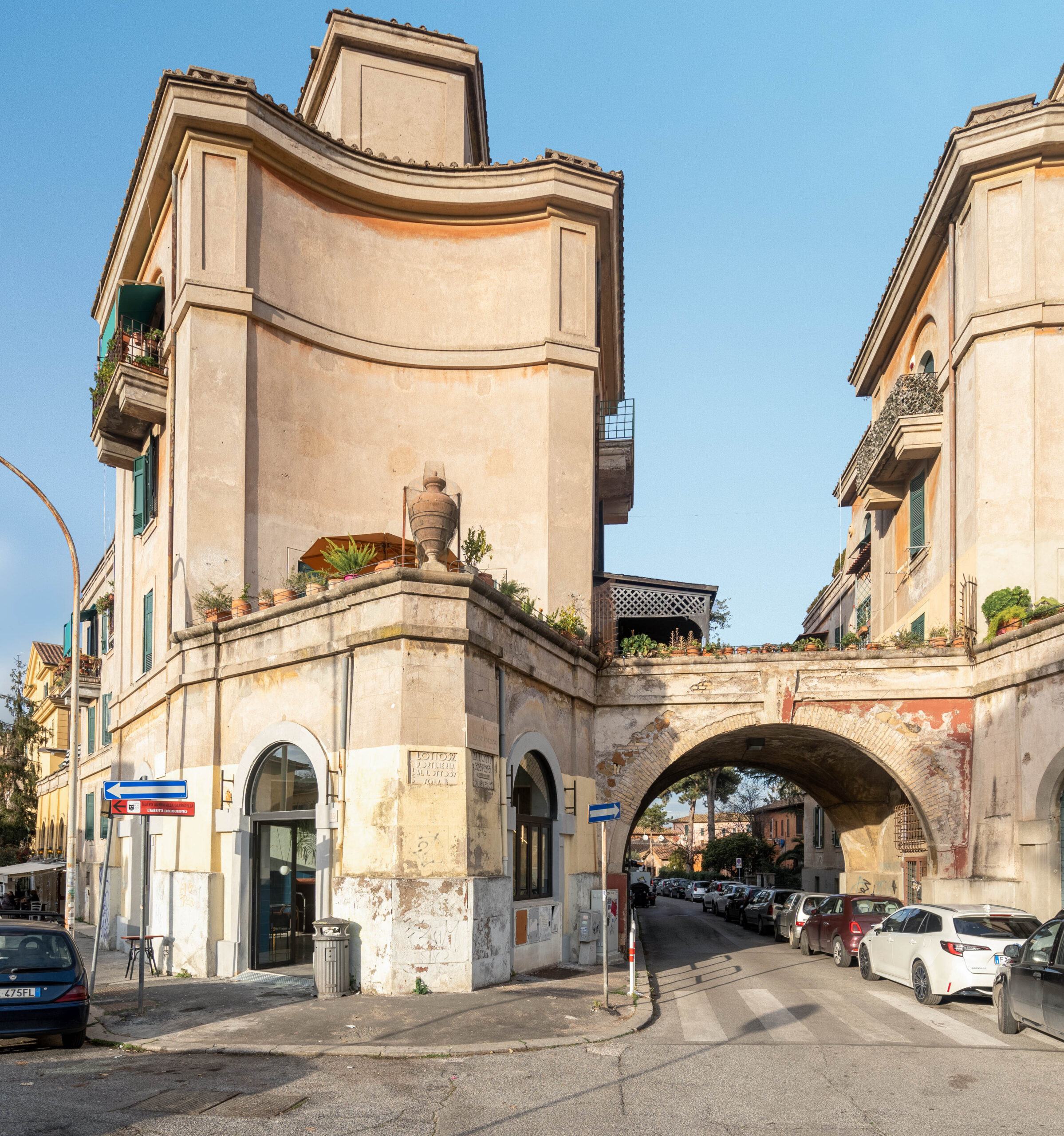 The result is a skillful exercise in balance and contrasts. Walls with various layers of visible plaster, showcasing the passage of time, are mixed with majolica (painted earthenware) cladding. A marble bar counter in vivid shades of orange and purple is the centrepiece among grand arches. Neutral shades are contrasted by a dynamic palette of colours with metal chairs in yellow and flesh pink along with leather-like upholstered benches and geometric suspension lighting.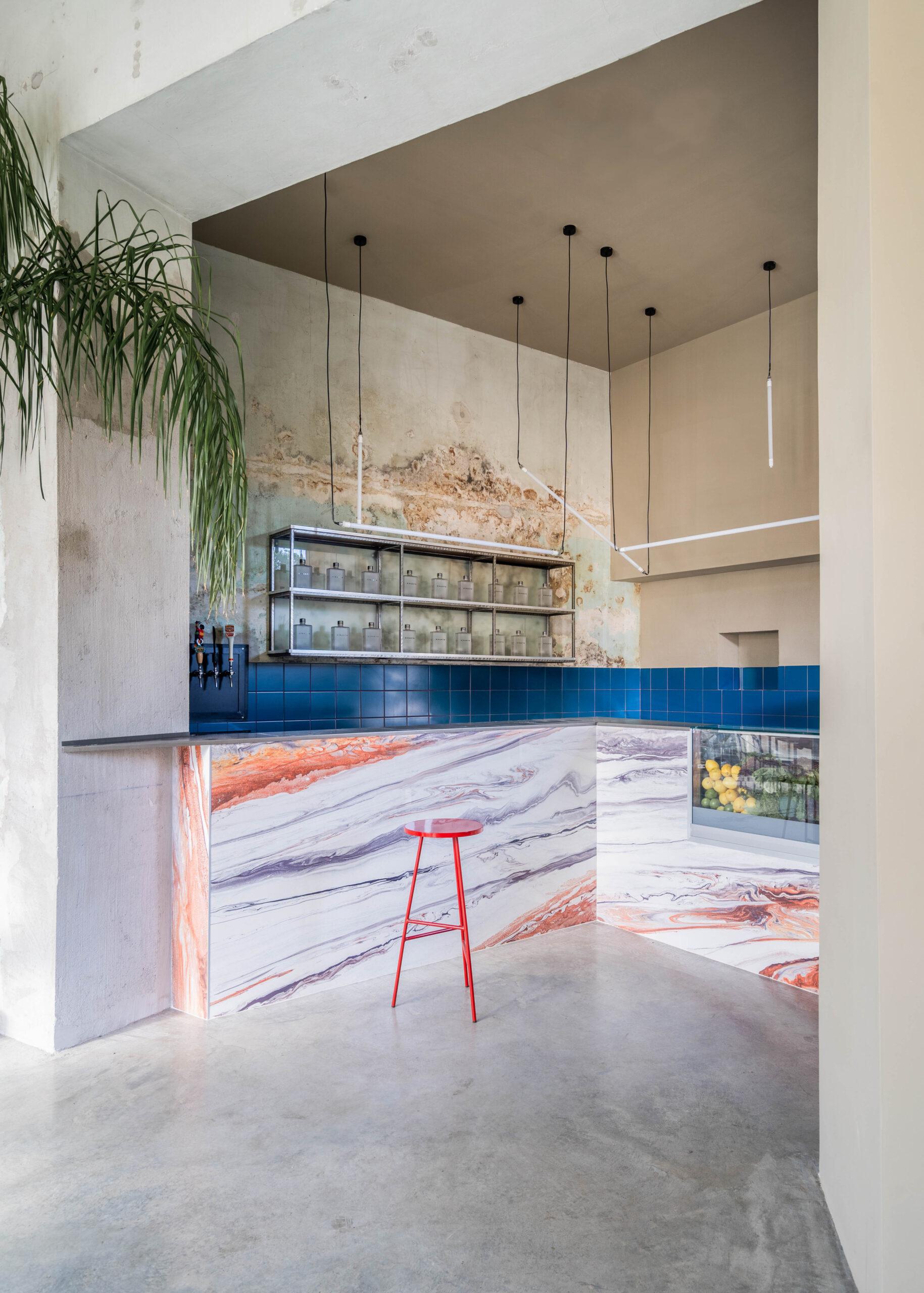 The place feels lived in, divided in various rooms—some at ground level and others set a half storey below accessed via a coral-coloured stairwell tunnel where one finds pale blue walls and a suspended yellow staircase that connects with the street.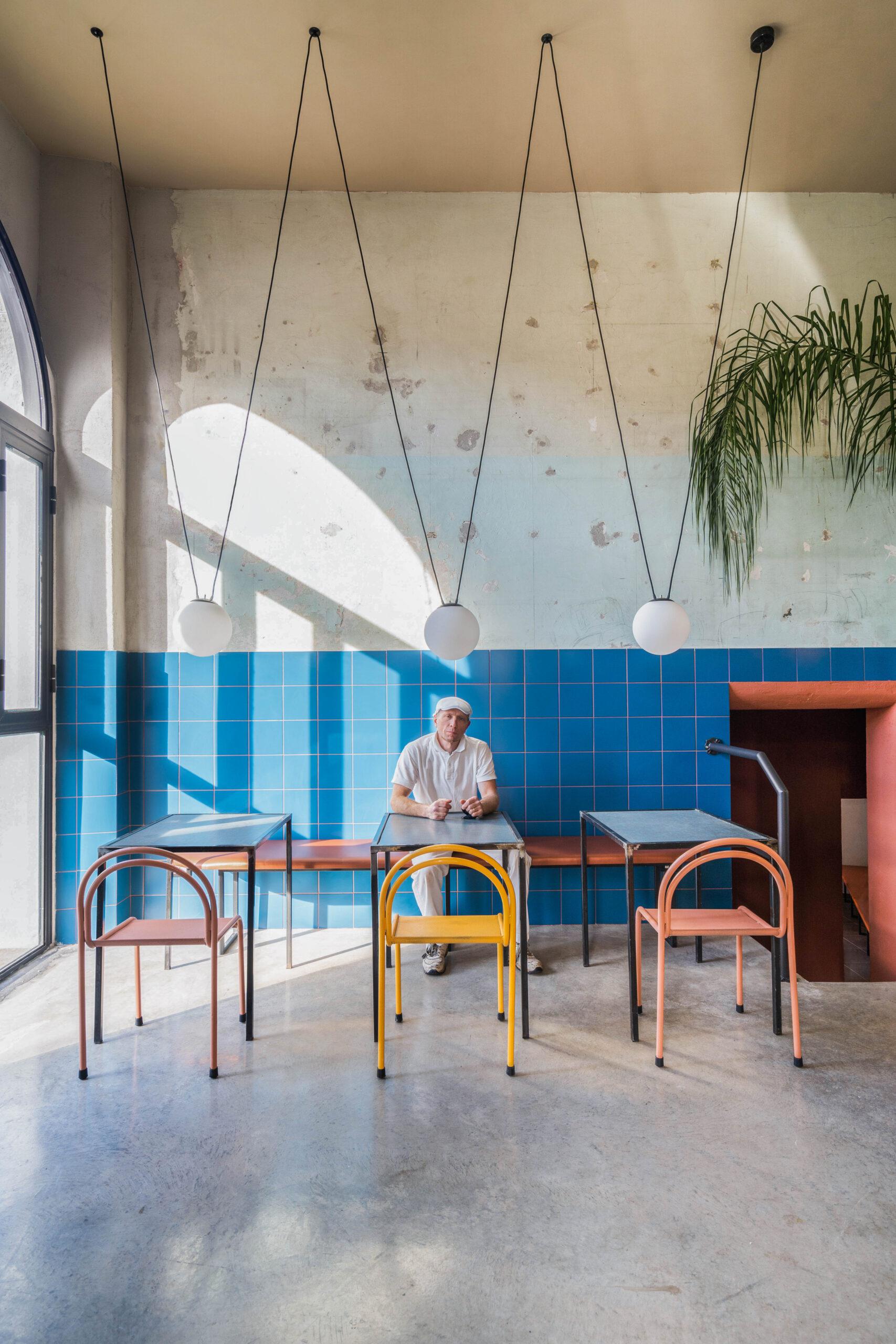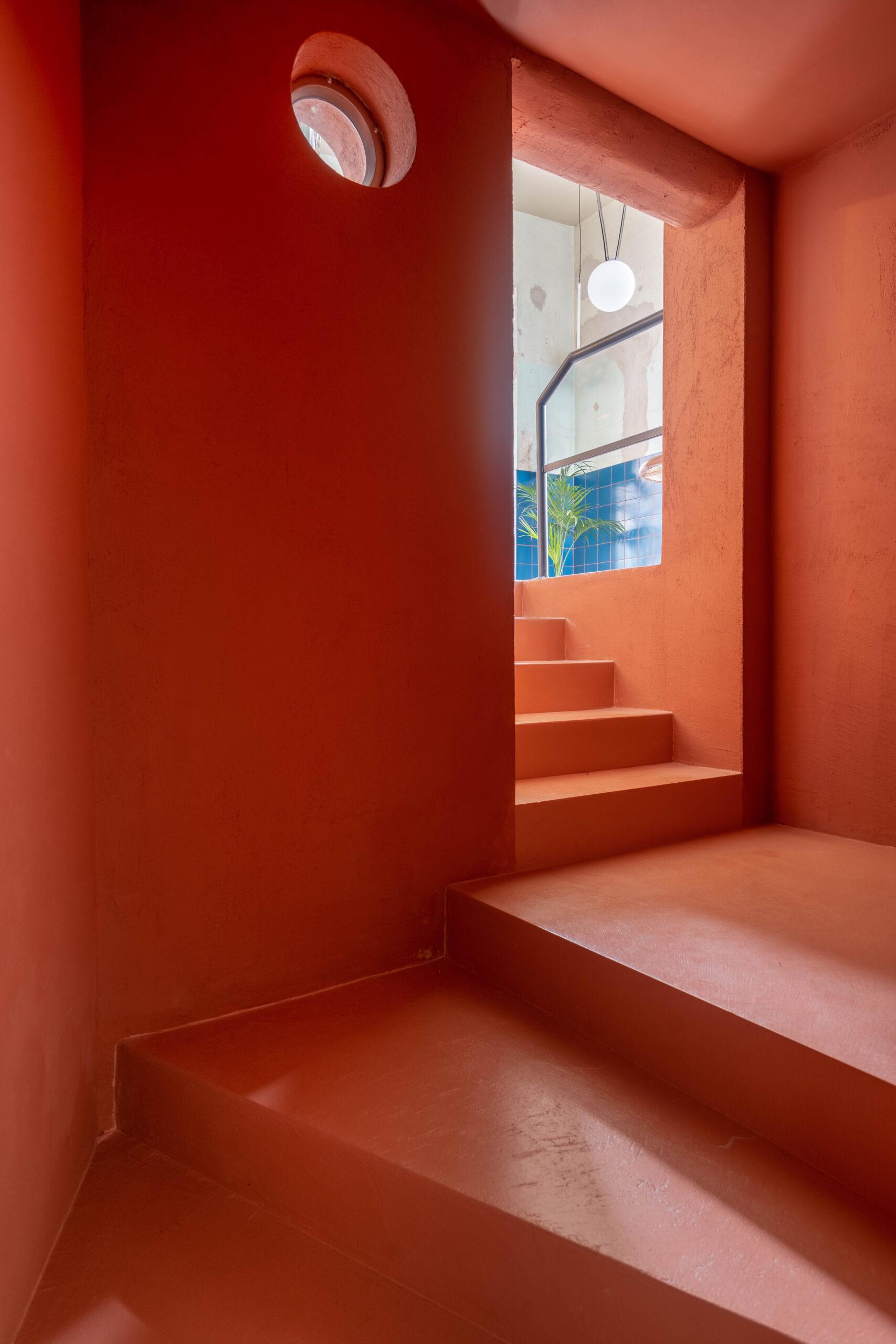 The Tre de Tutto menu is unpretentious, offering pasta, panini, and antipasti along with an inventive cocktail list. Crossing the threshold into Tre de Tutto you are greeted by a neon sign: Quanto é bella Garbatella. How beautiful Garbatella is. Indeed.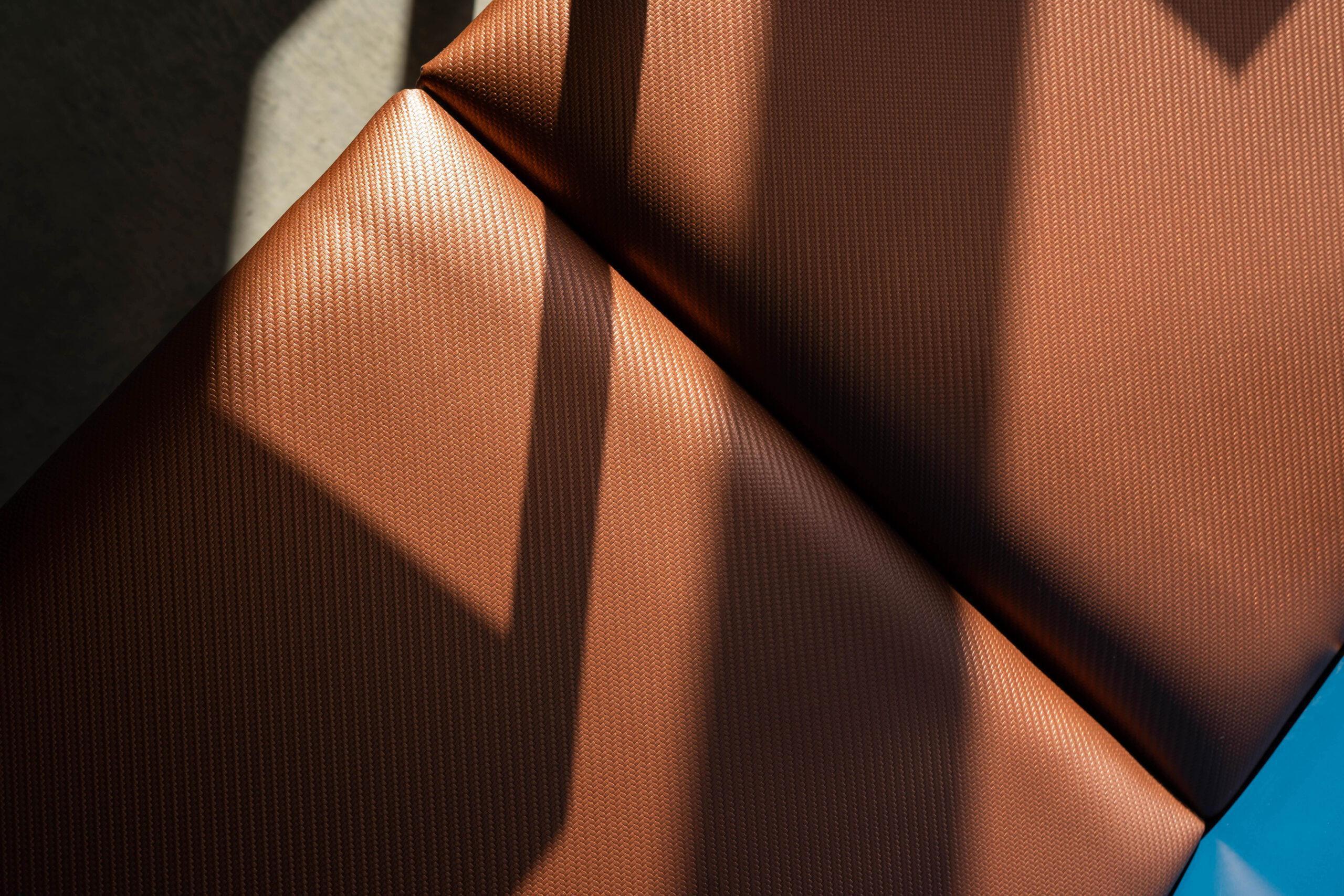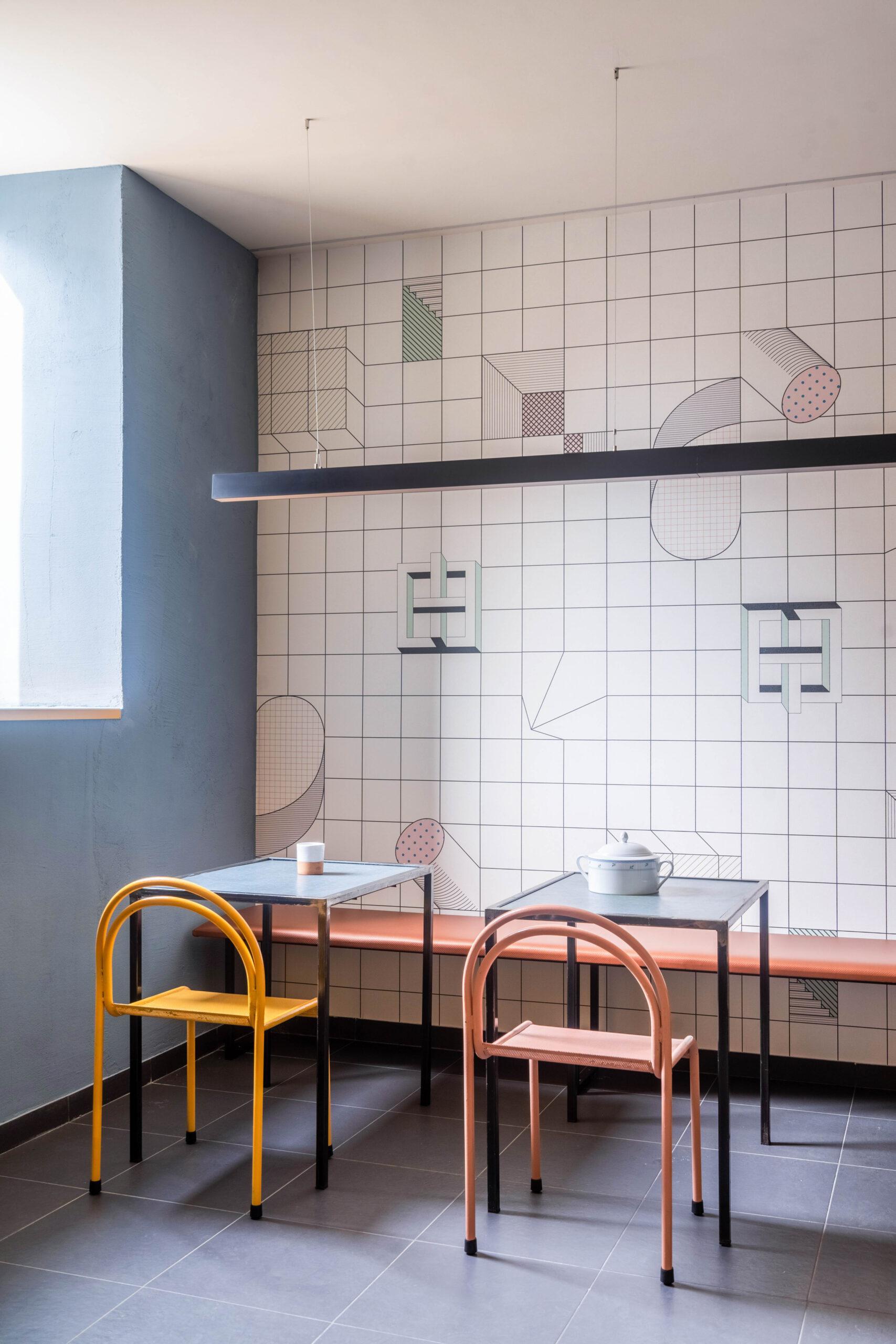 Photography by Stephen H. Zhang.