6 Unmissable Chardonnays to Try Now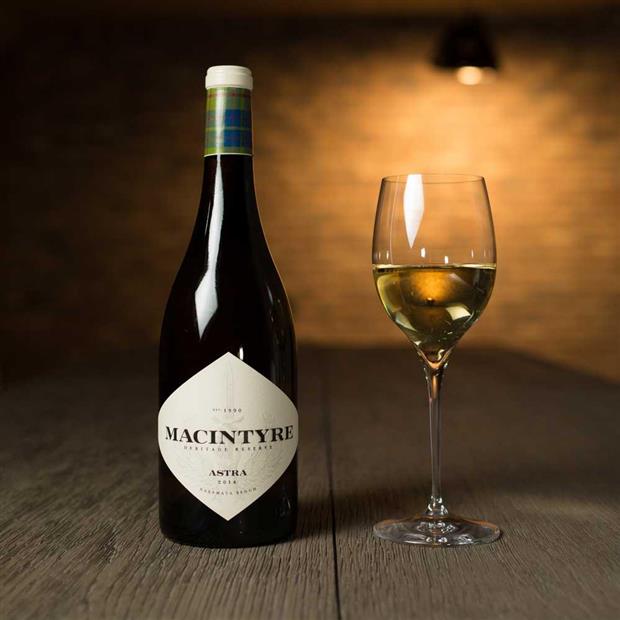 Chardonnay is simultaneously one of the most popular and divisive white wines in the world. These six chardonnay picks may help settle any lingering indecision. A toast to finality.
MacIntyre Heritage Reserve 'Astra' Chardonnay 2014 (Okanagan Valley, British Columbia, Canada)
Three-quarters barrel-fermented and the rest fermented in stainless steel, this is a very attractive and finely balanced chardonnay characterized by ripe, layered fruit supported by bright, refreshing acidity. It has good weight and some roundness in the mouth and interesting textural qualities from the barrel-fermentation and aging.
Kim Crawford 'Wild Grace' Chardonnay 2015 (Hawkes Bay, New Zealand)
This chardonnay is named for the rugged landscape around the Kim Crawford vineyards in Hawkes Bay, and the fermentation of the wine was also wild. Barrel-fermented and left on lees until barrels were blended, this small-lot chardonnay had 10 months' aging in French barriques. The finished product is succulent and quite opulent, with an intricately layered palate of rich, ripe fruit supported by clean, bright acidity.

Sidewood Chardonnay 2016 (Adelaide Hills, South Australia)
This is made in a fairly lean style with positive acidity that's clean and vibrant. The attack leads to a palate dominated by luscious fruit with both depth and breadth, backed by the acidity that here contributes very attractive juiciness. It has 10 months maturation in French oak, with the oak perfectly integrated—adding to the texture but almost imperceptible on nose and palate.
Tawse 'Robyn's Block' Chardonnay 2013 (Twenty Mile Bench, Ontario, Canada)
From a dedicated block of vines in Tawse's estate vineyards, this was barrel-fermented and then aged in French barriques. The result is a fine chardonnay that displays a rich, well-layered flavour profile. The acidity is broad and positive and complements the richness of the fruit well. The texture is round and soft with a lick of juiciness that adds to the wine's affinity for food.

Bonterra Chardonnay 2014 (Mendocino County, California, USA)
This is an organically grown chardonnay, aged in a combination of French and American oak barrels. It displays a very interesting, edgy, juicy texture, with the acidity in a complex interplay with the sweetness of the fruit. A light note of bitterness on the back palate (the sort you often find in gewürztraminer) adds more interest to the texture.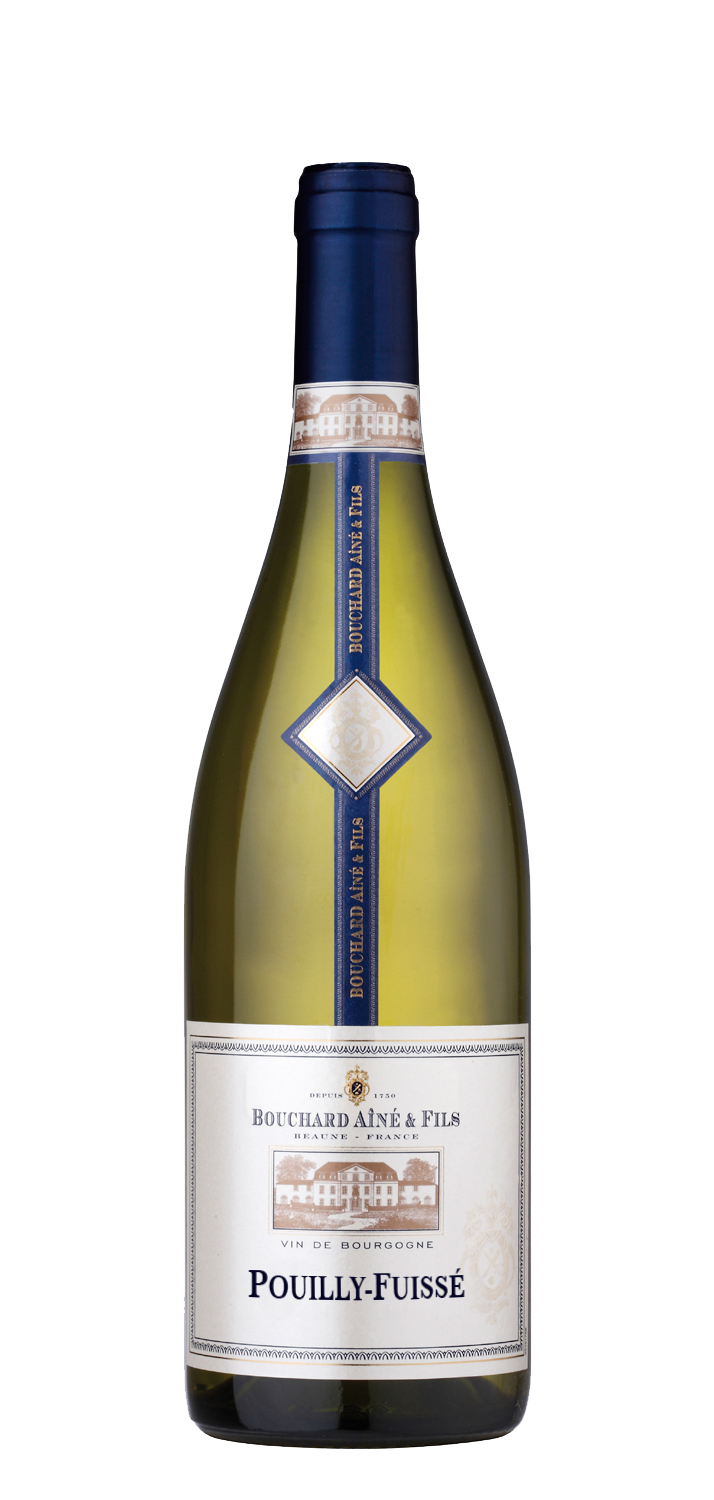 Bouchard Père & Fils Pouilly-Fuissé 2013 (Pouilly-Fuissé, Burgundy, France)
This is a stylish and quite gorgeous chardonnay from one of Burgundy's more prestigious appellations. There's remarkable purity in the fruit, which shows impressive depth and complexity. The fruit is complemented by the quite vibrant acidity, which adds some juiciness to the smooth and round texture, some of it due to eight months of aging on lees. It finishes clean and fresh.
Read more about chardonnay, here.
_________
Never miss a story. Sign up for NUVO's weekly newsletter.