10 Most Scenic Roads in Canada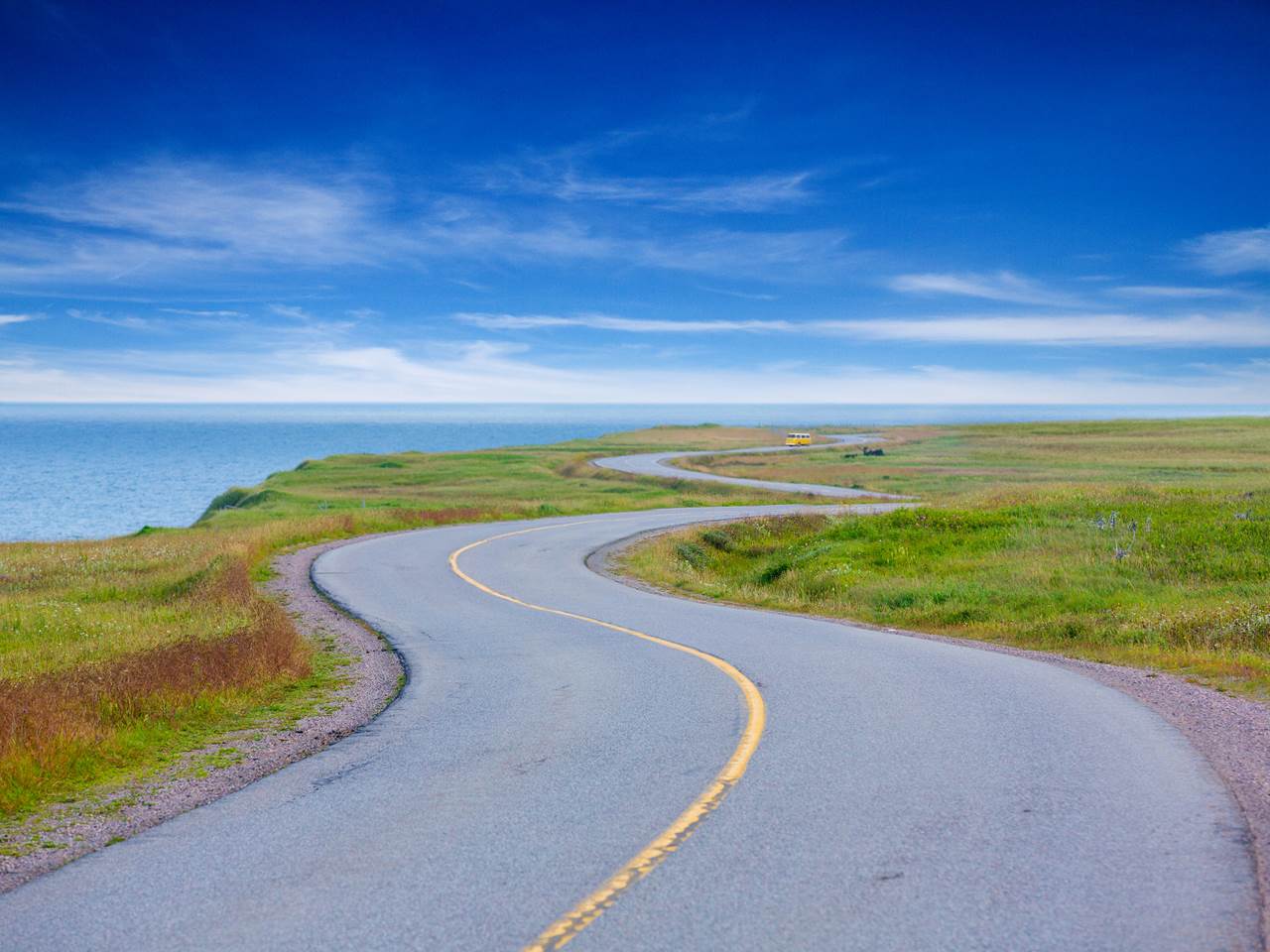 The seemingly infinite horizons of North America, the mix of scenery and climates, makes the continent one of the best places to drive in the world. Road trip culture had its start here. In Canada, the large swaths of land provide for unmatchable beauty on road trips.
As things open up, Canadian scenic drives might be the salve that the wanderlust-stricken soul is yearning for. Of course, if you want the full package (and have a couple days to spare), the Trans-Canada Highway makes for an unbeatable road trip.
For those looking for more practical adventure, here are 10 of the most scenic roads in Canada to enjoy from the comfort and safety of your car.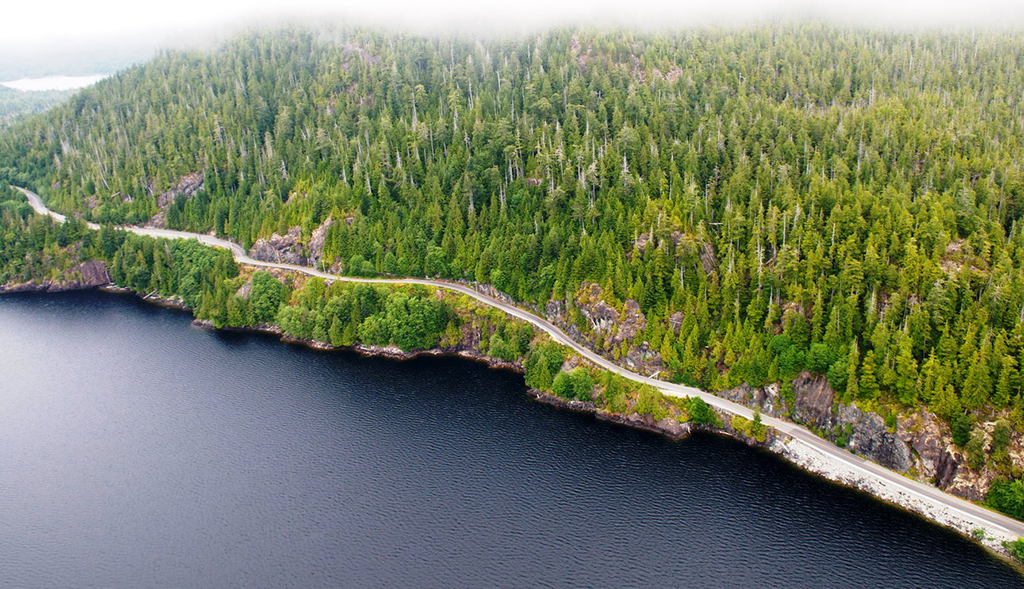 Pacific Rim Highway, British Columbia
A curving and sometimes treacherous road on Vancouver Island, Highway 4 is 127 kilometres long, connecting Port Alberni with Tofino. Everything from dense rain forest to stunning views of the Pacific can be had on this epic road.
Fundy Coastal Drive, New Brunswick
You can see the amazing rock formations in the Bay of Fundy on this whopping 460 kilometre drive. Start in Moncton or Saint John, but make sure to pay attention to the sea (and the road!).
Acadian Coastal Drive, New Brunswick
Quaint towns and sheer cliffs abound on this road that passes some iconic sites on the Acadian Coast such as the Bouctouche Dunes and Chaleur Bay. If you want to drive the whole thing, you are looking at a 750 kilometre drive.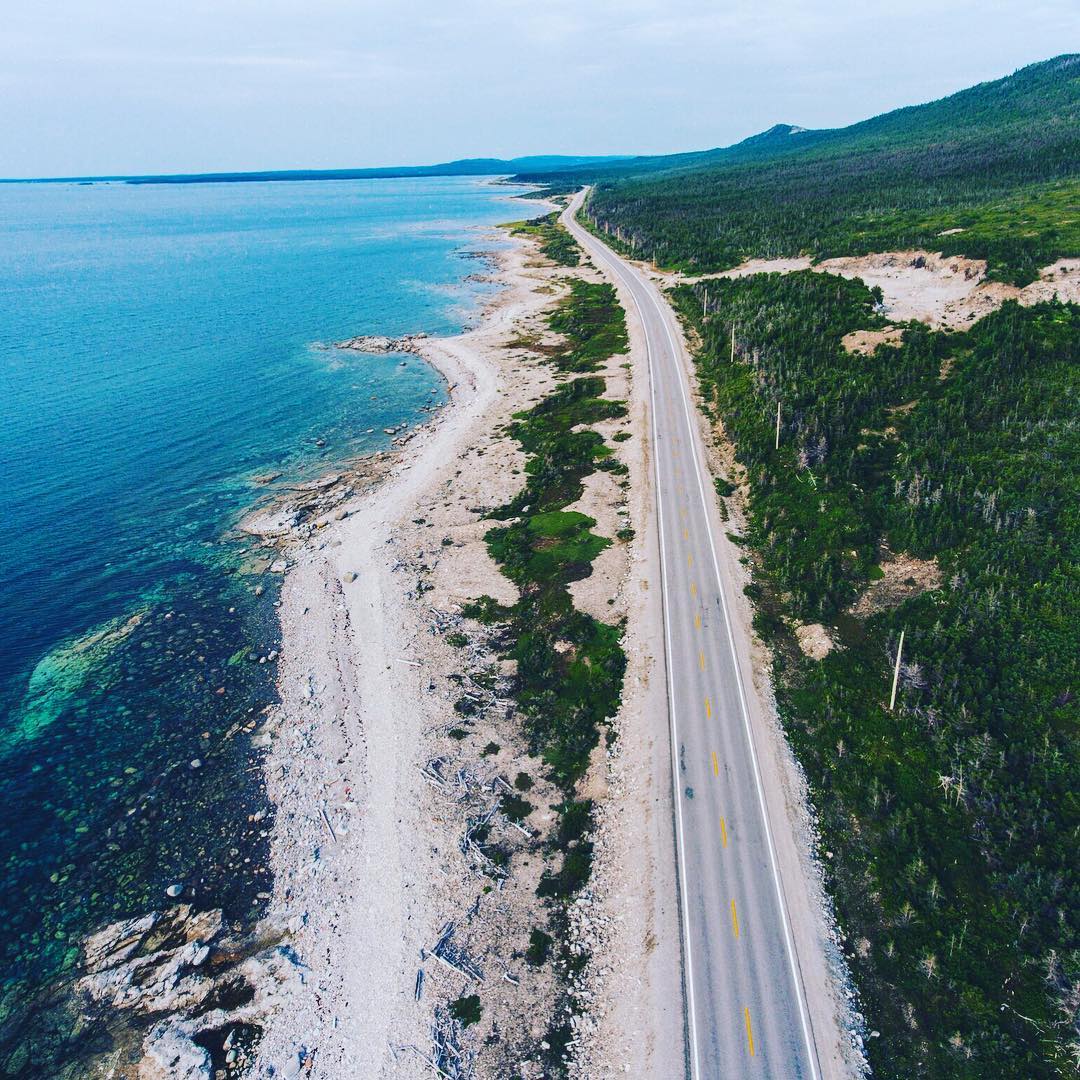 Viking Trail, Newfoundland & Labrador
Great for any season, the Viking Trail includes icebergs, beautiful coastlines, ecological preserves, and heritage sites that celebrate the Nordic roots of the region. The stretch between Deer Lake and St. Anthony allows for stops at sites like The Arches Provincial Park. Those looking for more adventure can continue heading north from St. Anthony on the 436 for historical Norstead and Quirpon Island.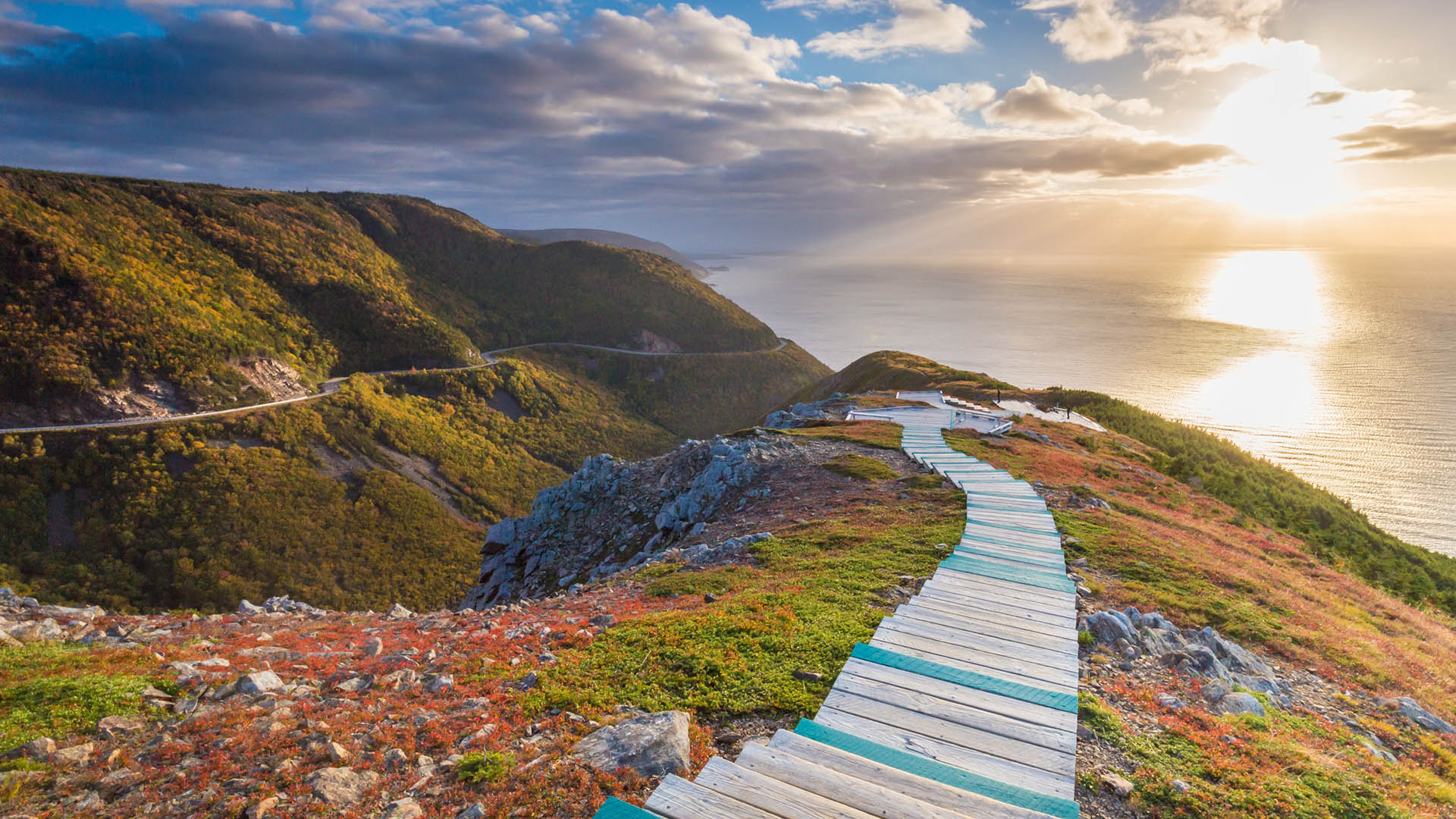 Cabot Trail, Nova Scotia
A bit shorter than the others (298 kilometres), this trail offers many places to get out and hike the colourful hills or just enjoy the winding roads and expansive views. It takes about five hours to do the whole loop.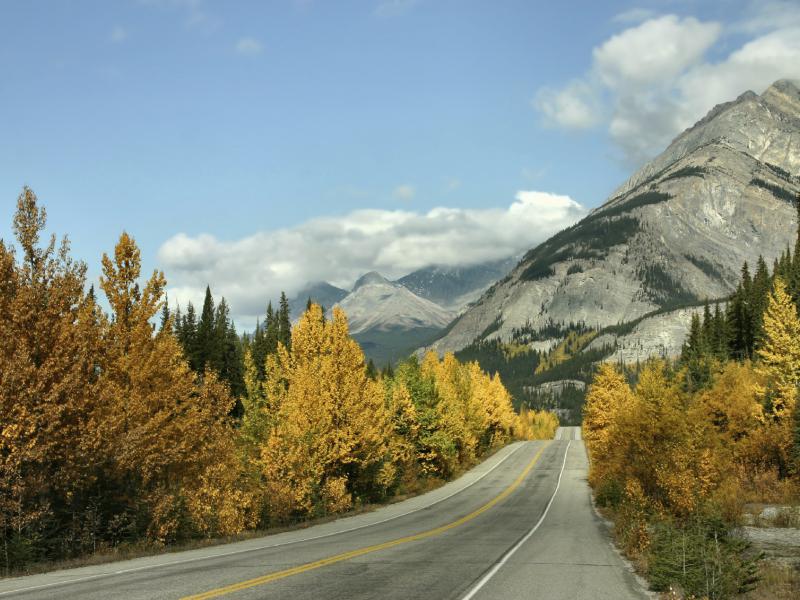 Alberta Icefields Parkway, Alberta
This mountainous drive includes the glaciers and towering peaks of Jasper and Banff National Parks. With plenty of waterfalls and other attractions, this route is definitely a destination in itself.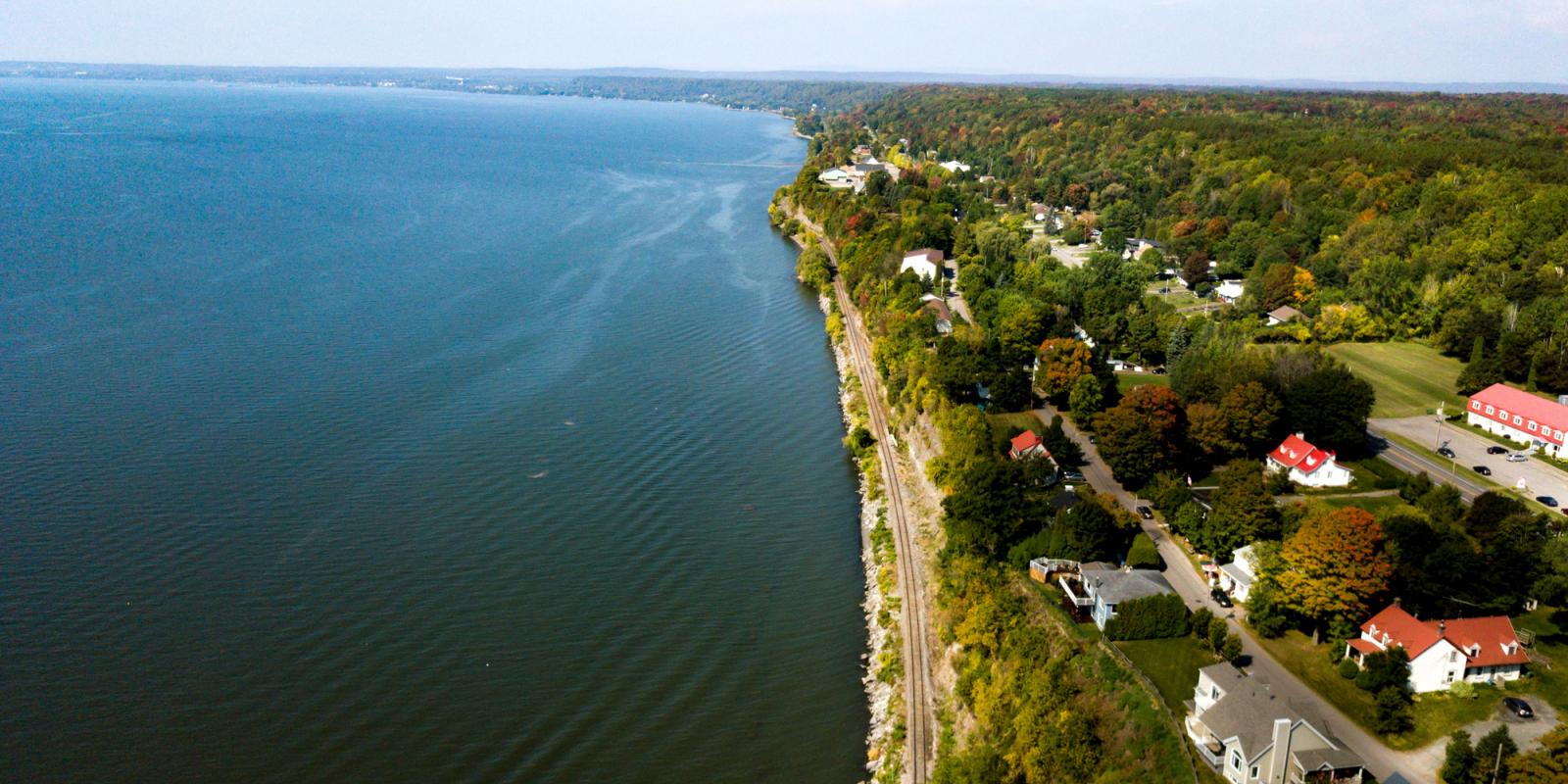 Chemin Du Roy (King's Road), Quebec
Running along the St. Lawrence River, this historical highway (built in the 18th century) is for those who love urban excursions but want a bit of the bucolic in between. The route starts in Quebec City and ends in Montreal (or vice versa) and takes drivers through the vibrant scenes of some of Quebec's oldest communities like beautiful Deschambault.
Sea-to-Sky Highway, British Columbia
Under 200 kilometres, this jaw-dropping route stretches from the metropolis of Vancouver to Pemberton, just north of Whistler, the famous ski town. Thousands of visitors drive this route every year because of the sheer magnitude of the mountains and the sea. It demonstrates the tectonic beauty of the West Coast.
Algonquin Park Corridor, Ontario
This stretch of Highway 60 in Algonquin Provincial Park is only 56 kilometres, but there is so much to see in this lake-filled country with marshes and wildlife around every bend as well as plenty of developed campgrounds to stretch out the adventure.
St. Lawrence Route, Quebec
Also along the famous river in Quebec, this route goes through scenic Charlevoix,  where drivers will find all sorts of historical and natural adventures. The road also stretches over to L'Isle-aux-Coudres, which is a beautiful area where apple picking and colonial windmills abound. Charlevoix is known for having some of the most beautiful villages and best food in Quebec.
For more Canadian travel ideas, check out our list of the most scenic beaches in Canada.
________
Never miss a story. Sign up for NUVO's weekly newsletter here.