A recipe from mixologist Tony Conigliaro.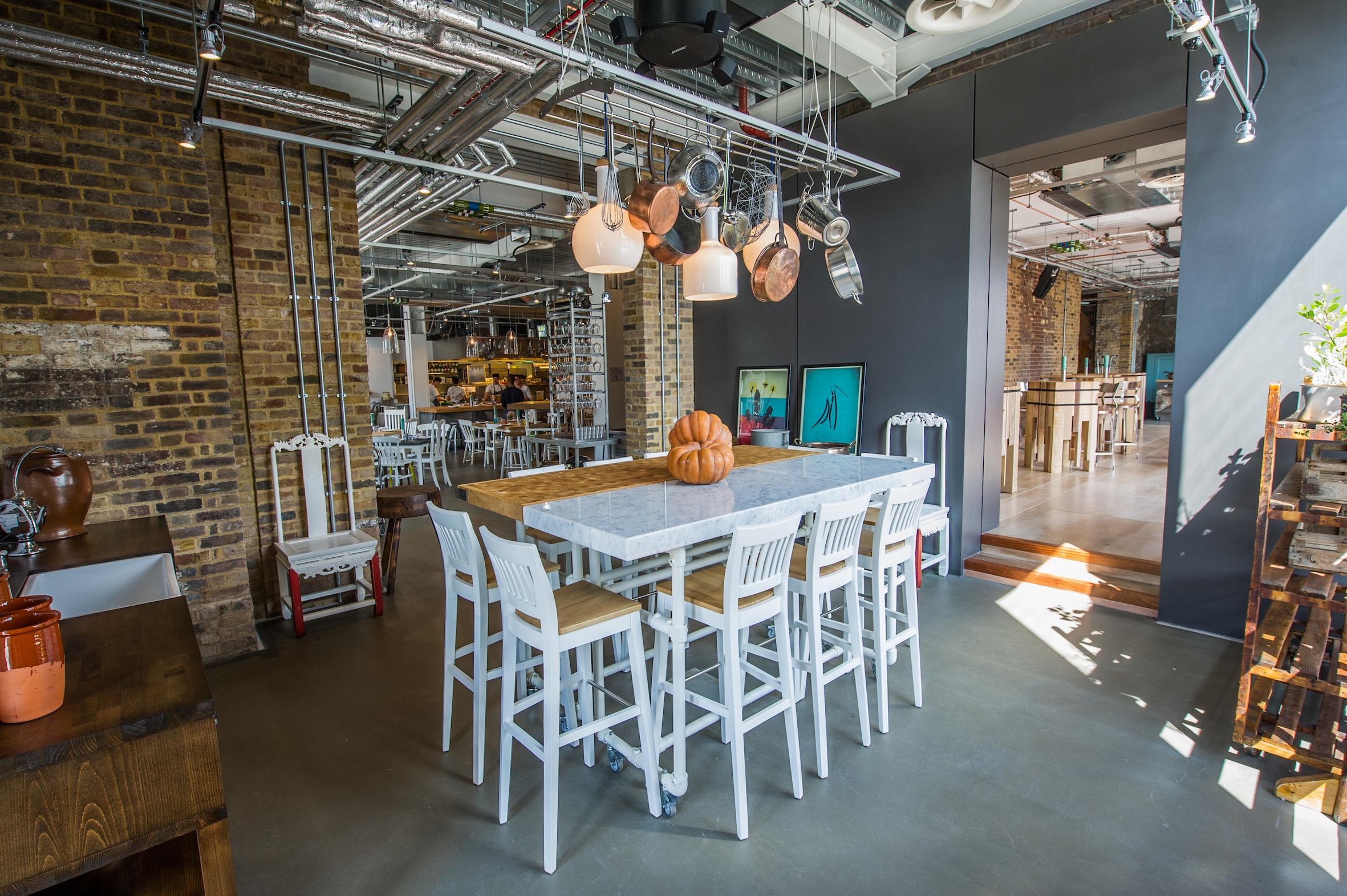 At the Grain Store in London, mixologist Tony Conigliaro lends his innovative touch to the drink list, experimenting with wines by introducing herbs and spices to flavour them, and collaborating with chef Bruno Loubet to create a menu of inventive cocktails. Conigliaro's Death in Venice cocktail is an ode to Italy's aperitivo hour, a break between lunch and late dinner. During this time, enjoying an aperitif-style drink is both a social event and a way to unwind from work and begin the evening.
Ingredients
15 ml Campari
3 dashes of grapefruit bitters
125 ml Prosecco
Orange twist to finish
Method
Pour the Campari into a champagne flute.
Add homemade grapefruit bitters and top with Prosecco, stir gently.
Finish with a small twist of orange.
Read more about mixologist Tony Conigliaro.
See more recipes from Tony Conigliaro.
Photo: The Grain Store, ©Amy Murrell 2013.