Chianti, as Classic as Classic Wine Can Be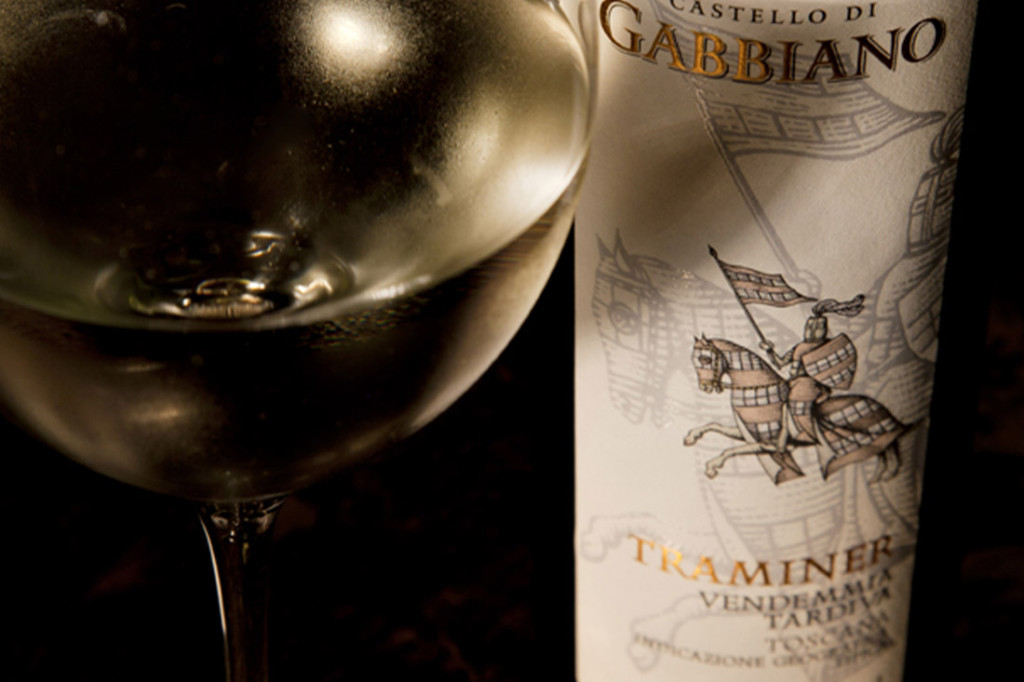 Chianti has been Italy's best-known wine for many decades. In the sixties, its distinctive bulbous, straw-wrapped bottles graced red-and-white-checked tablecloths in Italian restaurants throughout North America, where the wine washed down plates of lasagna and spaghetti bolognese. Once the wine was finished, the bottles had a second life as candle holders, soon covered with multicoloured wax drippings.
The tablecloths are mostly gone and so are the bottles. Most Chianti is now sold in the broad-shouldered bottles associated with Bordeaux. A few producers continue to use the old bottles (known as fiaschi) to market nostalgia to older consumers, but they've had to replace the hand-woven straw baskets with machine-made articles.
The wine has changed, too. Like all Italian wine regions, Chianti experienced a revolution in viticulture and winemaking in the late 1900s, and the quality of wine rose remarkably. Chianti itself has gone from strength to strength, and today's version bears little resemblance to what was quaffed in the sixties. Much of the wine from Chianti today is high quality and very good value, brimming with flavour and richly structured.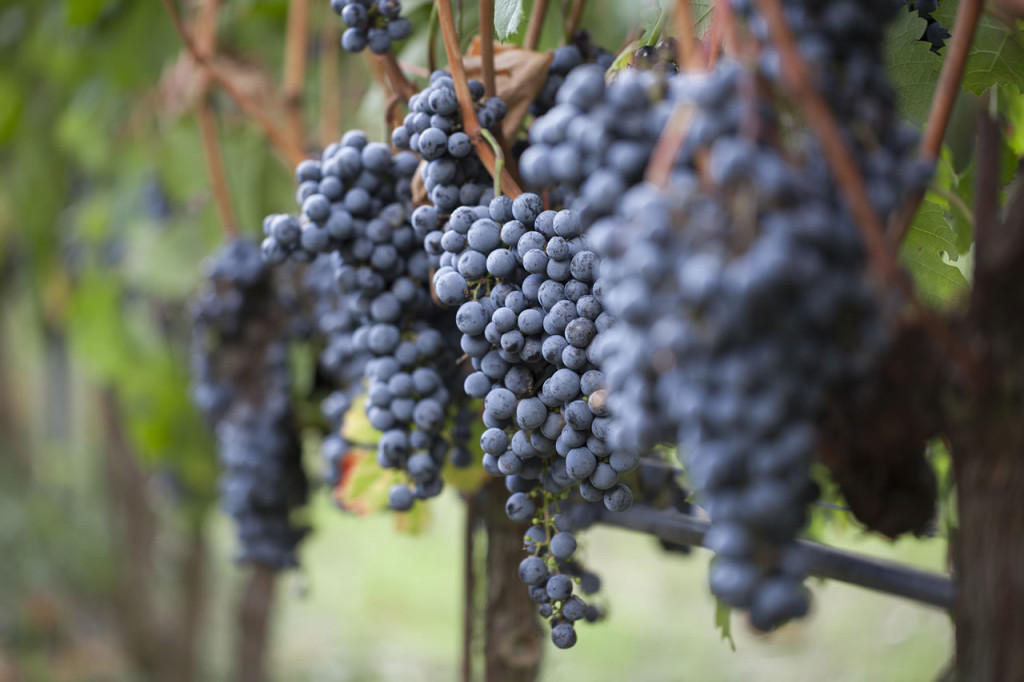 Of the various categories of wines from Chianti, Chianti Classico has a particular resonance because the grapes used to make it have to be grown in a limited part of the broader Chianti region—in the territory lying between Florence in the north and Siena in the south that was first defined as Chianti in 1716. Since that time, the Chianti wine region has expanded, and the Classico category was created in 1924 to distinguish the original territory from what was added later.
Over time, the composition of Chianti has evolved. White grapes used to be permitted, but they were banned as of the 2006 vintage. Now Chianti Classico can be made only from red grapes and at least 80 per cent must be sangiovese, Chianti's famous signature variety.  The wine can be 100 per cent sangiovese, but if other varieties are used, they must be other approved Italian varieties or international varieties such as merlot and syrah.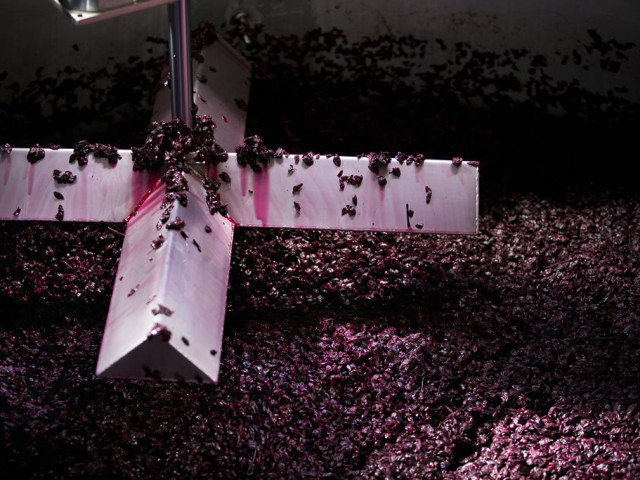 Within Chianti Classico there are three tiers: Chianti Classico Annata, which must be aged at least 12 months; Chianti Classico Riserva, aged a minimum 24 months (including at least three months in bottle); and Chianti Classico Gran Selezione, aged 30 months or more, also including at least three months in bottle.
Gran Selezione, the top tier of Chianti Classico, was created in 2014, and to qualify, wines must not only meet the aging criteria but others as well, such as the grapes being grown in the estate vineyards of the producer. Gran Selezione wines are tasted by a dedicated panel to ensure they meet the quality expectations.
Chianti Classico wines are easily recognizable by the iconic image of the Black Rooster on the neckband of each bottle.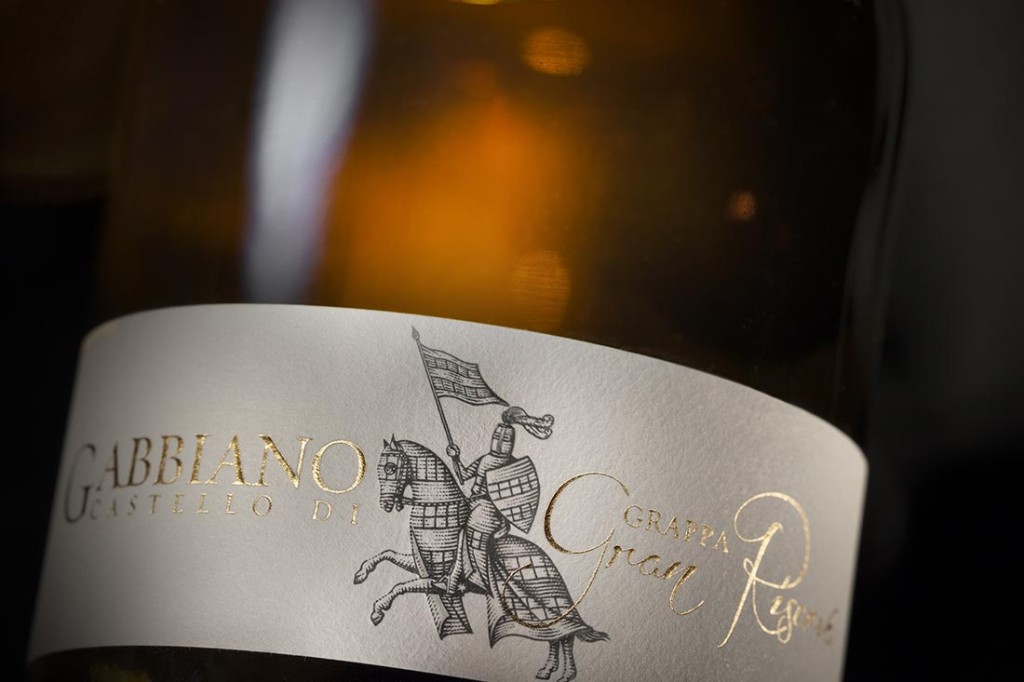 Castello di Gabbiano Chianti Classico 2017
Castello di Radda Chianti Classico 2018
Querciabella Chianti Classico 2017
Ricasoli Brolio Chianti Classico 2018
Fattoria della Aiola Chianti Classico Riserva 2016
Poggio Bonelli Chianti Classico Riserva 2017
Castello Fonterutoli Chianti Classico Gran Selezione 2016
Castello Vicchiomaggio La Prima Chianti Classico Gran Selezione 2016