7 Prosecco Brands to Discover and Savour
Long considered a less-expensive version of champagne, prosecco has its own impressive characteristics that deserve our full attention.
Production techniques are improving, and there is a growing thirst for experimentation. As a result, the bubbles are better, and the sugar levels are lower, highlighting the terroir, quality, and style of the wine. Indeed, the curious wine enthusiast will find plenty to discover in the world of prosecco.
Here are the best prosecco brands we're sipping this season.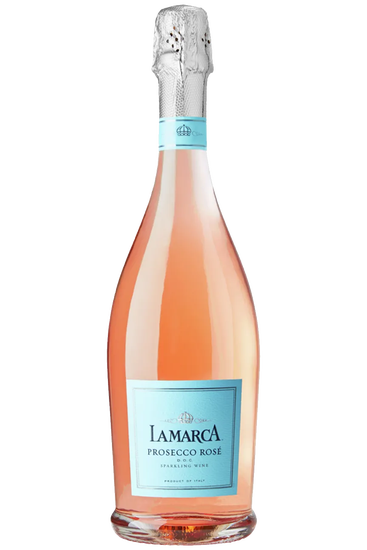 La Marca is known as the solid bubbly with the baby blue label, but the brand-new Prosecco Rosé is its first foray into the rosé market. This new wine is 89 per cent conventional prosecco with peach, lemon, and honeysuckle notes, and 11 per cent pinot noir with strawberry and red fruit flavours. It's an excellent choice for individuals who enjoy the lightness of sparkling wine.
The new Prosecco DOC Rosé is 85 per cent glera and 15 per cent pinot noir. The wine has notes of white peach, lemon, and strawberry, and a fruity and flowery finish on the palate. Lamberti Prosecco DOC Rosé is a flexible wine to be enjoyed on any occasion.
Prosecco Extra Dry Millesimato is a charmat sparkling wine made from glera grapes cultivated in Treviso. Citrus notes, yellow apple, and subtle cream characteristics come to mind on the scent. With lovely, sweet undertones, the flavour is bright, fresh, and fruity.

An affordable everyday wine that tastes special, Scarpetta Prosecco is a guaranteed crowd-pleaser. With bright citrusy notes, this playful prosecco is best paired with fresh seafood, and raw kale and arugula salads.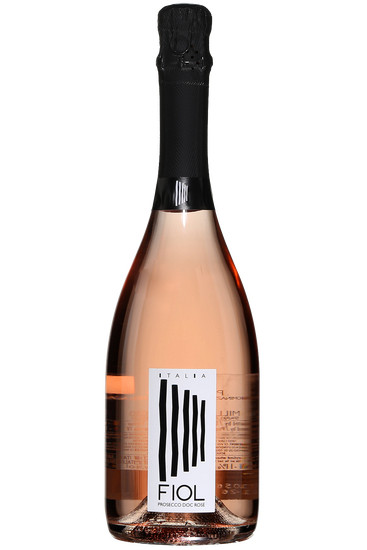 A refreshing, elegant, and rich representation of Fiol can be found in this bottle, with fruity scents of raspberries and wild strawberries, notes of citrus, lemon, and white flowers, and a beautiful and long finish. For your many celebrations, it is a delight in the mouth and the right freshness.
Villa Sandi's estates are located in the province of Treviso (Conegliano Valdobbiadene, Colli Asolani) but also in Friuli Venezia Giulia (Friuli Grave). Dry, fresh, and tasty, the flavours of its prosecco persist until the harmonious and fruity finish—an aperitif wine that can be served with pasta simply dressed with olive oil.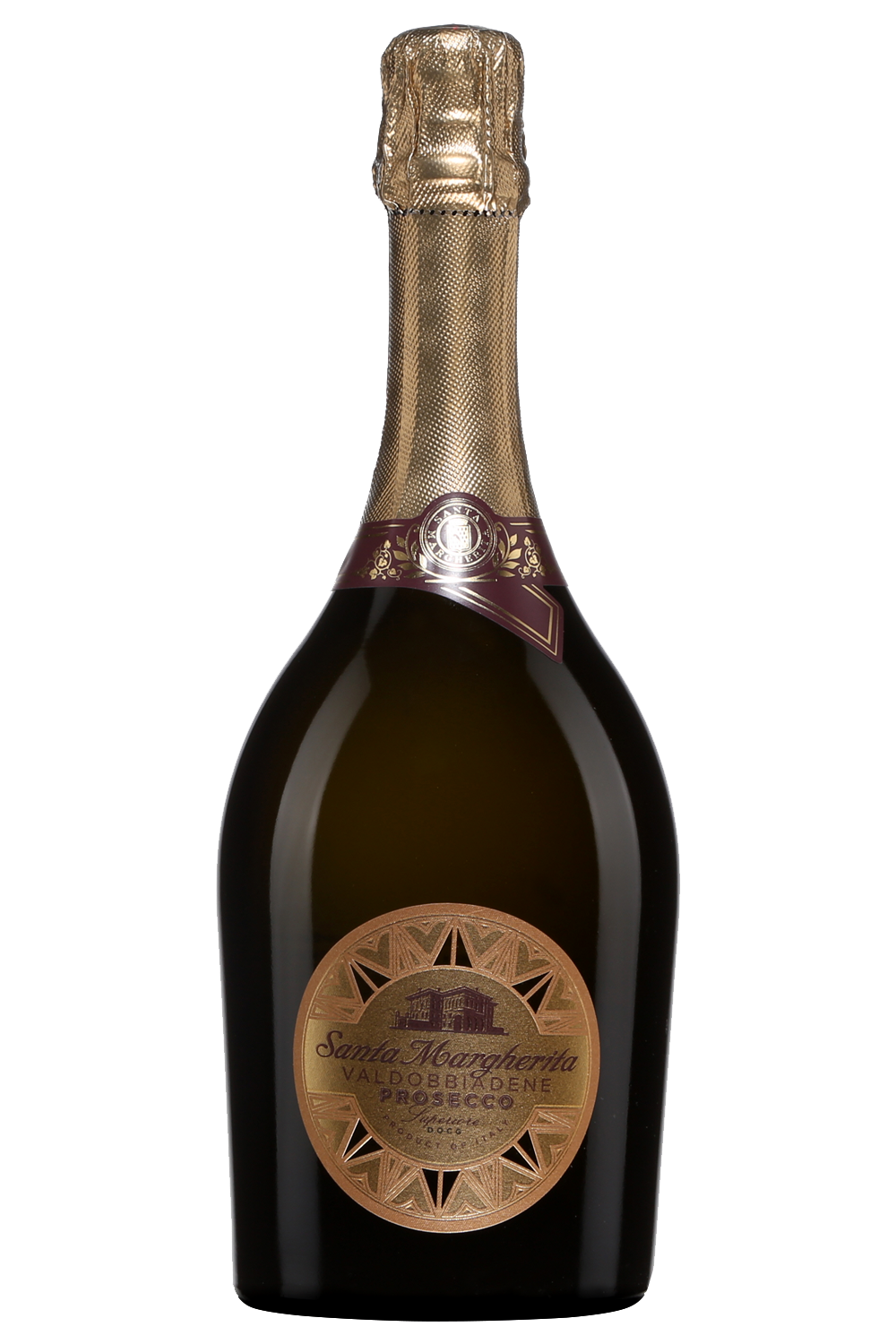 Prosecco's birthplace, Conegliano Valdobbiadene, produces the most delicate versions. The region has Italy's most prestigious title, prosecco Superiore DOCG, due to its wines' outstanding quality. This sparkling wine from the area boasts a pronounced peach fruit taste character with frothy bubbles. It has a hint of lime in the scent and a lengthy mineral aftertaste.