Pink and full of promise.
I've often considered the really sickly sweet rosé wines to be simply juice for adults. That said, there is a certain fun in that idea, and a select few wines have a delightfully pastel pink hue and a delicate crisp taste that isn't too sugary. Summer is a natural companion to the chill and tartness of these wines, so I make a point of seeking out a stockpile of my favourites at the beginning of May to get me through the season.
Here are a few suggestions to get your pink collection started too.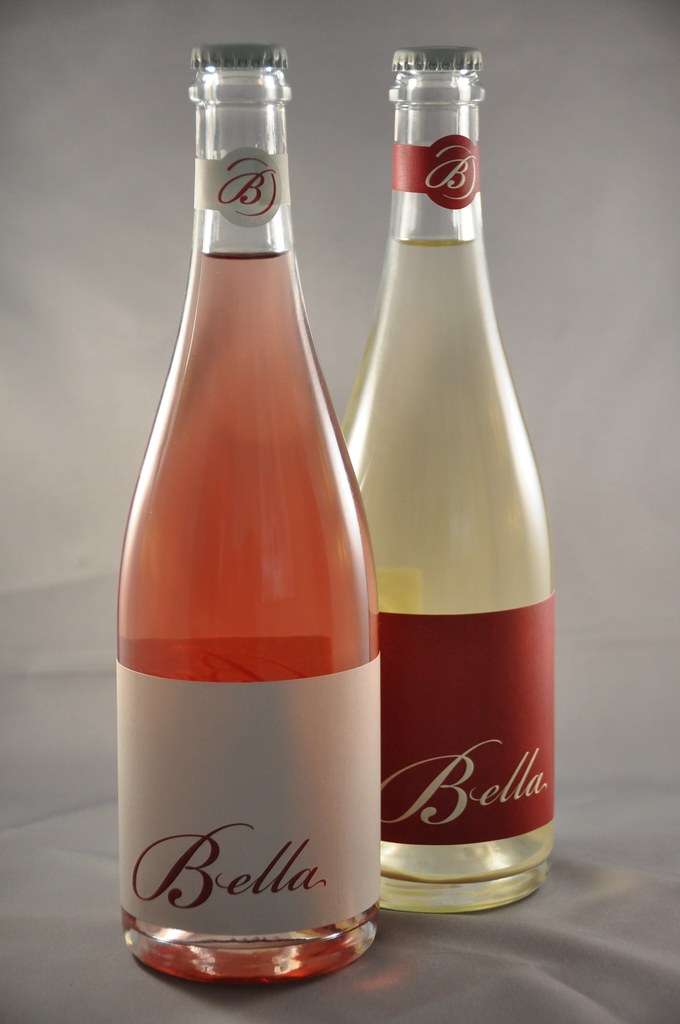 This natural winery in Naramata is a hidden gem. The wines aren't available through VQA, but if you can, they are well worth stocking up on because each vintage is different. This year's sparkling gamay rosé is perfectly balanced and ultra dry, but all the other rosés are also worth checking out. Plus, they are food-friendly with most cuisines you would crave in summer.
Often referred to as the jewel of the Côte des Roses wines, this rosé is dry, as is customary for French wines of this style. Notes of summer fruits, cassis, and red currant work in tandem with grapefruit and floral roses to create a summer favourite. It's the perfect addition to a shellfish boil.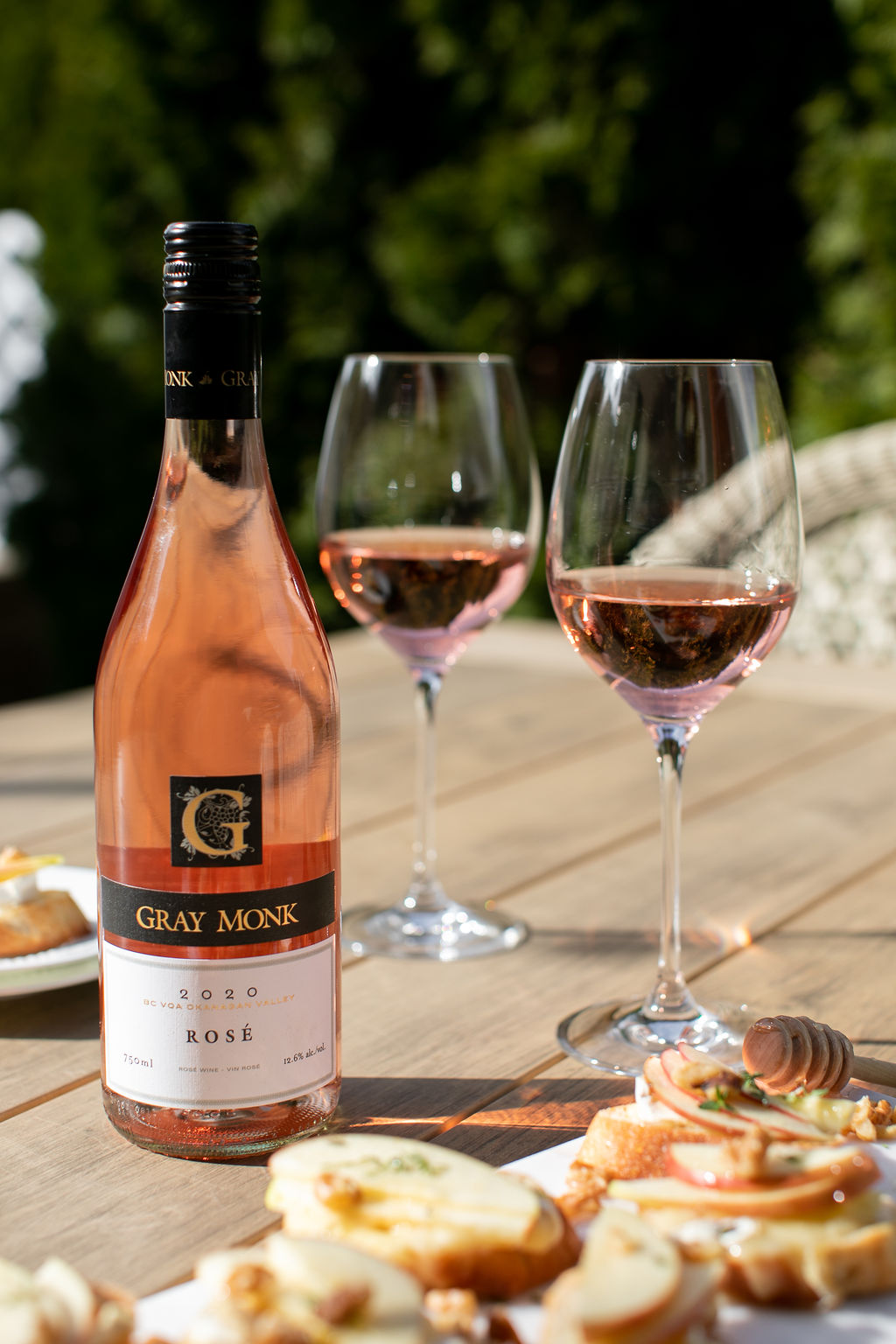 This off-dry wine is the sweetest on this list, but it has a subtle shimmer and enough acidity to balance it. Pair with alfresco summer barbecue dishes like charcuterie, bruschetta, Greek salad, or shellfish, and the notes of berries, summer flowers and tangerine will complement it well.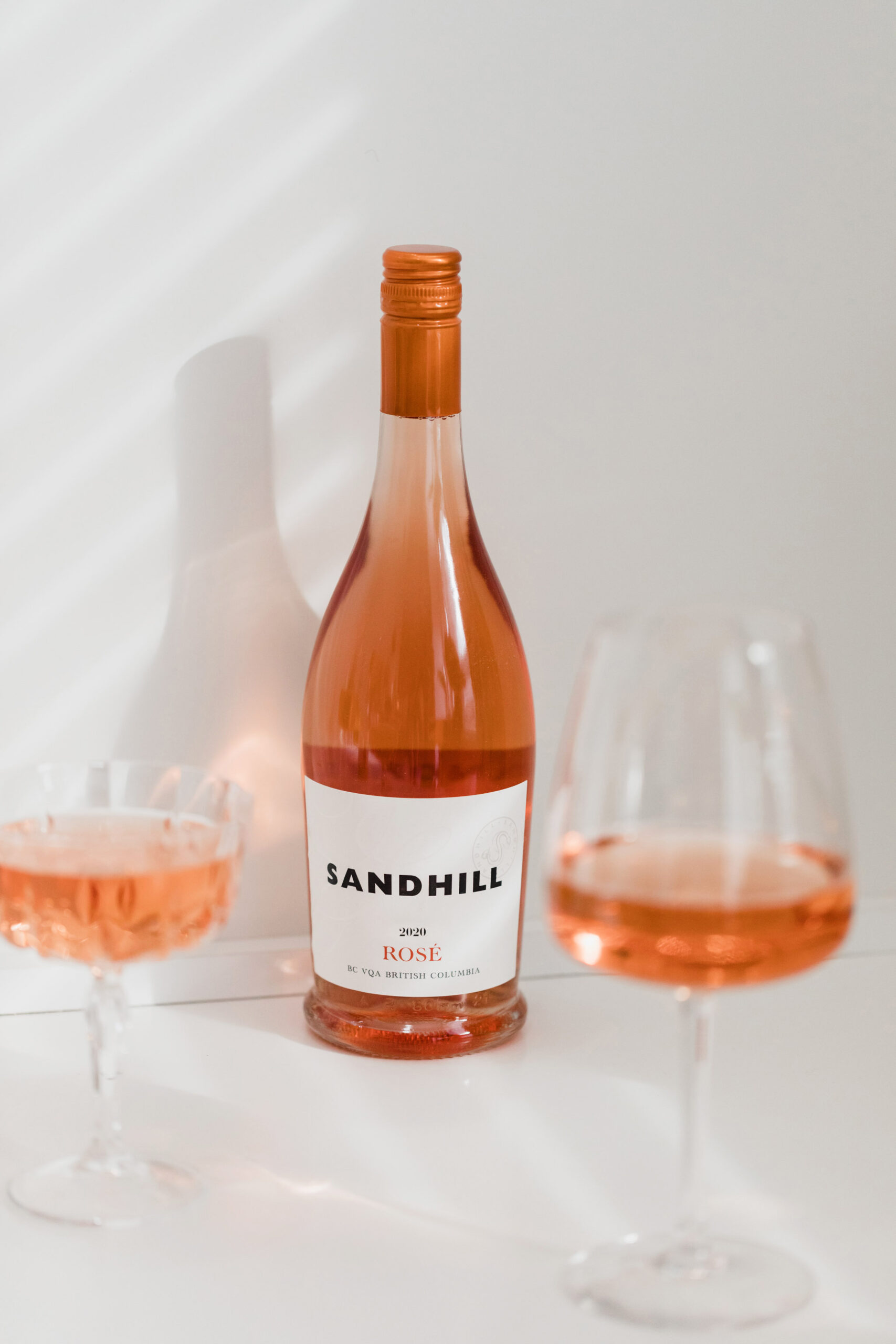 This light and elegant rosé is characteristic of Sandhill. The dry wine has hints of strawberry and melon, with tart red berry and white peach. It's an approachable and easy-sipping wine that goes well with tapas or pizza on a patio.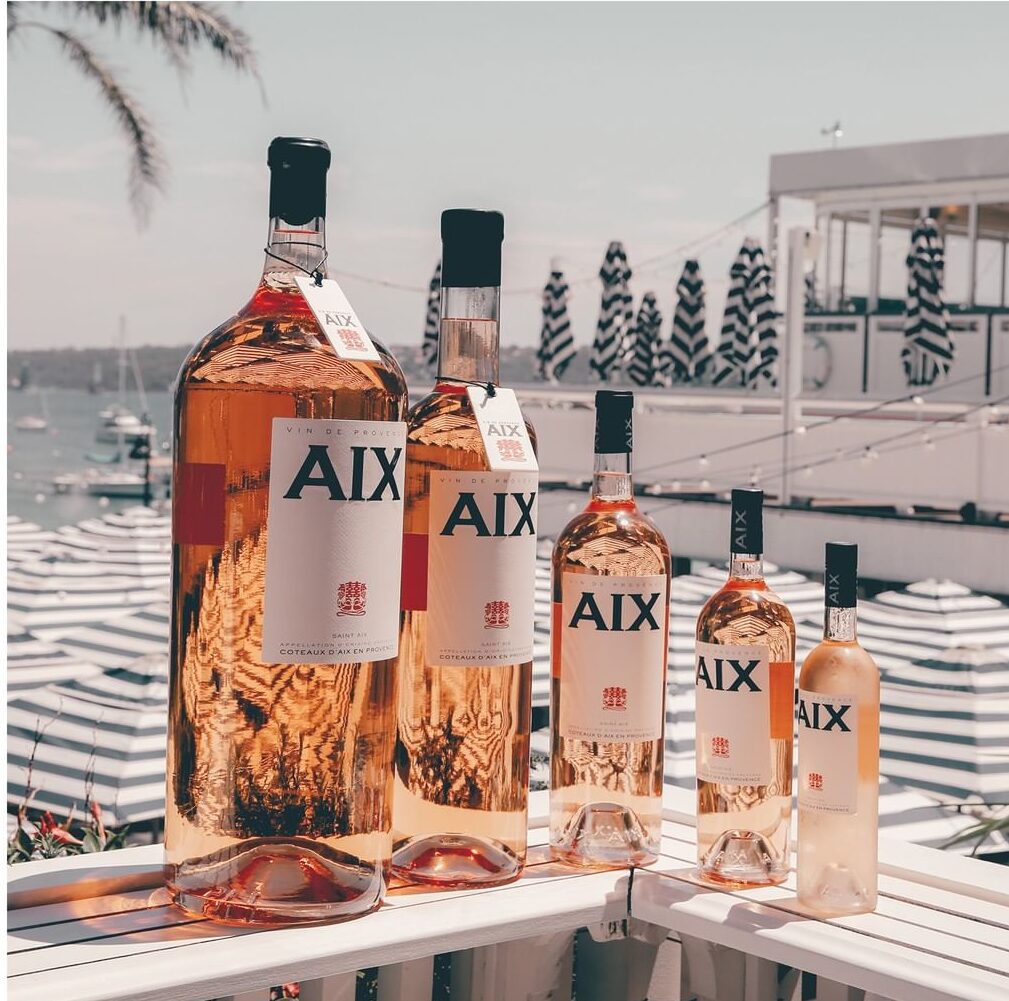 Made from grenache, syrah, and cinsault, this wine from Aix-en-Provence is well balanced and remarkably full-bodied for a rosé. Raspberry and ripe cherry give it a bite, and fruity freshness from watermelon and strawberries mellow the finish. It's an elegant ready-to-drink experience.