Canada's First St. Regis Hotel
The first St. Regis hotel famously opened its doors on New York's Fifth Avenue in 1904 and has covered a lot of territory since—from inventing the Bloody Mary to expanding worldwide to 45 prestigious postal codes. This winter, Canadians receive their very own piece of the luxury hotelier's pie: our first St. Regis hotel.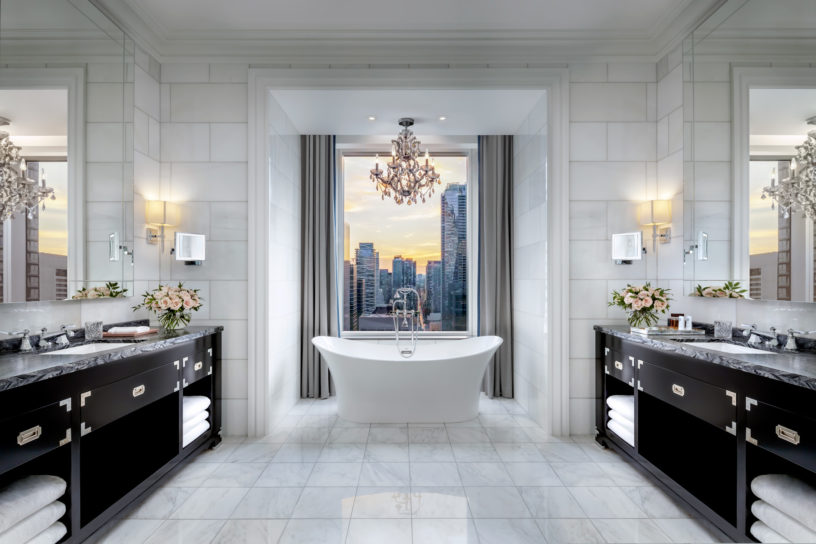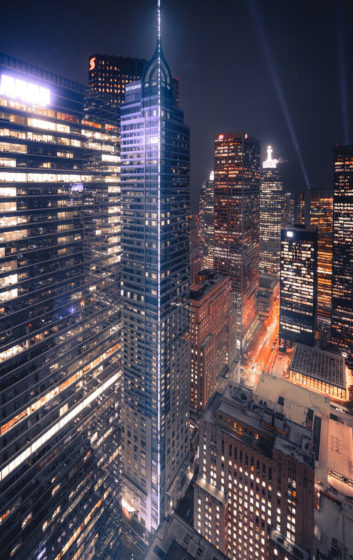 The new 258-key property rests at the corner of Bay and Adelaide in Toronto, and bears little resemblance to its previous iteration, the Adelaide Hotel, with a lighter, more natural decor palette and almost half the total room count consisting of suites. Highlights include the 31st-floor restaurant Louix Louis designed by DesignAgency, combining contemporary American cuisine with classic French technique, and two luxurious suites named after John Jacob Astor IV, the St. Regis founder, and his mother, Caroline Astor.
_______
Never miss a story. Sign up for NUVO's weekly newsletter, here.