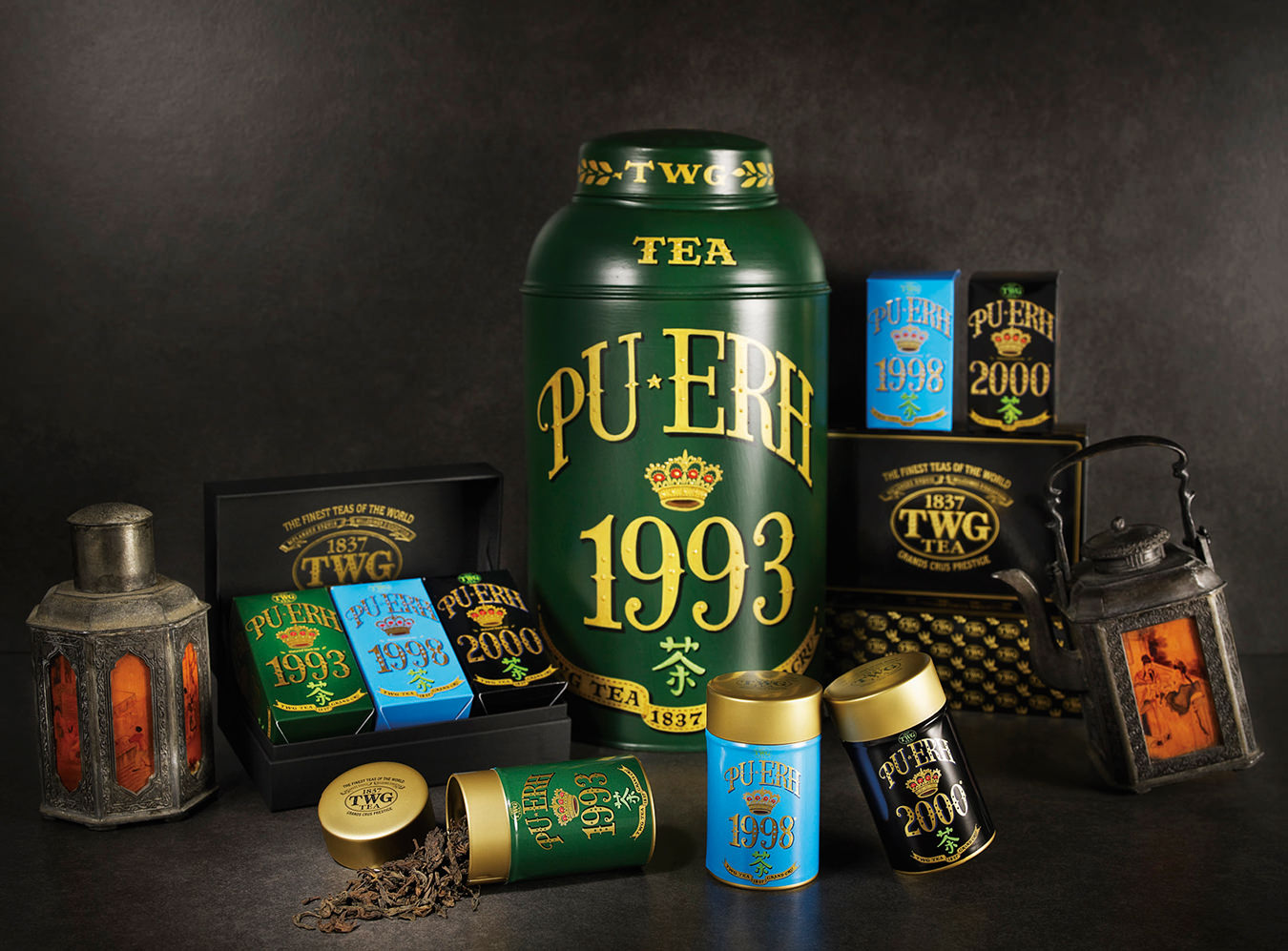 When serendipity struck in 2001, Karinna James heeded its call. She was awoken by a dream of opening a tea salon, one that offered guests a distinctive sensory tea experience. Little did she know that fulfilling this dream would take her on a global adventure across three continents with her husband, Tom, and her daughter, Casey. Their four-month pilgrimage exposed them to a myriad of cultural traditions surrounding tea growth, brewing, and consumption. Yet one common thread linked these divergent international traditions: the deep-seated reverence and passionate appreciation for this 4,500-year-old beverage.
Karinna and Tom poured their wealth of newfound insight into opening the Urban Tea Merchant in 2004. A tranquil oasis in the heart of downtown Vancouver's concrete and glass monoliths, their signature boutique showcases more than 250 fine harvest and exclusive blends from TWG Tea, celebrated among the world's luxury tea brands. Guided tasting experiences enable tea enthusiasts to acquaint themselves with the subtle nuances of various blends and the brewing rituals associated with them.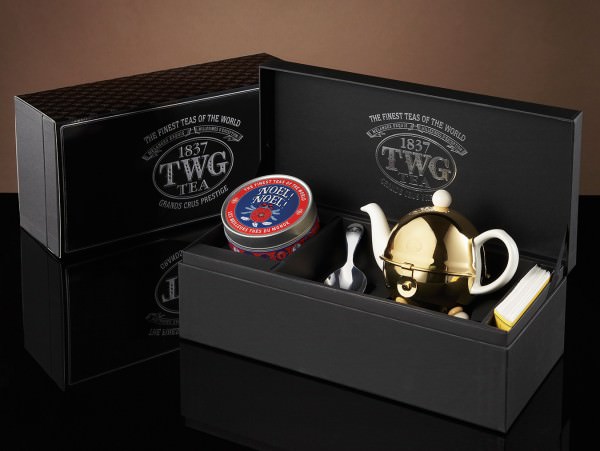 The Urban Tea Merchant's elegant tea salon offers respite from the city core's hustle and bustle. It's the ideal spot to linger over a holiday tea service with tea-infused winter treats and a pot of delicate White Christmas Tea, a Yin Zhen white tea incorporating notes of fruit and seasonal spice. There are also nine enticing tea cocktails, as well as a savoury small-bites menu. Of particular note is the Matcha Sour, which adds TWG Tea Matcha to the classic bourbon-based tipple, an ideal match for the Ocean Trio plate that includes Singapore Breakfast Tea–seared ahi.