Le Creuset Café Collection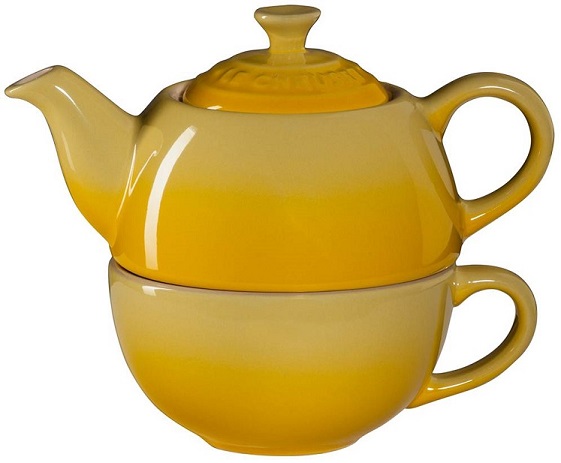 Tea for two, and two for tea. But tea for one? French cookware experts Le Creuset say mais oui with their Café Collection, a line of serving ware tailored for coffee and tea. In addition to the usual suspects (mugs, a French press, espresso cups) comes the conveniently compact Tea for One—a teapot that sits atop its partnering teacup, specially designed for a single serving of tea. The set is available in an assortment of shades, including Soleil, Marseille and Cherry. A cuppa never sounded so good.
See more from NUVO's Holiday Wish List.