Scotland's Iconic Gleneagles Hotel
The distinct finesse of Scottish luxury comes from making one feel at home. The Gleneagles Hotel does this impeccably and then dresses it up to the nines, adding a few Michelin stars, ultra-rare scotches, and lavish activities to the mix. Since opening in 1924, the iconic Gleneagles estate has earned a certain pedigree within the canon of Scotland's destinations—it was labelled a "Riviera in the Highlands" during its early years—albeit without the pomp and circumstance one might imagine. "Some people think that because we are 'luxury', we should be stuffy," says Dorothy Welsh, the director of sales and marketing at Gleneagles. "And we're anything but."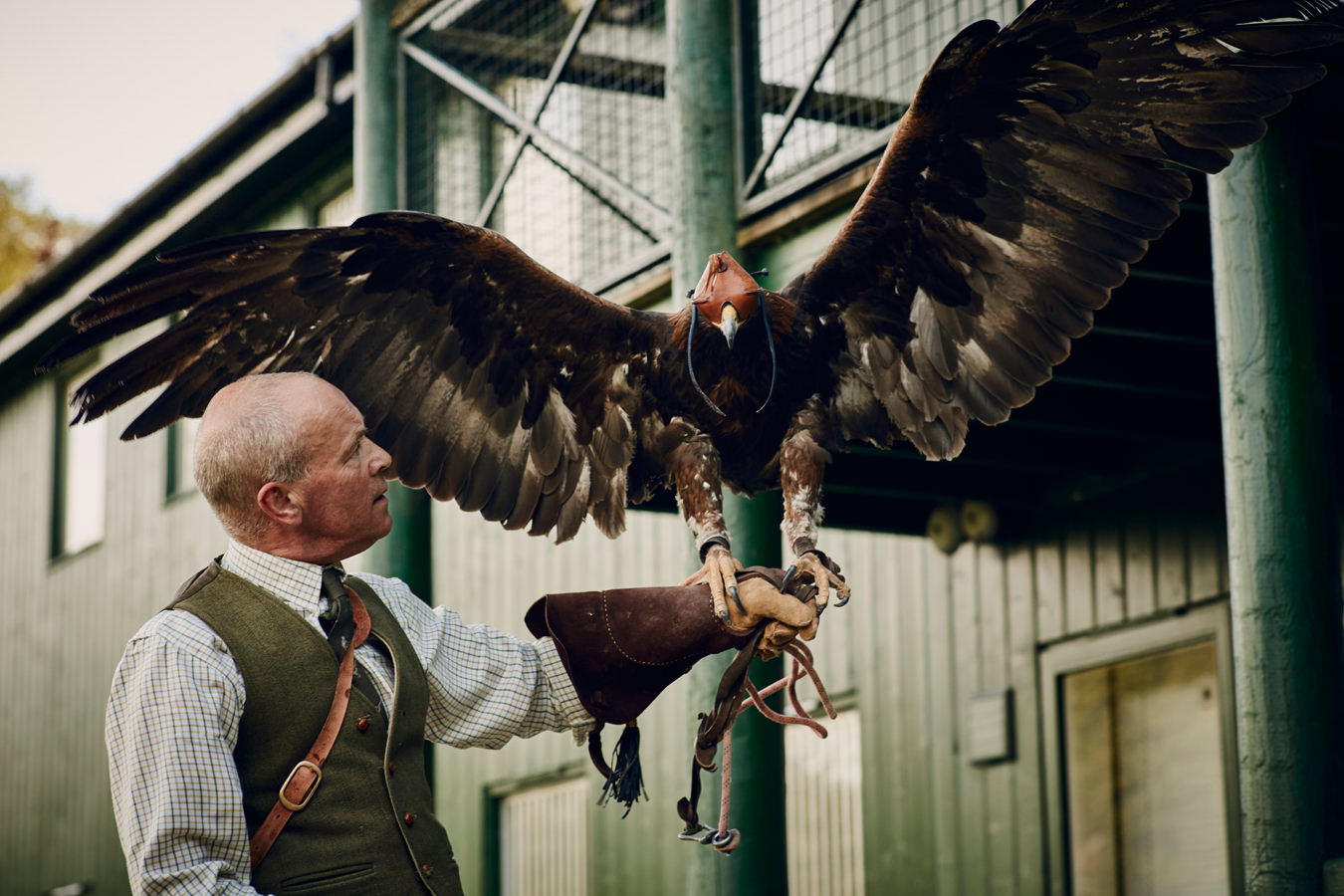 Take its Century Bar, for instance. After a full renovation, the space opened afresh last year with sleek marble countertops complementing sage green walls, and natural wood fireplaces beneath original crown-moulded ceilings. If you sidle up to the bar and ask for the scotch menu, though, a convivial bartender will probably invite you to walk around the counter for a closer look at the 120 single malts on offer. Such is the Gleneagles way: authentic friendliness amidst five-star finery.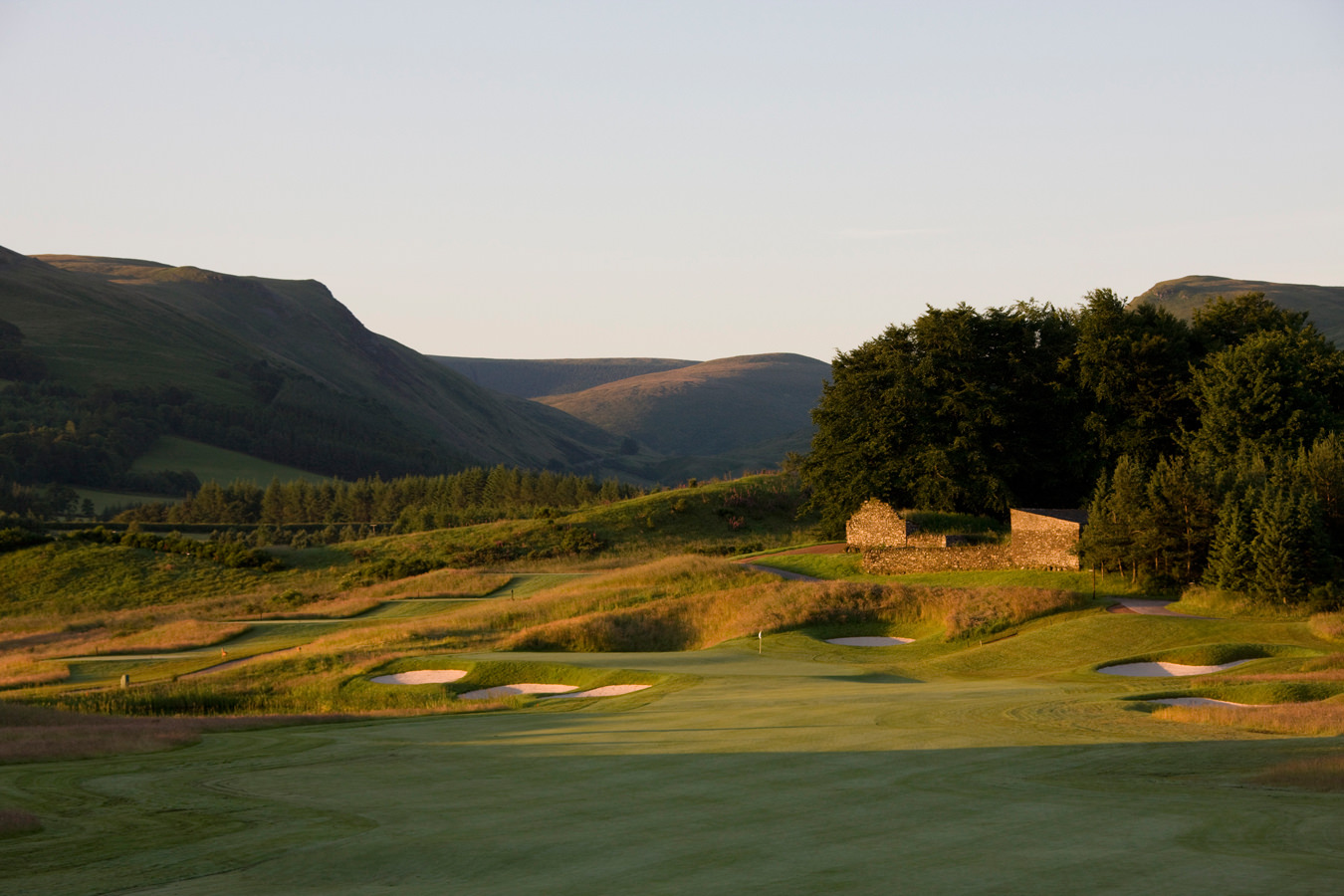 Since the London-based private equity firm Ennismore acquired Gleneagles two years ago and put a multimillion-dollar investment into refurbishing the property, its dining establishments, bars, and 232 bedrooms have never looked better. All the while, Ennismore has maintained the hotel's very personal touch (including keeping staff, some of whom have been there for decades) and commitment to adventure. Comprising 850 acres, the Gleneagles grounds are made to be explored, rain or shine, on foot or on horseback. Serious golfers will take to the King's and Queen's Courses, designed by golfing great James Braid in 1919, or the Jack Nicklaus course built 75 years later. More daring guests can coax a sharp-taloned falcon onto their forearm with the help of experts at the on-site British School of Falconry. There, knowledgeable handlers explain the difference between tawny eagles, Harris hawks, and berkuts (golden eagles), before training guests to hold them with gloved hands, feed them pieces of meat, and "fly" them from their arms—exhilarating.
The hotel ensures that guests are well-fed, too. For dinner, the two-Michelin–starred Andrew Fairlie restaurant is well worth a reservation; it's a bit of a family affair too, as Fairlie's brother is a local farmer who supplies many of the kitchen products, including the lamb. Craving a digestif afterward? The new American Bar serves up four of the rarest single-malt whiskies in the world—Glenlivet 1961, Strathmore 1953, Mortlach 1952, and Linkwood 1951—and also crafts a stellar champagne cocktail tableside. Finally, when it's time to depart the hotel, check-out staff will hand over artisanal shortbread to ensure that a sweet onward journey is had by all.
_________
Never miss a story. Sign up for NUVO's weekly newsletter.