A literary stroll through Edinburgh.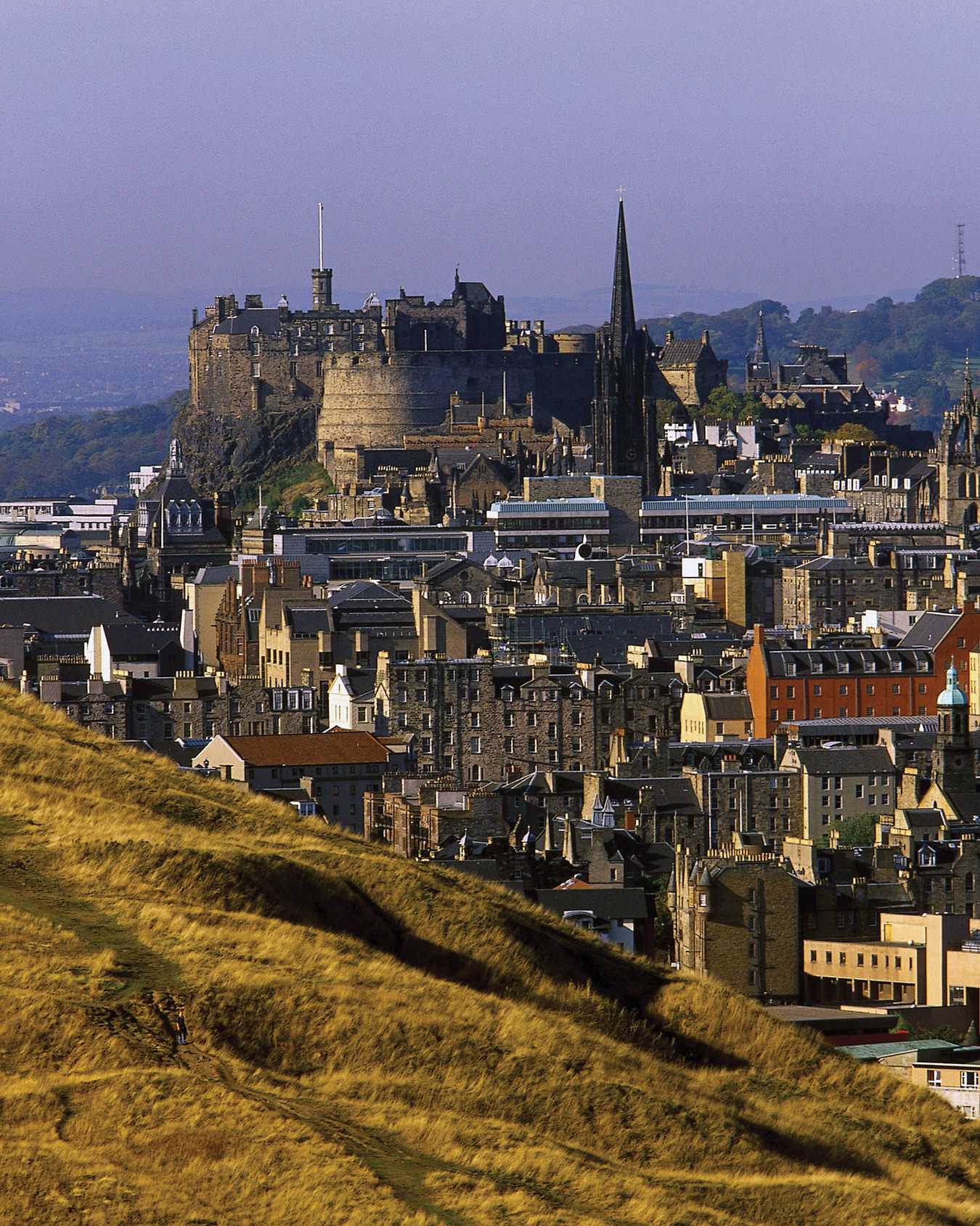 The very stones of Edinburgh are steeped in literature. The city vibrates with the lives and words of its revered authors, living and dead. Robert Louis Stevenson, Walter Scott, Arthur Conan Doyle, and Muriel Spark were born here. Robert Burns, John Buchan, and J. M. Barrie adopted its ancient houses and cobbled streets. Classic and notorious works such as The Prime of Miss Jean Brodie, Regeneration, and the contemporary novels of Ian Rankin and Irvine Welsh have been set here. Even Edinburgh's main railway station, Waverley, is named after the novel by Walter Scott.
Designated by UNESCO as the first City of Literature in the Creative Cities Network, Scotland's capital city exhibits a reverence for authors. Stevenson brilliantly encapsulated the essence of Edinburgh: "This profusion of eccentricities, this dream of masonry and living rock is not a drop scene in a theatre, but a city in the world of reality."
Exploring the streets of Edinburgh reinforces its literary history. Beyond the Central Library, on the other side of the street, is the National Library of Scotland, the largest library in the country. It descends for 15 floors (eight of which are stacks), and the collection includes copies of the earliest dated Scottish books (1508) as well as the Gutenberg Bible and Shakespeare's First Folio.
The Writers' Museum is in nearby Lady Stair's Close. Located just below Edinburgh Castle on the Royal Mile, it is housed in the 1622 home, most identified with Lady Stair. Now restored, this permanent museum is devoted to Burns, Stevenson, and Scott, Scotland's most revered triumvirate.
The Mound to Princes Street is one of the city's main thoroughfares. Set in beautiful Princes Street Gardens, the Scott Monument towers over Princes Street, commemorating the novelist, poet, and playwright in all his glory. Past City Chambers is where handprints of J. K. Rowling and Ian Rankin are embedded in the flagstones at Makars' Court, and then there is Fleshmarket Close, the title of one of Rankin's novels.
There are many of these closes, steep and narrow alleys with stairs that run down from the Royal Mile to the streets below. They are a bit creepy, and it is not a great jump of imagination to picture Mr. Hyde or some crime-fiction character using the closes for nefarious purposes. Noteworthy is Advocate's Close, site of the first appearance of crime writer Quintin Jardine's detective Bob Skinner. And Anchor Close was the location of William Smellie's printing house, which compiled the first edition of Encyclopaedia Britannica.
In Edinburgh, literature rules.
Photos by P. Tomkins for Visit Scotland/Scottish Viewpoint.