Miljours Slow Living Goods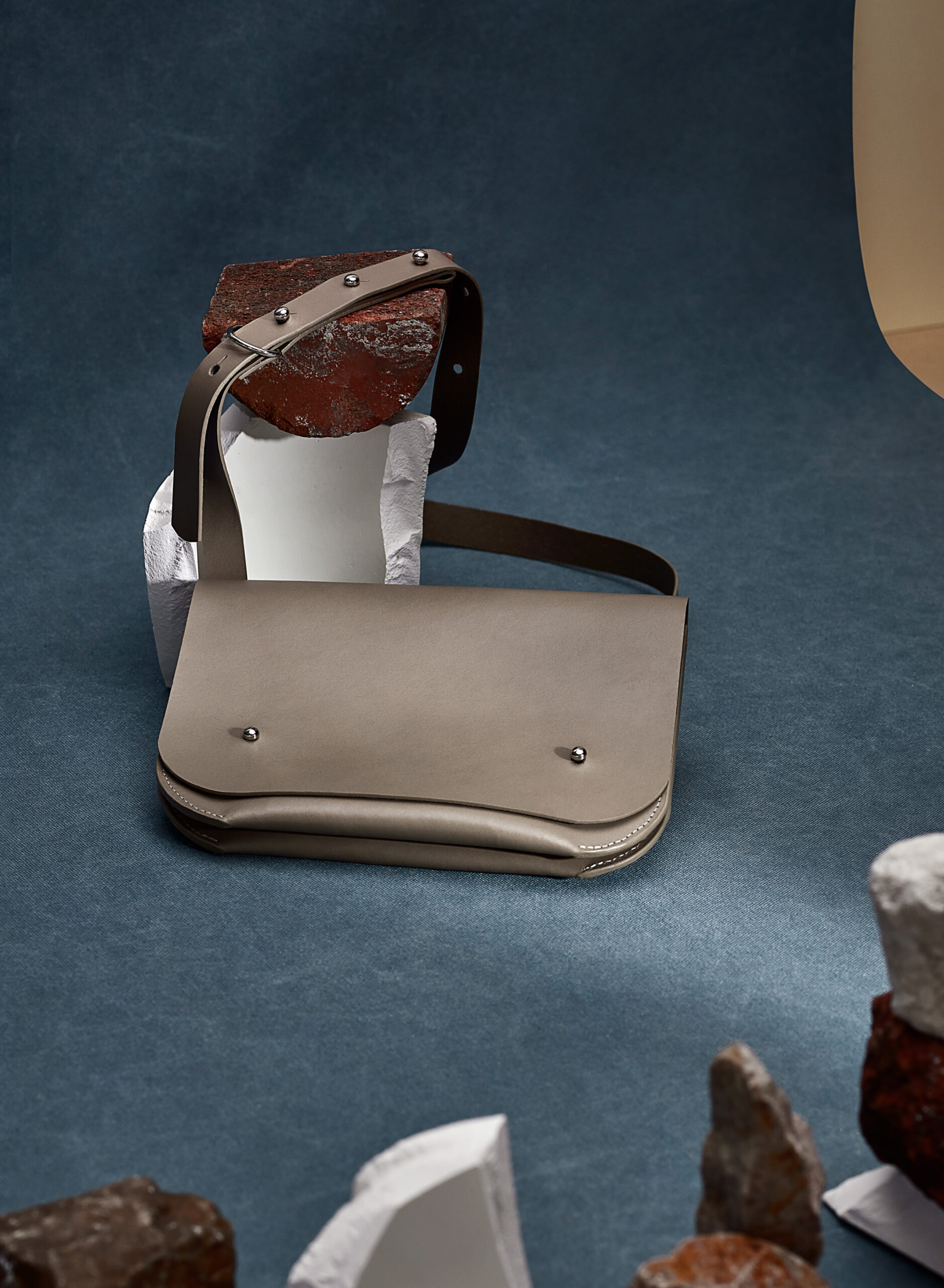 According to Marie-Anne Miljours, founder of Montreal's Miljours, if one of her bags were a person, it would be passionate about life and slow living. Indulgent in all the right ways, the personification of the Miljours spirit is one that values quality over quantity. The eco-responsible leather goods manufacturer opened its boutique on rue Beaubien Est last fall, showcasing sustainable products from makers across Canada alongside its Miljours offerings.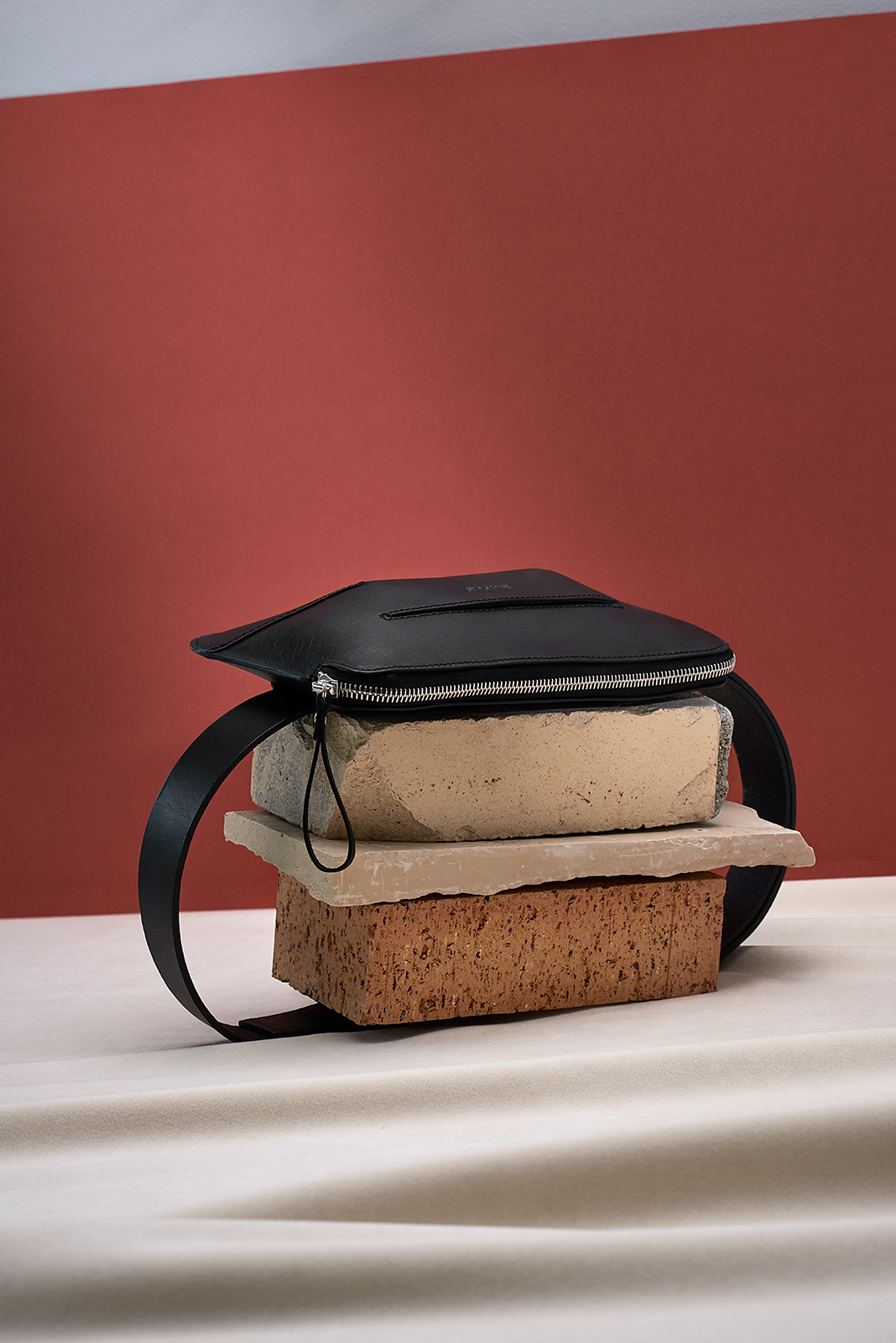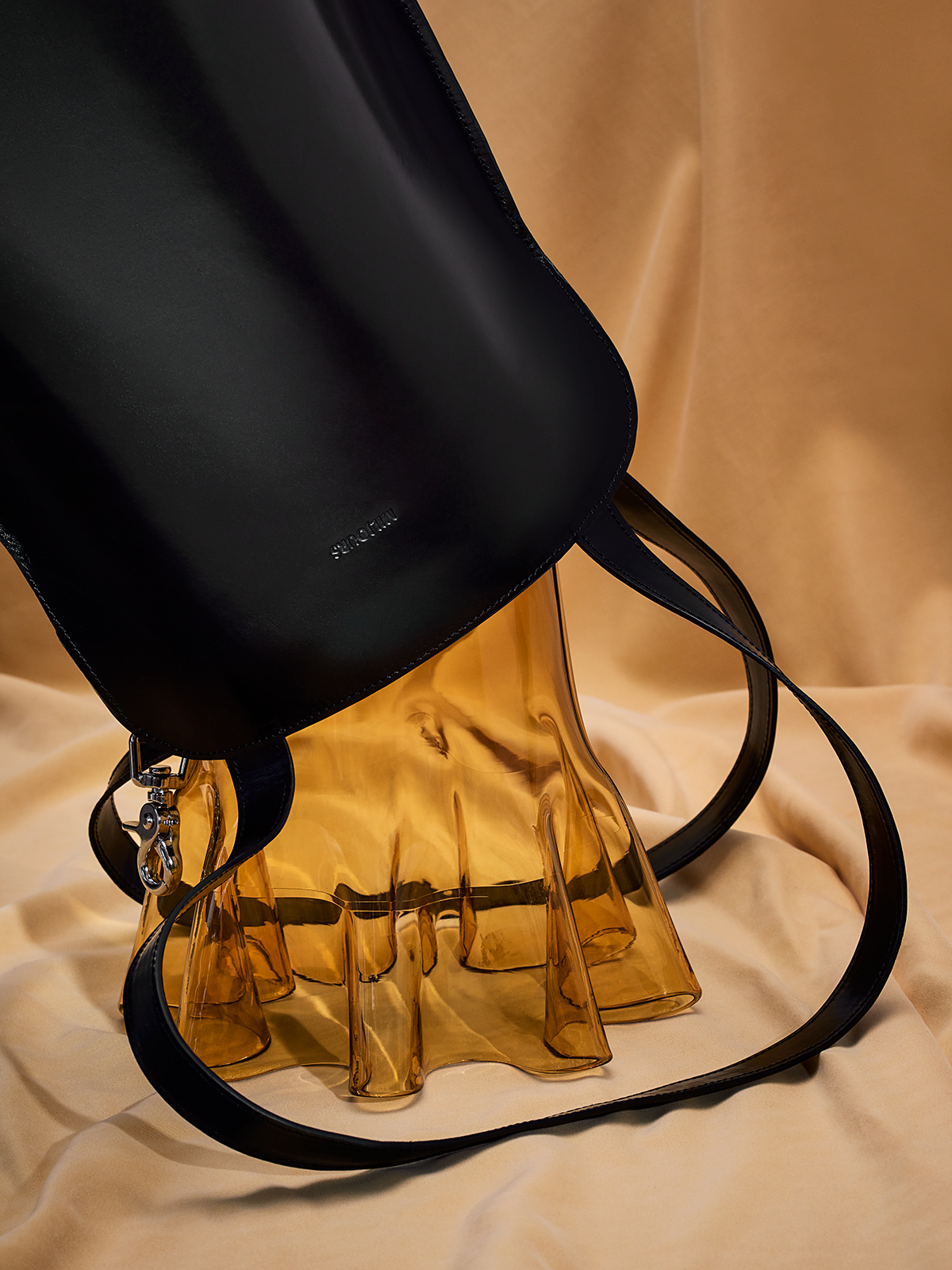 While the bricks-and-mortar locale is celebrating its one-year anniversary, Marie-Anne has been designing since 2014, having studied fashion design and working in womenswear for the New York and Montreal fashion industries. Since switching gears to leather, Marie-Anne has devoted her efforts to sustainability. Miljours is recognized as the first Quebec brand to have its leather-tanning process certified by the Genuine Italian Vegetable-Tanned Leather Consortium in Tuscany—a standard that ensures adherence to strict environmental and ecological guidelines. Miljours employs vegetable-tanned leather that has undergone a chemical-free 30-day process that utilizes fruit, oak bark, and sometimes small tree branches resulting in deep-coloured hues that darken with age. The Miljours ethos is slow and meticulous creation.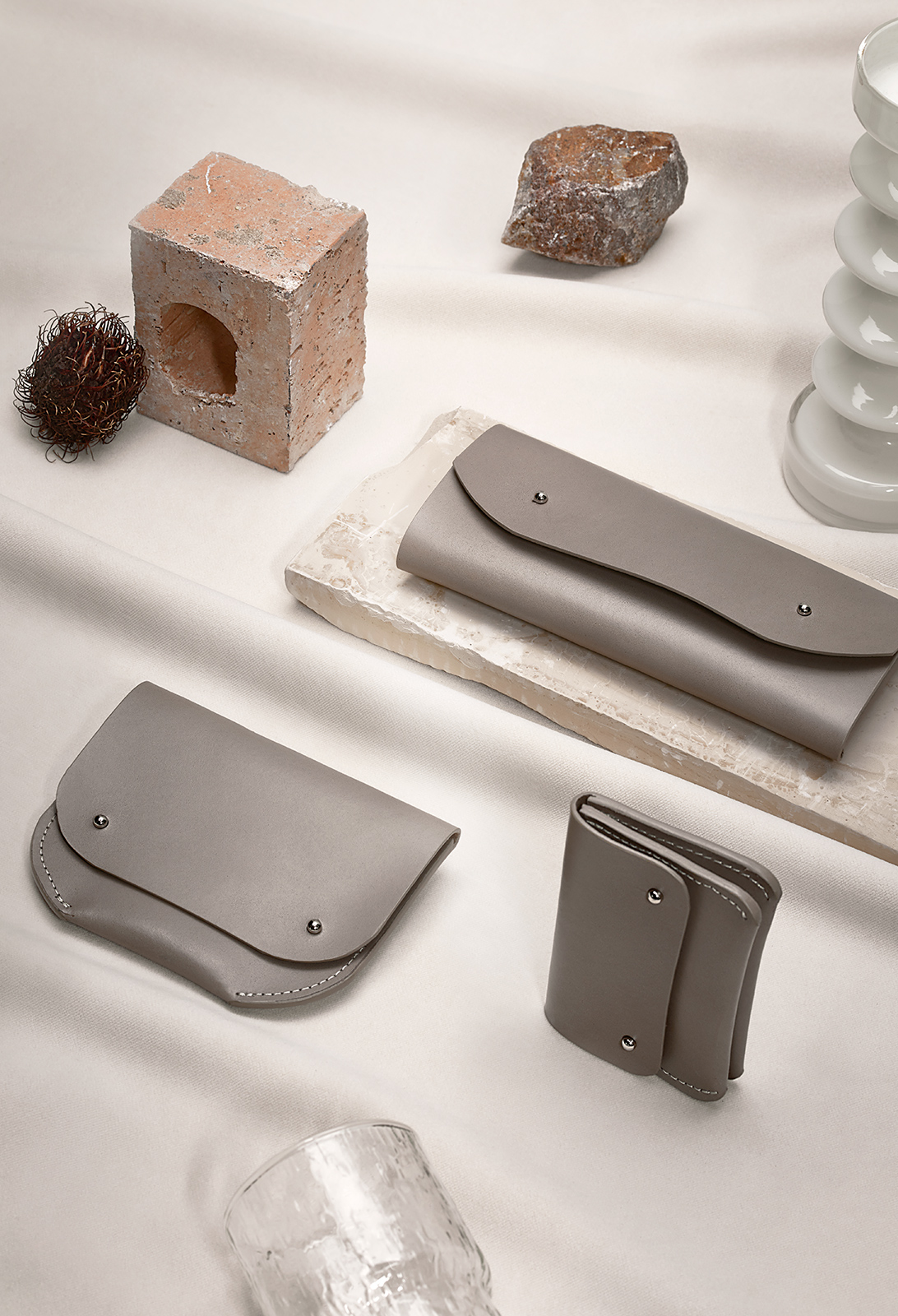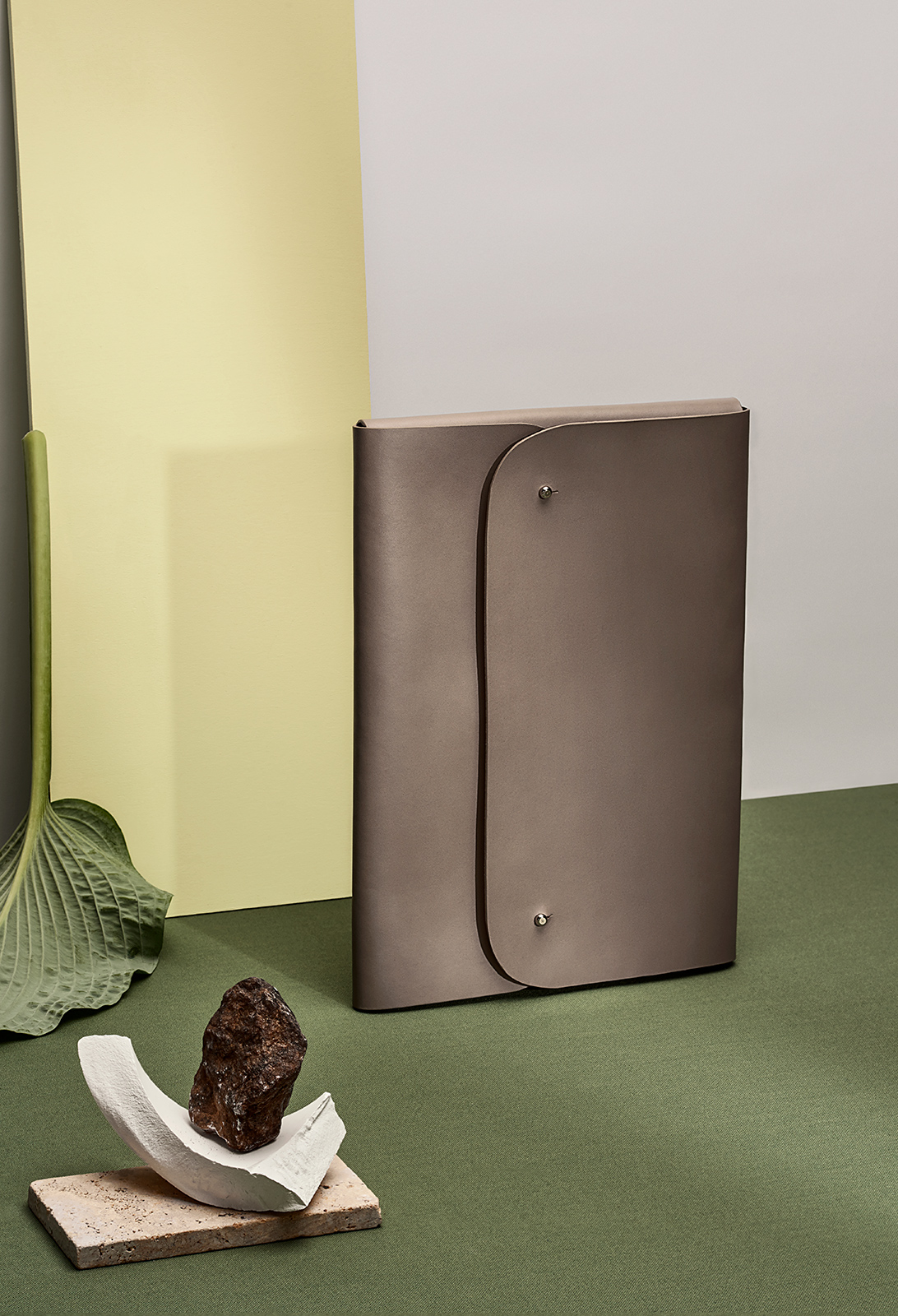 _________
Never miss a story. Sign up for NUVO's weekly newsletter, here.