A Monumental Shroud Brings Montreal's Biodome Back to Life
A bridge between species.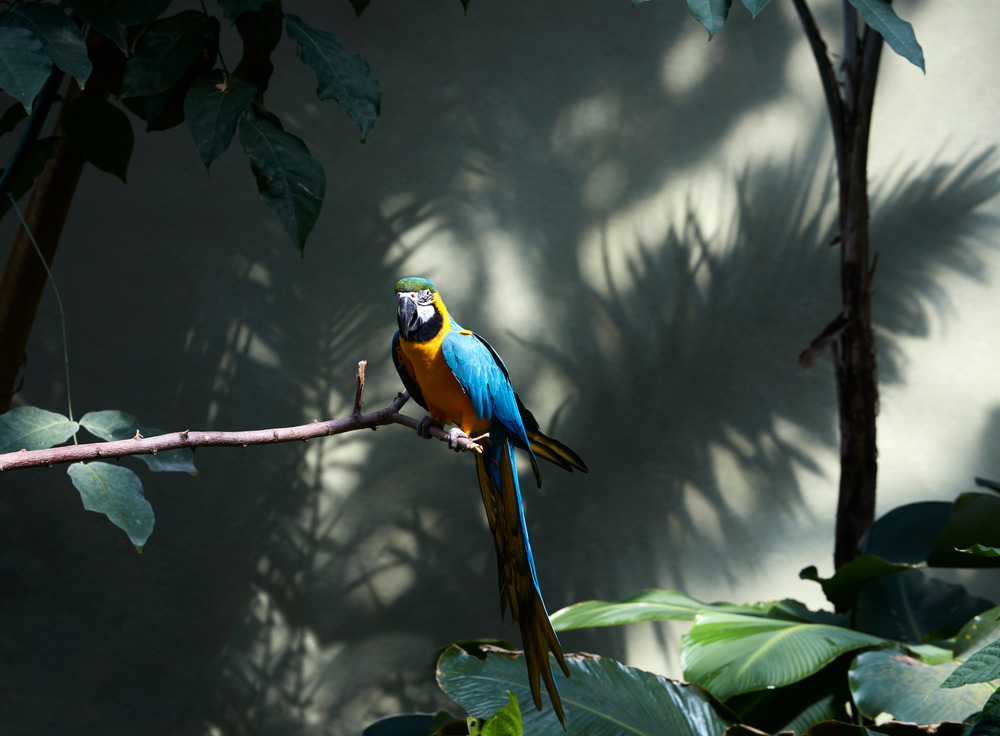 Led by local architects KANVA, Montreal's Biodome just completed a multiyear renovation, reorganizing the dated museum's interiors to create an immersive new visitor experience.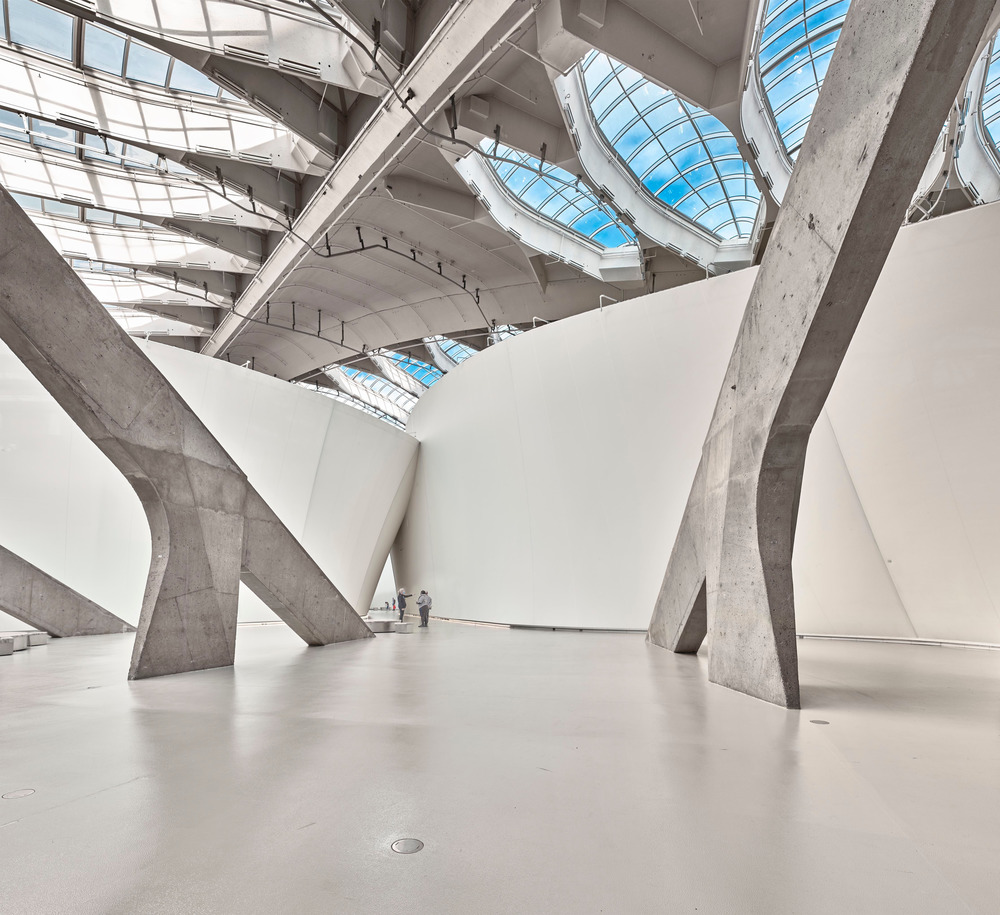 Montreal's Biodome was originally built as part of the master plan for the city's 1976 Olympics. Designed as a velodrome by architect Roger Taillibert, the structure is made of curvaceous formed concrete.
After the Olympics, the building was transformed to house the Biodome, which has been open since 1992. It is part of a larger complex that includes the city's botanical garden, insectarium, and planetarium.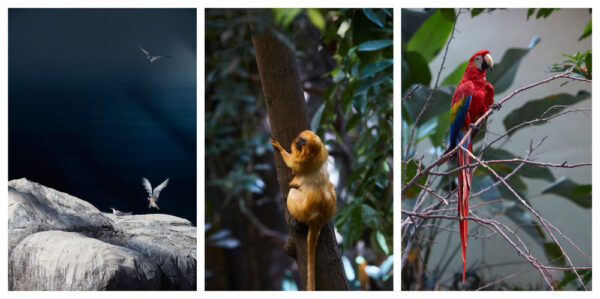 KANVA was awarded the project of revamping the space in 2014, with the objective of improving the visitor experience, facilitating wayfinding, and making much-needed technical improvements to the building's systems and infrastructure.
"Our mandate was to enhance the immersive experience between visitors and the museum's distinct ecosystems, as well as to transform the building's public spaces," says Rami Bebawi, one of the firm's partners and the project's lead architect.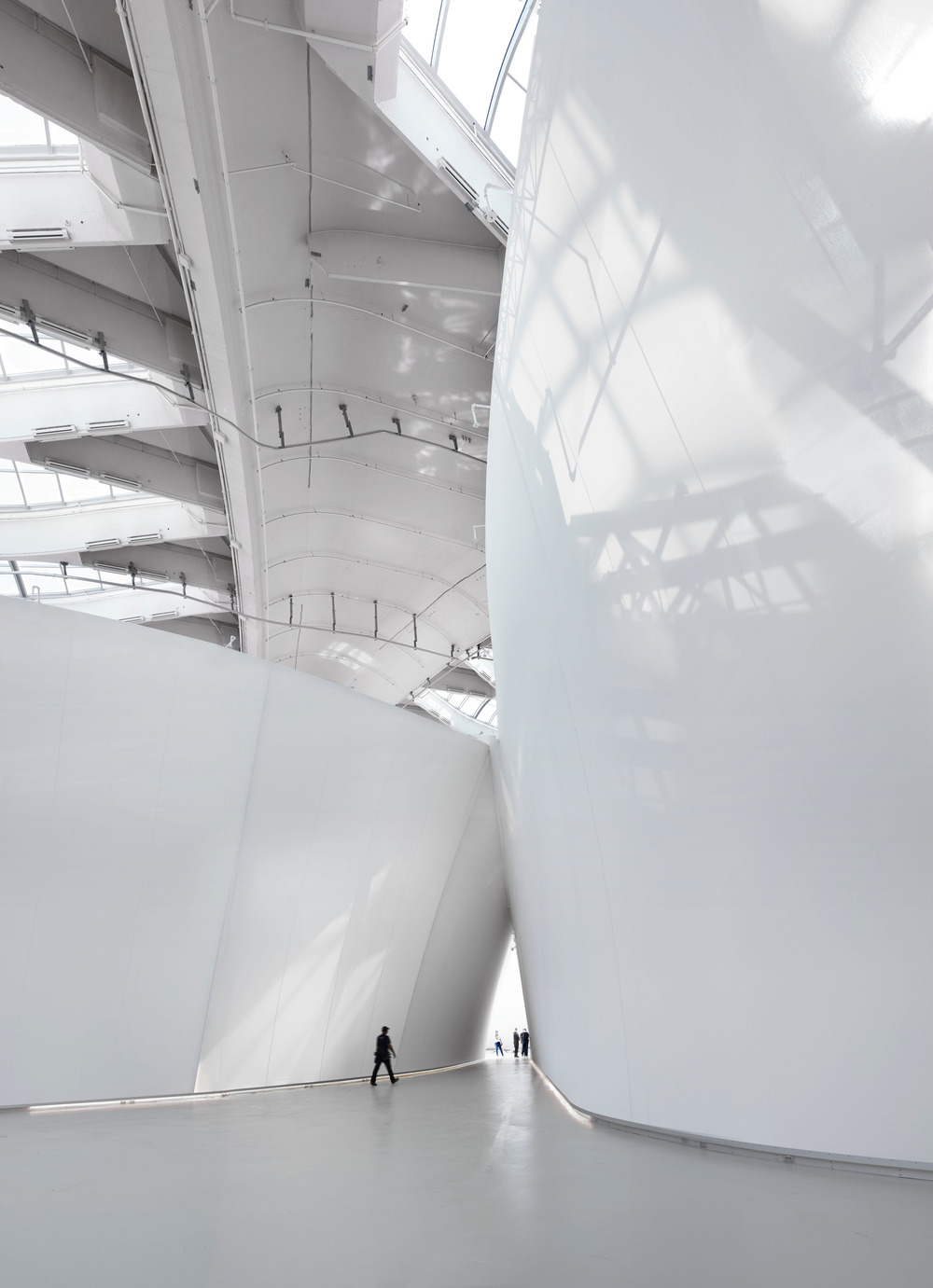 KANVA began by demolishing the lobby's low ceiling, which created a dark and cramped environment, to highlight the original proportions of the existing space.
The atrium was transformed by an impressive white shroud, which echoes the building's organic concrete forms and directs visitors to each of the biodome's unique ecosystems.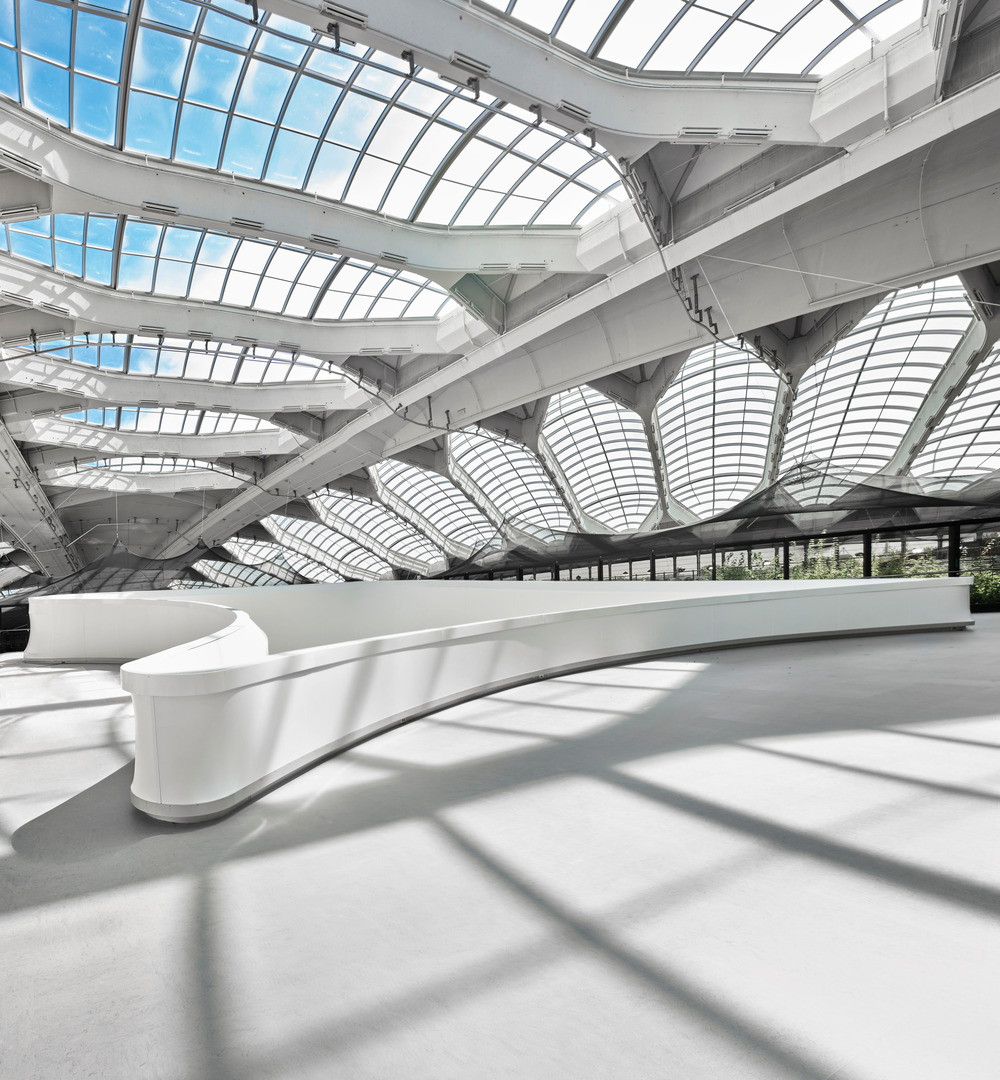 "It's a very powerful tool, half a kilometre in length and rising nearly four storeys," Bebawi explains.
Visitors are led from here to the five ecosystems housed in the museum: Tropical Rainforest, Laurentian Maple Forest, Gulf of St. Lawrence, Sub-Antarctic Islands, and Labrador Coast.
The technical improvements required for climate control in each of these spaces led the team to build a new mezzanine level. In addition to providing necessary space for mechanical equipment, this offers visitors a different perspective of the natural ecosystems and of the museum itself.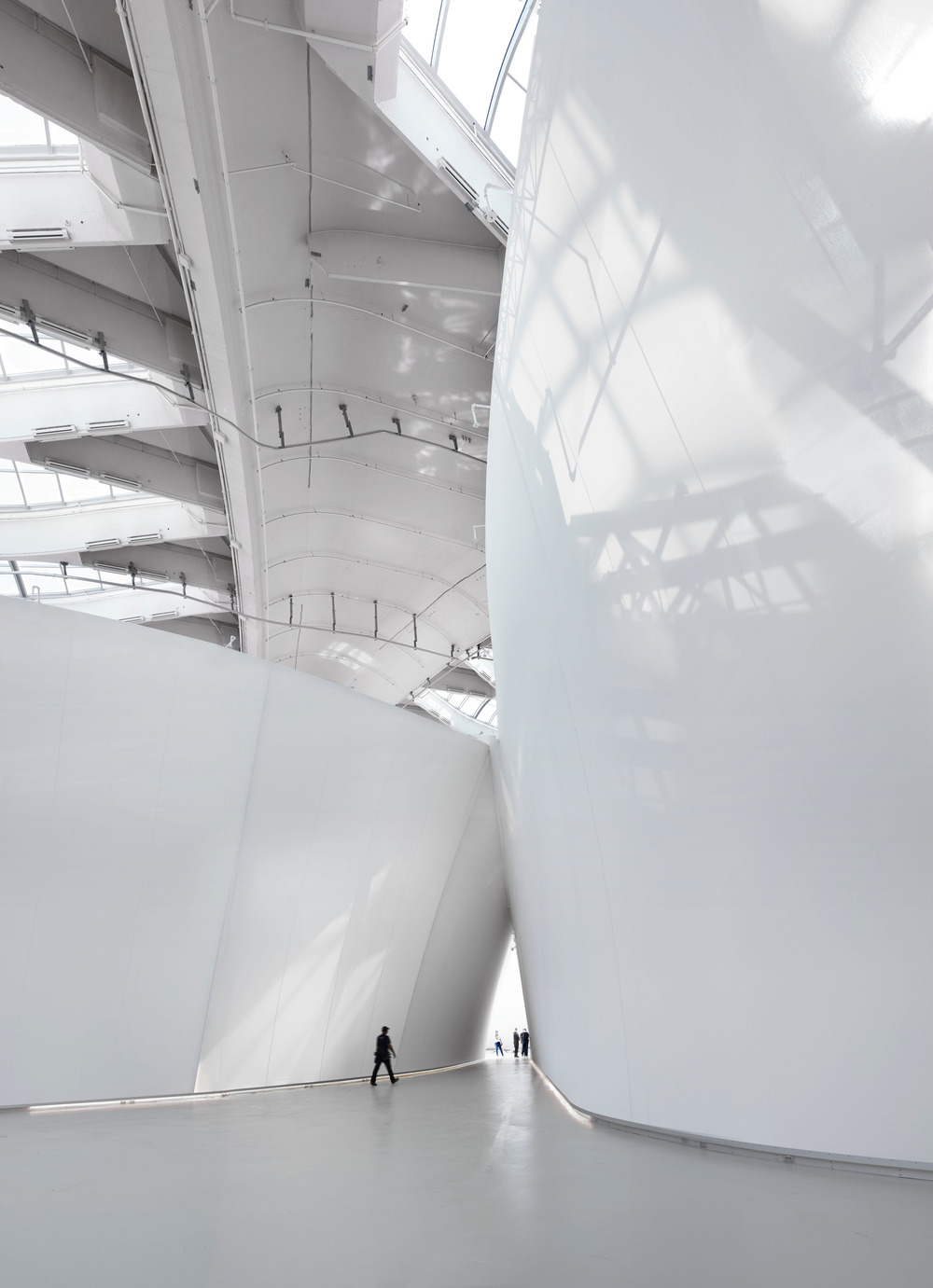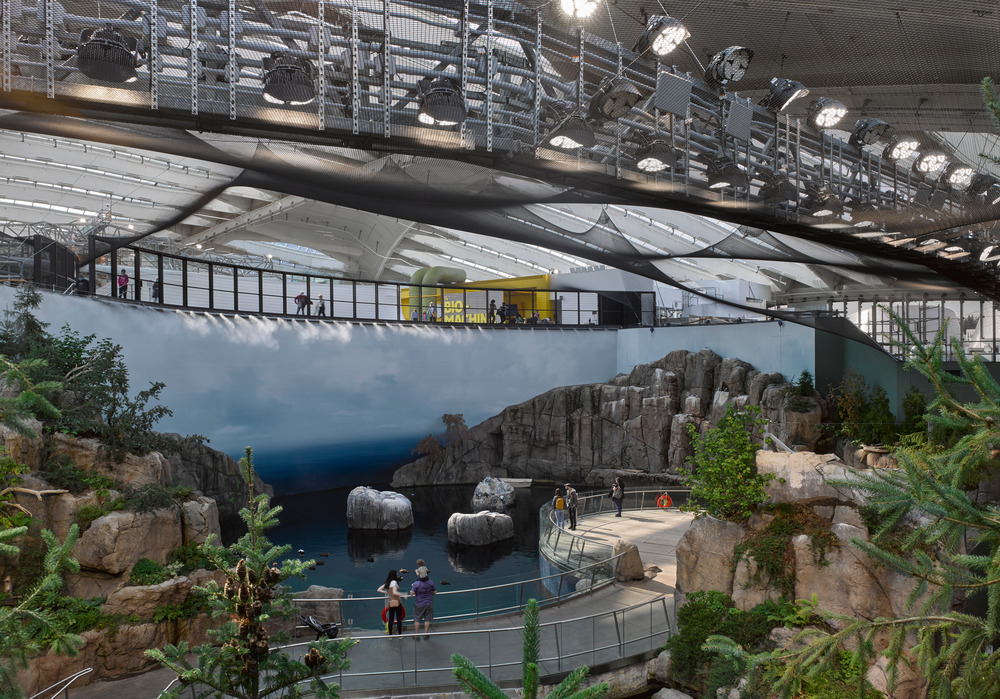 The architects' ambition is that the renovation of the biodome can foster a greater awareness for the natural world for its visitors and the general public.
"We need to reconnect people with the environment," Bebawi says. "The Biodome does that in a refreshing way that we are proud to have contributed to."
Photography by Marc Cramer and James Brittain.