Where to Find the Best Coffee in Vancouver, B.C.
A 2022 Vancouver coffee guide.
It has been a few years since we published our last Vancouver Coffee Guide, and how things have changed. Between then and now, the city's coffee culture has undergone an exciting transformation, due in part to the pandemic, but also in response to trends developing countrywide. Developments in the city's coffee culture—such as the emergence of hybrid café/corner store concepts—also show just how forward-thinking some of Vancouver's stalwart coffee shops were. Here are the five best places to stay caffeinated on the coast in 2022.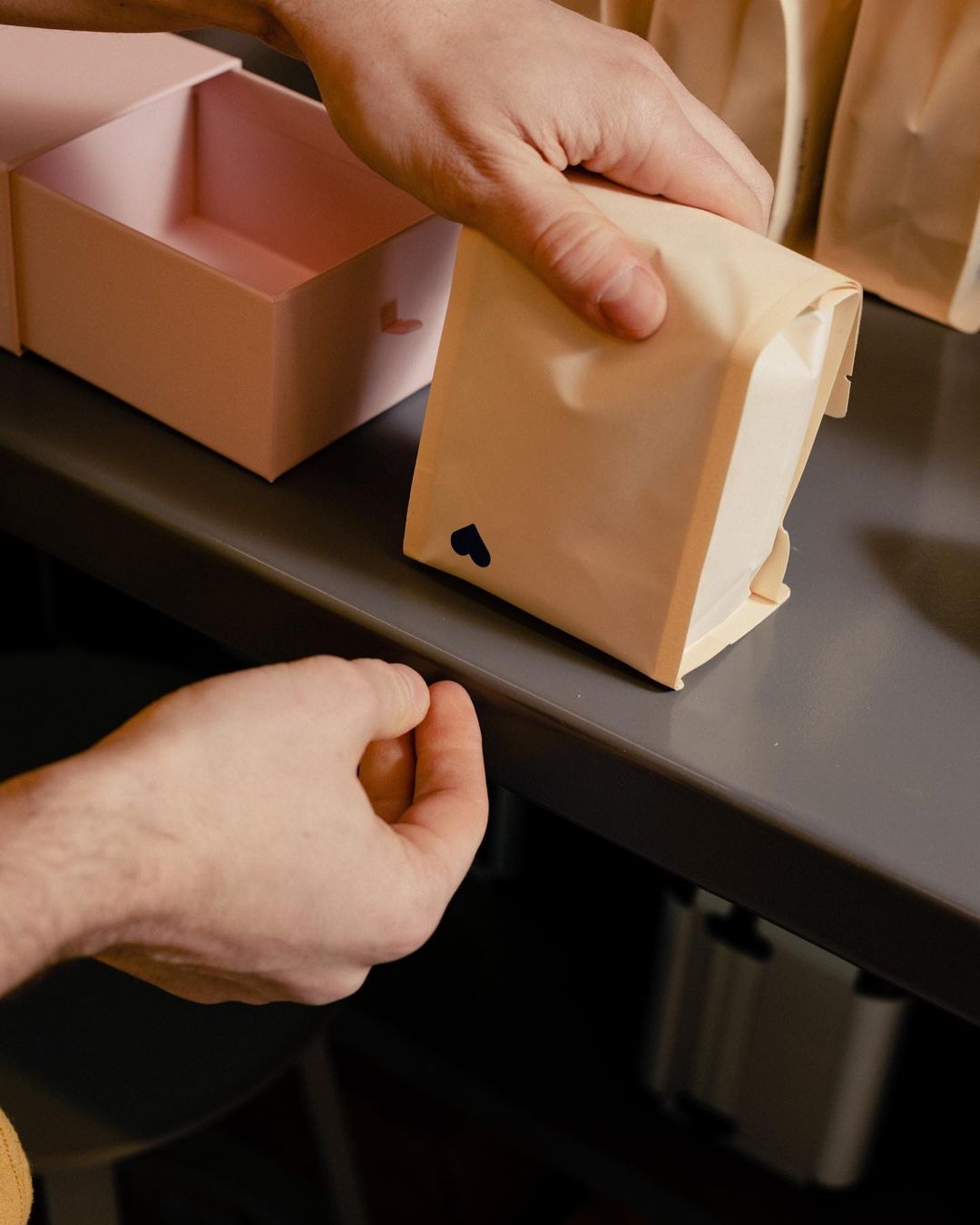 Nemesis takes artful coffee way beyond merely slapping a pretty little heart shape on top of your cappuccino. Since opening their first space in Vancouver's Gastown neighbourhood, Nemesis has gone on to open two more locations: one in North Vancouver's Polygon Gallery, the other at Vancouver's Emily Carr University. Pouring coffee from some of Canada's best roasters—and recently introducing their own roasting program—Nemesis' offerings are as reliably quirky as the art with which they surround themselves. Various locations.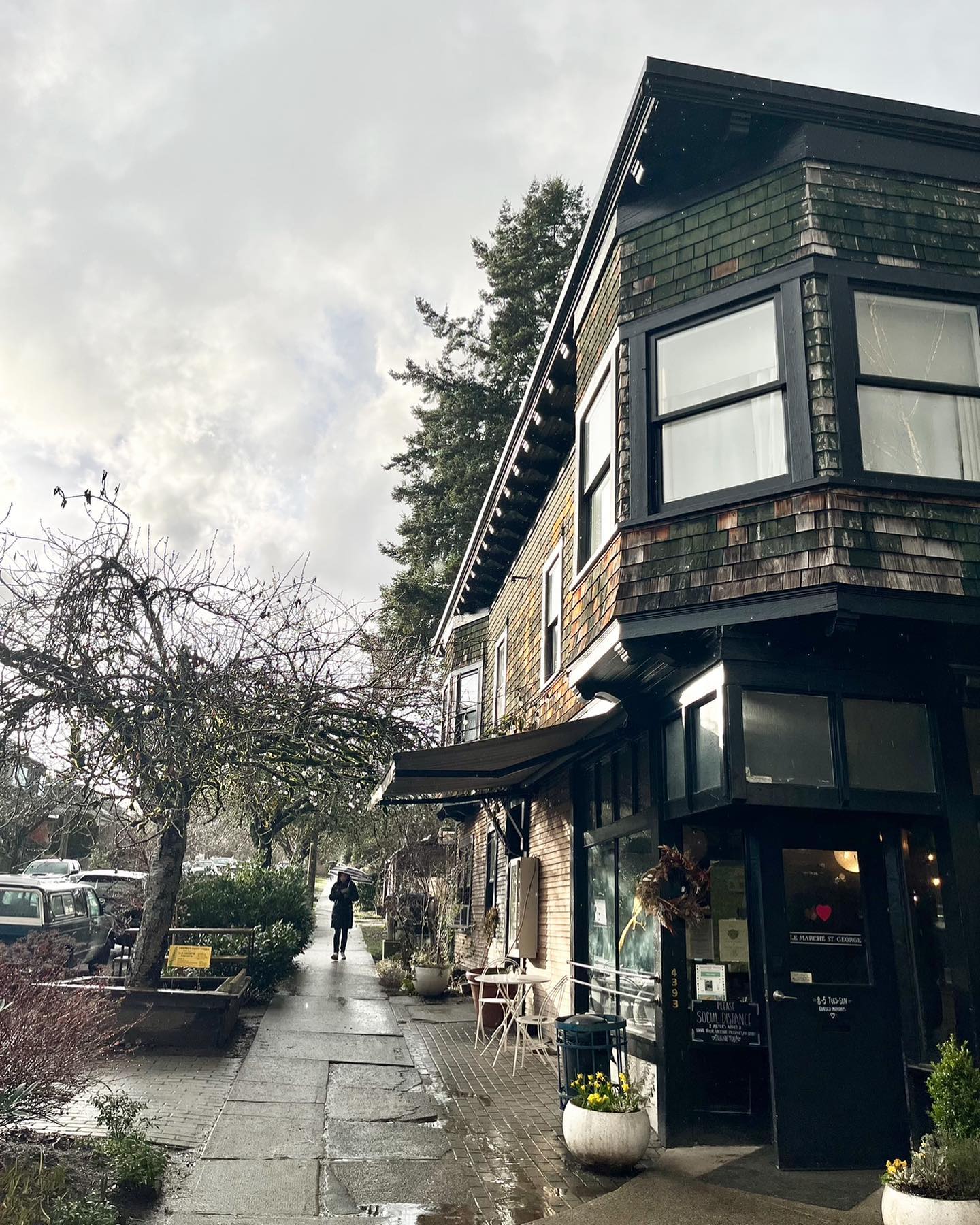 Located at the corner of St. George Street and East 28th Avenue, Le Marché St. George is undoubtedly the most classic cafe on this list. Preceding the citywide trend of hybrid cafè/corner stores by many years, Le Marché St. George has a certain old-world charm that doesn't appear in the vast majority of Vancouver's third-wave cafés. Enjoy an excellent espresso drink alongside one of their famous crepes. 4393 St. George Street.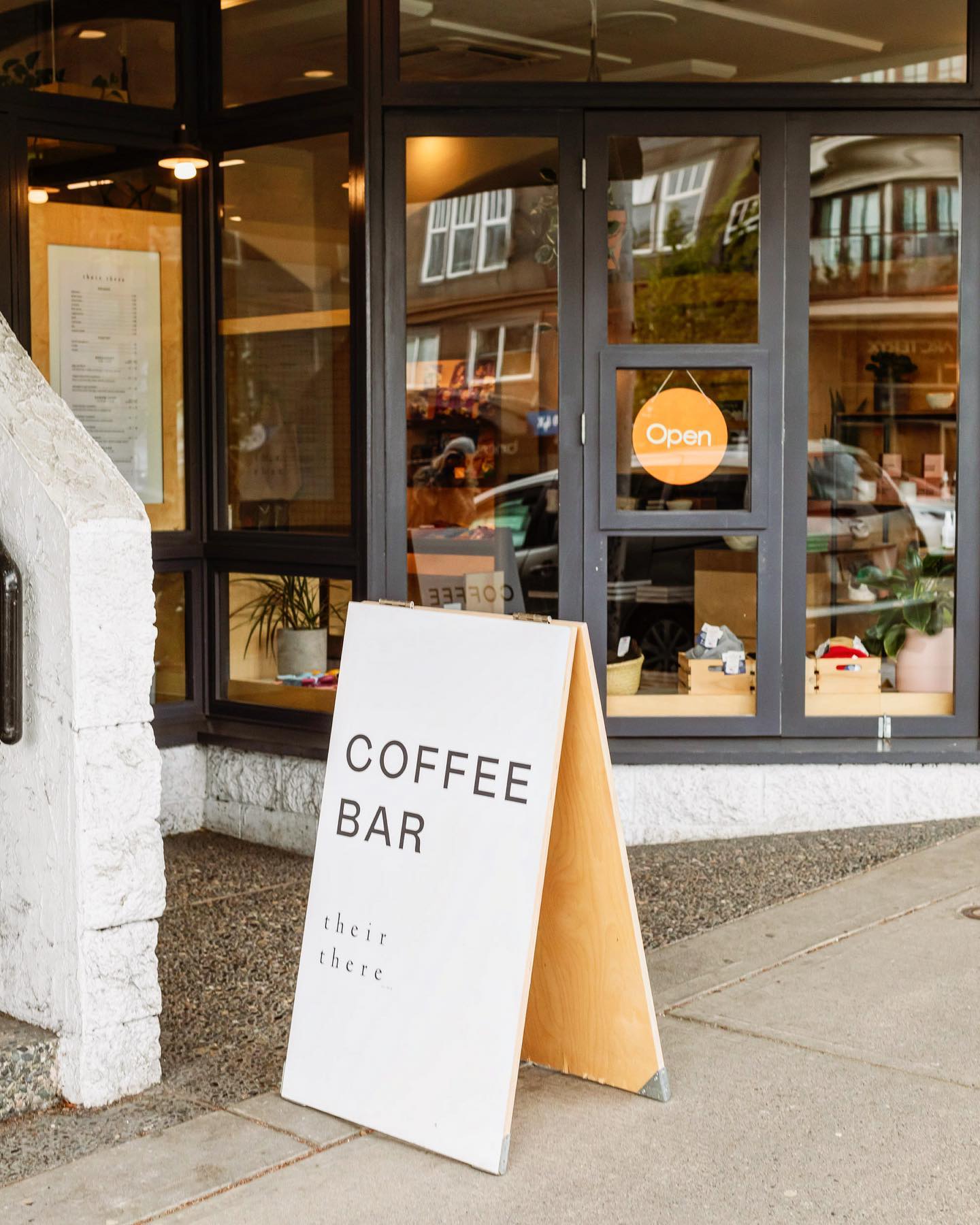 From the visionaries behind one of Vancouver's most celebrated restaurants, Anna Lena, Their There is the hippest spot on its already-hip strip of West 4th Avenue in Kitsilano. Transforming seemingly at will, Their There has operated as a café, marketplace, bottle shop and late-night burger joint over the last few years. While the space itself is quite nice, Their There is mere blocks from Kitsilano Beach, an ideal spot for al fresco coffee dates. And if the walk works up your appetite, you can always head back to the café for one of their delicious sandwiches, which are probably better paired with a local craft beer rather than a flat white. But who are we to judge? 2042 West 4th Avenue.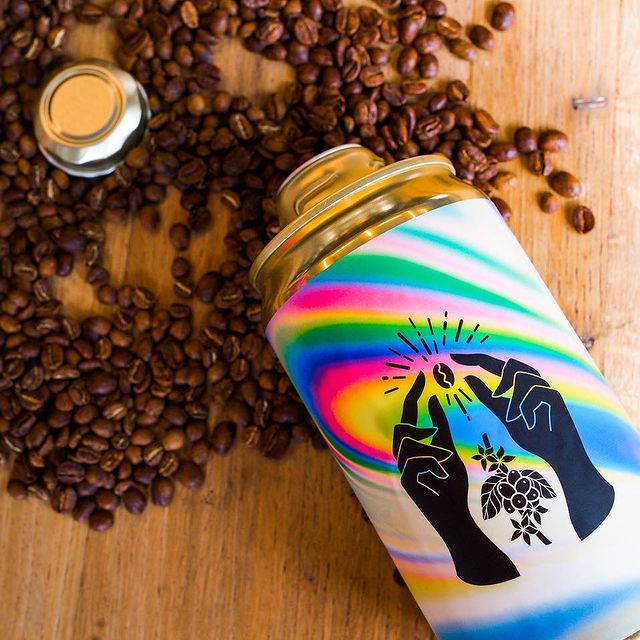 Part brewery, part café, 100 per cent funky—House of Funk is in a league of its own when it comes to Vancouver's coffee culture. Known primarily for their experimental ales, House of Funk is the perfect stop for those flip-flopping between caffeine and a cold one. And being one of a number of breweries, cideries, and distilleries that now line North Vancouver's Esplanade East, House of Funk might be the best place to grab a cup of joe to straighten yourself out. 350 Esplanade East, North Vancouver.
Your Home
In the last half-decade British Columbia has seen a massive boom in brick-and-mortarless micro-roasters as well as café/roasters in far-flung locales. There's really no need to run out into the rain for a cup of coffee. Luna Coffee works with farmers directly, meaning that they get high-quality beans and support small and sustainable agriculture the world over, all from their Langley base. Its Jelly Donut, sourced from Colombia, has as big a cult following as any coffee can reasonably have—it is available online and at select cafés. Squamish-based Counterpart Coffee offers both a subscription service and individual items for purchase on their website. Their Rwandan Rushashi is sourced in its entirety from female producers working under the Abakundakawa Cooperative in the Gakenke District.