A Decade of Vancouver Interior Design Firm Falken Reynolds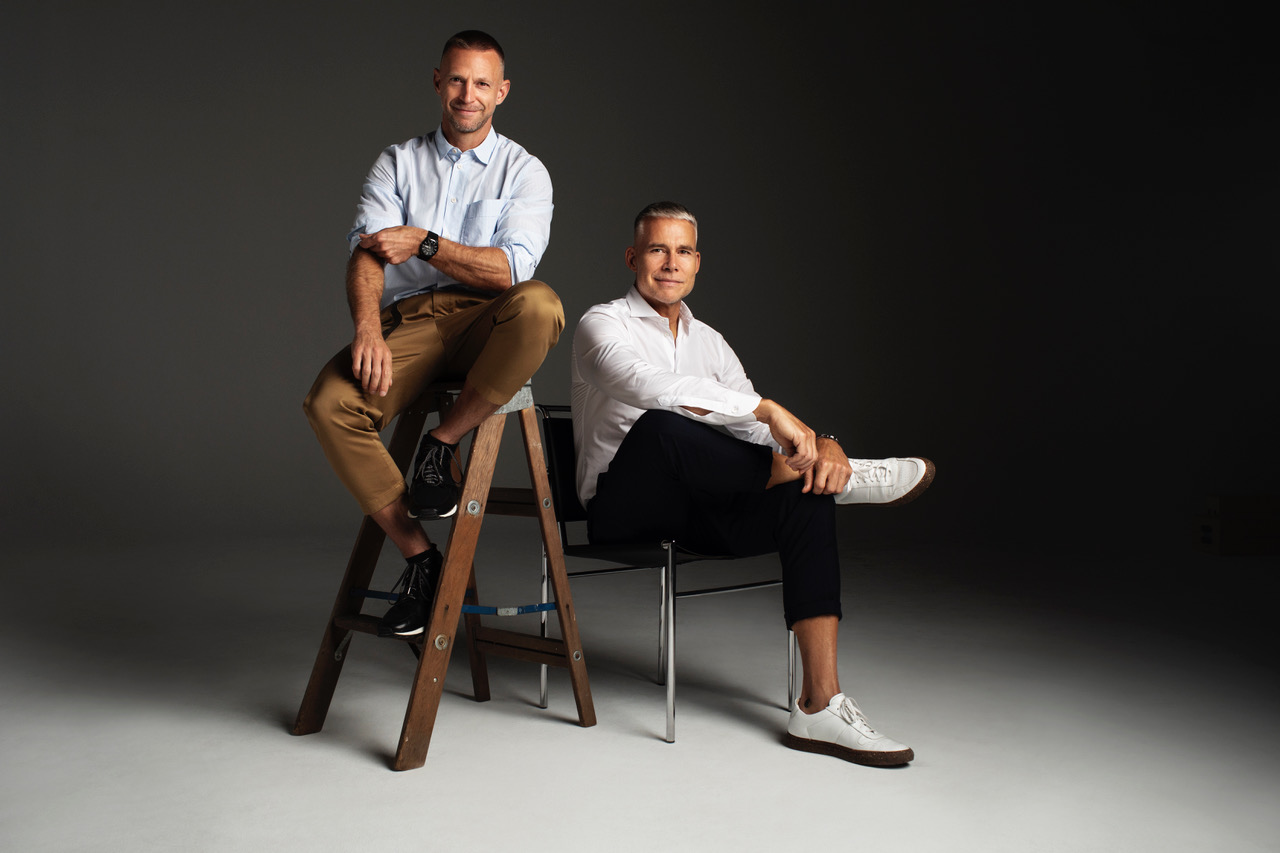 If there's a stalwart interior design firm in Western Canada, it is surely Vancouver's Falken Reynolds. Since its opening ten years ago, the firm, led by principals Kelly Reynolds and Chad Falkenberg, has made a name for itself by designing interiors that ooze West Coast charm. From streamlined contemporary spaces to eclectic designs filled with original art, the pair's work is both authentic and deeply rooted in the clients' particular needs.
Since its founding, Falken Reynolds has consistently gained accolades for its work, winning or being shortlisted for Western Living's Designer of the Year multiple times and frequently appearing in Canadian and international publications. Corresponding from Victoria, where the duo are photographing their Cadboro Bay Beach House, Reynolds and Falkenberg take the time to reflect on the past ten years building Falken Reynolds.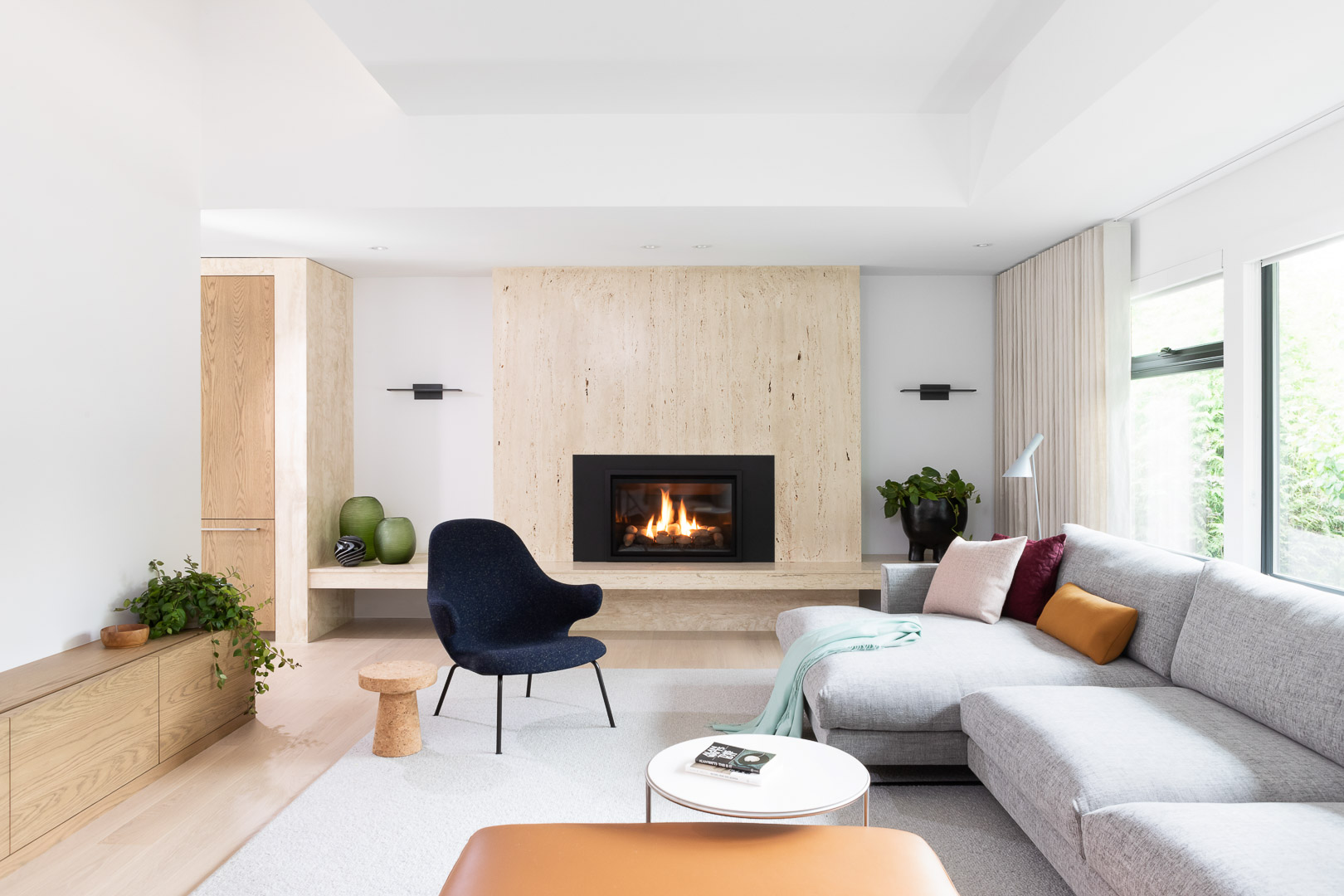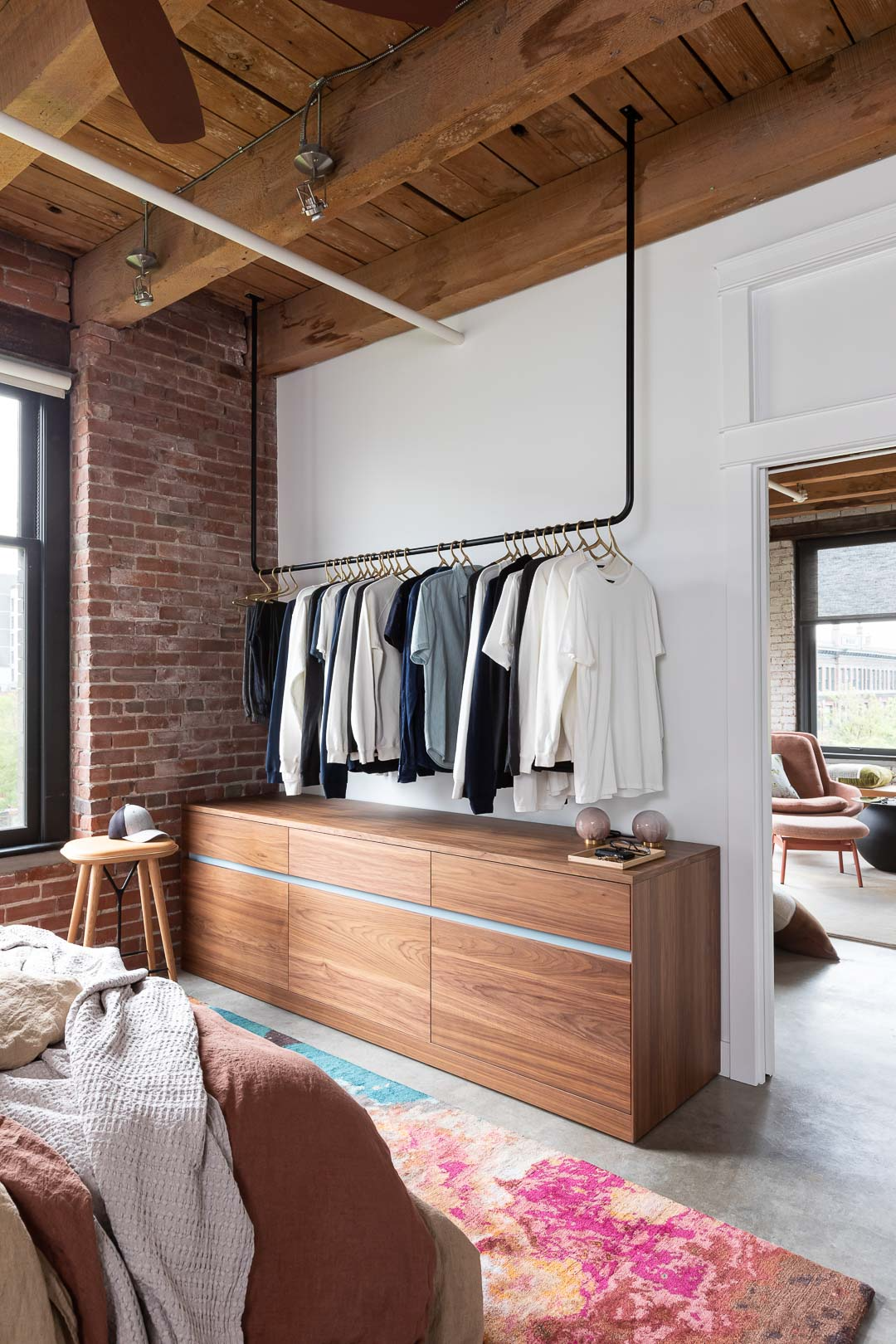 "After ten years, and using that milestone to reflect a bit more, we're seeing things with a new sense of clarity," say the founders, "We really enjoy the details, and clients, architects, and builders are now seeking us out because they see that in our work." It's not hard to see why they're sought after—a bespoke attention to detail is their trademark. Falkenberg and Reynolds display an almost uncanny ability to get to the heart of a person through their projects.
"It really just comes down to listening," says the duo. "Of course, we ask a lot of questions and explore the reasons behind each item on a client's wish list, but we also spend a lot of time reading between the lines to seek an understanding of what informs their values—their culture, family, careers, places they travelled to and fallen in love with." Reynolds and Falkenberg have learned that taking notice of "the subtle uniqueness in each person's values" is one of the most important steps in creating a home that is intimate, distinctive, and relevant.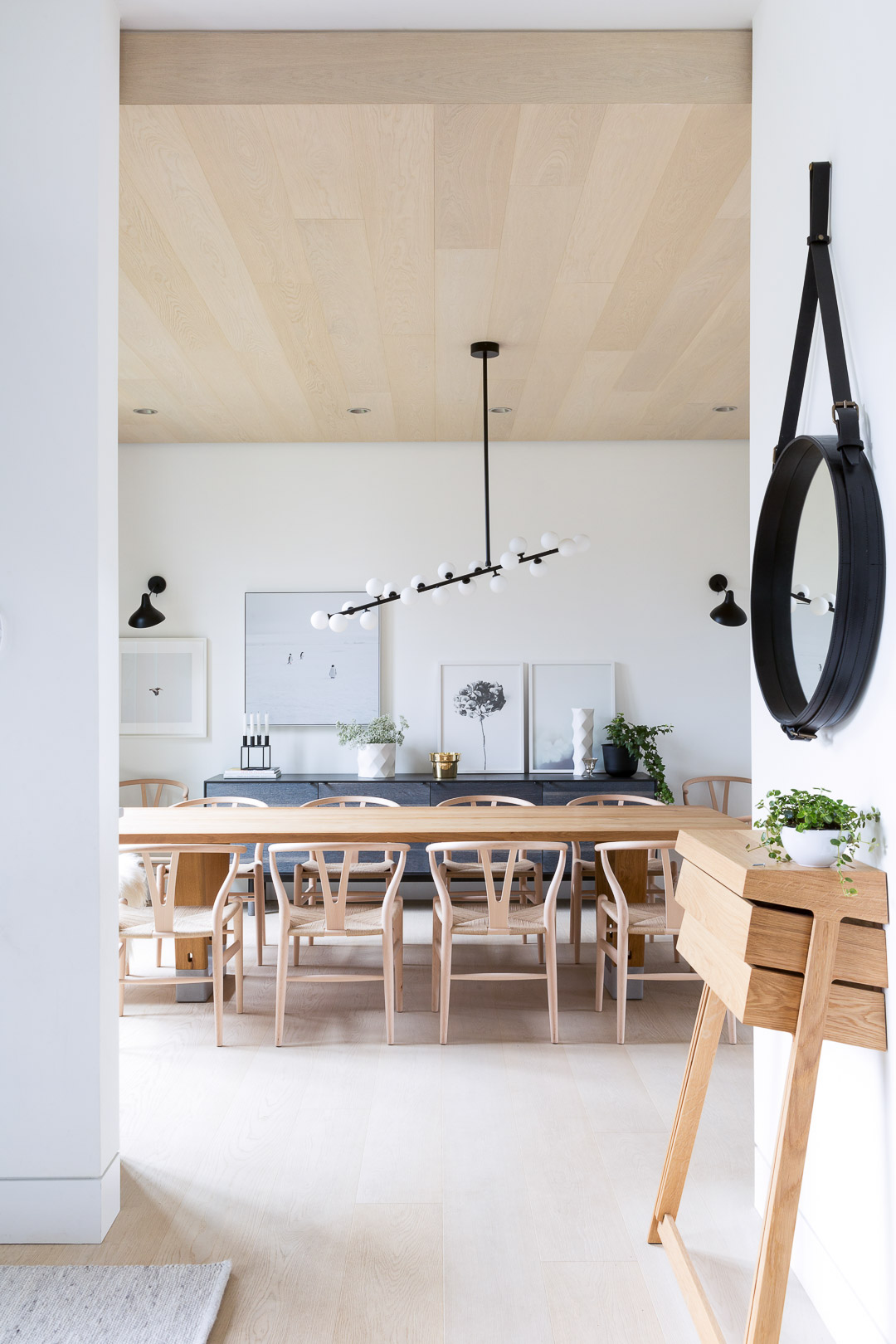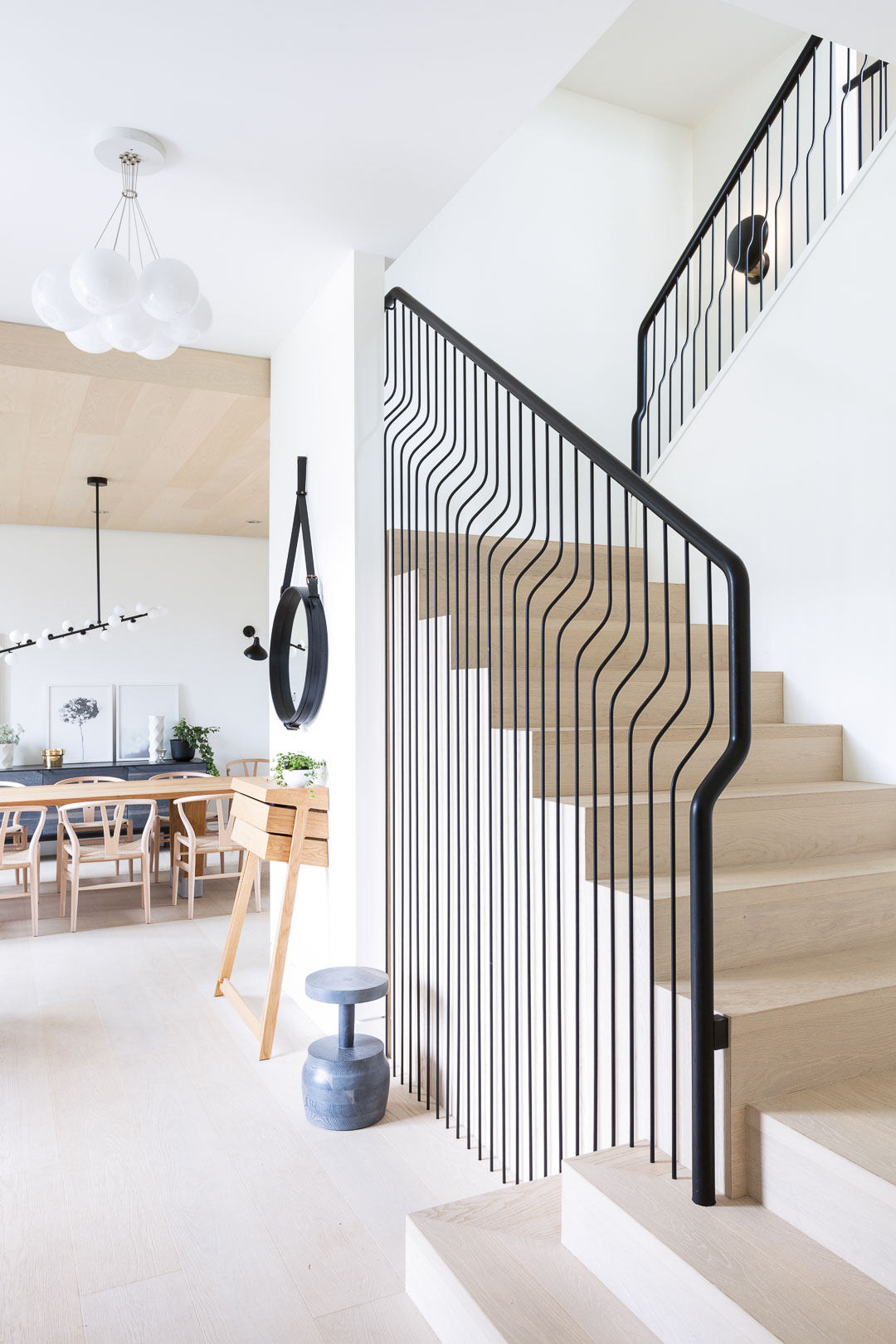 But despite their success, Reynolds and Falkenberg aren't trying to build an empire, at least not yet. Instead, they're focusing on going slowly, refusing to sacrifice quality for quantity, while paying attention to the things that matter. Their team of six embraces personal connection and direct involvement. "Our approach to growth has been incredibly cautious. We've heard too many stories of design practices that have grown too fast, let quality and human connection suffer and the principals end up just running a business."
And, contrary to many contemporary designs, Falken Reynolds interiors aren't intended to be delicate. The best compliment they could receive? That a client uses every inch of their house. "We posted a beautiful kitchen shot on Instagram a few years ago and the client immediately sent a photo of what it looked like at that moment—in all the chaos of after dinner with her young family of five—not magazine ready at all, but performing beautifully in the commotion," Falkenberg and Reynolds say. "It's those moments of seeing our work being lived in that stand out because our work isn't art, it's design; meant to be lived in and used and take a beating."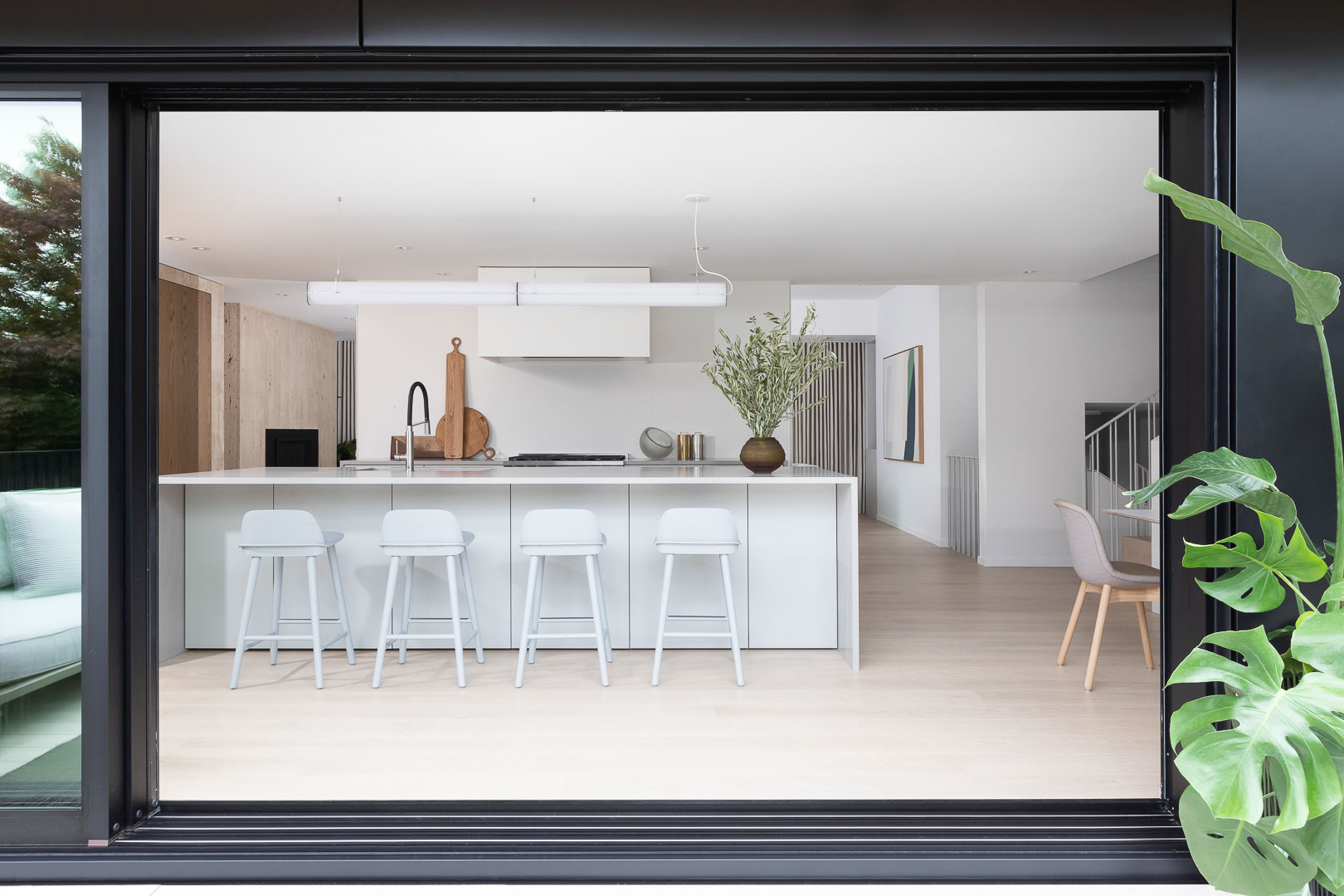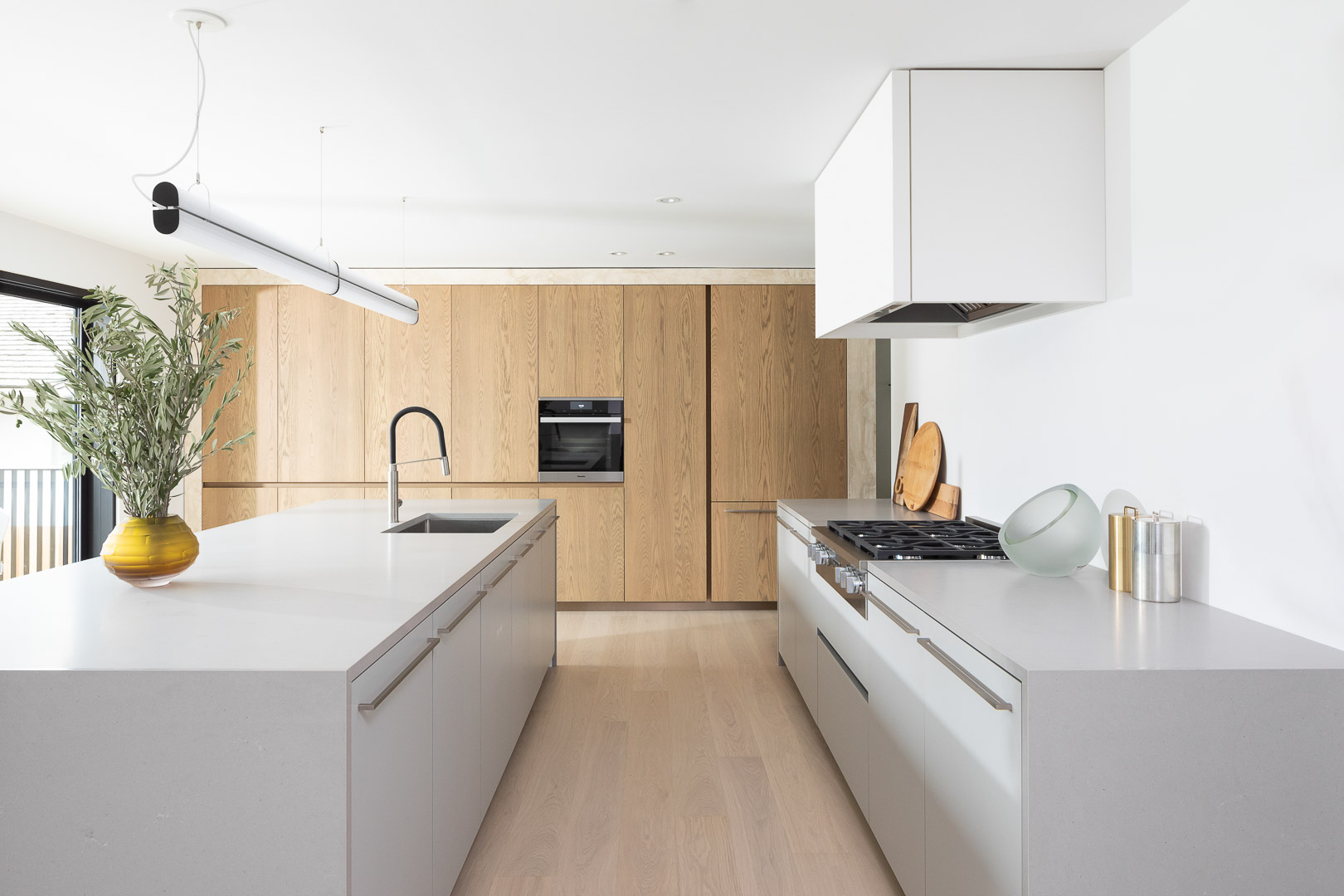 Reynolds and Falkenberg's utilitarian design practice is the result of the unconventional paths that have led them to where they are now. Reynolds served with the Royal Canadian Navy and the Vancouver Police Department before enrolling in the B.C. Institute of Technology for interior design, while Falkenberg was raised on a farm in Alberta and originally pursued business. The latter admired the Scandinavian style while working in northern Europe, eventually attending the Instituto Europeo di Design in Barcelona.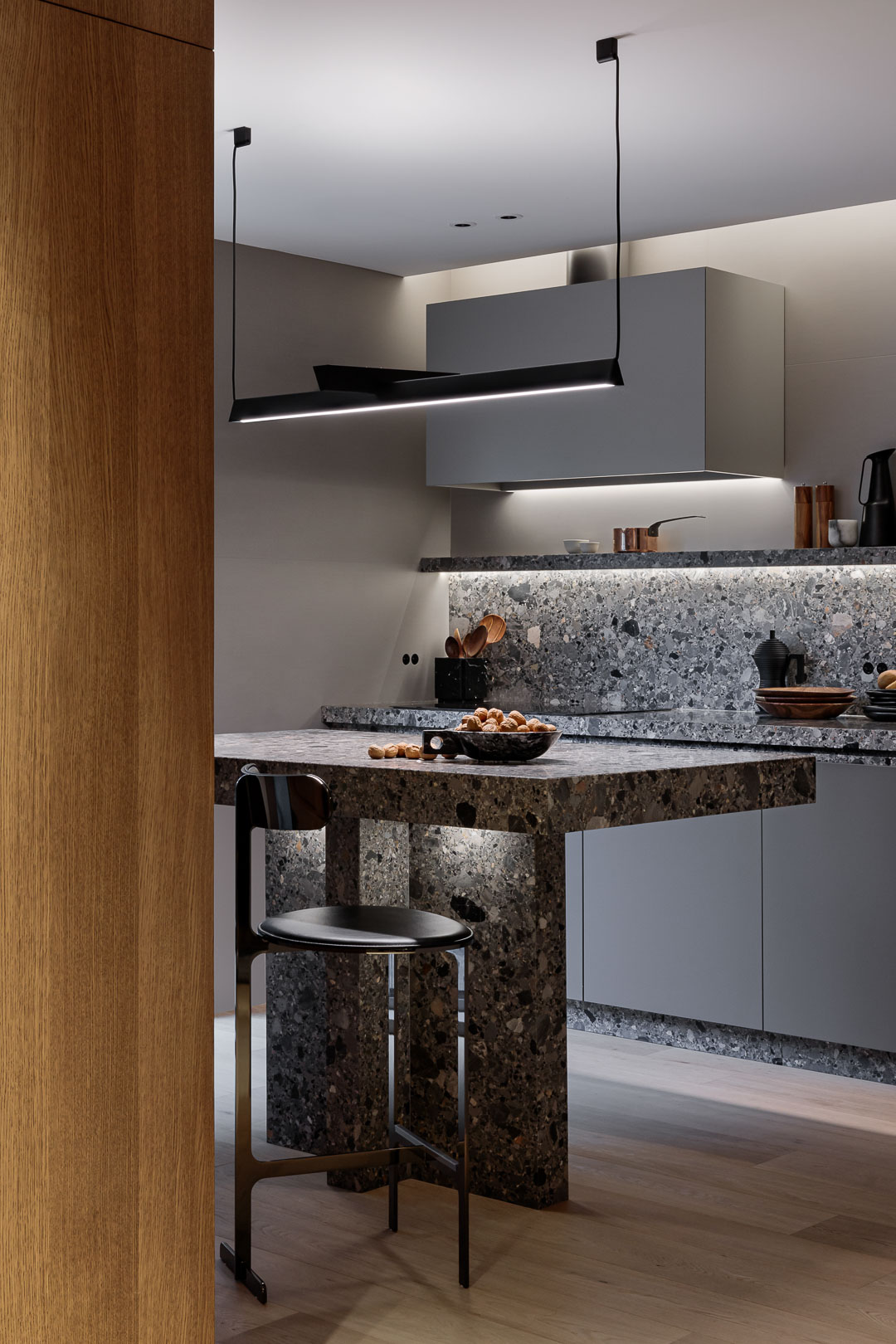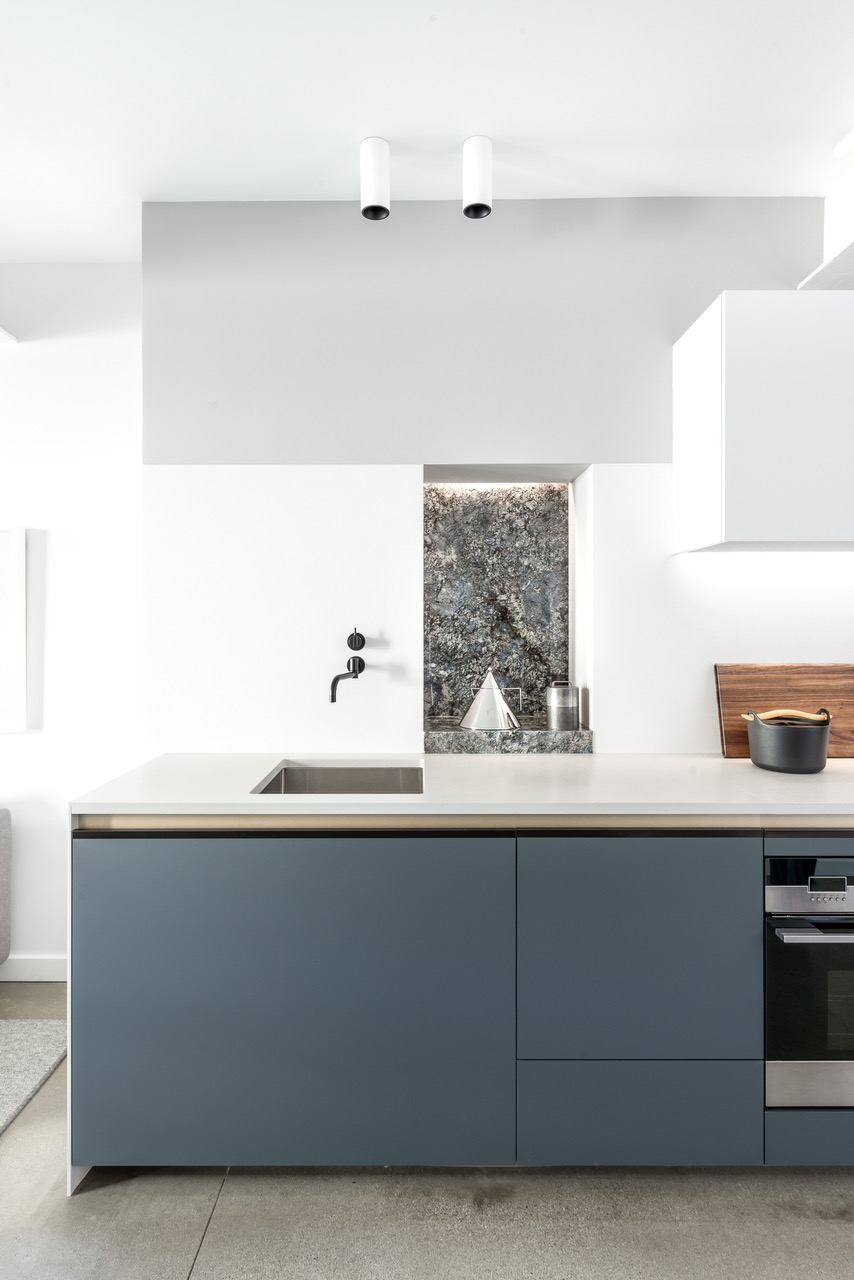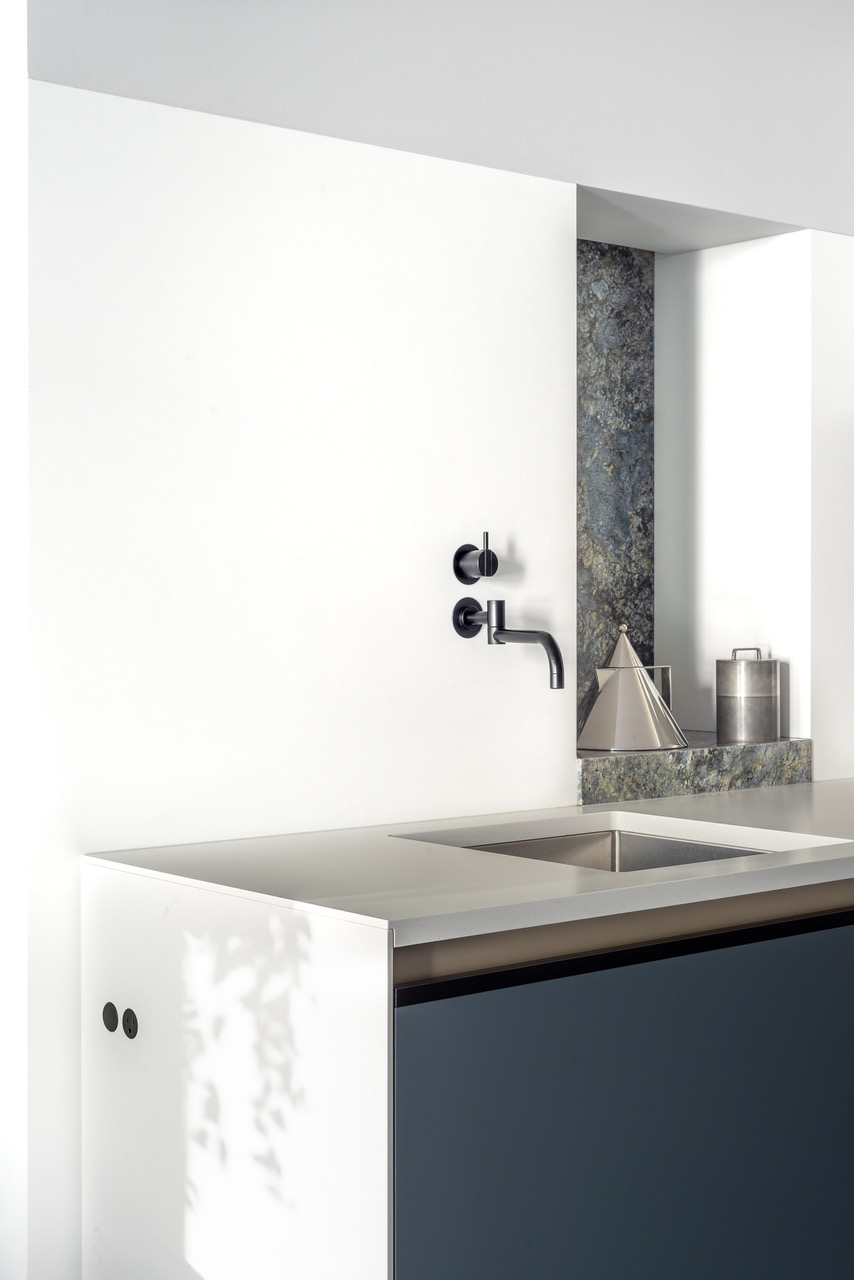 But, in a profession that requires an acute understanding of global trends and diverse people, it's no wonder that their roundabout path made them all the more equipped. Since the beginning, the two have been all in, helping bring international influence to the Canadian design world by mixing annual pilgrimages to design fairs like Salone in Milan with locally sourced materials. Throughout the last decade, they have stayed true to these pillars with laser focus.
As for what's next, Falkenberg and Reynolds say "growth and learning are endless." They plan to continue expanding beyond Vancouver, and while private residential projects will continue to be their bread and butter, they've branched into other areas of design as well, working on industrial design collaborations with friends at some of their favourite brands and doing retail and hospitality design for particularly compelling entrepreneurs.
Falkenberg and Reynolds say that they are exactly where they planned to be ten years ago. Their ability to deftly plan and execute isn't surprising. If there were a word to sum up the practice, it would be "intentional"—every client, every piece of furniture and wall hanging, every new step. All reflect countless hours of consideration and planning. It's a care and commitment to people and design that Falken Reynolds will surely bring for decades to come.
Photography by Ema Peter.