The Metcalfe Brings a Montreal Brand of Hospitality to Ottawa's Hotel Landscape
The Gray Collection's first foray out of its hometown.
The Metcalfe Hotel, among downtown Ottawa's towers and heritage buildings blocks away from Parliament, celebrated a grand reopening in September 2022. Occupying a red brick building more than a century old, it was a men's-only athletic club before being converted to a hotel in the 1960s.
The current hotel represents the first foray outside Montreal for the Gray Collection of hotels, restaurants, spas, terrasses, and lofts from the Antonopoulos Group. In terms of design, local adaptation included historical photographs and elevator cabs plated in copper found on the rooftops of the National Capital's gothic revival and château-esque structures as well as sourcing local businesses and artwork from the Ottawa Art Bank. "One of the key differentiators of the Metcalfe Hotel is its design aesthetic, which is modern and sophisticated," explains Alexandre Cossette, Gray Collection's marketing director. It creates "a sense of place for guests and sets the hotel apart from more traditional and generic hotel designs."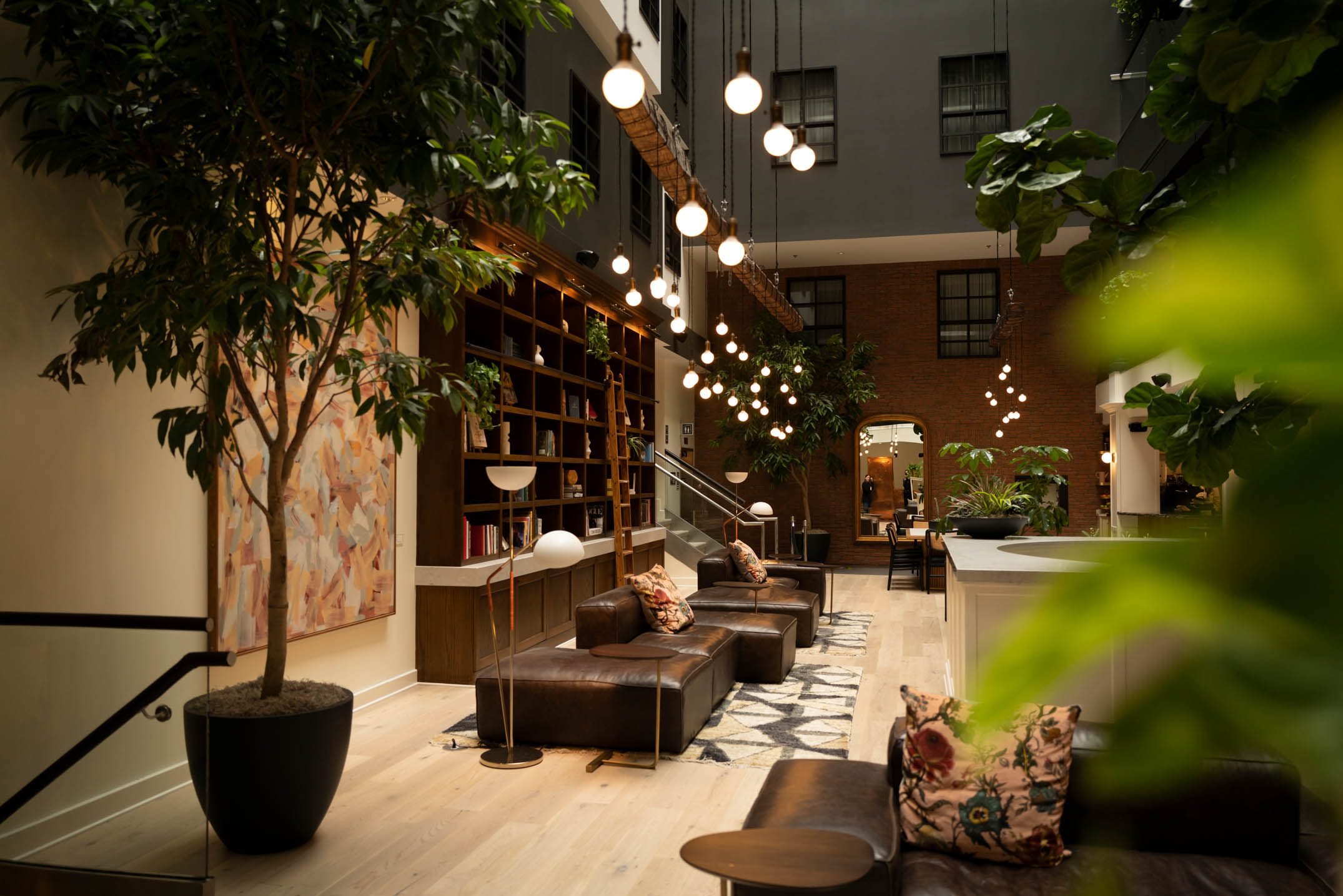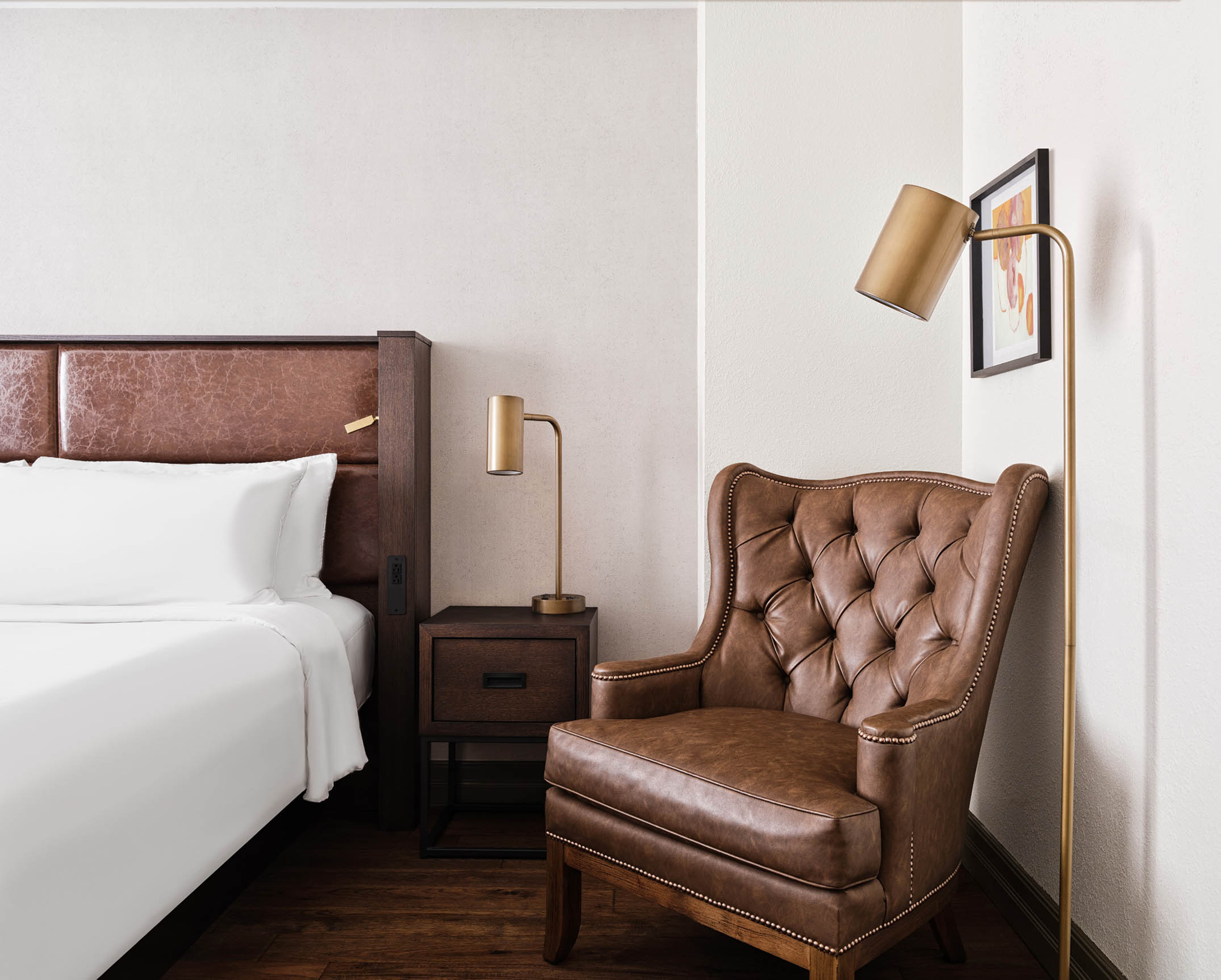 The hotel makes its first and best impressions on the ground floor, where the Living Room, a spacious lounge surrounding a common library sits in a five-storey atrium filled with hanging pothos from the local eco-focused floral studio Pollen Nation. "We wanted to take advantage of how the building was retrofitted years ago to have that atrium and bring that natural light into its spaces," says Kayla Pongrac, co-founder of the interior design studio behind the Metcalfe, Iron & Ivory.
She notes that everything could be fluidly pulled together while balancing reception and dining programs as the Living Room also serves as an extension of the hotel's French restaurant, Cocotte Bistro. Cocotte has fairly low ceilings, but that's about as far as the restaurant's similarities to a Dutch oven go: the eye is drawn down through continuous banquettes, cane furniture with rattan detailing, natural finishes like a fluted bar topped with red marble, and French art deco–inspired tiling.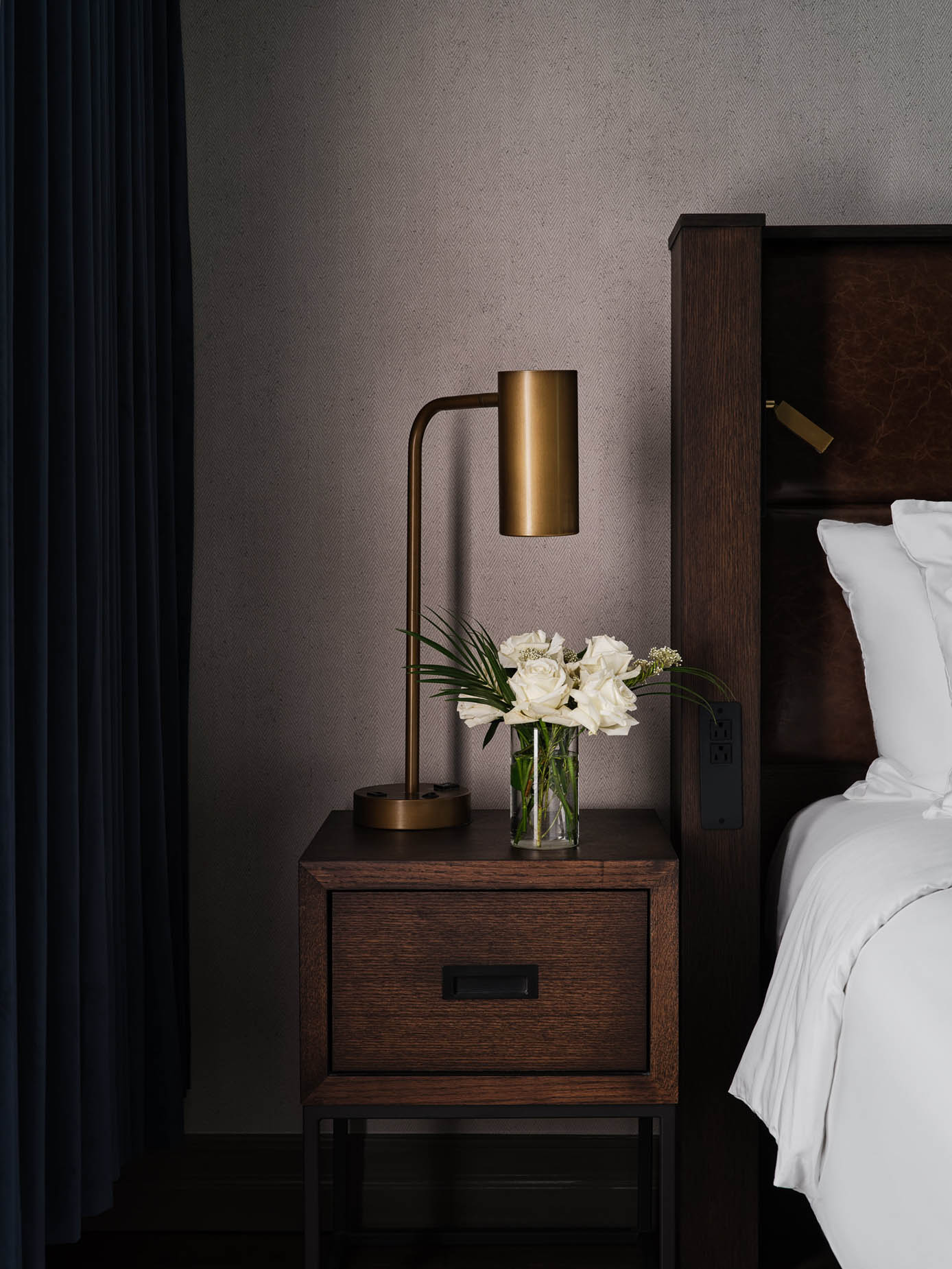 Executive chef Stephen K. La Salle presides over the bistro's menus, which balance French classics (niçoise salads, navarin printanier, steak frites, and parfait de foie) with comfort food such as upscaled burgers and poutines, but he bridges the two in dishes like Ottawa-Brest, a take on the Parisian pastry with fried choux pastry dusted with cinnamon sugar.
From there, guests can carry on to other amenities or head up to one of the 108 rooms and suites featuring soft and organic designs, hardwood floors, modern furnishings, herringbone wallpaper, and colour palettes to match the common areas. Because of the building's layout, no two rooms have the same layout.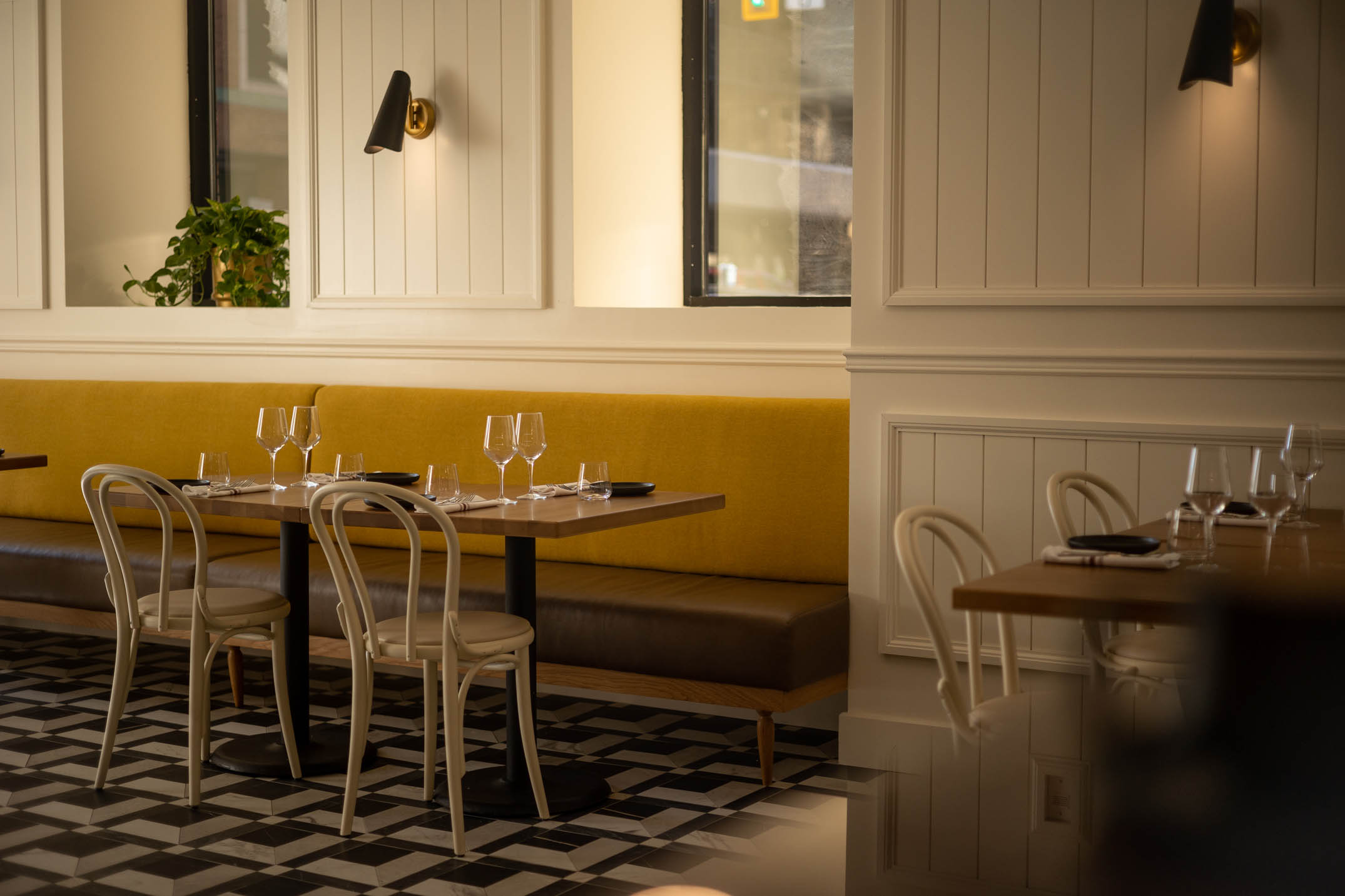 The Metcalfe Hotel's address has an ideal proximity to city core attractions such as ByWard Market, Elgin Street, Rideau Canal, and numerous cultural institutions. Considering its trifecta of design, dining, and a debonair presence, it is a far cry from most other stays in its vicinity.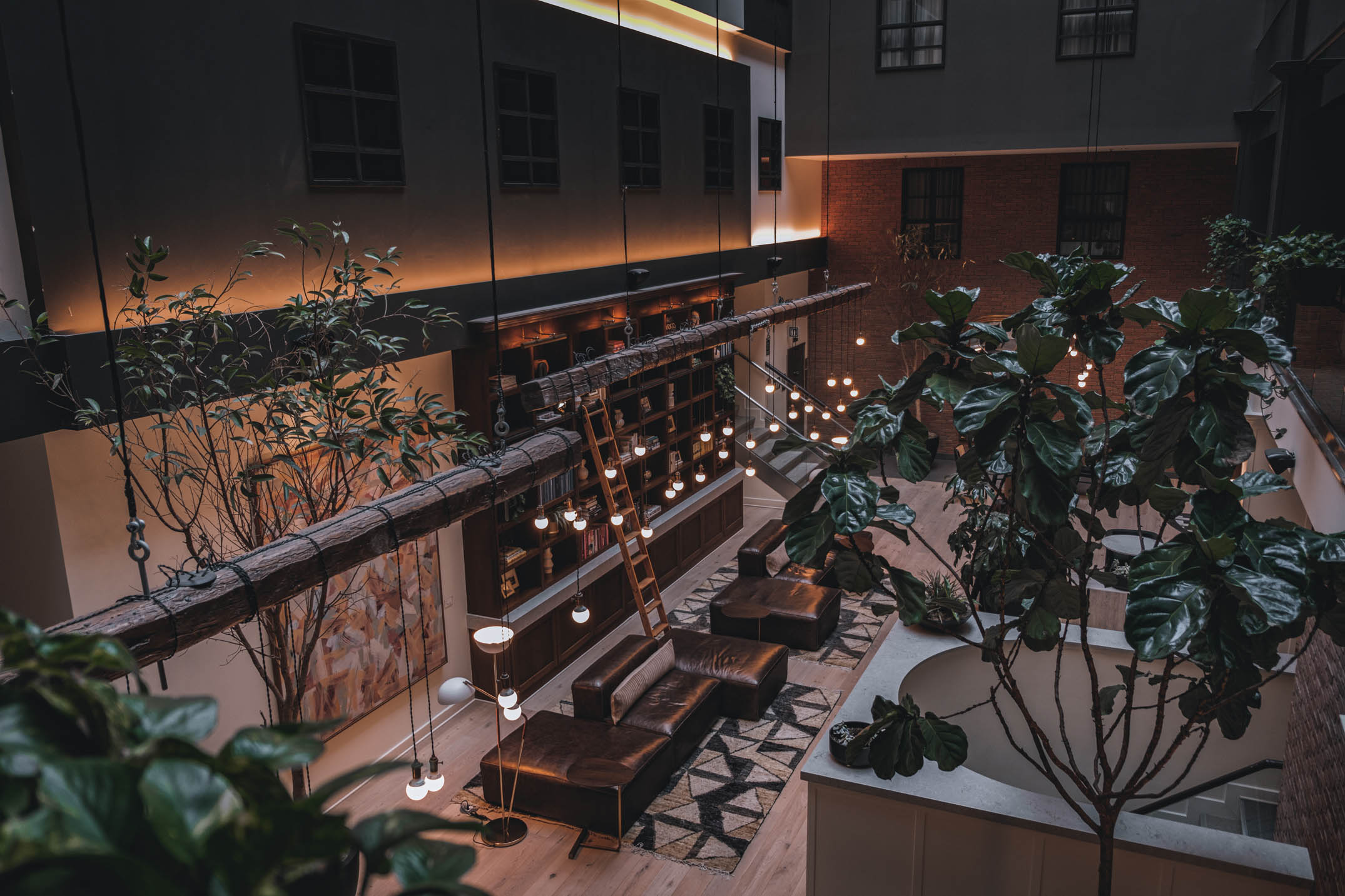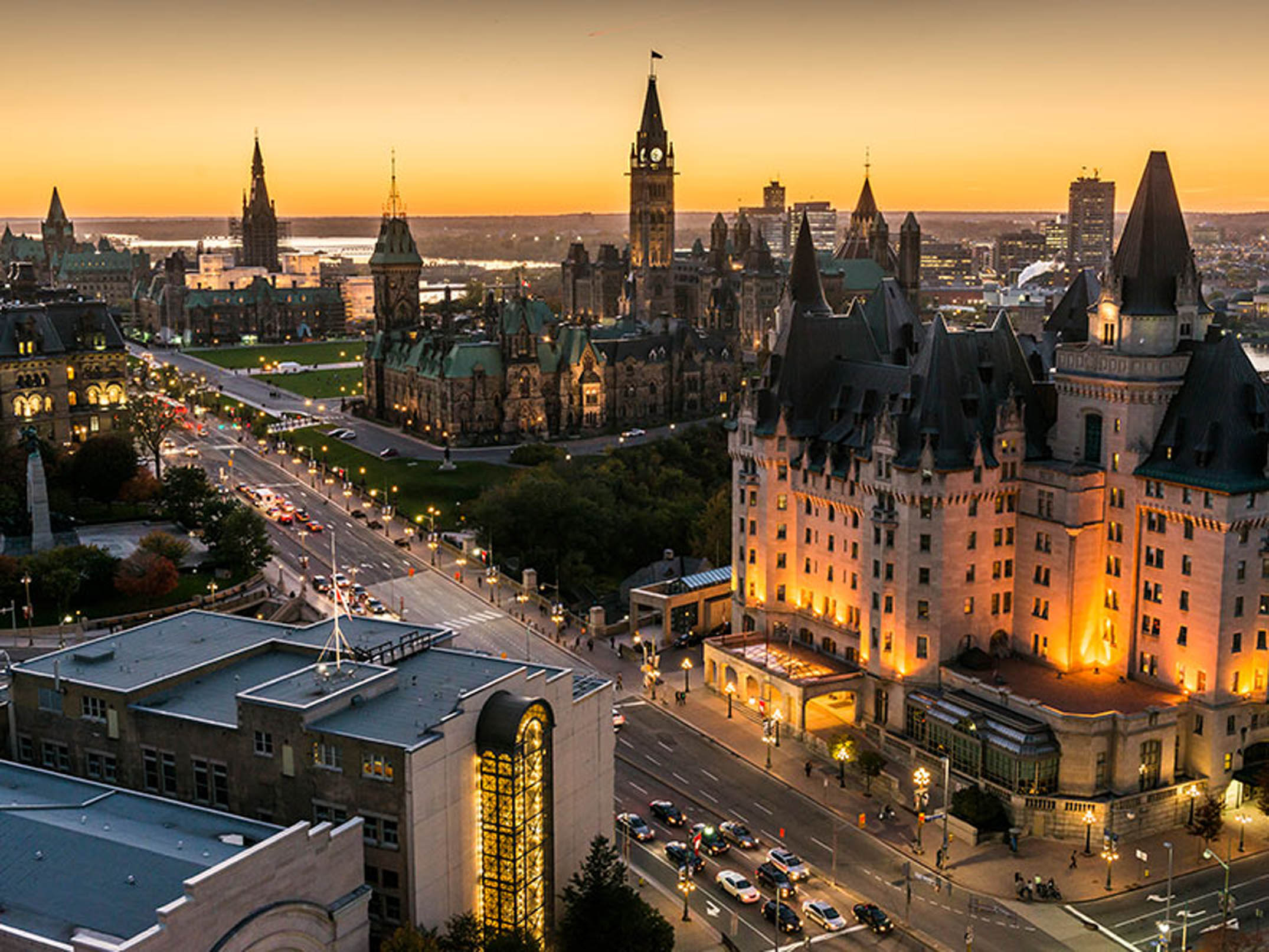 The Metcalfe Hotel is at 123 Metcalfe Street in Ottawa.
Images courtesy of The Metcalfe and the Gray Collection.