Bestselling Author Anna Kloots on Love, Loss, New Beginnings, and Paris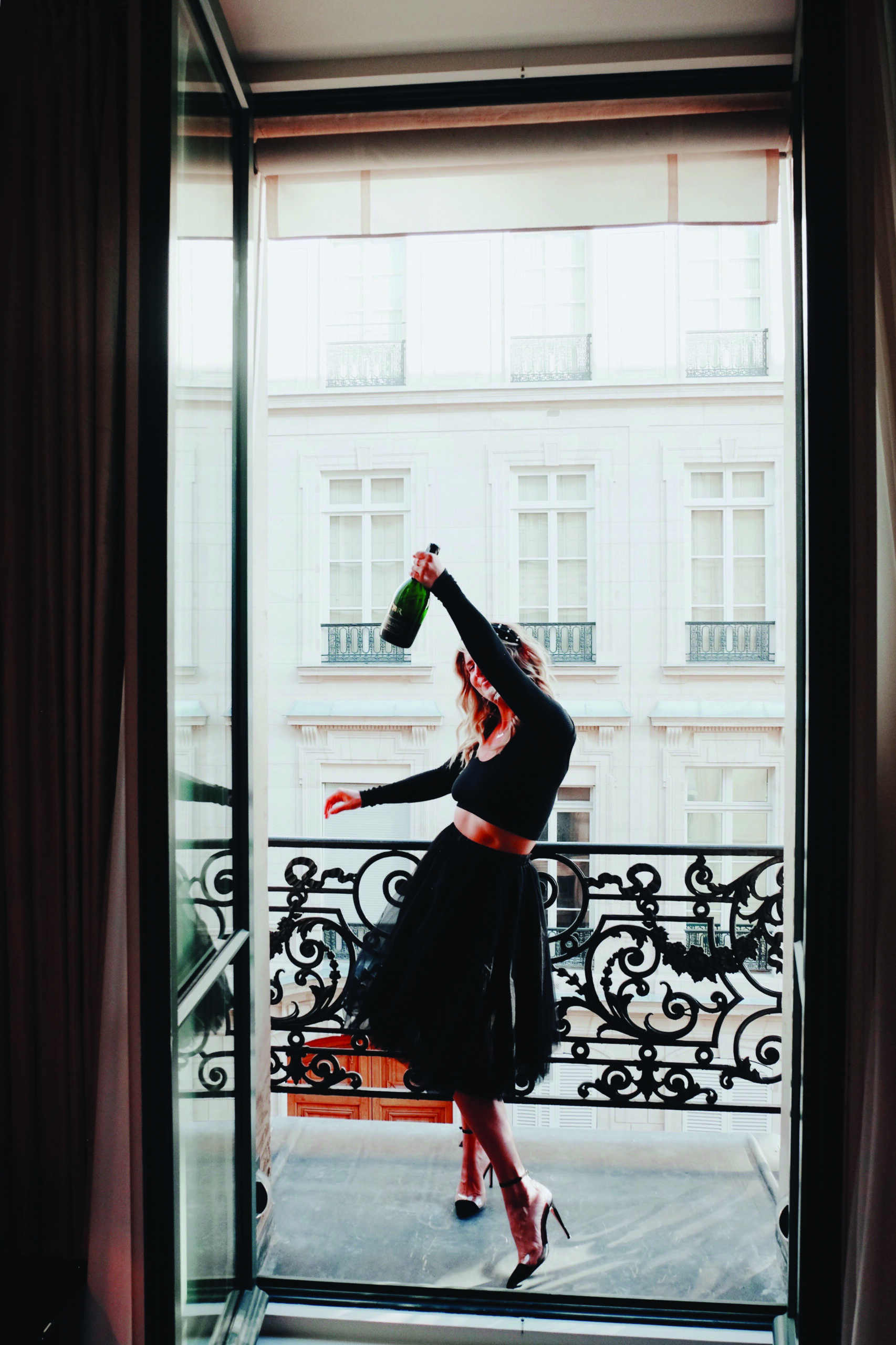 New York Times bestselling author Anna Kloots is basking in her own magic. After a few years of love, loss, and new beginnings, she is enjoying l'art de vivre, living in Paris, where she just released a memoir, My Own Magic: A Reappearing Act. NUVO Magazine caught up with her to chat about her love for Paris and what prompted her to write her memoir.
In your new book, you talk about loving France early on as a student. What incited that passion?
My teacher didn't teach French—she taught France. We learned everything. I was reading books in French, studying the language and the culture.
I fell in love with everything. It's like you are discovering a person when you are in a relationship. You are learning different facets about them, seeing where they are from. That was what was happening for me with a city—Paris was a character for me. I was 18 when I got to France for the first time. At 18, I was just inebriated with everything, seeing everything I had studied and learned about come to life.
You have traveled to over 80 countries around the globe and moved from the U.S. to Paris. Was it difficult to make the change?
I knew how much I loved Paris and how much it meant to me. It's easy to go somewhere and say, "I would love to live here." I still say that about everywhere I go. If I go to Finland and spend a few days there, I am like, "I want to live in an igloo, and I love this!" It's very different when something is deeply speaking to your soul. And that's what was happening with me and Paris. I was like, "Okay, wow, crepes are amazing, the city is beautiful, and I want to live here." I felt deeply connected to this place. My heart is on fire. I belong here. I sensed very early on I am supposed to be here. I felt at home.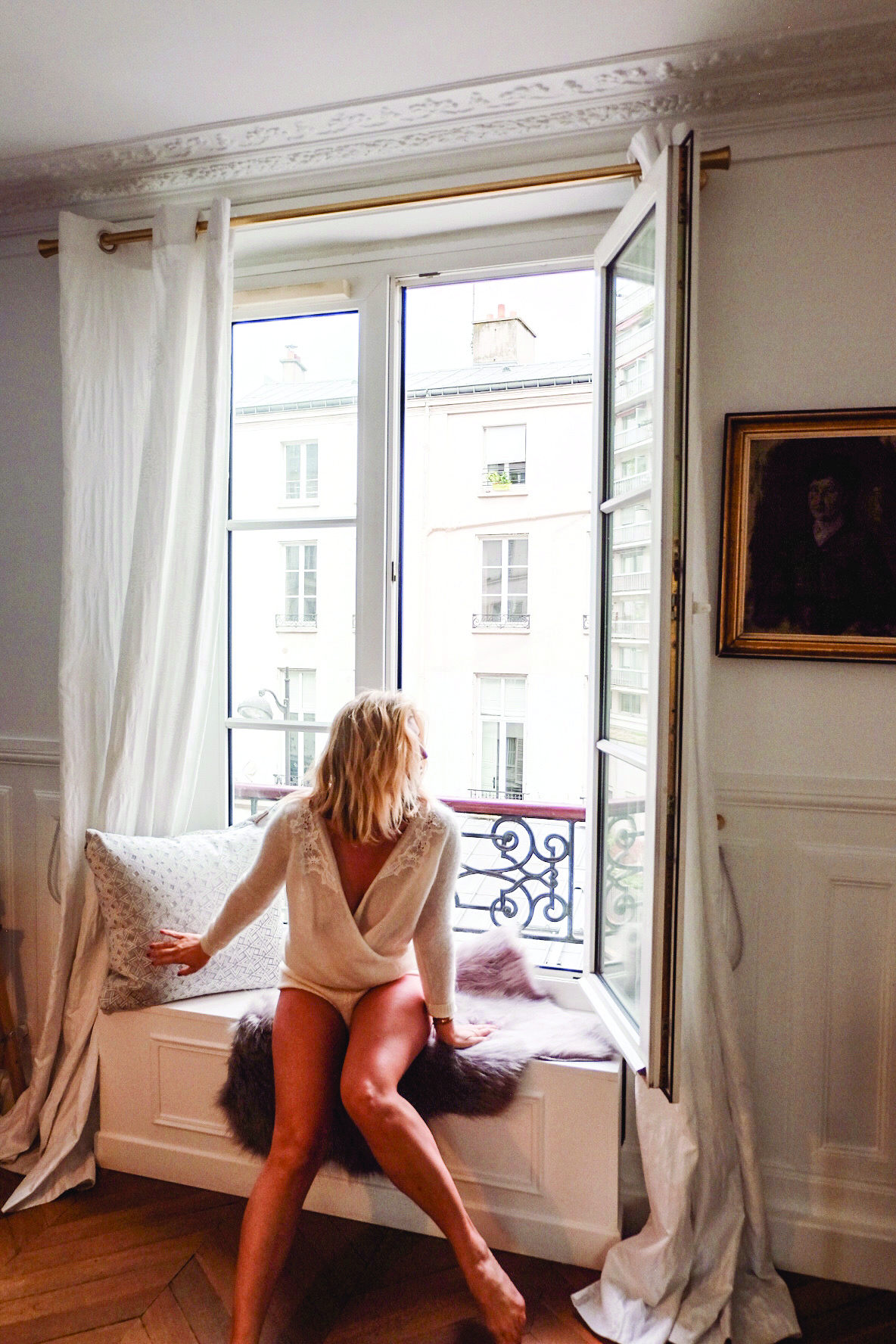 You wrote a fantastic guide to experiencing Paris like a local, which is available on your website. If you only have a short time to explore Paris, what do you recommend?
If you only have a bit of time in Paris, decide what matters to you. If you aren't passionate about food, don't do a cooking class. Tap into what things are interesting and exciting to you. I love having no agenda, no commitments, no plans. If some place looks interesting to you, go in. If a restaurant looks good, sit down. I think too much of an agenda can prevent us from the magic we are naturally drawn to.
The best way to experience life here is grab a baguette, some cheese, and have a picnic in the park. My favourite picnic spot is along the River Seine. It's a beautiful city—every street is charming: I love Rue des Martyrs. If there is something you have your heart set on, if you really want to see the Moulin Rouge, or if you want to go to a certain restaurant, then book those things in advance. I don't think people realize Paris is actually a small city, so it's very easy for things to be booked up. Just wander, and you will have the best day of your life.
What prompted the title of your new memoir My Own Magic: A Reappearing Act?
In the book I talk about being in a sound bath in Joshua Tree, reminding myself what I am good at and capable of. I started to look at myself from someone else's eyes, and they pointed out to me things that I was glazing over, what makes me great. I wasn't noticing any of that. And I say in the sound bath at that moment that I am "my own magic " out loud. I was retelling that story in an Instagram Live, and when I had finished, a follower said, "That's the title of your book." It's never been anything but that.
I hope so much of my story is something that people can relate to—read and see themselves in it. I wanted it to be my own magic, so that when you are holding the book you are thinking 'my own magic' yourself. And you are trying to identify your own strengths. The reason I wrote it is so other people can see themselves in the story.