The Lasting Inspiration of Iconic French Wines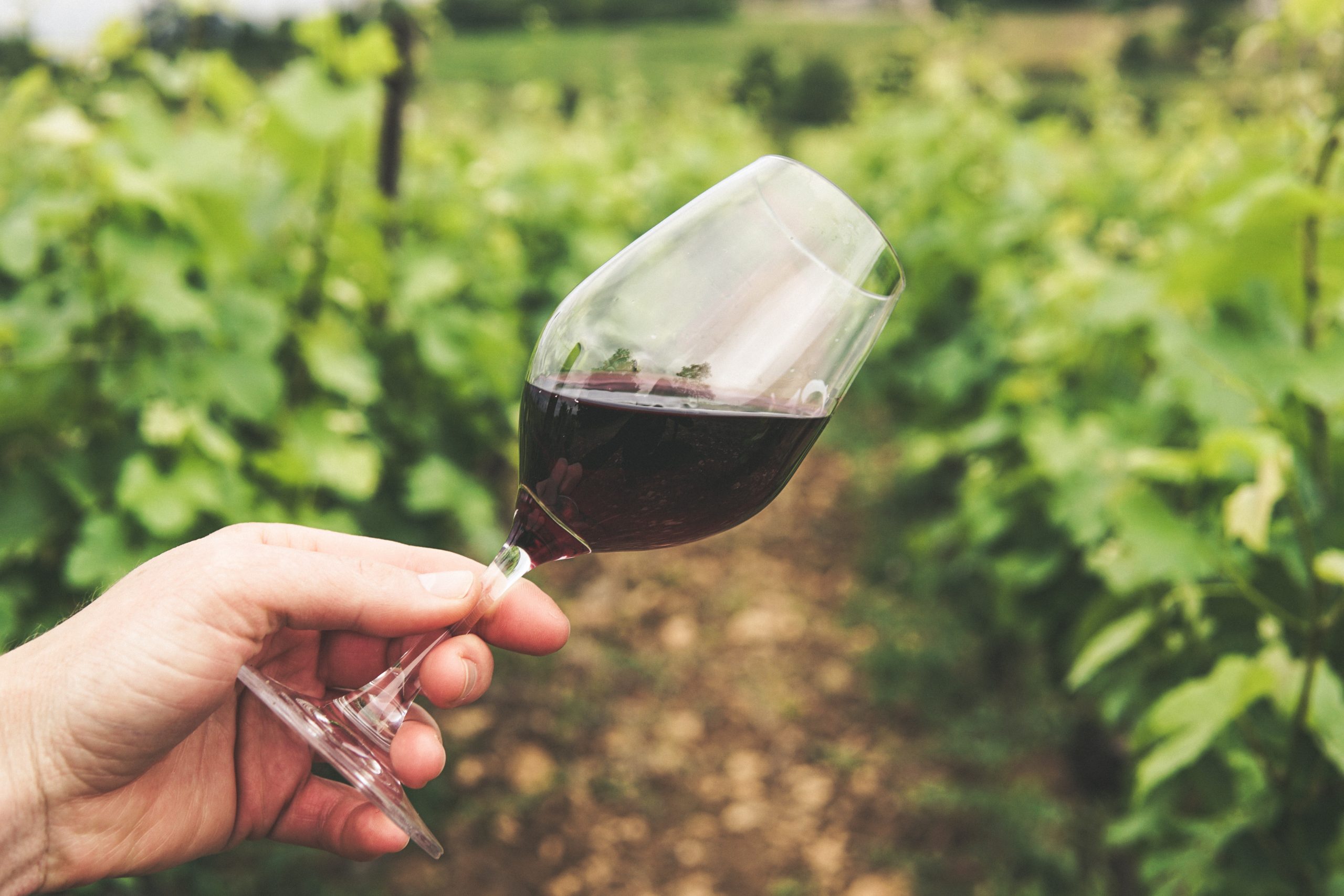 There was a time, not so long ago, when French wine was considered the best in the world. Not all French wine, of course, but if you had asked almost any wine professional to name the 10 best wines in the world, the majority would have chosen French ones. The list would have included prestigious wines from Bordeaux, Burgundy, and Champagne, and perhaps the Loire and Rhône valleys.
But in the past two or three decades, other European wine-producing countries (notably Spain, Italy, and Germany) have stepped up their game, and many countries outside Europe have begun to select grape varieties and plant vineyards smartly and make fine wines that rival the best of France. Following the famous 1976 "judgement of Paris, " when California wines beat French wines in a blind tasting by French judges, many other "judgements" have shown that wines from places as diverse as Chile and Ontario do well against the best that France offers.
The result is not that the best French wines are not still excellent, but that wines of equal quality are now made elsewhere. You can see it in the annual list of best wines published by Wine Spectator. In 1988 the top 10 included seven from France (four from Burgundy and three from Bordeaux), along with two from Italy and one from California. But three decades later, in 2019, the top 10 comprised only three from France (two from Burgundy and one from the Rhône Valley). The other seven were four from California and one each from Italy, Australia, and Chile. Even allowing for Wine Spectator's love of California wine, the shift away from France is clear.
French wines are now judged in the context of the scores of fine wines from around the world, but there is a residual belief that French wines are the benchmark against which wines should be judged. Fortunately the bad old days when wine producers anywhere could simply use French appellations on their wines are mostly past us. "Champagne" made in Canada and elsewhere has pretty much disappeared, as have "hearty Burgundy" and "Bordeaux blends."
But if French regional wine organizations have successfully stopped the appropriation of their appellations, they cannot prevent non-French producers from likening their wines to their French counterparts. Many winemakers, for example, say they make their pinot noirs or chardonnays in a "Burgundian style." In California's Santa Rita Hills appellation, the Brewer-Clifton winery says of its founders that "focusing on the Burgundian roots of pinot noir and chardonnay, they paid homage to France." In Ontario Le Clos Jordanne, which began life as a joint venture by companies from Burgundy and Canada, states that its goal was and is "to create a 'domaine' in the Niagara region, producing ultra-premium, Burgundian-style Chardonnay and Pinot Noir."
By holding up Burgundy as a benchmark, these producers are acknowledging the quality of many of that region's wines—a far cry from the misleading labelling of the past. They also acknowledge that wines from Burgundy's many sub-appellations cannot be replicated elsewhere, where climate and other growing conditions are very different.
It is not only Burgundy that is a model for winemakers outside France. Red blends often include the grape varieties permitted in Bordeaux (especially cabernet sauvignon, merlot, and cabernet franc). Sparkling wine producers use the same main varieties (pinot noir and chardonnay) and the same production method as in Champagne—even if they can't use the phrase "Champagne method" and turn to terms such as "traditional method." Producers of syrah look to the northern Rhône Valley. In California, Copain Wines (copain means friend or
buddy in French) says its wines "have been long inspired by France's Rhône Valley wine
region, resulting in Copain's signature style of restrained and elegant wines."
And many winemakers think of Loire Valley appellations when making cabernet franc. In Ontario, Shiraz Mottiar, winemaker at Malivoire Wine Company, says, "I am a fan of cabernet francs from the Loire, Saumur, Chinon—I could drink those all day. I would like to think that inspires us." At Thirty Bench winery, winemaker Emma Garner comments, "Loire Cabernet Franc is a style which I really appreciate.  I try to replicate it without copying it."
No longer uncritically thought of as having a virtual monopoly on the best wines in the world, the French wine industry has had to accept that equally fine wines are made throughout the globe. But you don't find many winemakers saying they make Maipo-style (Chile) cabernet sauvignon, Eden Valley–style (Australia) riesling, or Central Otago–style (New Zealand) pinot noir—even though those regions produce standout wines from those varieties. The wine world might have become less franco-centric, but France retains benchmark regions like no other country.
Some fine wines inspired by French regions
Brewer-Clifton Chardonnay 2017 (Santa Rita Hills, California)
Brewer-Clifton Pinot Noir 2016 (Santa Rita Hills, California)
Copain Wines Baker Ranch Syrah 2016 (Anderson Valley, California)
Copain Wines Hawks Butte Syrah 2017 (Yorkville Highlands, California)
Le Clos Jordanne Le Grand Clos Chardonnay 2017 (Niagara Peninsula, Ontario)
Le Clos Jordanne Le Grand Clos Pinot Noir 2017 (Niagara Peninsula, Ontario)
Thirty Bench Small Lot Cabernet Franc 2016 (Beamsville Bench, Ontario)
Malivoire Wine Company Wismer Cabernet Franc 2016 (Twenty Mile Bench, Ontario)
________
Never miss a story. Sign up for NUVO's weekly newsletter here.