New Book Explains and Compiles Global Trends of Well-Being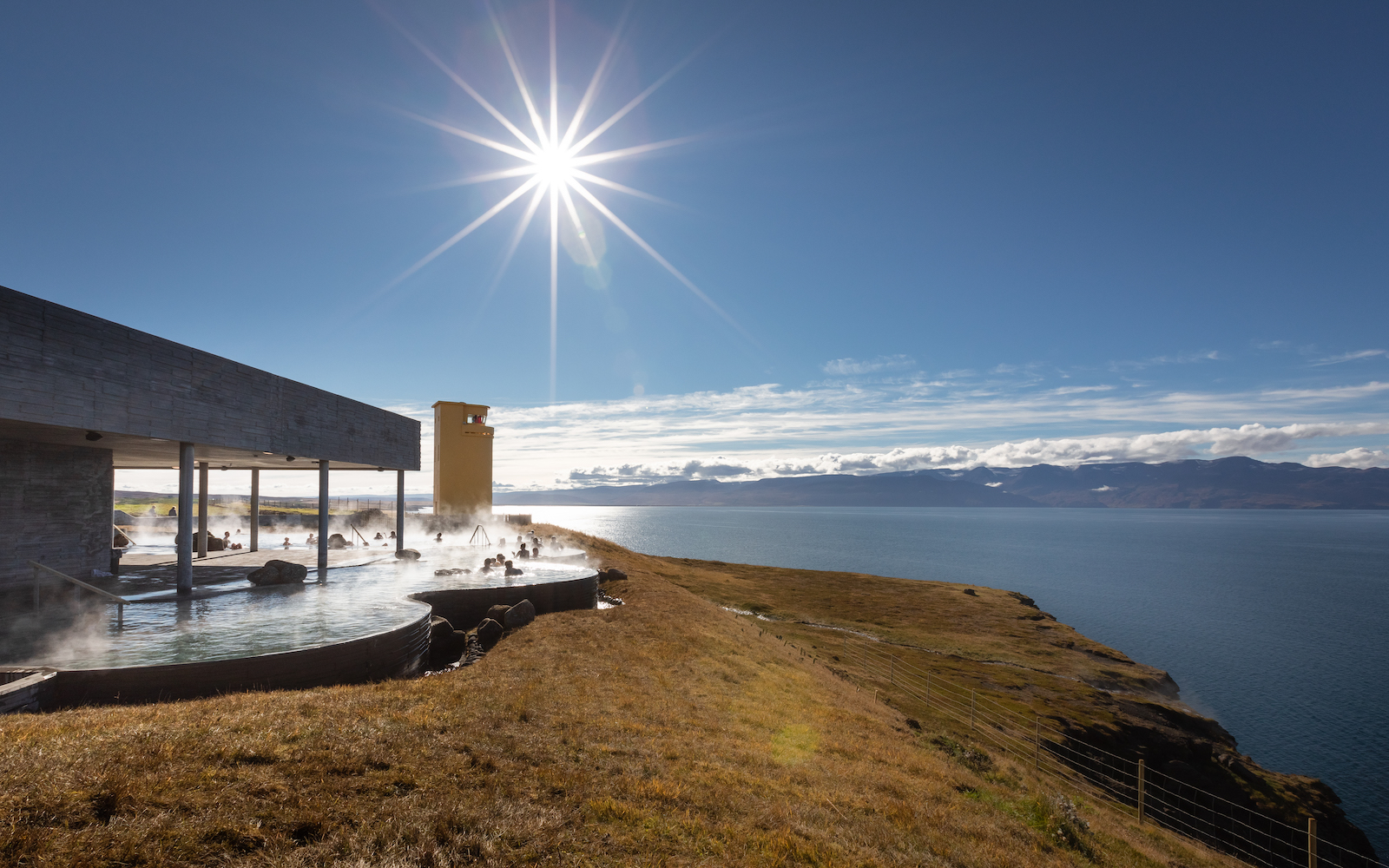 Well-being is an abstract concept linked to concrete activities in our life: a healthy lifestyle, rejuvenation of the body, nourishing our inner sphere. Humans have practised self-care for centuries, from Roman baths and the hammams of the Ottoman Empire to Japanese onsens and Finnish saunas. Today, we continue in our quest for both a physical and mental boost—to unplug and unwind—with a new wave of high-tech medical clinics and holistic clubs. Twenty-first-century well-being is a $4.2-trillion global market, and taking care of oneself has never been more important.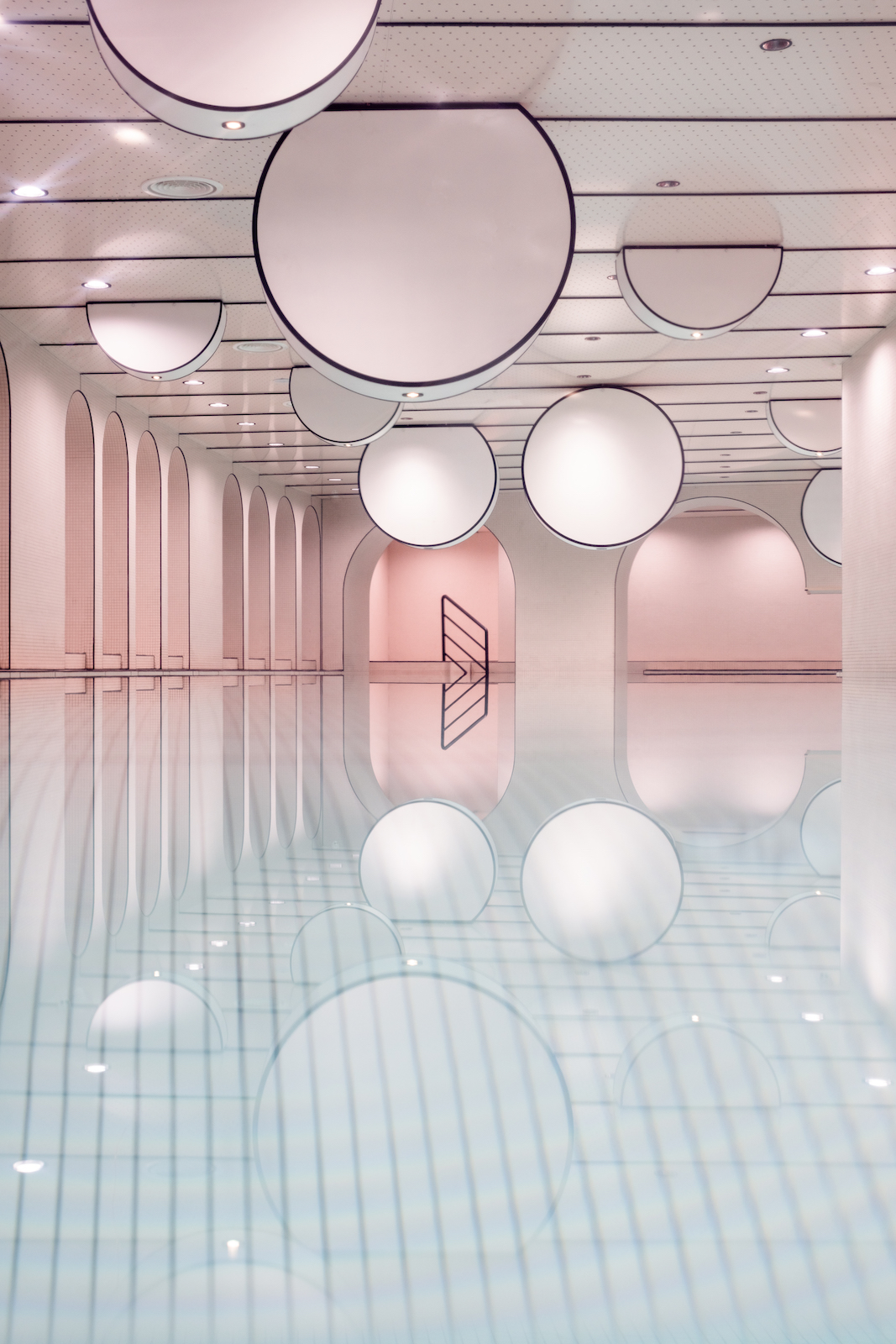 Loong Swim Club in Suzhou, China.
Here to expound on the world of well-being and its benefits is the new Be Well: New Spa and Bath Culture and the Art of Being Well by Kari Molvar, who has written extensively on beauty and wellness for publications such as T: The New York Times Style Magazine, Vogue, The Wall Street Journal, and here at NUVO. The coffee-table book is an essential read for anyone looking to explore the healing elements of physical treatments. "It is hard to think about checking your email when you are naked and being intensely scrubbed with a kessa glove in a Turkish stone hammam, jumping into the subzero snow after crying tears of sweat in a 75°C (167°F) Finnish sauna, or having an out-of-body moment in a smoke-filled, Mexican temazcal hut," writes Molvar in the 226-page hardcover published by Gestalten. "Beyond the sensorial adventure, millennia-old rituals preserve techniques that have worked for centuries to ground the mind and body—whether you reach for Ayurvedic spices to align your dosha or activate your qi with a Chinese gua-sha facial."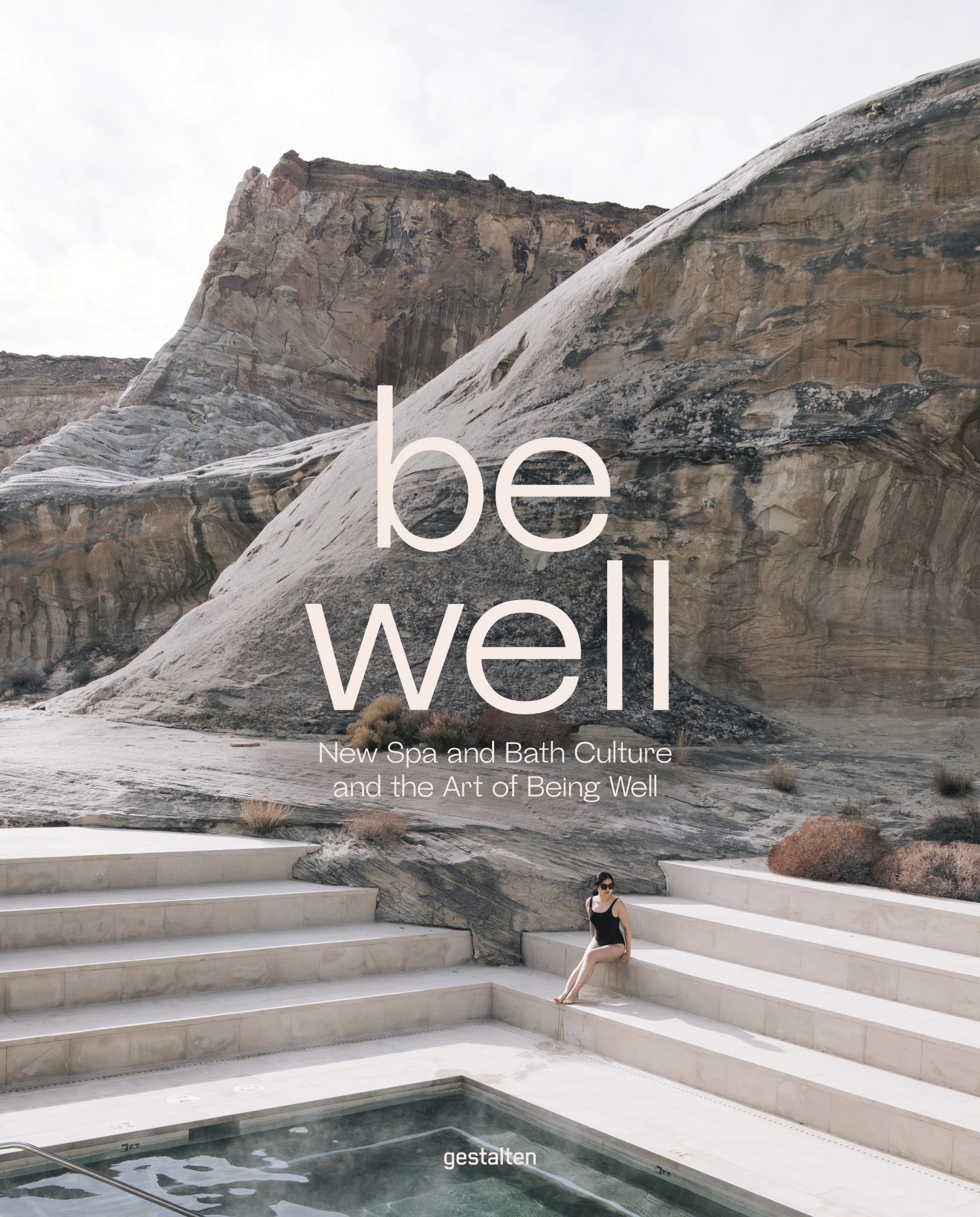 Be Well is divided into nine sections that take you on a wellness journey across the world. The book deploys razor-sharp prose replete with historical and instructive insights, yet it reads like advice and recommendations from a trusted friend. Molvar takes the reader on a sojourn of must-visit wellness temples—be it architectural marvels, beauty institutions, or zen escapes—including Löyly, the eco-conscious sauna, built of 4,000 pine slats on the edge of the Baltic Sea; Amazing Krane Spa, located in a former coal crane in Copenhagen and suspended mid-air above the docks of the harbour; and 7132 Therme & Spa in Vals, Switzerland.
No book on spas and well-being would be complete without dedication to thermal baths—"The ritual of bathing is one of the oldest in history"—and in the section titled "Thermal Waters: Tapping an Ancient Source of Wellness," Molvar narrates the restorative benefits of the mineral-spiked waters in places like the Géllert Thermal Bath in Budapest, Hungary.
The approach to spa culture is different on this side of the Atlantic, and Molvar says, noting that looking after your well-being is sensible rather than selfish, that she wants to see people "normalizing wellness, so it becomes part of the everyday, lo-fi conversation." A few of the North American wellness destinations included in Be Well are New York's Shou Sugi Ban House, the Japanese-inspired retreat in Water Mill set in a forest of deciduous trees and tall seagrass; California's Golden Door, still the grande dame of glamorous health spas; and Strøm Spa Nordique, the only Canadian outfit, with four locations in the province of Quebec.
Be Well has much to teach about what our bodies need by way of renewal and rejuvenation. More than a tome to display, Be Well is a practical guide of wellness taking the reader on a sensorial journey with visuals that make for art themselves.
Photography courtesy of Be Well, gestalten 2020.
________
Never miss a story. Sign up for NUVO's weekly newsletter here.