The Girotondo Lamp: Illuminating Design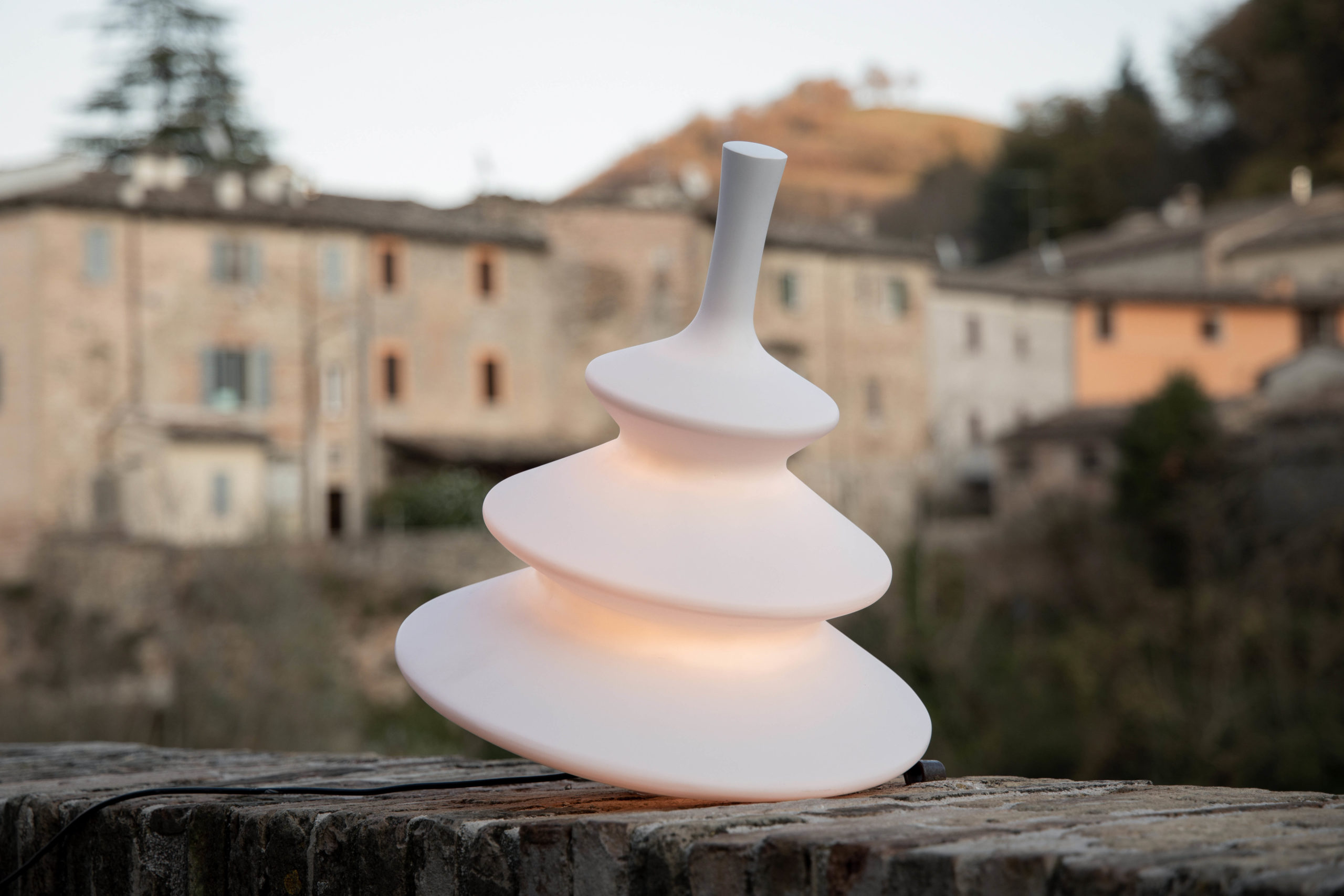 Modern design gets nostalgic with the Girotondo floor lamp, shaped with undulating curves reminiscent of a spinning top in motion. The lighting project, designed by Pesaro-based design studio Bizzarri Design Associati for vendor Karman, takes its inspiration from the children's song "Ring around the Rosy," called Girotondo in Italian. Fashioned with functionality and universality in mind, the lamp—made of white lacquered transparent resin—is made to illuminate both indoor and outdoor spaces. The playfulness of youth and the dizziness of orbital motion fuse together in the design, which will be exhibited at Light + Building 2020 in Frankfurt this March 8 to 13.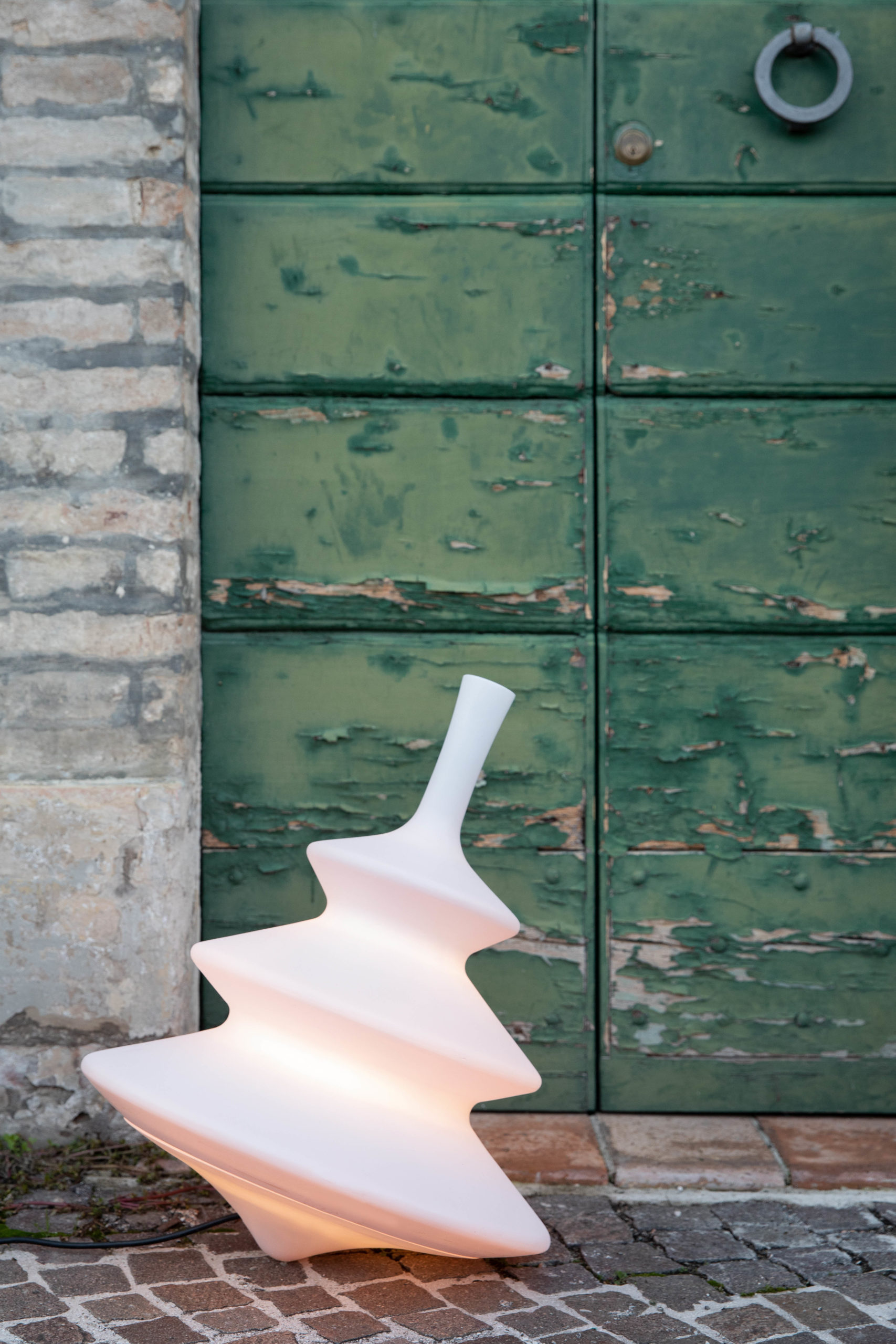 ________
Never miss a story. Sign up for NUVO's weekly newsletter here.