The Exciting World of Sparkling Wine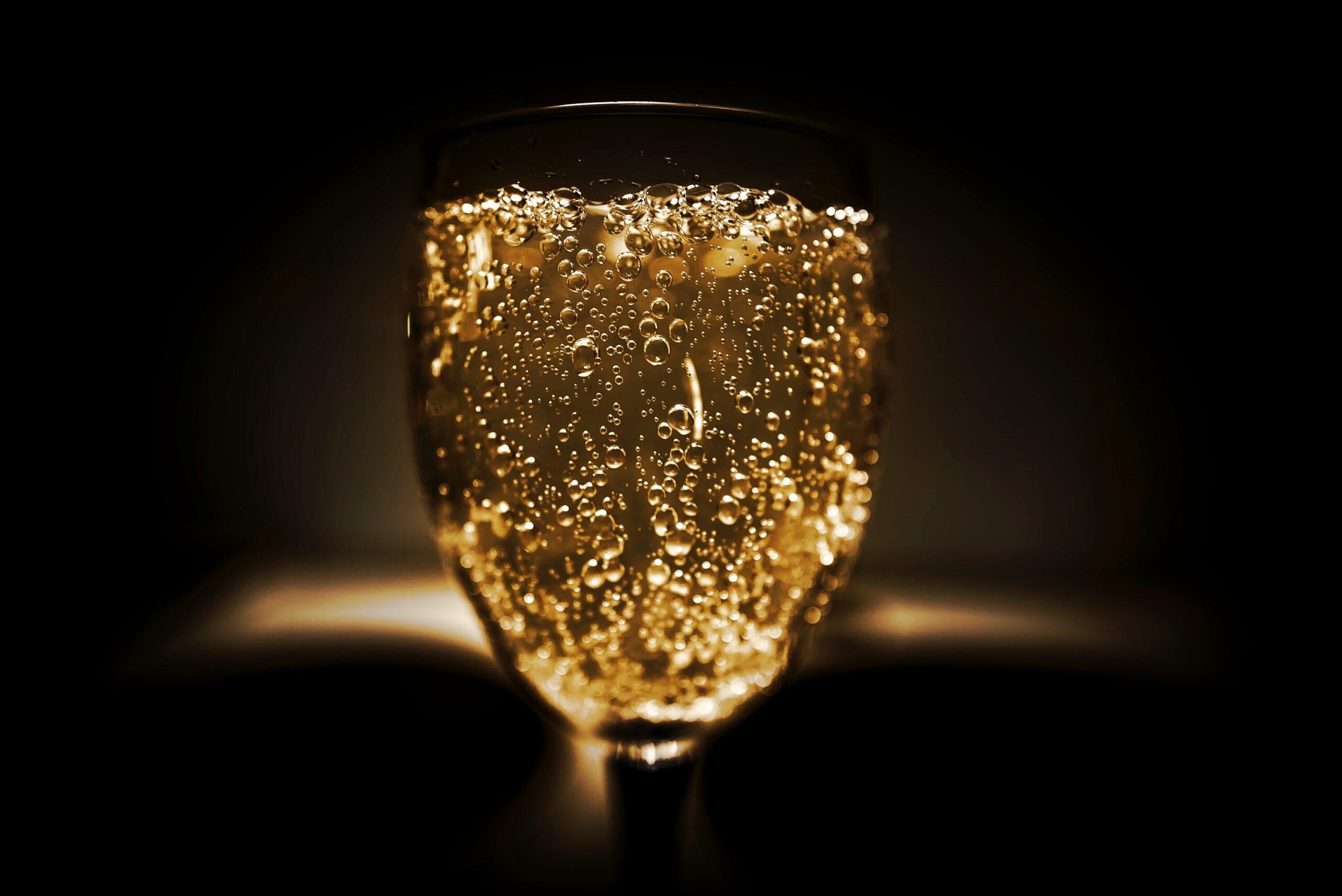 If it's true—and it is—that we live at a time of unprecedented selection of wines from around the world, then it's true in spades for sparkling wines. Sales of bubbly of all kinds have steadily increased as people have stopped thinking of them as suitable only for special occasions. Sparkling wine has escaped its gilded cage and is now an everyday wine option.
It's also true that the term "sparkling wine" covers a wide range of styles and prices. It's not that many people are kicking back after work with a bottle of Dom Perignon or Louis Roederer Cristal, but they might with a glass of prosecco from Italy or cava from Spain—some of the hundreds of sparkling wines in the same price range as good-quality still wines. It means sparkling wines now serve many purposes: well-priced bottles for everyday drinking, more expensive bottles for dinner parties, and luxury bottles for special occasions.
Champagne remains the gold standard for sparkling wine, of course, and the bulk of sales are still accounted for by the major houses, including Moët & Chandon, Veuve Clicquot, Nicholas Feuillatte, Taittinger, Mumm, and Laurent-Perrier. But the champagne field has become far more crowded with entry of smaller houses, many selling their excellent champagnes at lower prices. Houses to note include Ayala, Bruno Paillard, and Gosset.
There are also a couple of thousand "grower champagnes," wines made by grape-growers in Champagne who don't sell their grapes to the big houses, as the great majority of the region's growers do, or participate in cooperatives. But these grower champagnes are made in small volumes, and they sell out quickly in France and on their export markets.
Producers outside Champagne who make their wines in the same way as champagne are not permitted to label their wines Champagne method, so most use traditional method or classic method, instead. In general, this method, where fermentation takes place in the bottle the wine is sold in, produces more finesse in flavour and style than other methods, and it's the basic dividing line in the world of sparkling wine.
Traditional method wines made in France but outside Champagne include the eight regional Crémant wines, each drawing on the grapes associated with its region. Crémant de Bourgogne, for example, uses primarily pinot noir and chardonnay, while Crémant de Loire favours chenin blanc. It's well worth exploring these wines, which deliver good to excellent quality and also a nice range of styles from different regions of France.
Spain's cava wines, mostly made in Catalonia, are also made using the traditional method and indigenous grape varieties. Cava offers excellent quality in its price range, but it has fallen from favour on some markets, possibly a victim of prosecco's success. Another category of traditional method sparkling wines has bubbled up in the last decade in England. English fizz, generally made from pinot noir and chardonnay, is often excellent and has quickly become popular. Some champagne houses (such as Taittinger) have planted vineyards in the U.K., but English producers to look for include Gusbourne, Harrow & Hope, Nyetimber, Chapel Down, and Wiston.
Traditional method wines are now made the world over, and Canada produces many that are excellent quality, often from chardonnay and/or pinot noir. Notable producers include Benjamin Bridge in Nova Scotia; Cave Spring, Henry of Pelham, and 13th Street in Ontario; and Blue Mountain and Summerhill in British Columbia.
As for wines made by methods other than traditional, the best known is prosecco, which has become a success story in the world of wine. Most proseccos are fruity and easy-drinking, but some aim higher for structure and elegance: Nino Franco, for example, as well as Adami and Canella. Italy also makes two other notable sparkling wines: franciacorta (traditional method) and lambrusco, often sweet but now being made in dry styles.
The world of sparkling wine is vast, varied, and vibrant. It's no exaggeration to say that there's a sparkling wine for most budgets and every occasion—whether it's Wednesday, a new puppy, or a golden anniversary. Exploring it is an adventure well worth undertaking.
Some sparkling wines
Gosset Grande Réserve Brut Champagne (Champagne)
Louis Bouillot Perle d'Or Brut Crémant de Bourgogne (Burgundy)
¡Hola! Cava Brut (Spain)
Nino Franco Rustico Brut Prosecco (Italy)
Gusbourne Blanc de Blancs (England)
Blue Mountain Gold Label Brut (Okanagan Valley)
Henry of Pelham Cuvée Catharine Carte Blanche (Niagara Peninsula)