The Delicious New Homeland of Peruvian Cuisine in Vancouver
By showcasing Peru, SUYO showcases the world.
The name of Vancouver's latest dining concept, SUYO, is derived from an indigenous South American word for "homeland." The inspiration for the name comes from a conversation that chef/co-owner Ricardo Valverde had with his father when they were immigrating to Canada 24 years ago. The younger Valverde asked his father what they would be doing upon arrival, to which they elder responded: "let's build patria," Spanish for "homeland." If SUYO's cuisine is any indication, then its new homeland is and will be filled with delicious food that speaks to disparate homelands the world over.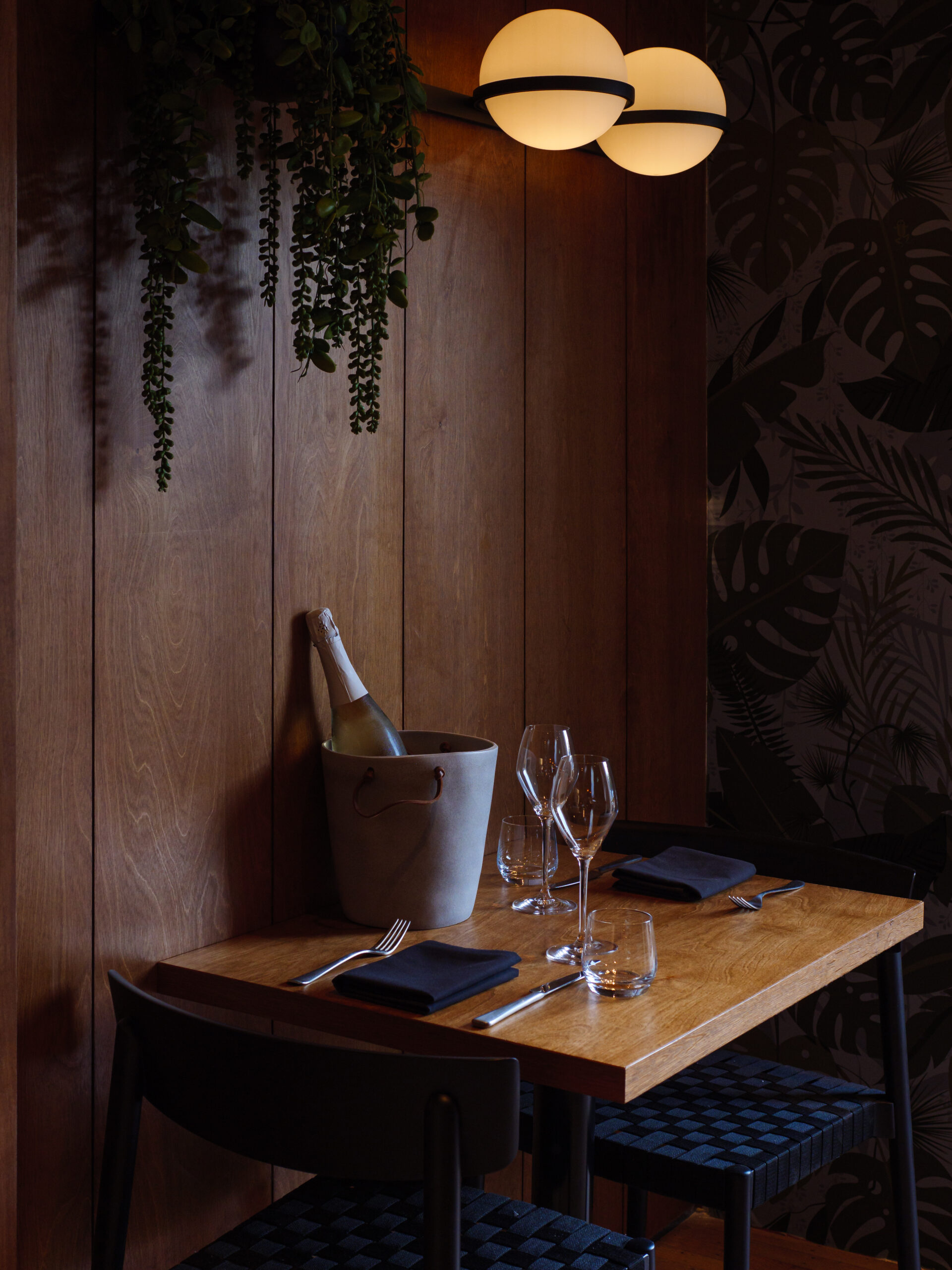 SUYO's externally unassuming 50-seat space on a stretch of Main Street that houses some of Vancouver's best restaurants was designed by Evoke International, which also designed Published on Main, just one block away. Devoid of ornate or superfluous embellishments, the room gives a sense of calm upon entering, thanks to its elegantly curved corners and large, dark-wood panels that run vertically and across the ceiling in continuous lines, wrapping diners in warm wood zhuzhed up by an interstice of stone and metal that leads from the bar into the open kitchen beyond.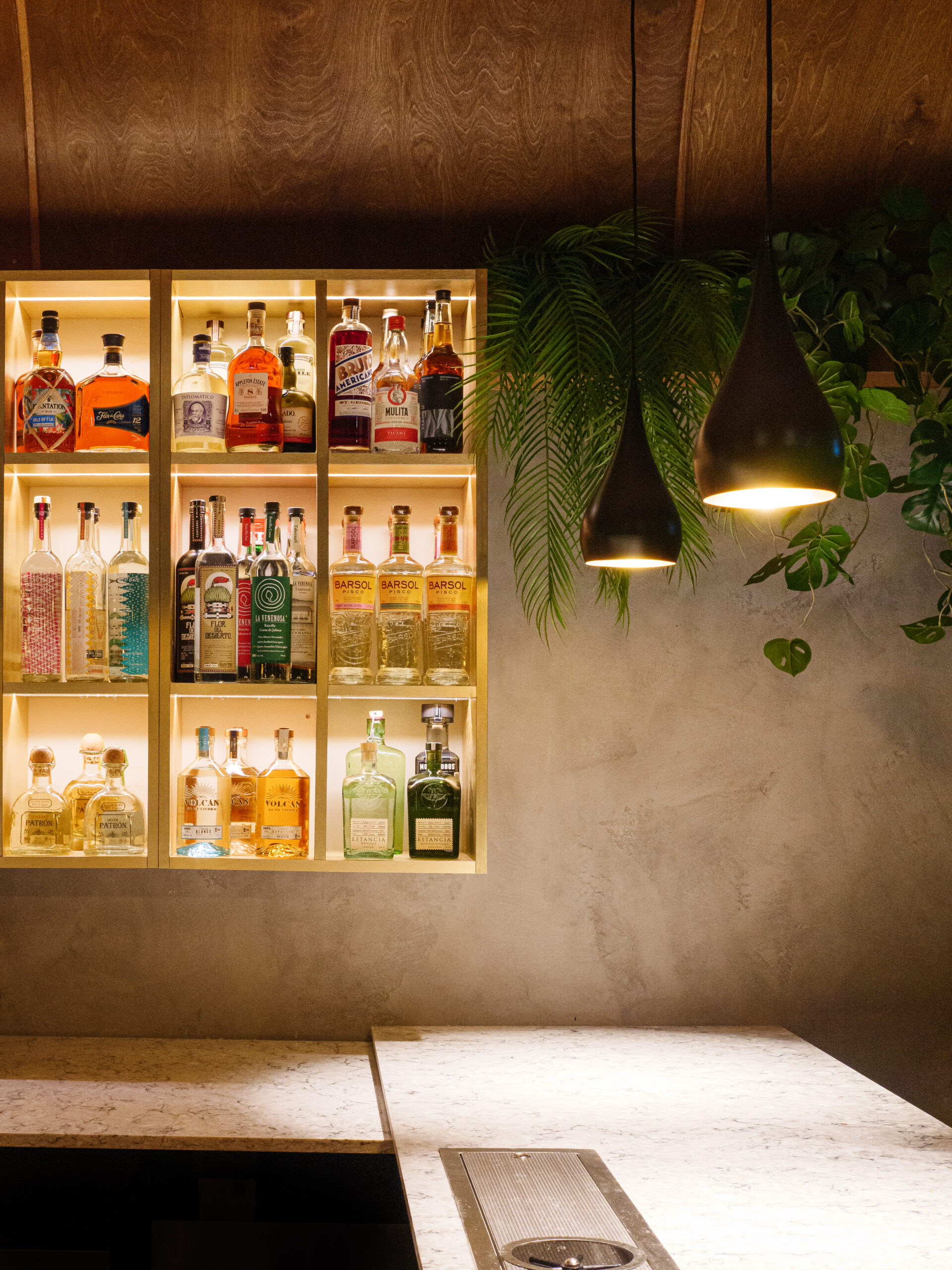 As with a lot of Peruvian cuisine, the cooking incorporates techniques and ingredients from all over the world. The menu is imbued with a world of flavours, from Russia, France, Italy, and beyond, as well as  influences not typically considered Peruvian: China and Japan—which Peru has significant and influential populations of.
After enjoying a delightful cocktail from bar manager Max Curzon-Price, such as his Vancouver twist on a traditional Peruvian pisco sour, diners are set to enjoy a meal that takes similar flights of fancy from its homeland while remaining grounded in that rich culture.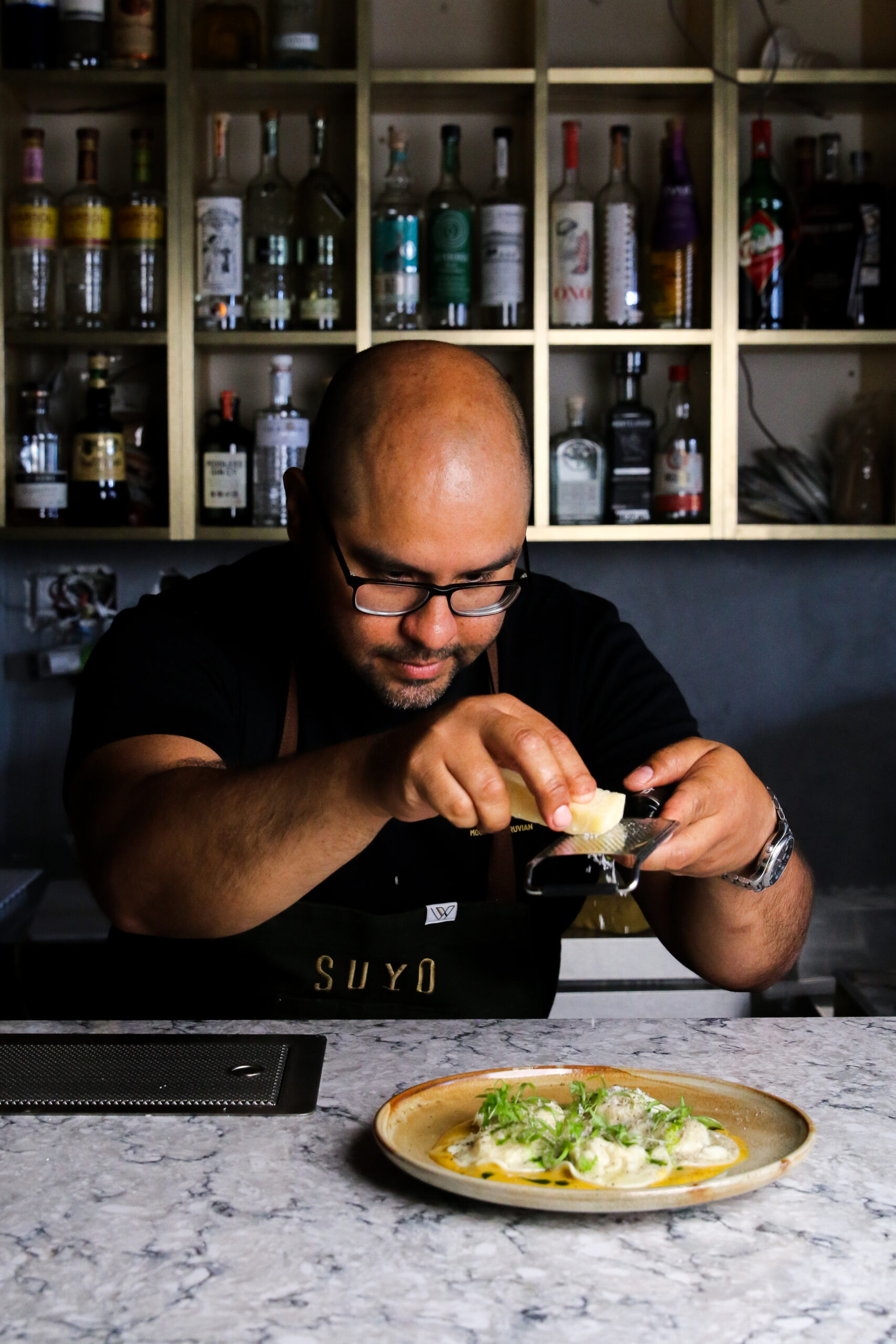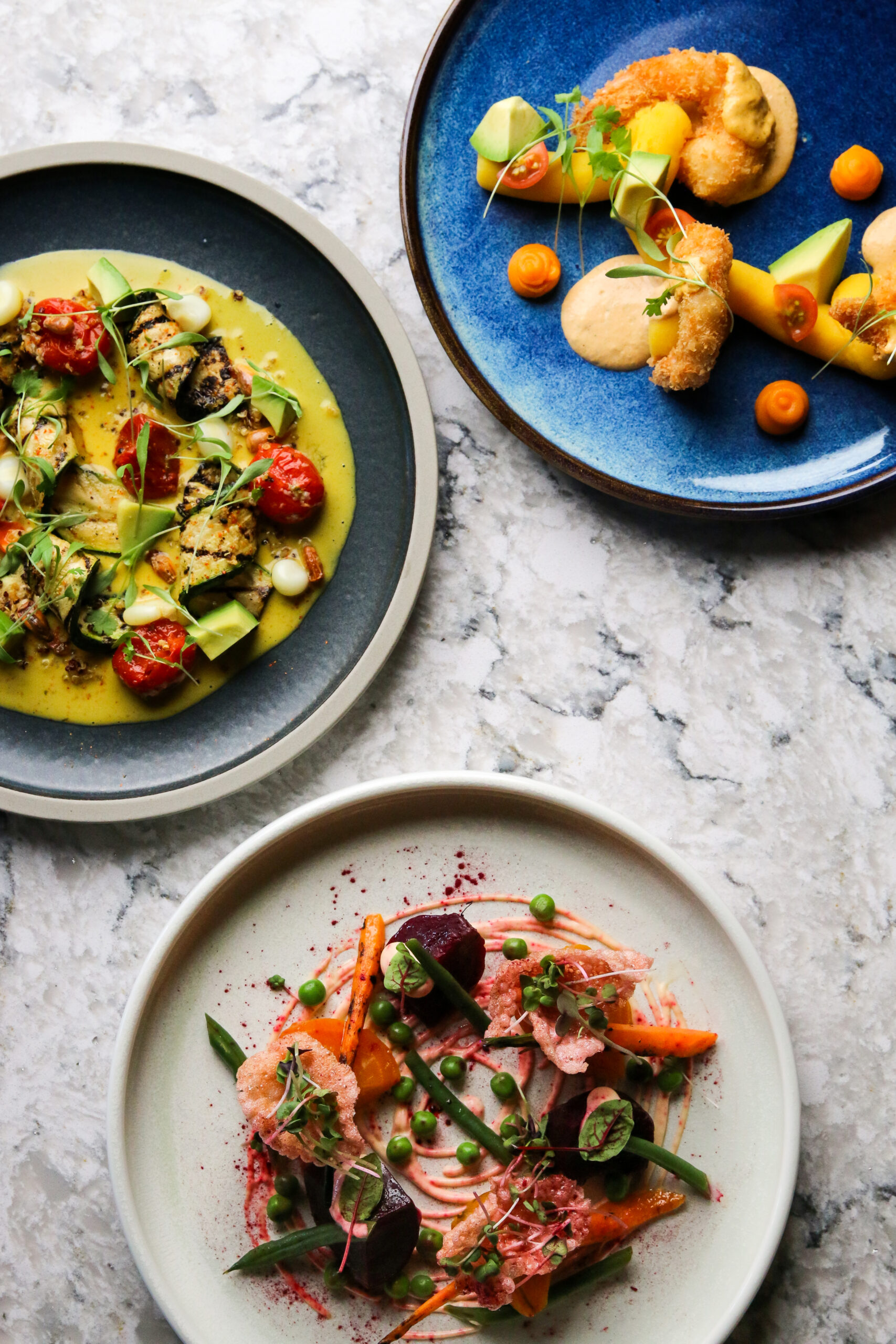 Much of the culinary border-crossing comes from Valverde's own imagination. The ensalada rusa takes the traditional Russian dish and transports it south by replacing some of the more tired usual ingredients with avocado and aioli. The aji de gallina ravioli reimagines the traditional Peruvian shredded chicken stew as the stuffing for ravioli that, at SUYO, is convincingly Italian.
Other dishes on the menu are traditionally Peruvian, where the melding of flavours is already well established. Lomo saltado, one of Peru's most beloved dishes, comes from "chifa" cuisine, which is essentially Chinese-Peruvian fusion. SUYO's rendition of lomo saltado is mostly classic: marinated beef is stir fried with onion, tomato, aji amarillo (Valverde warns against using the term "chili pepper" in his restaurant), and scallions, and is then served in a generous portion of soy jus. The fun part about this dish is that diners get to see what Peruvian-Canadian fusion food might look like. Chef Valverde replaces the cheap sirloin typically used in lomo saltado with AAA Canadian tenderloin, elevating the dish via Canada's agricultural bounty.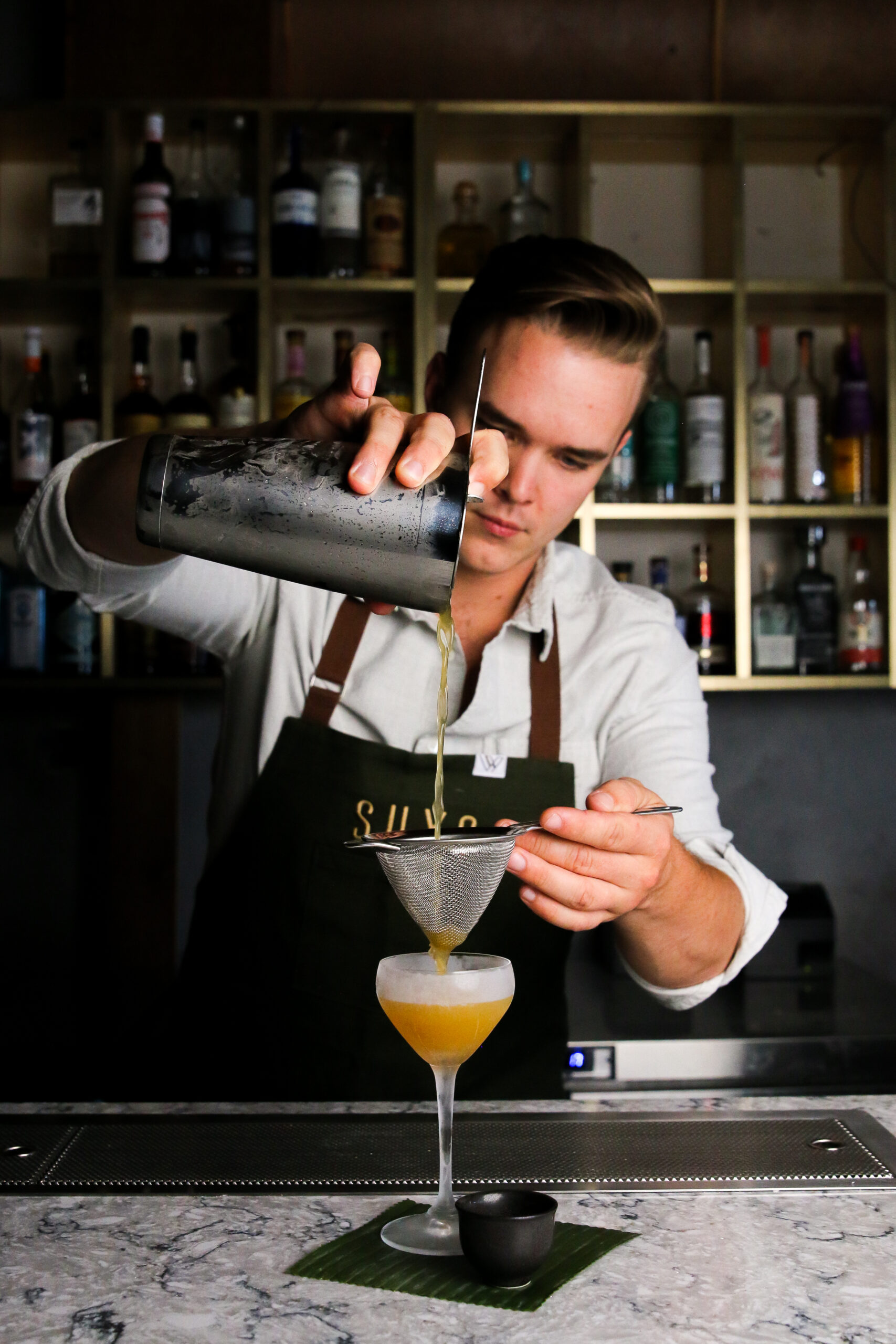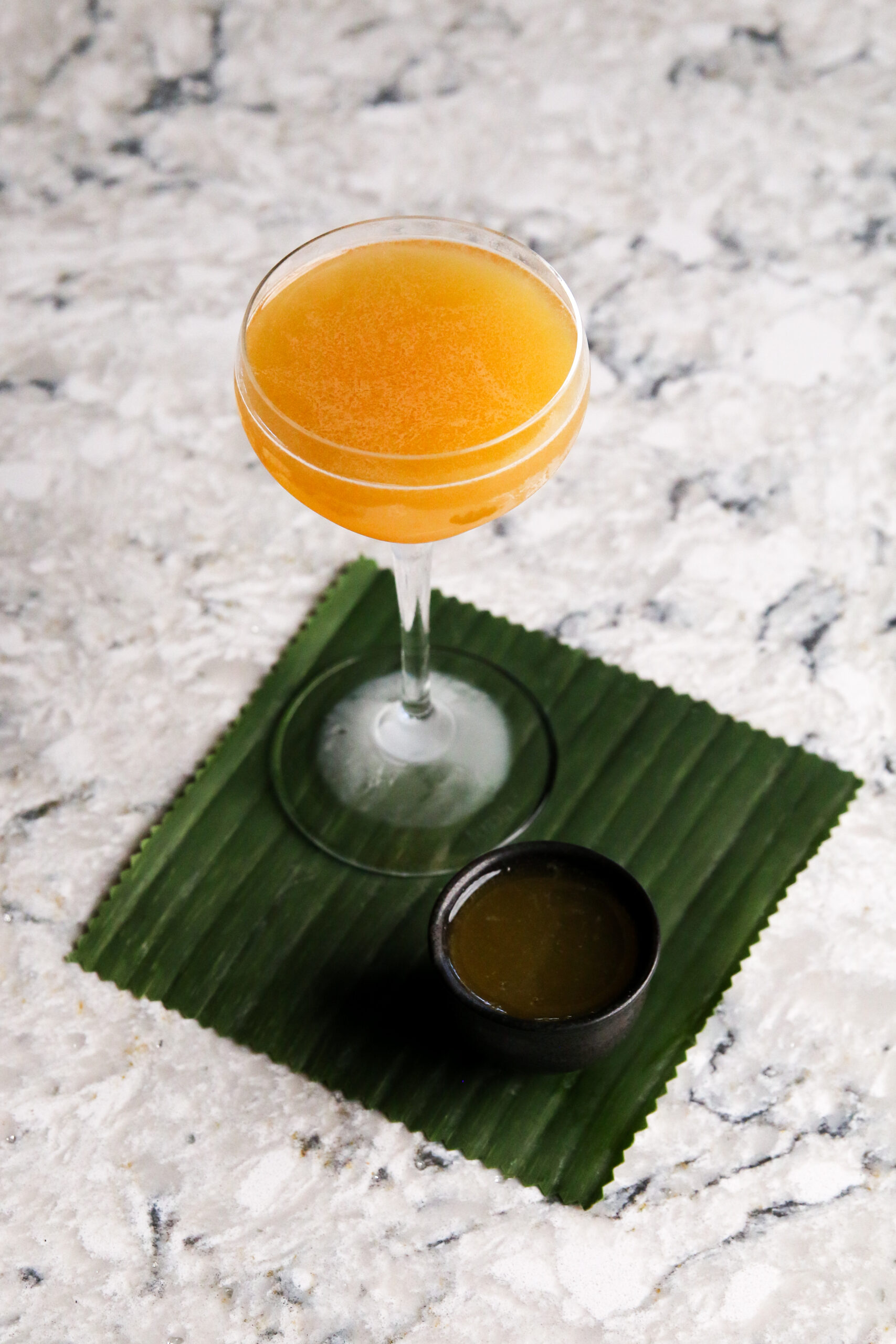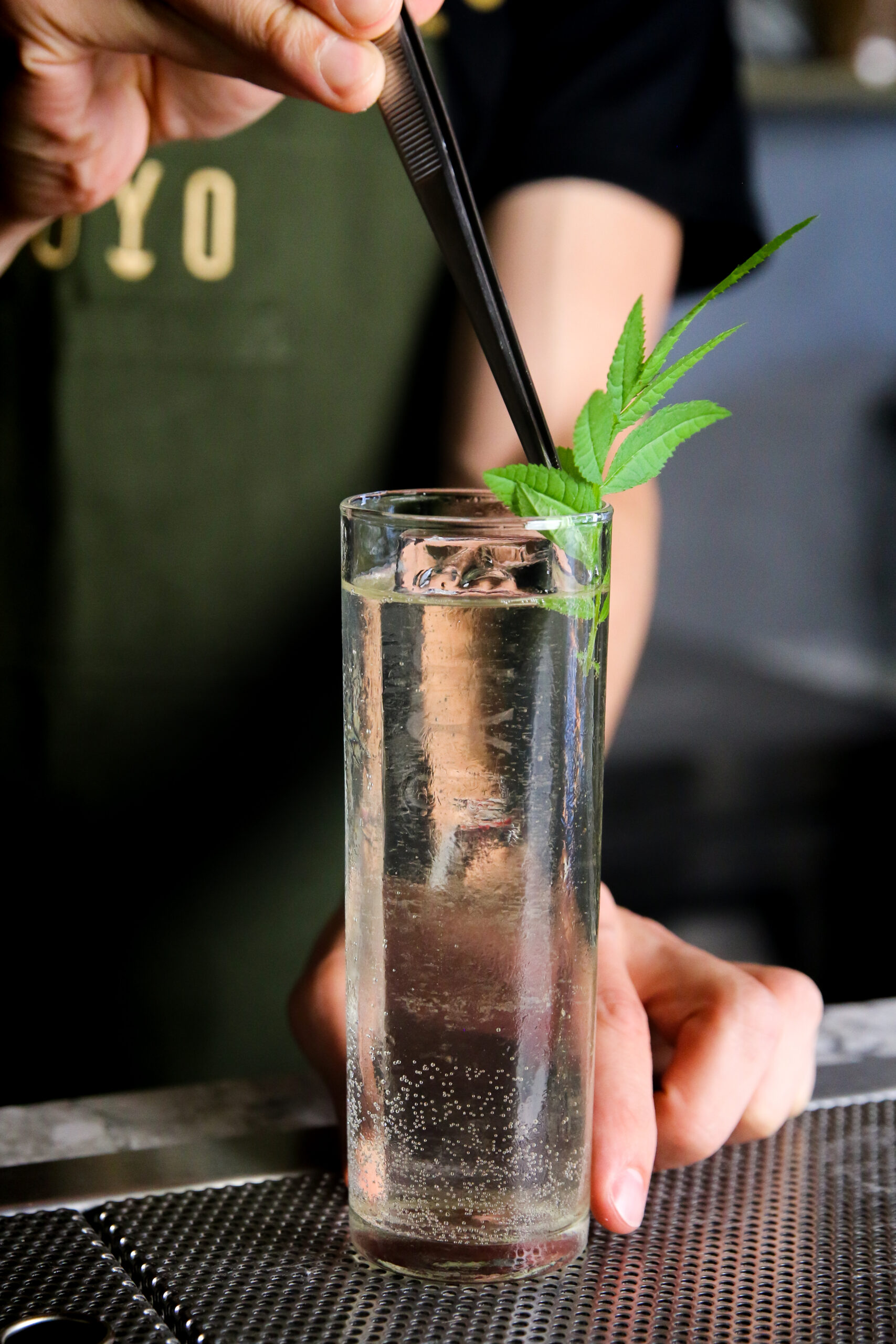 The wine list at SUYO is a deft mix of old- and new-school favourites with a common thread: all come from the New World. Not surprisingly, the list features a good number of wines from Argentina and Chile, including some from the region's crème de la crème, Catena Zapata. Bolstering the selection are wines from British Columbia, Washington, Oregon, and California, as well as a fair number from South America's rising star: Uruguay. But who knows, given how Peruvian cuisine has so efficiently adopted flavours from around the world, there might be a pinot noir from Cuzco on SUYO's wine list soon.